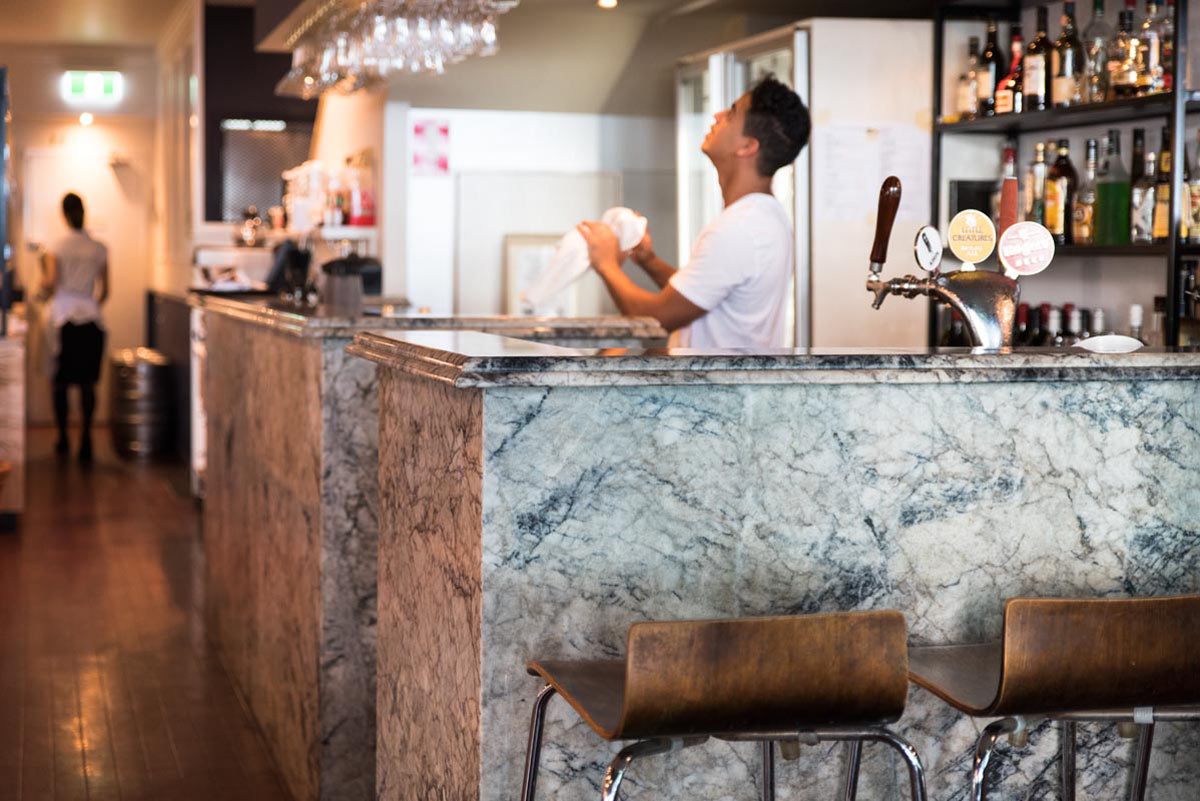 A long standing Cairns favorite has an elegant new persona.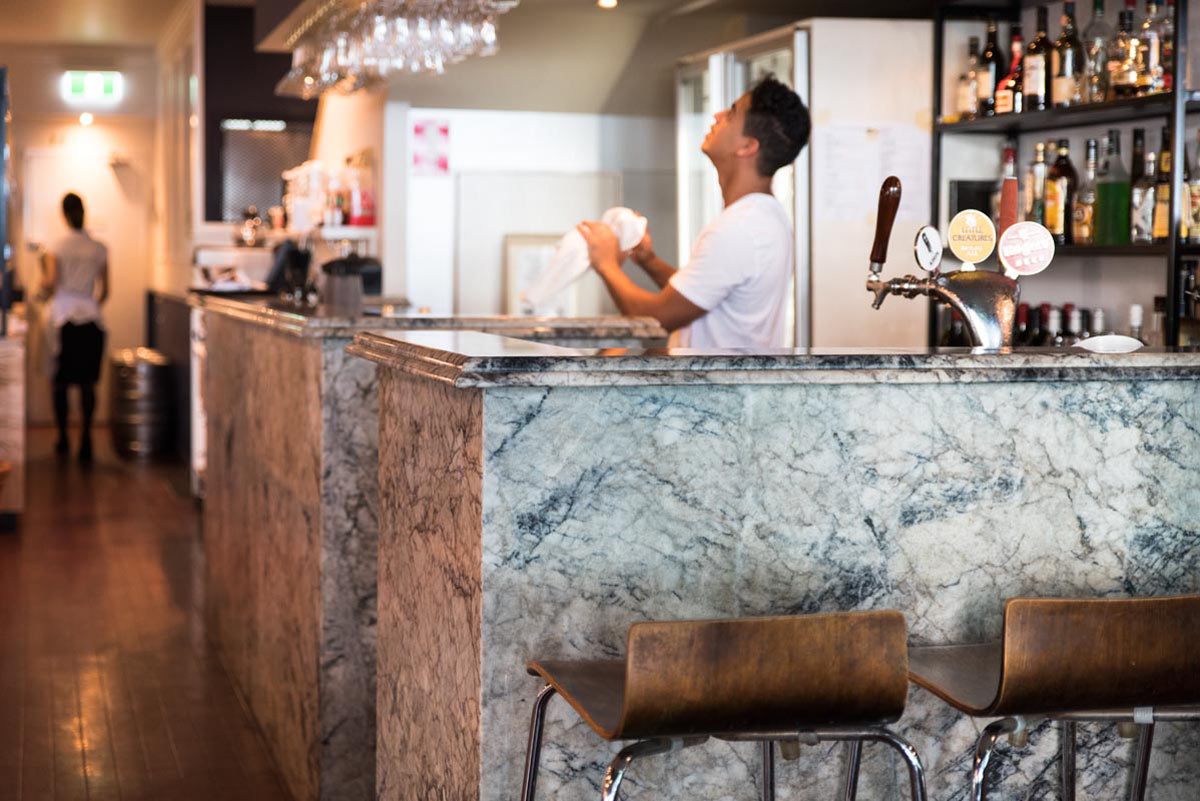 A long standing Cairns favorite has an elegant new persona.
category: hospitality
project name: The Raw Prawn
location: The Esplanade, Cairns
size: 130sqm
completed: June 2016
A long established favorite in the hearts of locals & visitors alike, the restaurant interior deserved a renewal. A simple re-work of the bar & seating area created an area for pre-dinner or late night drinks. The interior décor & façade received a thorough re-work; bolder in colour & finish quality than before. Dining is competitive, so it has always been essential to The Raw Prawn to lead the way in the local market with culinary excellence that is matched by its ambience.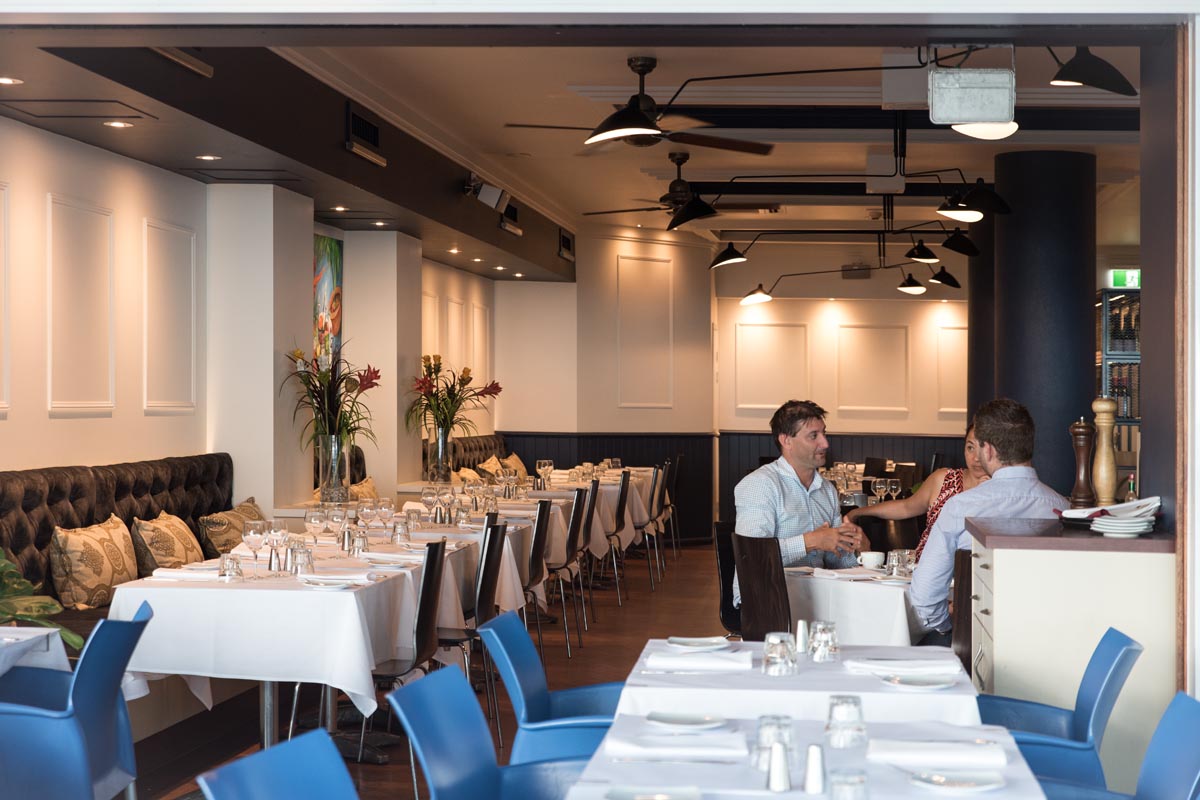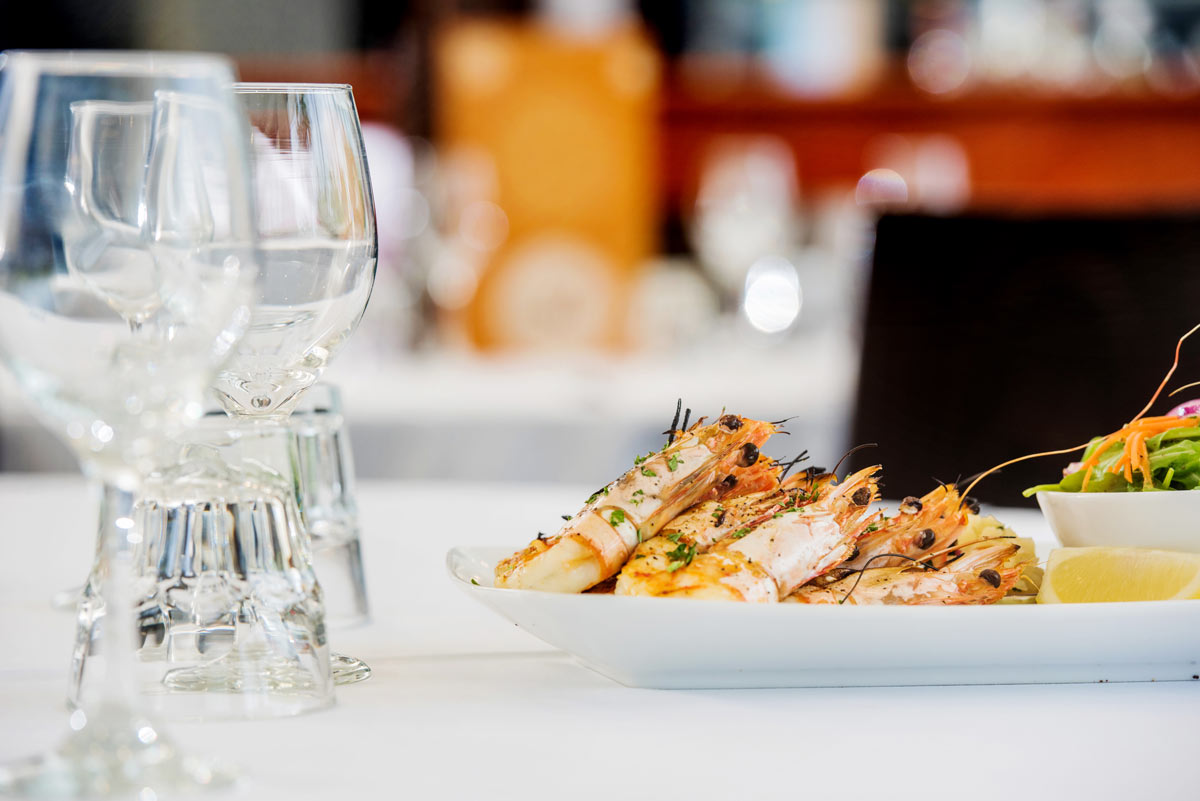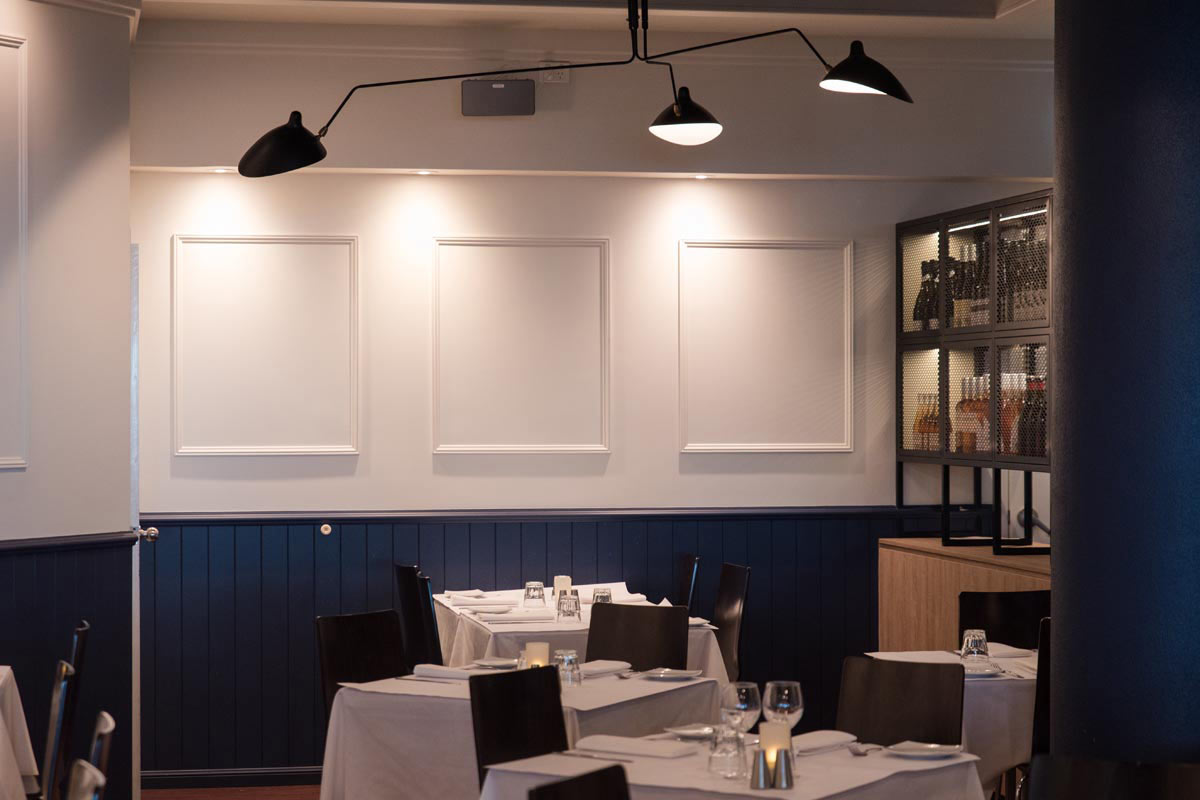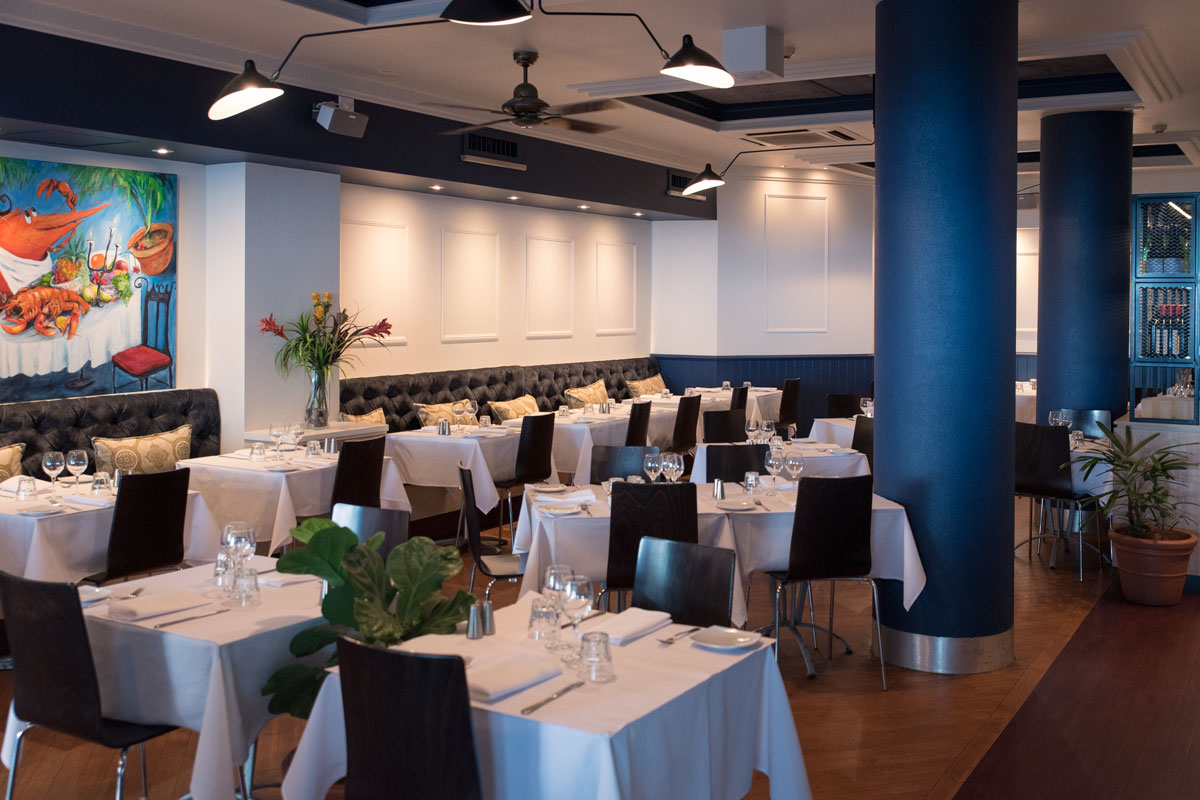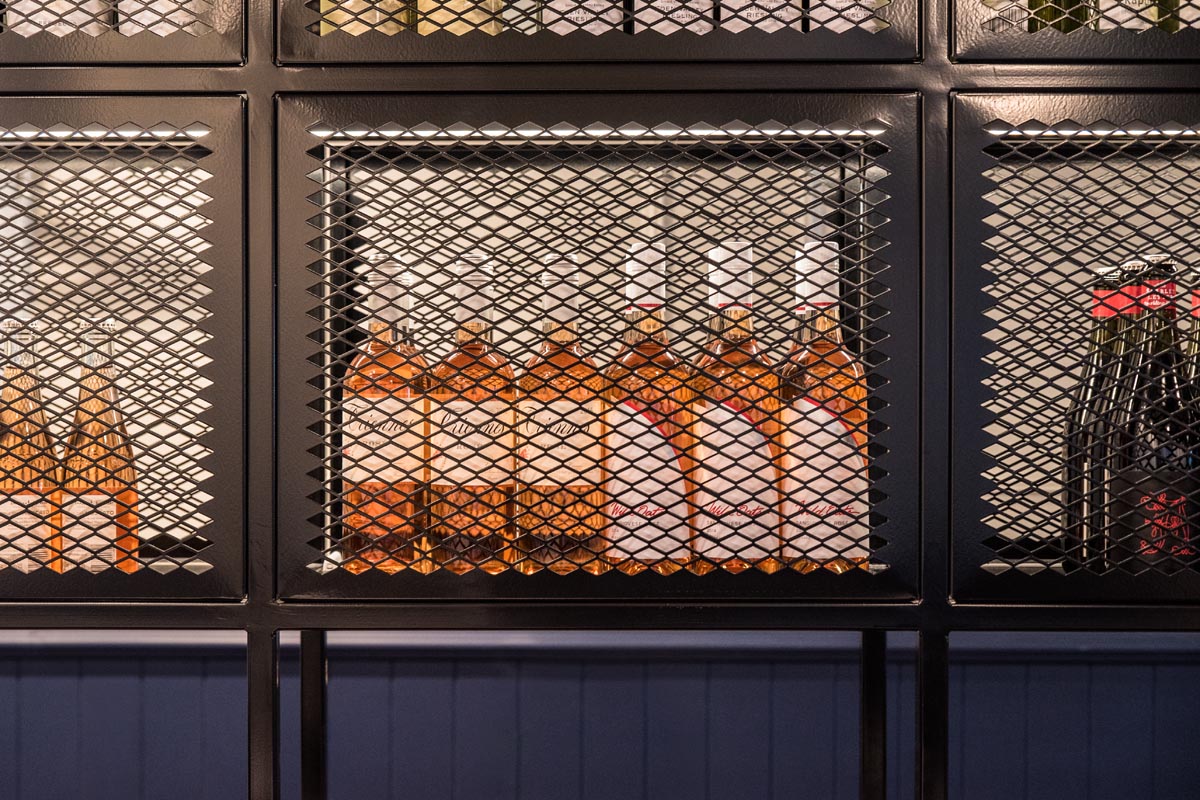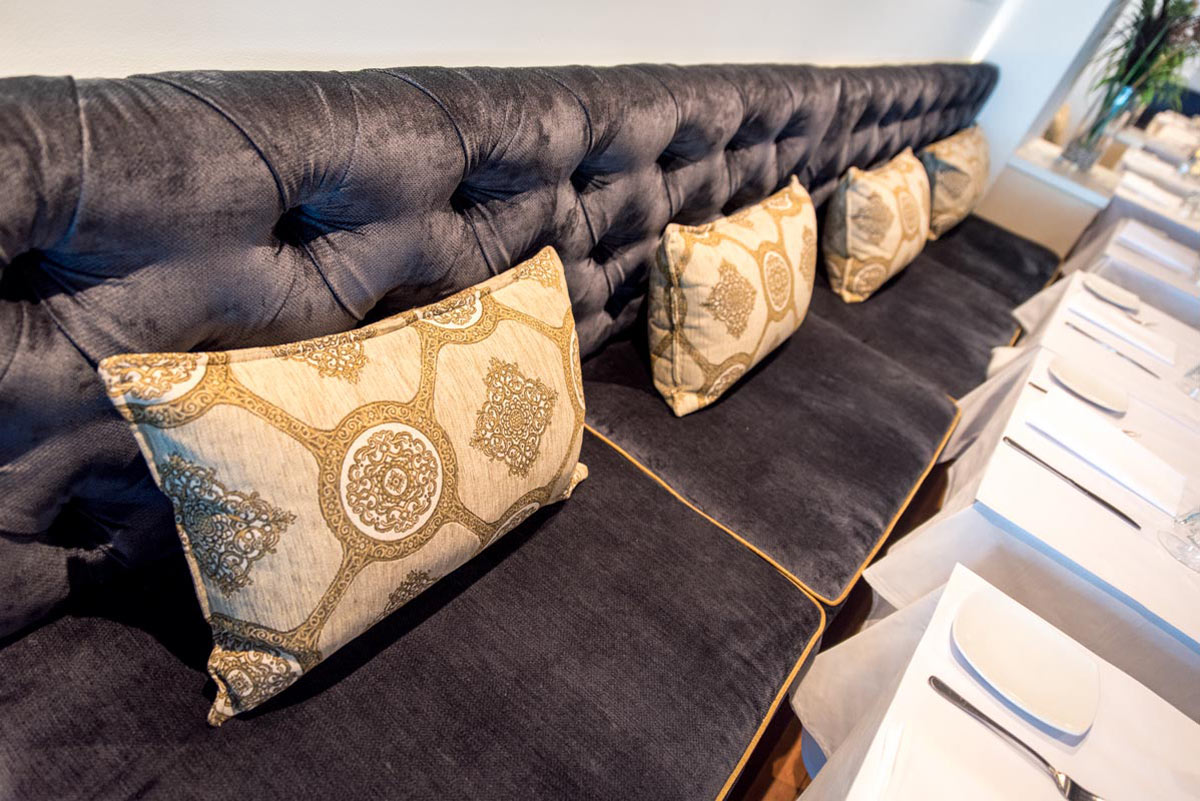 Our fifth project with Carlton Horn, the commission was to create a complete & new dining experience that takes advantage of an iconic waterfront location.
After 2 decades resident in the City Centre, Ochre Restaurant undertook a move to the waterfront. Not only have their loyal customers followed, but the new location & fitout have seen significant growth in patronage & turnover above their former home.
Originally the Two Tigers brand was developed for an Australian market application. After planning was undertaken for several Airport locations – luck would have it that Helsinki Airport, Finland would be the first location to open.