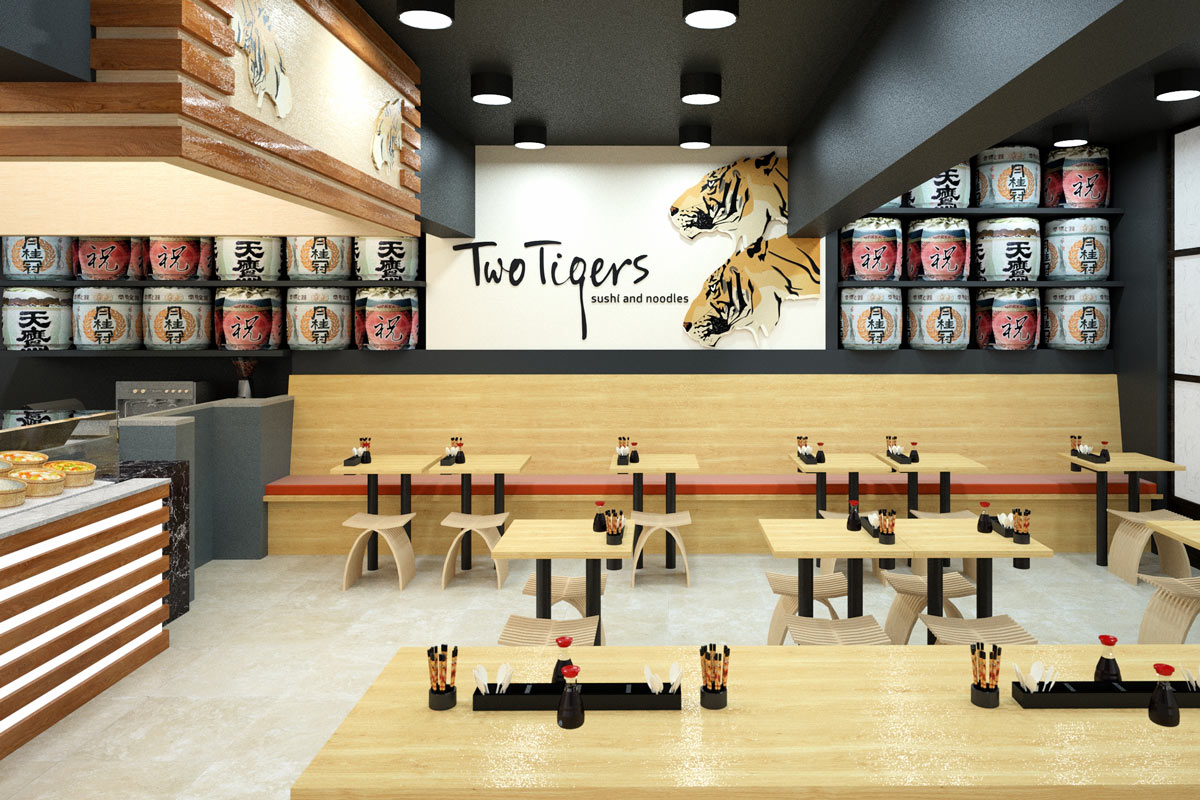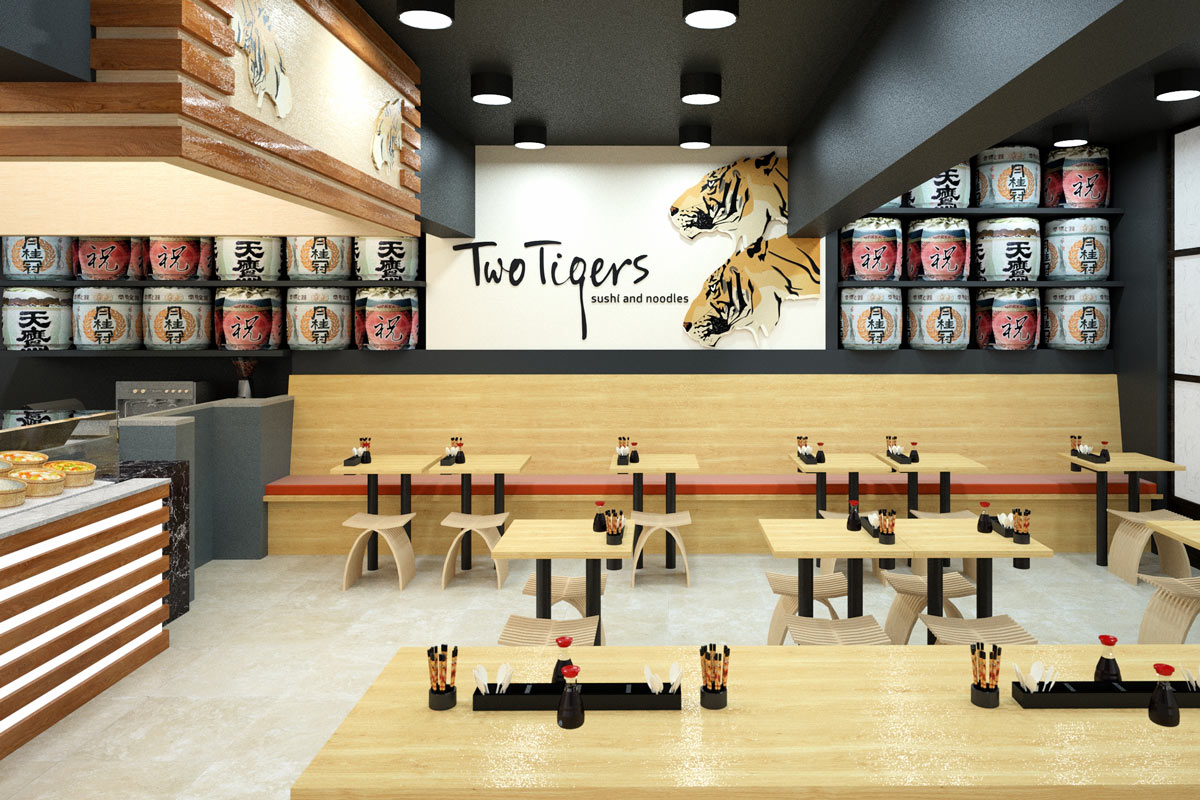 category: hospitality, branding, international, unbuilt
project name: Two Tigers Paris
location: Paris Charles De Gaulle Airport, France
size: 105sqm
Sadly the tender bid for the proposed Two Tigers concept outlet in the redevelopment of the Charles De Gaulle airport was unsuccessful
– c'est la vie.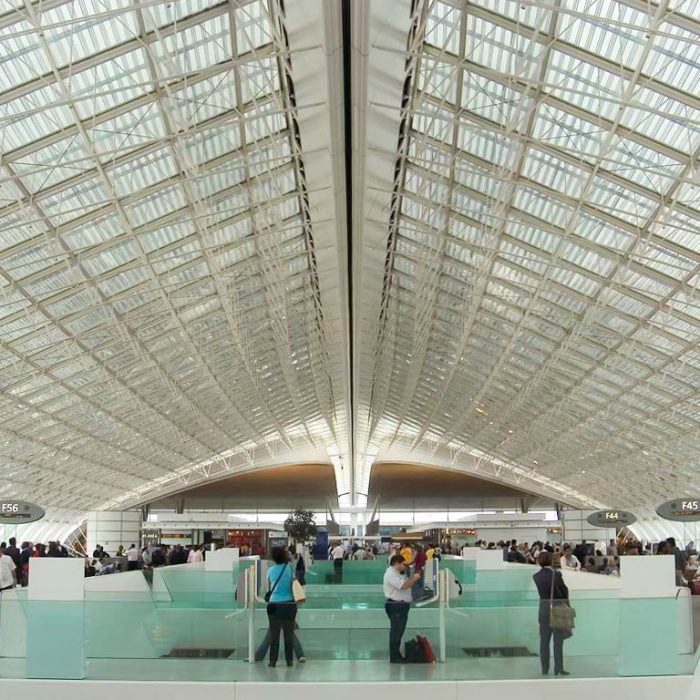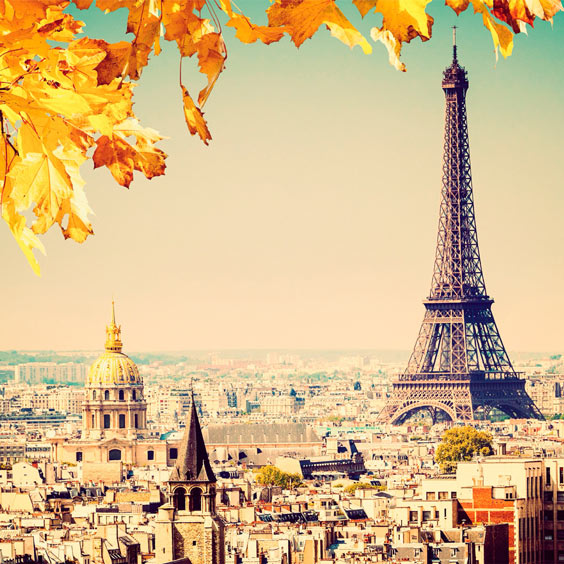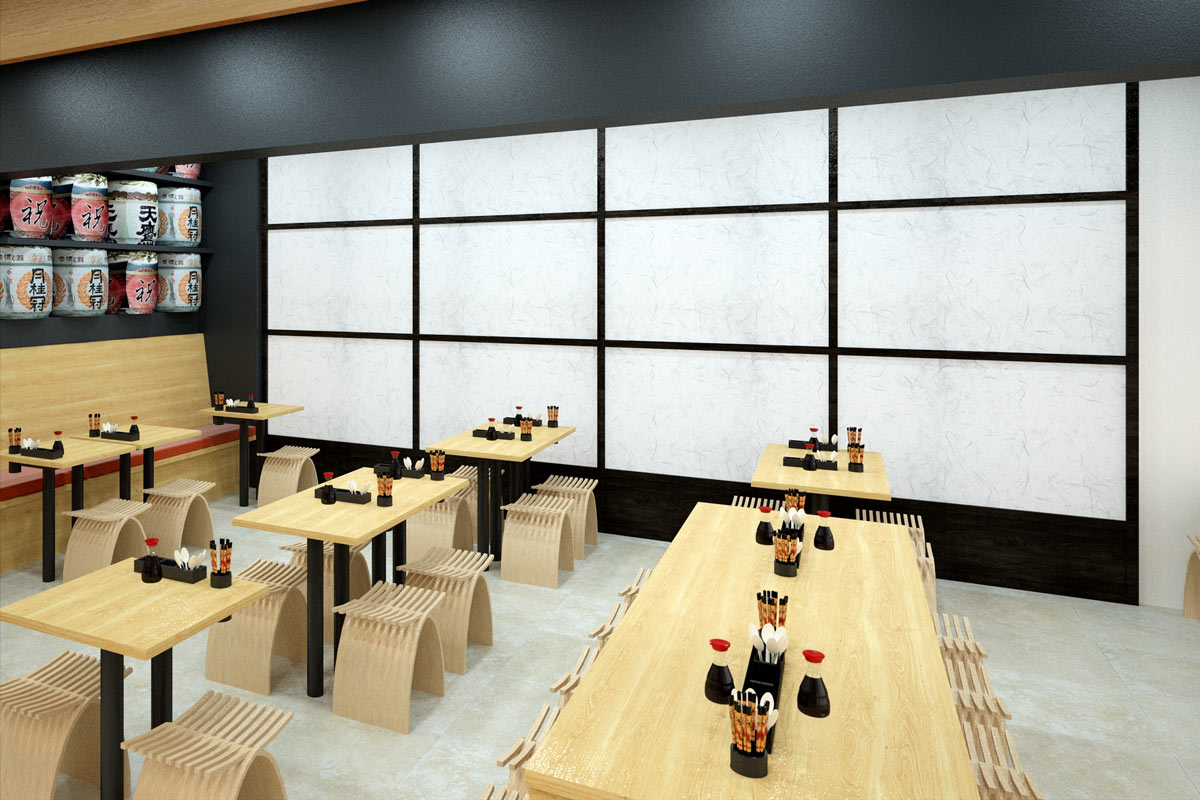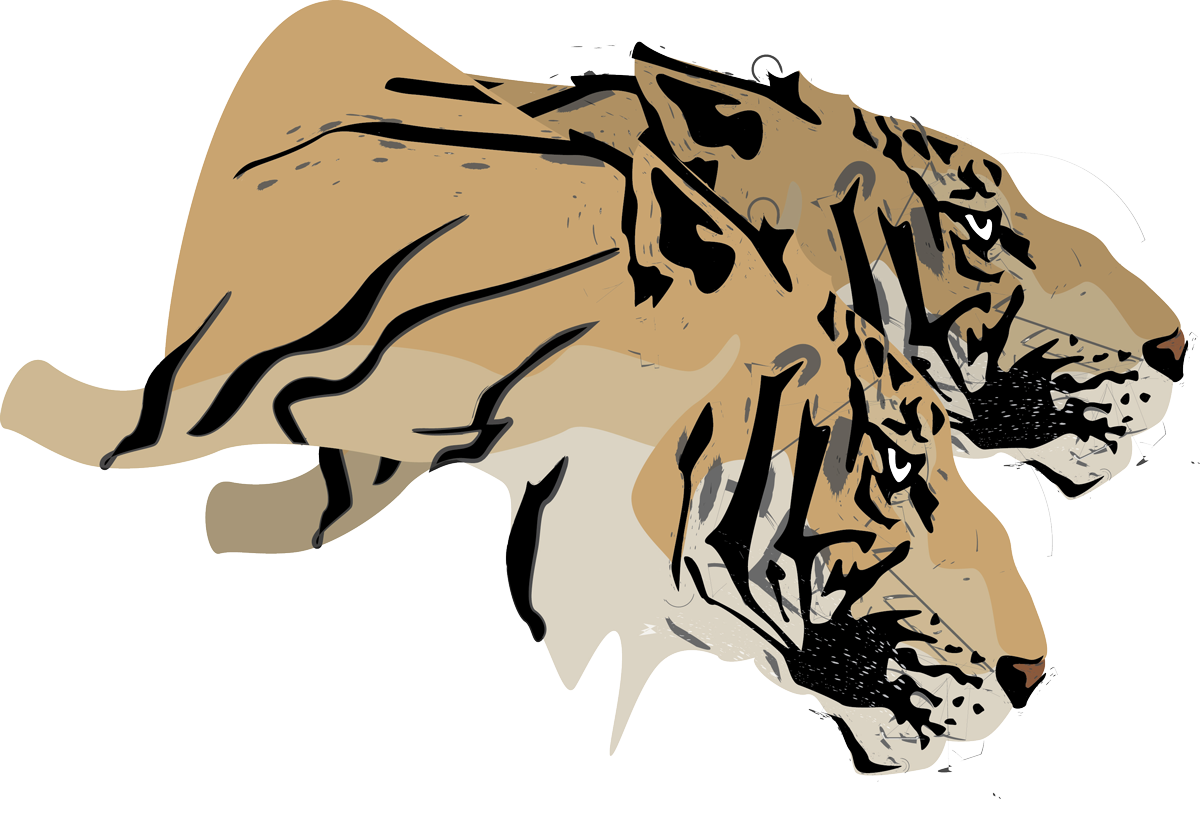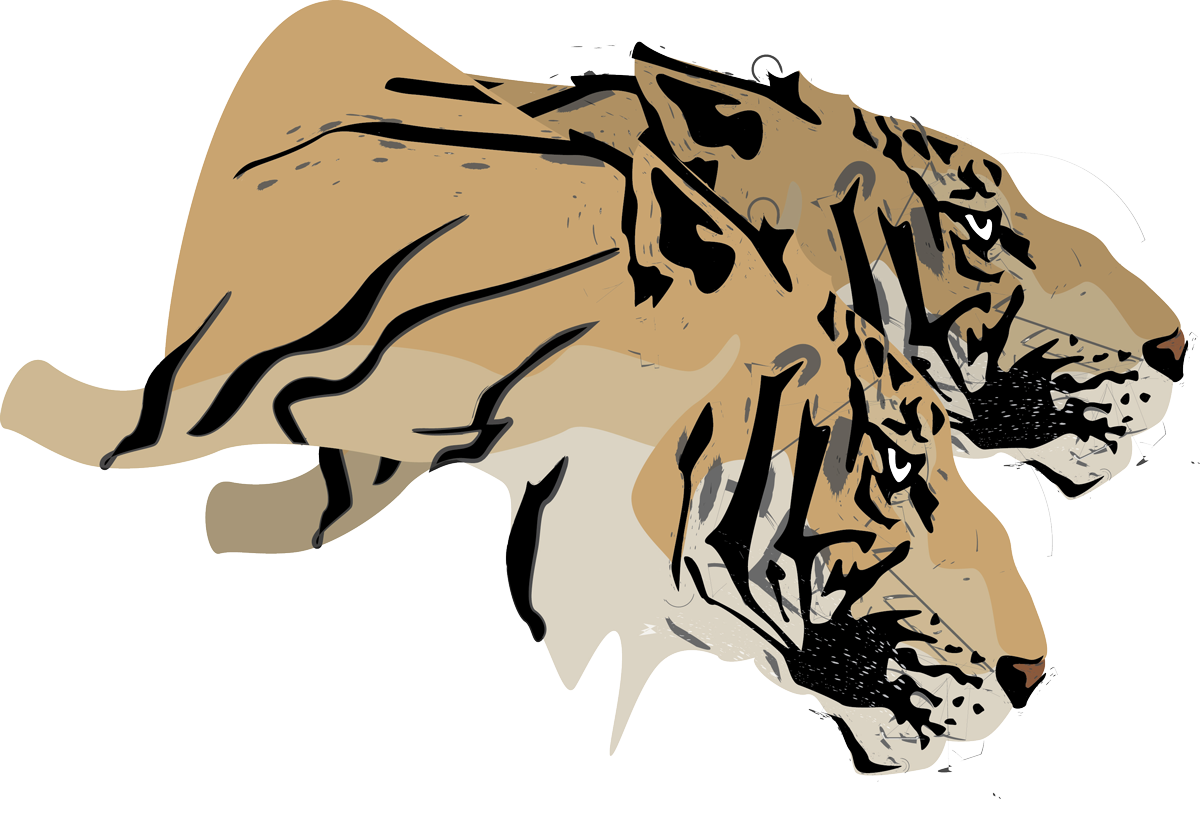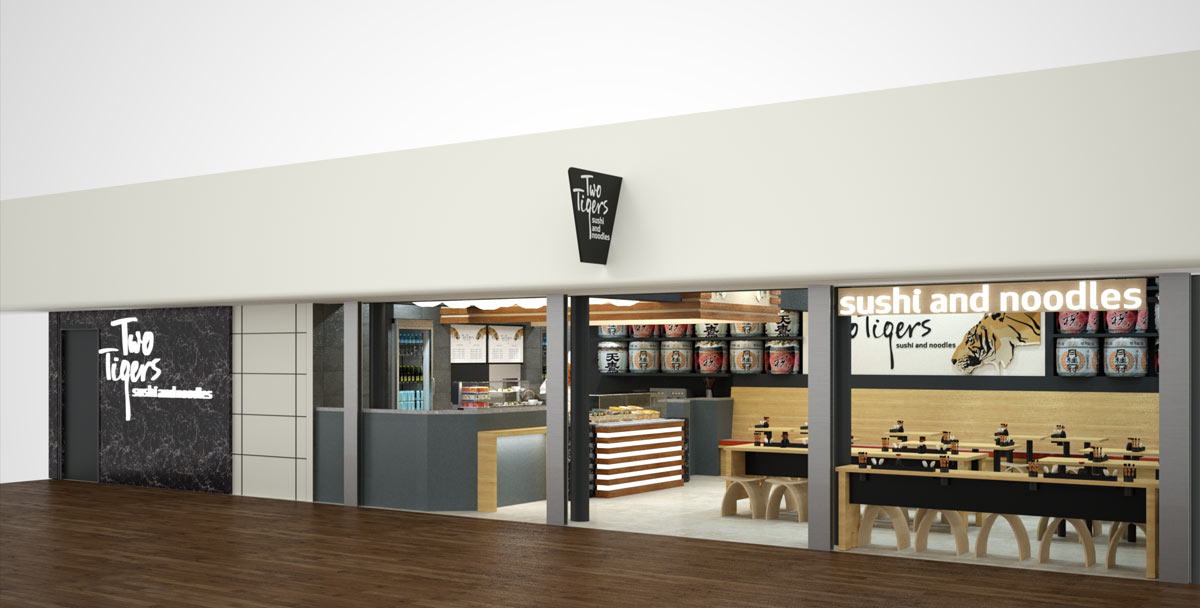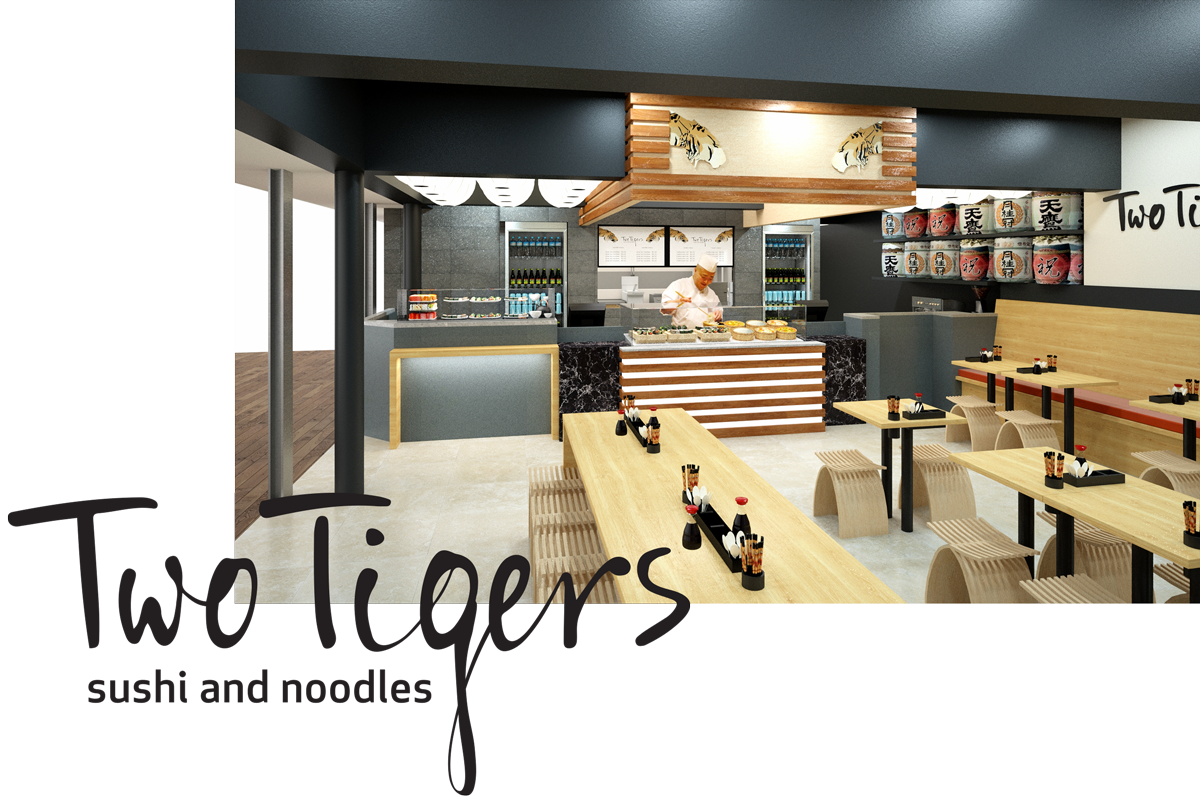 Our most recent tender submission for HMSHost takes Myriad Design's services into Indonesia. Through a joint venture arrangement, HMSHost has submitted a tender to build and operate the full suite of food and beverage facilities in the upcoming development of the Surabaya International Airport in Java.
Last Wave is the anchor restaurant & bar offer in the International terminal, aimed clearly at the middle ground for the relaxed holiday makers on their way home from the beach – sun bleached, light & fresh.
HMS Host International is in the business of serving travellers across the world. With an annual revenue of $2 billion, it operates in 100 airports around the world. Myriad Design is responsible for Host's projects and tenders throughout Australia.