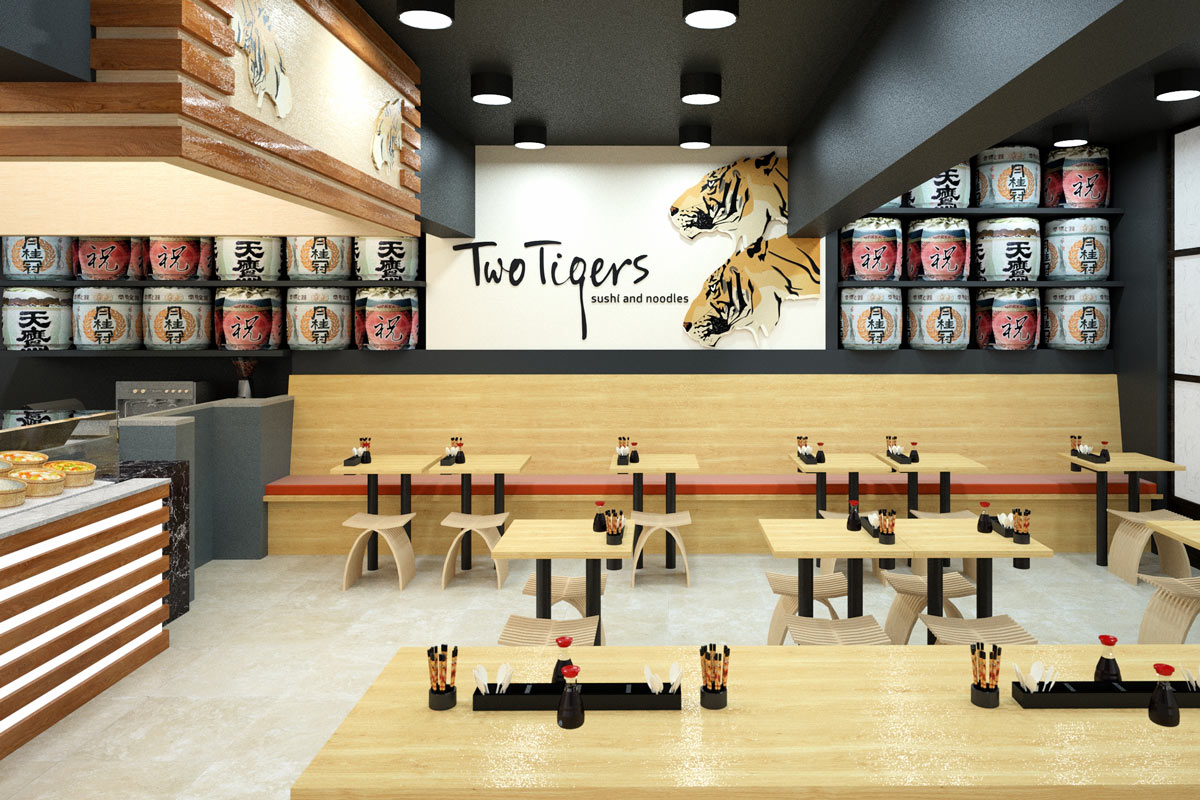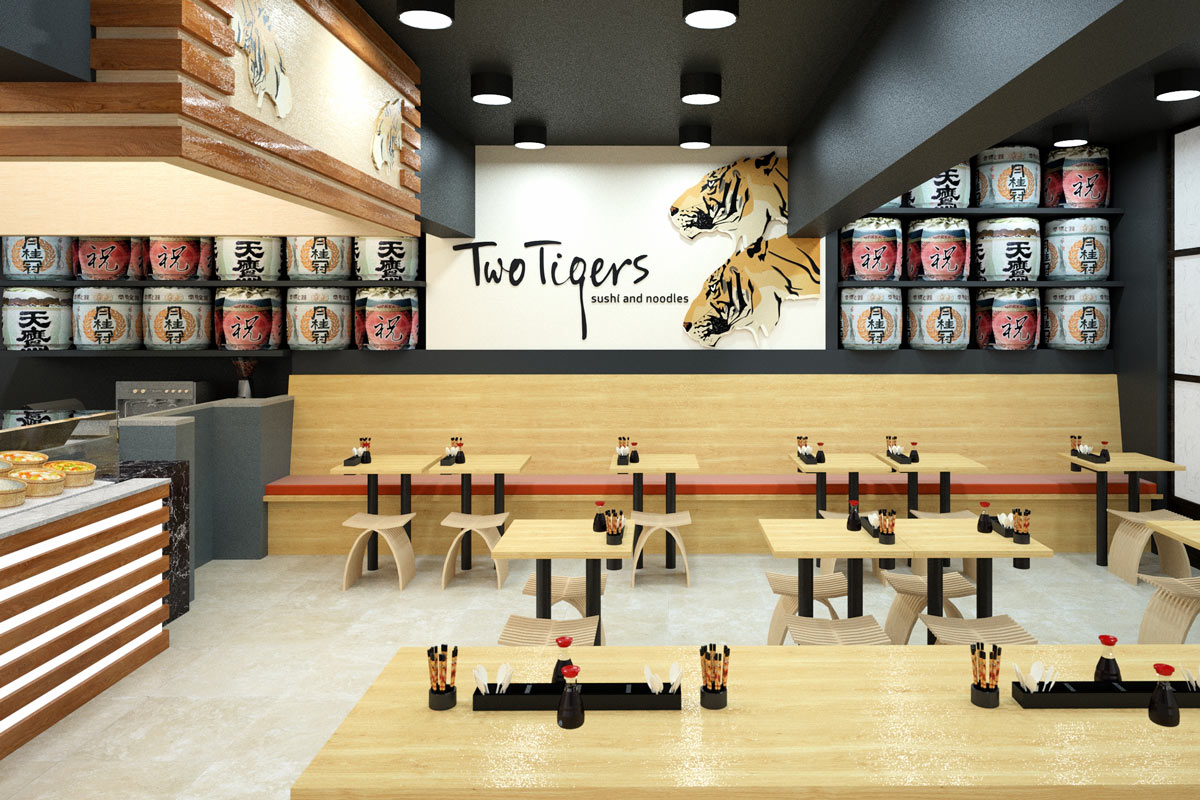 our role: conceptual design, finishes specification, concept tender, 3D renders, branding & signage
location: Paris Charles De Gaulle Airport, France
size: 105sqm
A Parisian outlet was another tender submission to include the growing Two Tigers F&B outlet. Sadly, the tender bid for the proposed concept outlet in the redevelopment of the Charles De Gaulle airport was unsuccessful – c'est la vie.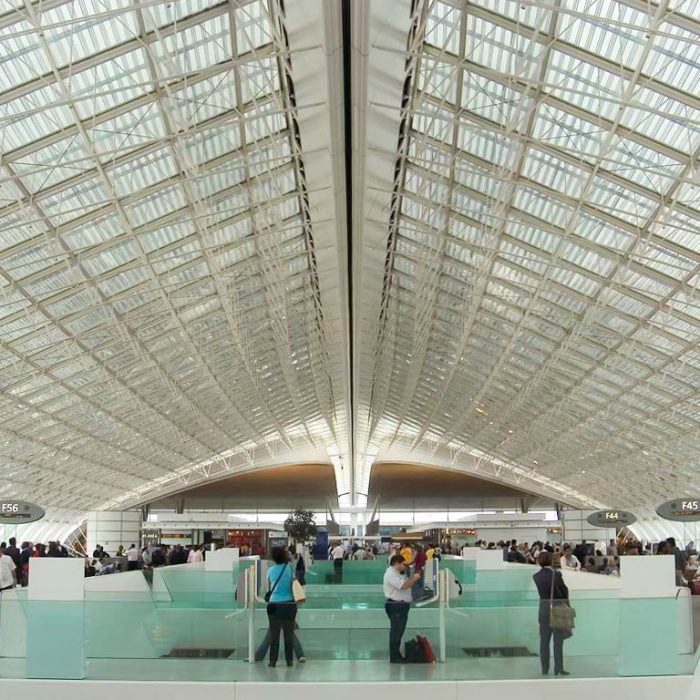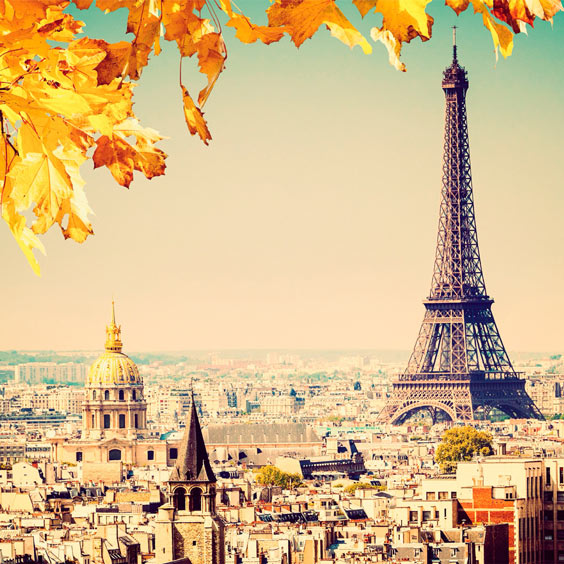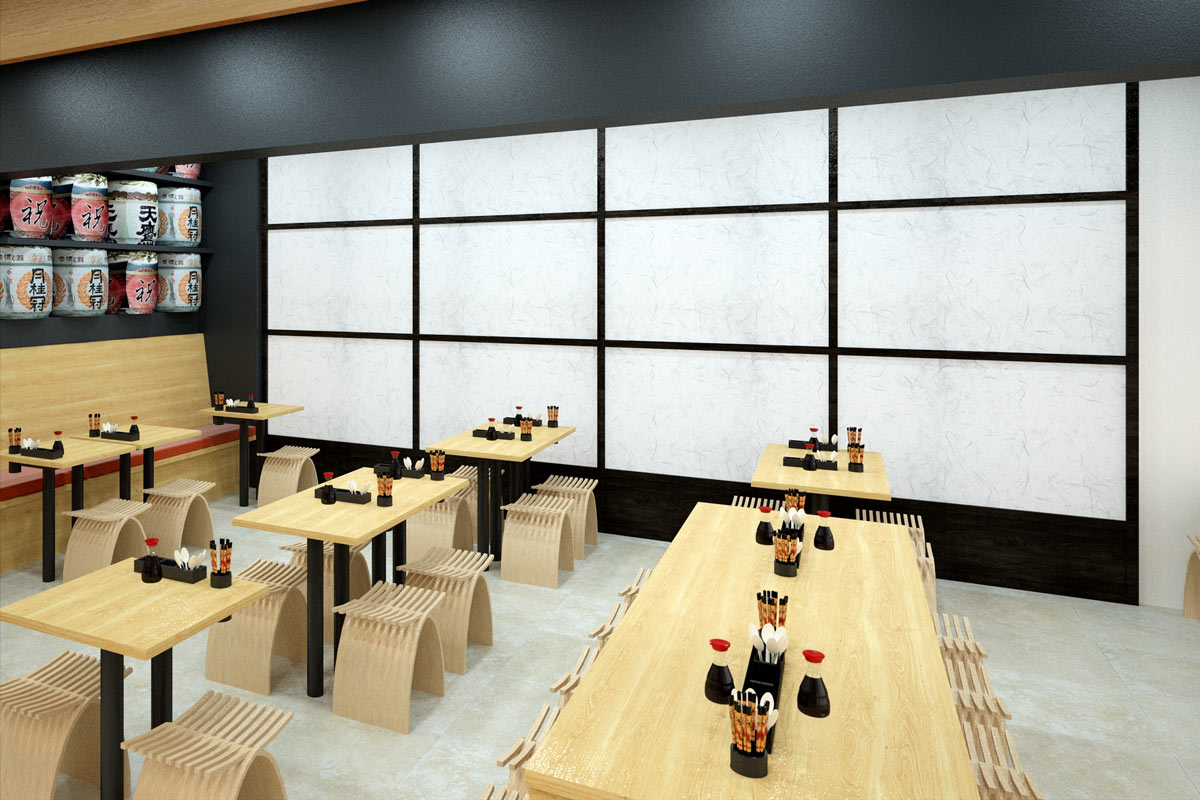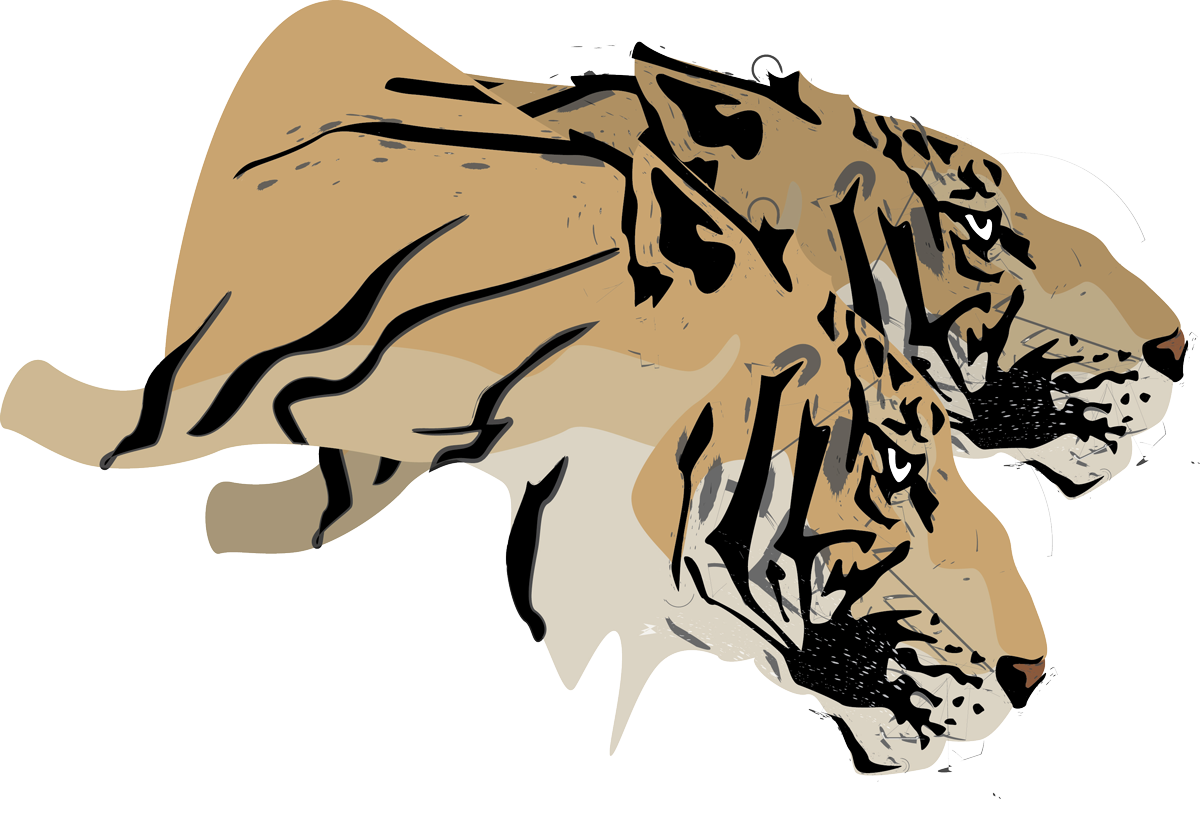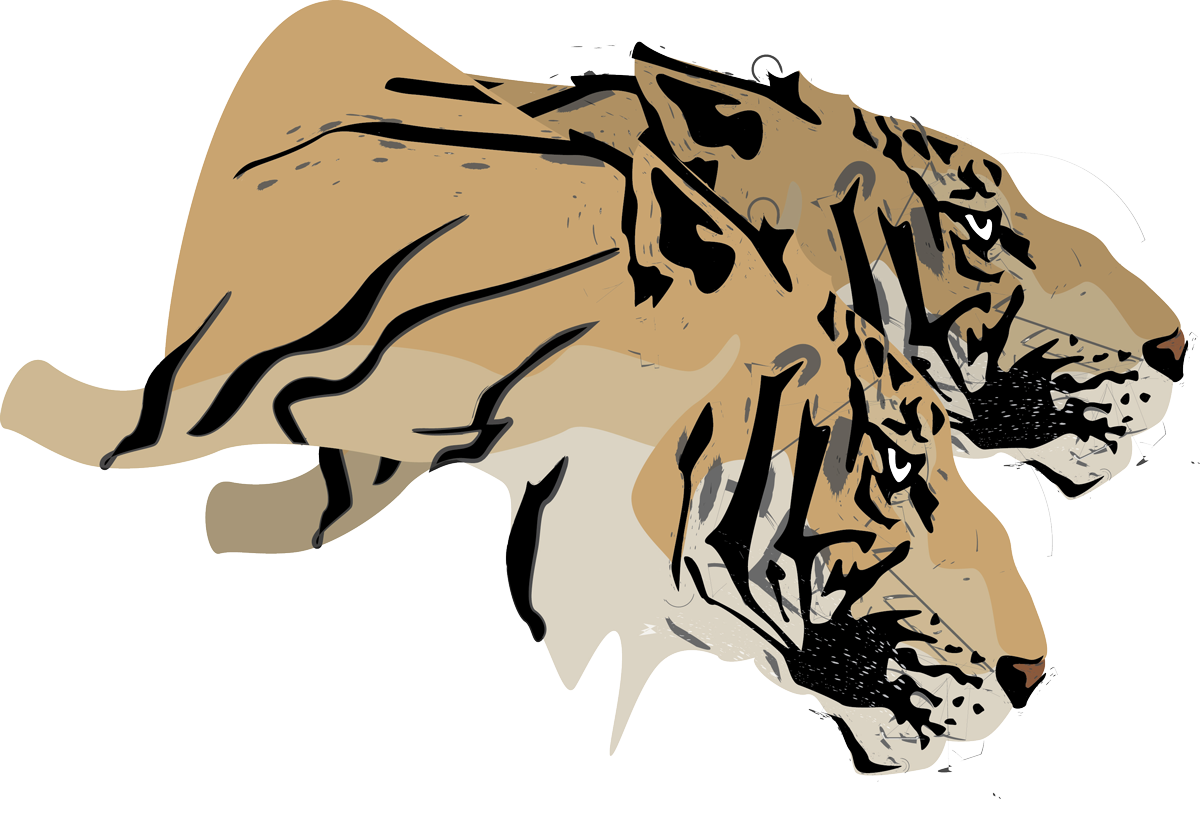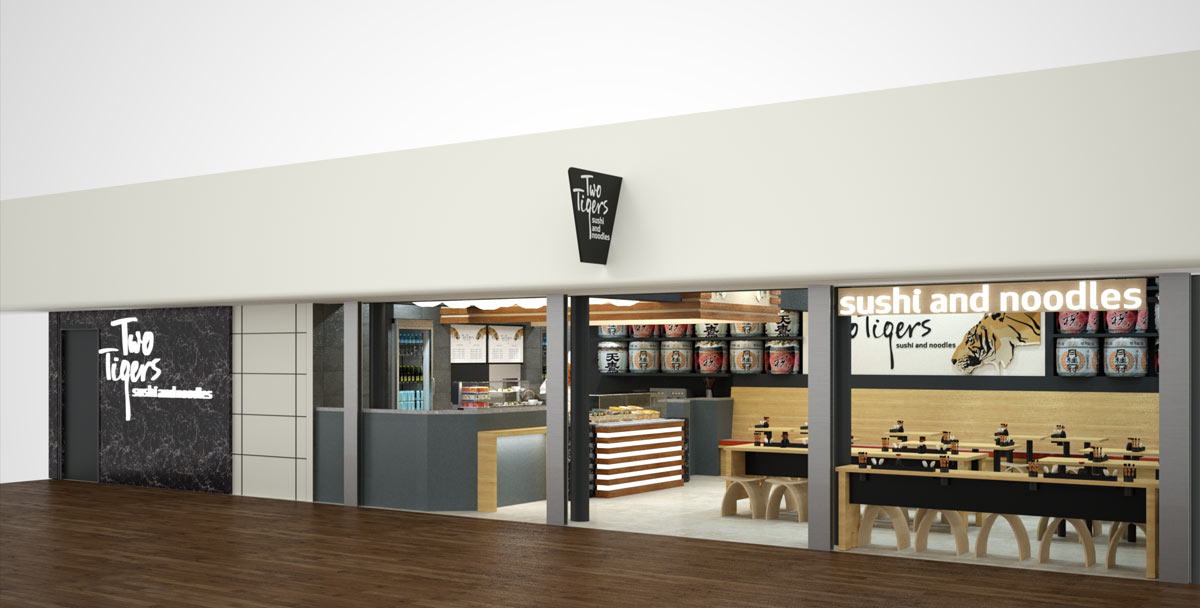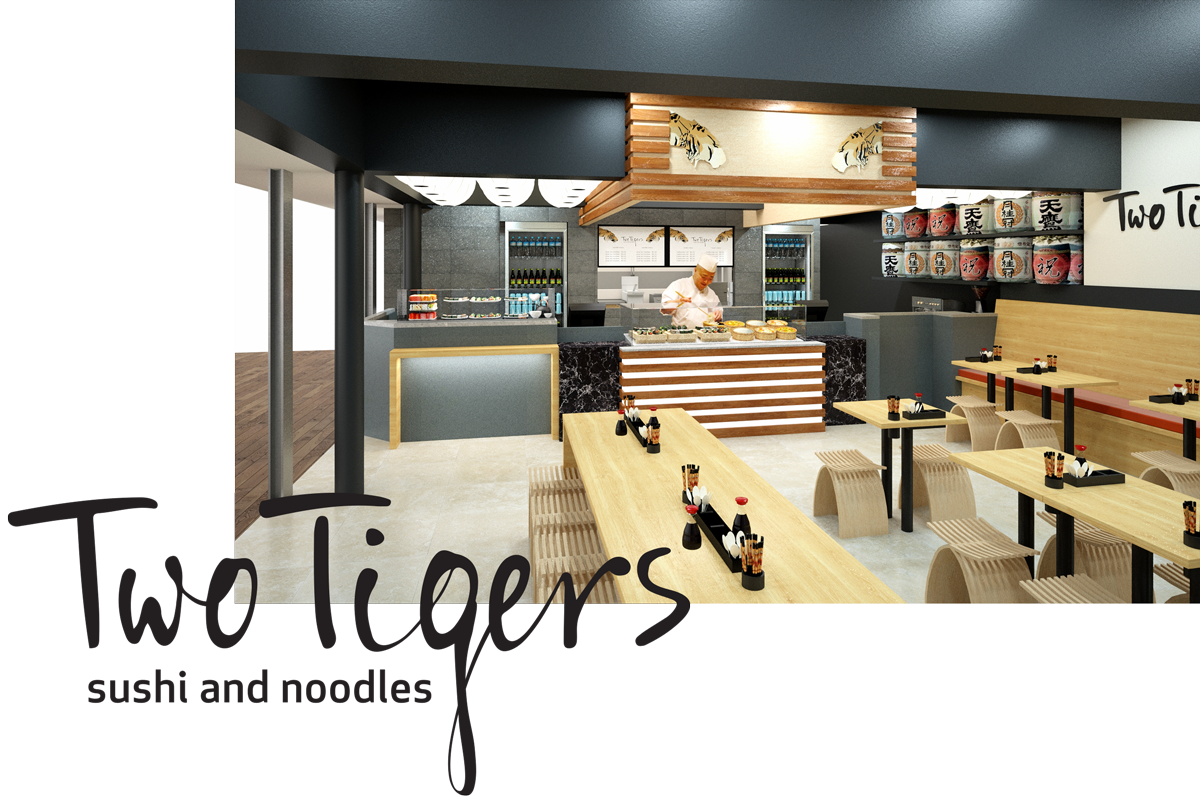 The expansion of the Two Tigers brand heads in to the Nordic region. The design incorporates the same counter format and signature décor that has proven effective and equally popular in other airport outlets. More importantly, the sushi chef remains the hero statement.
Drawing upon design styling influences from traditional urban Shanghai, the sheltering structure provides a comfort for waiting passengers & friends. The brand begins with its Two Dragons logo with a palette of green, black & rustic brickwork.
Originally the Two Tigers brand was developed for an Australian market application. After planning was undertaken for several Airport locations – luck would have it that Helsinki Airport, Finland would be the first location to open.