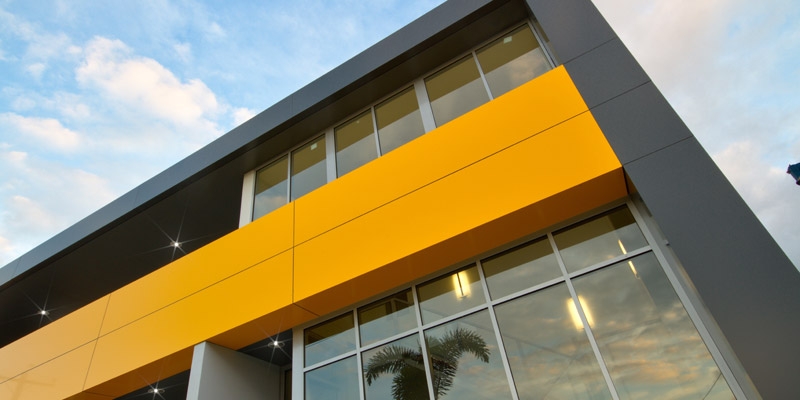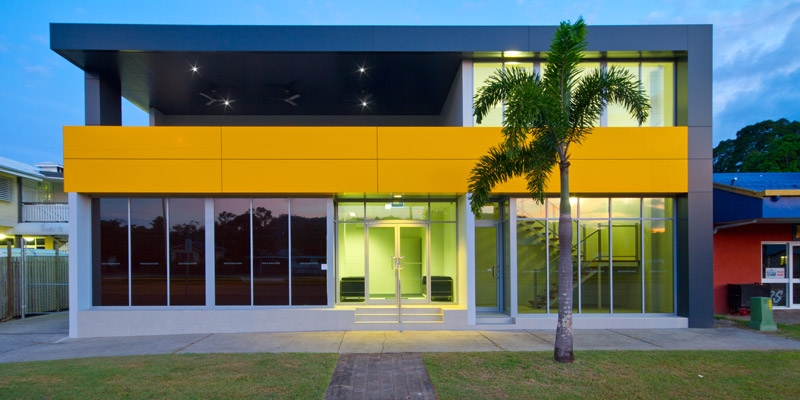 "63 Anderson Street is an excellent example of the potential investment return through redevelopment."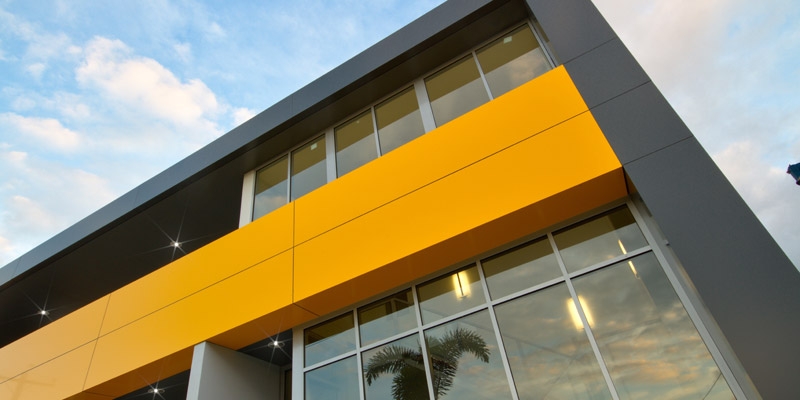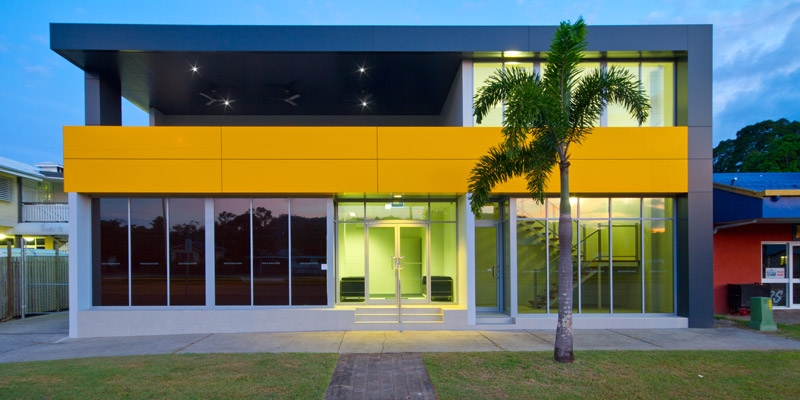 "63 Anderson Street is an excellent example of the potential investment return through redevelopment."
our services: concept design, compliance & approvals, construction documentation
location: Anderson St, Cairns
size: 500sqm
completed: May 2011
63 Anderson Street is an excellent example of the potential investment return through redevelopment. This existing Queenslander had a chequered history of add-ons, but retained a sound foundation for a commercial building.
By grafting a lightweight contemporary frontage onto the original two storey timber building, the premise has taken on a whole new persona on the Anderson Street landscape.
Seamlessly refurbishing the interior has created a high quality professional office premises that was leased before completion of the works.
The complete upgraded building met the needs of the marketplace; in a process that reduced the regulatory processes and achieved substantial savings over complete replacement.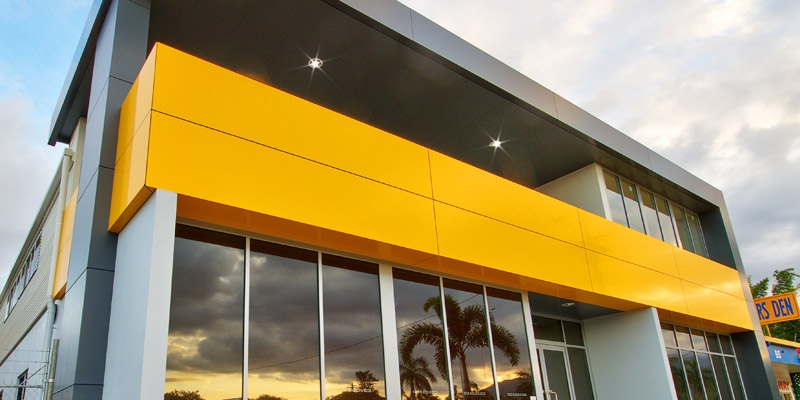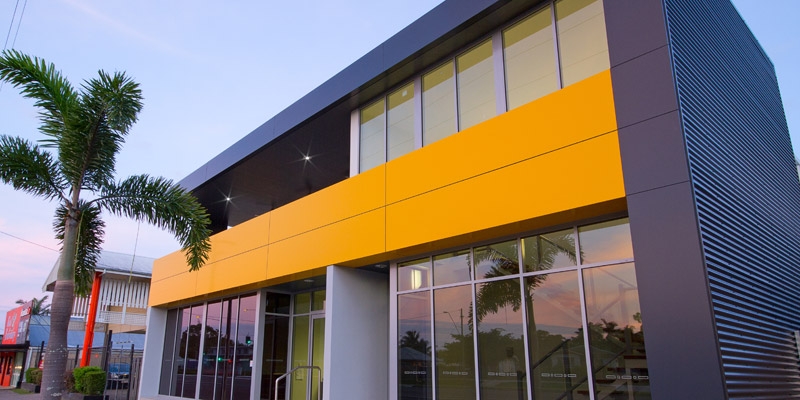 With long standing relationships, we have designed & documented a significant number of dwellings for these communities, with the aim to maximise the role of local workforce, thus creating training, employment and importantly local ownership.
Apple Tree Medical, Smithfield
Our third project for the Apple Tree Medical practice commenced with the preparation of a successful application for Federal Grant funding to expand the range of health services to the locality.
Since 2013, Myriad has been working closely with the Hope Vale Aboriginal Shire Council building team to see the construction of over 30 new residences. The designs are always mindful of the user's needs and ease of maintenance.