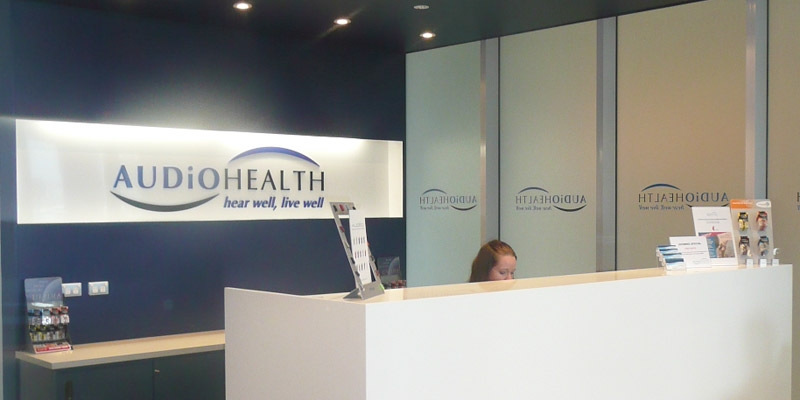 "A fresh image has been developed that has provided the platform for rapid growth of the new AudioHealth practice."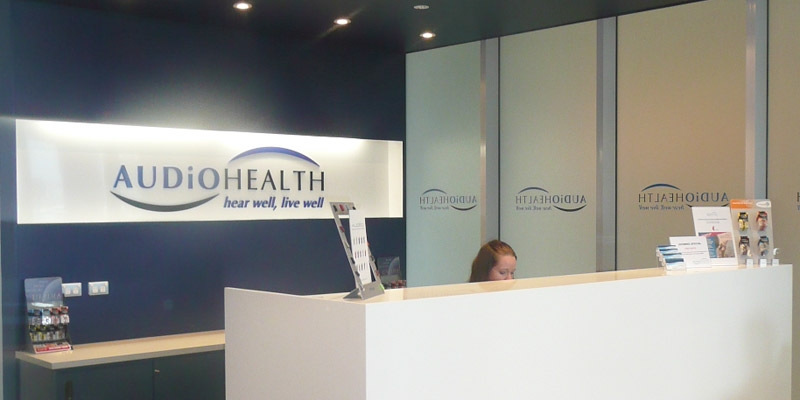 "A fresh image has been developed that has provided the platform for rapid growth of the new AudioHealth practice."
our services: concept design, ff&e, compliance & approvals, construction documentation
location: Grafton St, Cairns City
size: 110sqm
completed: June 2008
After many years running a major Sydney practice, a new brand was to be developed for specialist audio services in the Far North for this professional team.
A high quality fitout was demanded to meet the exacting requirements of audio testing, whilst ensuring a professional and distinctive consultancy environment.
Combining with dynamic graphics, a fresh image has been developed that has provided the platform for rapid growth of the new AudioHealth practice.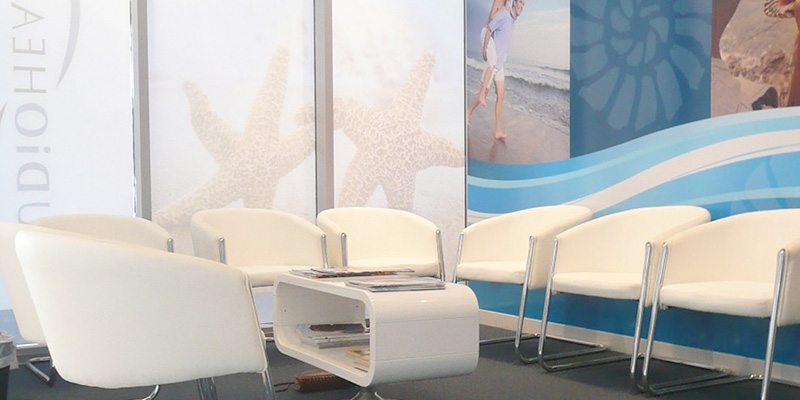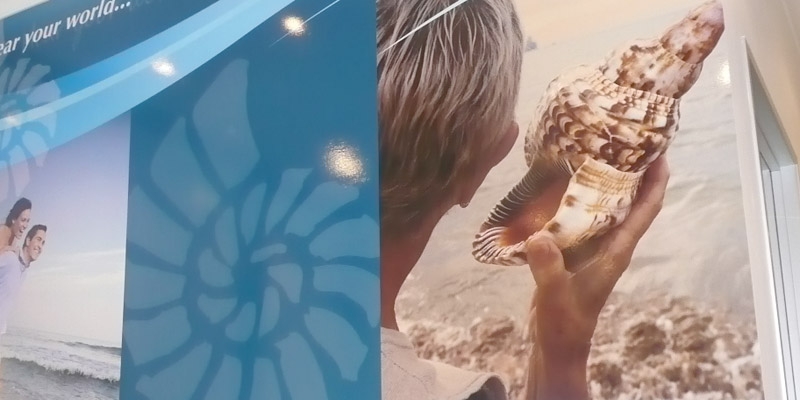 Central Plaza Doctors & Medicheck
Central Plaza Doctors & Medicheck is an expansive general practice medical facility in the heart of the city. Creating more than simply a set of consulting rooms, this practice has a vibrant feel, designed to lift the spirits of both the patients and the practitioners.
Perhaps reflecting something of a trend, the partners of this practice decided to move from their long established CBD leased tenancy into owning their premises. Purchasing a high quality building laid the foundation for a most professional outcome.
Our second completed premises for Apple Tree Medical, the brand promise has truly met an affection within the marketplace. It was time to move on from the original home of Apple Tree in Cairns, so an investment into building ownership was logical.