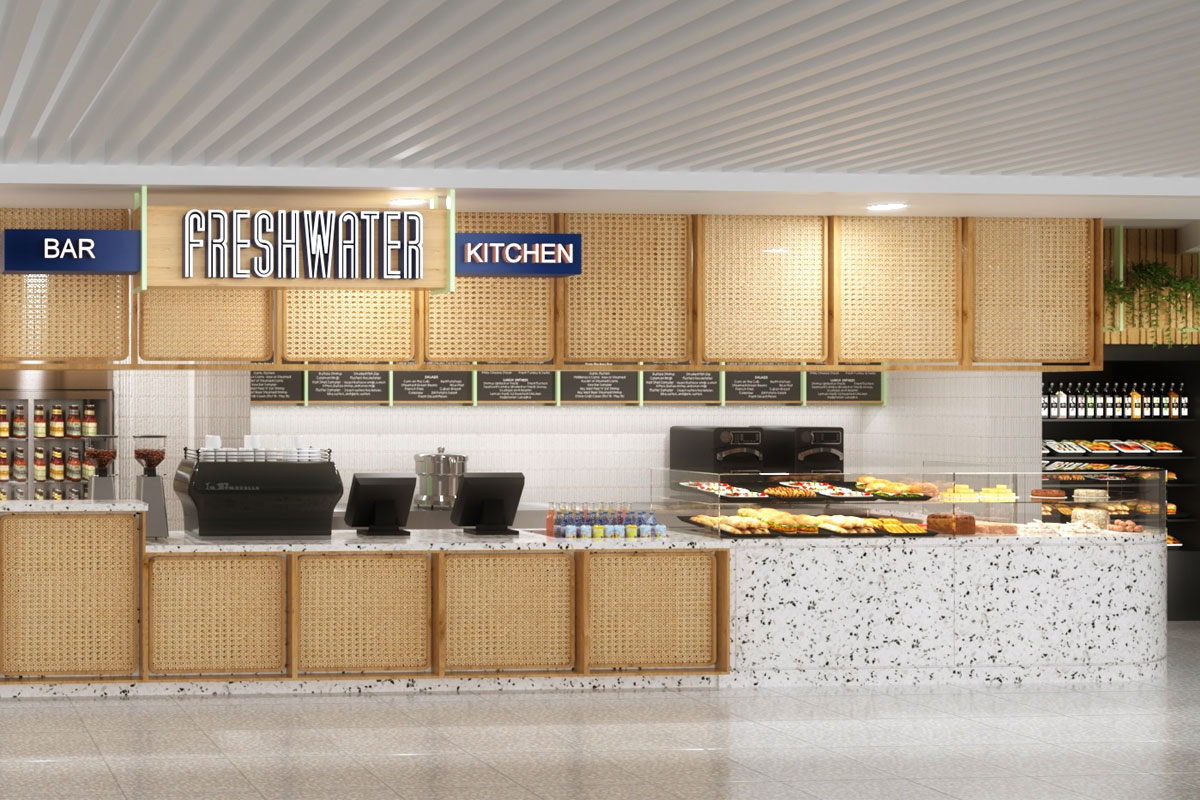 "Bespoke brands were developed for enticing new food & beverage offers."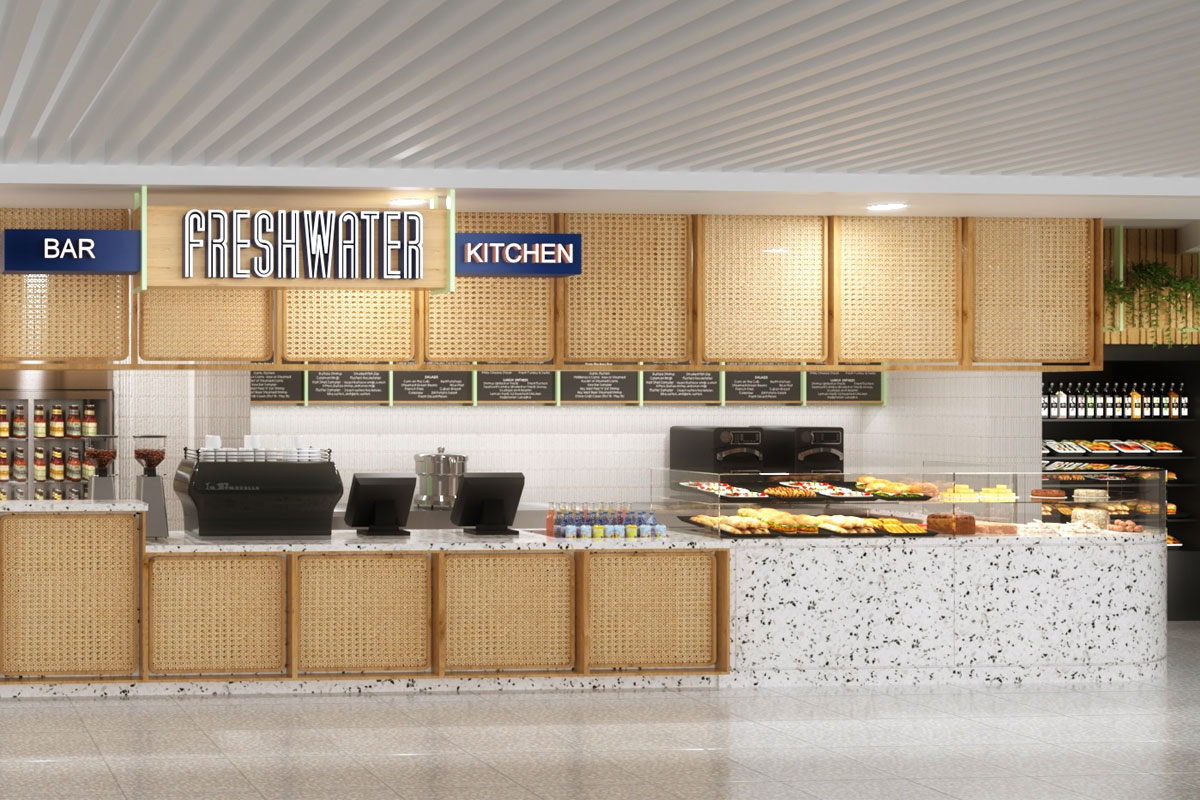 "Bespoke brands were developed for enticing new food & beverage offers."
Cairns Airport Food & Beverage Outlets
our services:  fitout design, ff&e, graphic design
location: Cairns Domestic Airport
size: 9 outlets, total 925 sqm
Design concepts & branding were developed for nine new food & beverage outlets to support an operational tender. Two concepts were evolved from our earlier work creating fitout designs for these trusted brands; one concept was an existing QSR brand, and the others were new to the market, complete with branding to support the strength of the concept designs & overall aesthetic.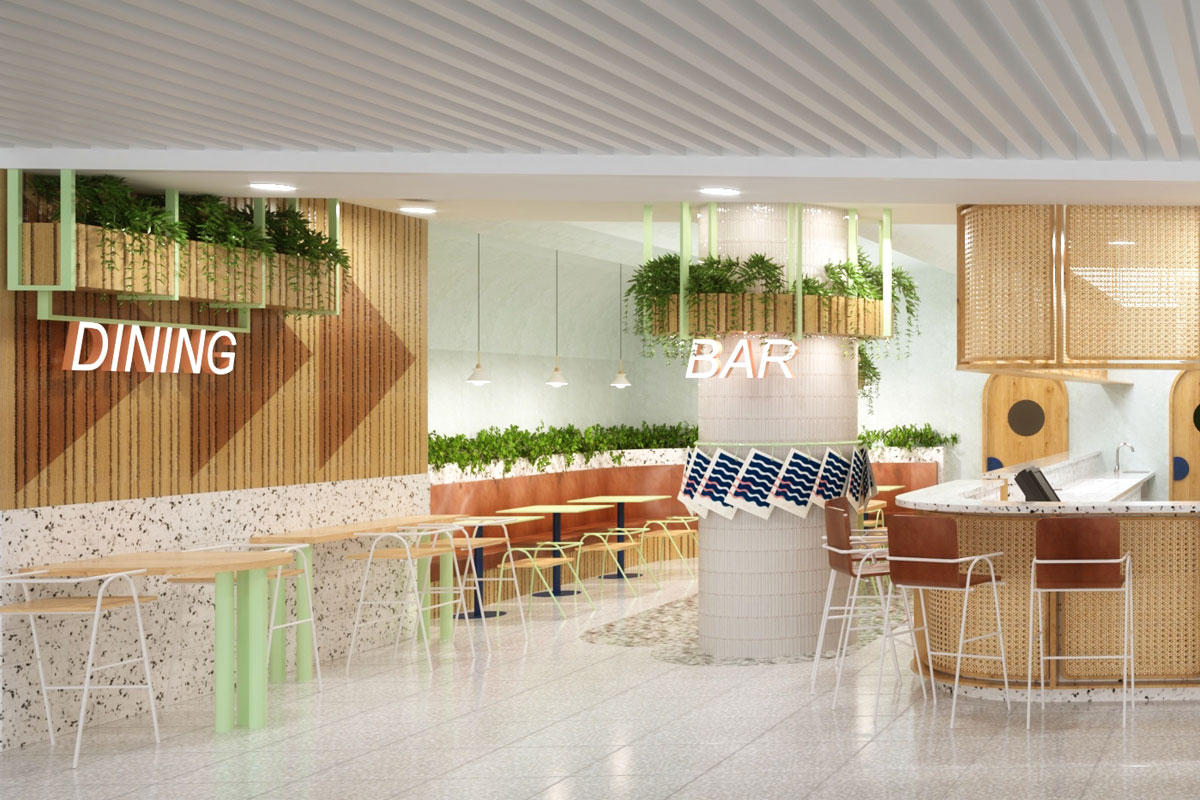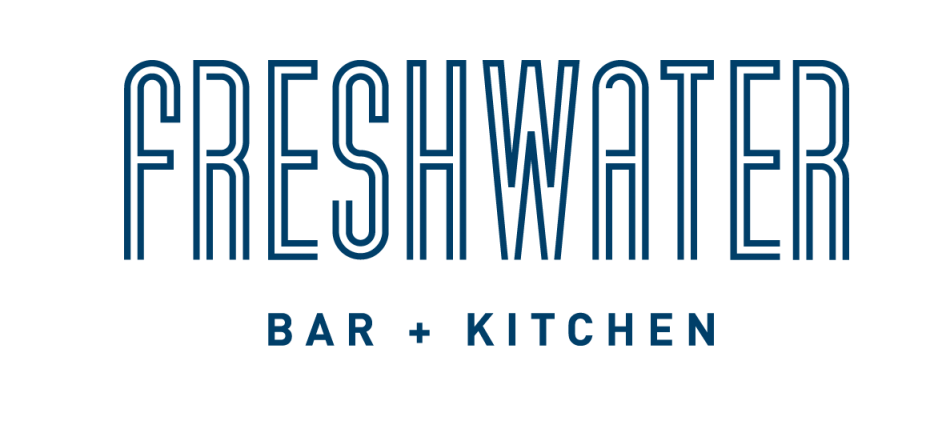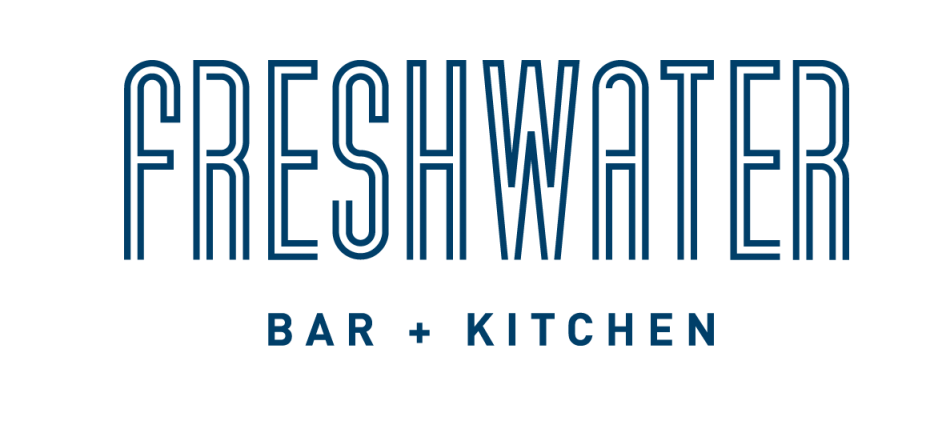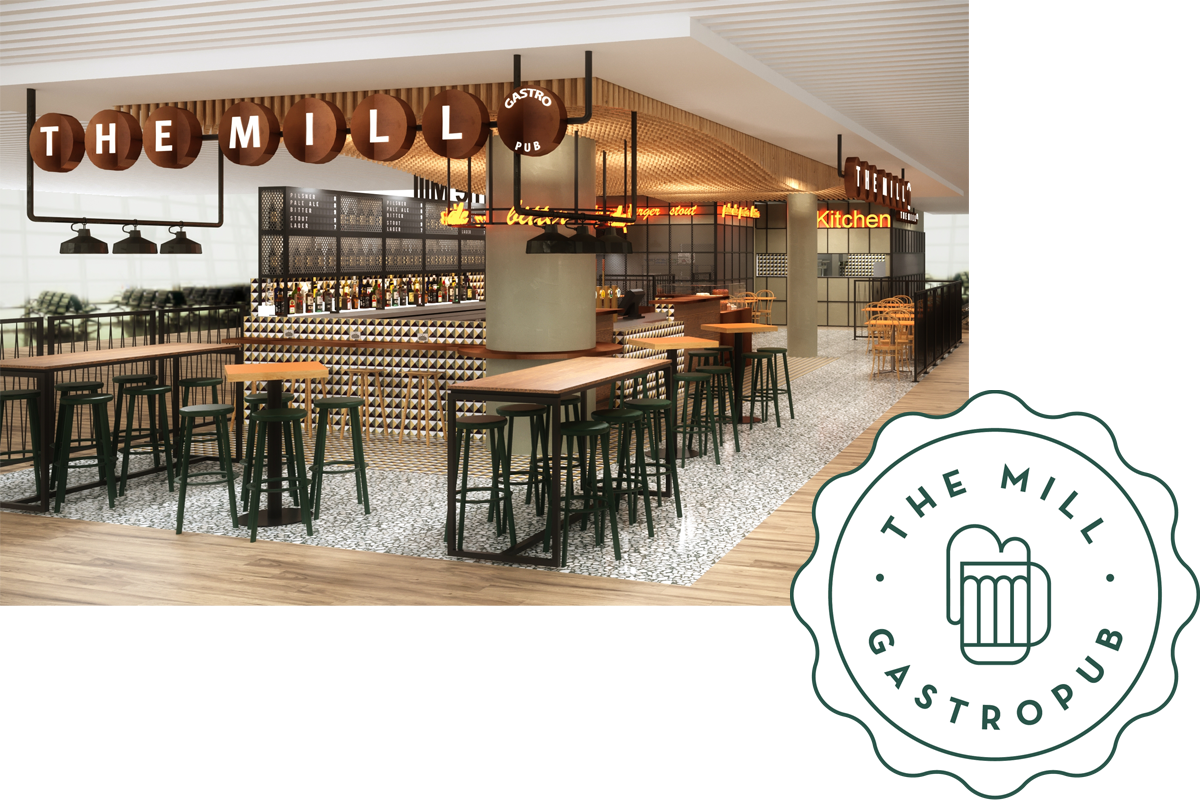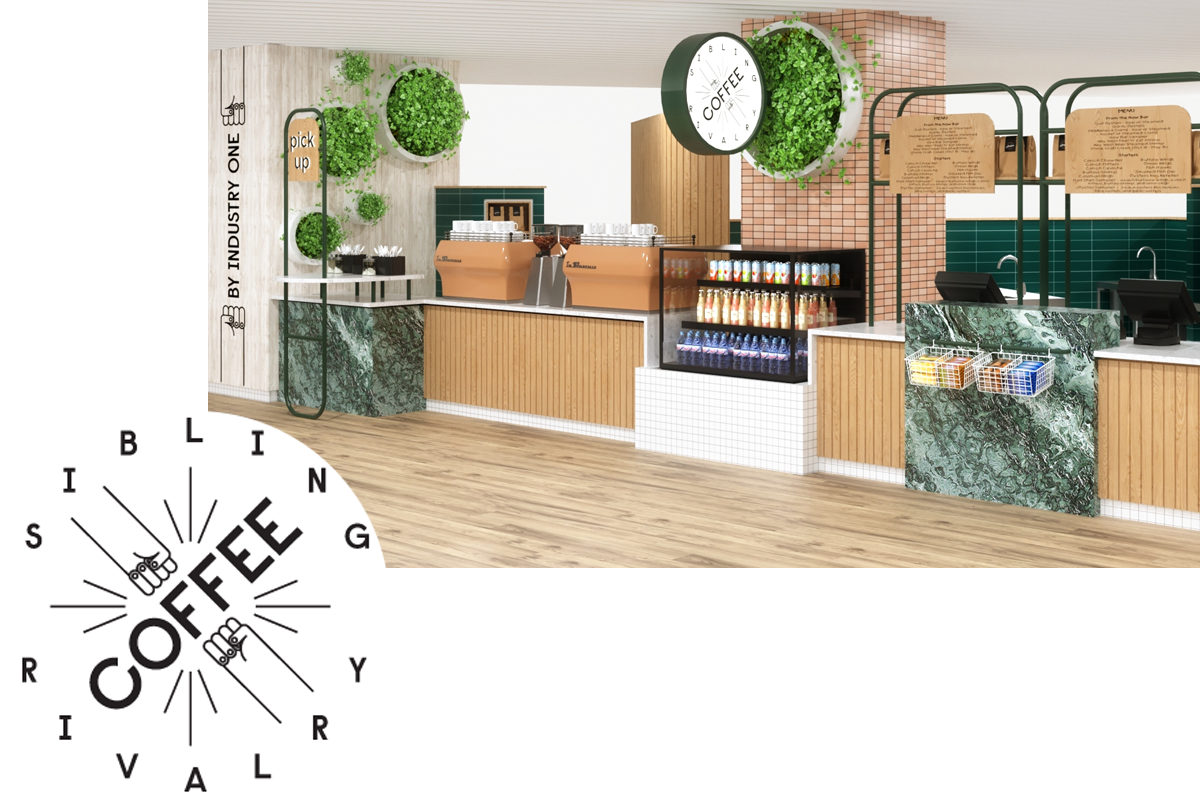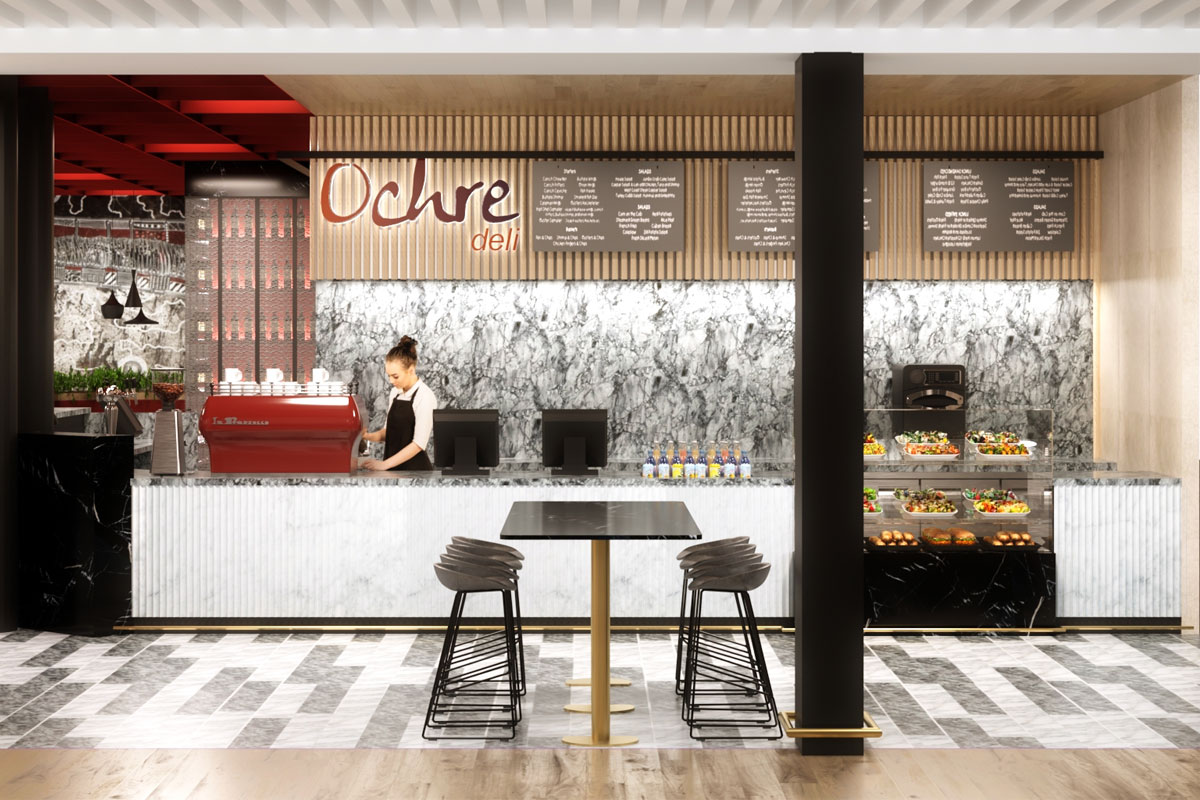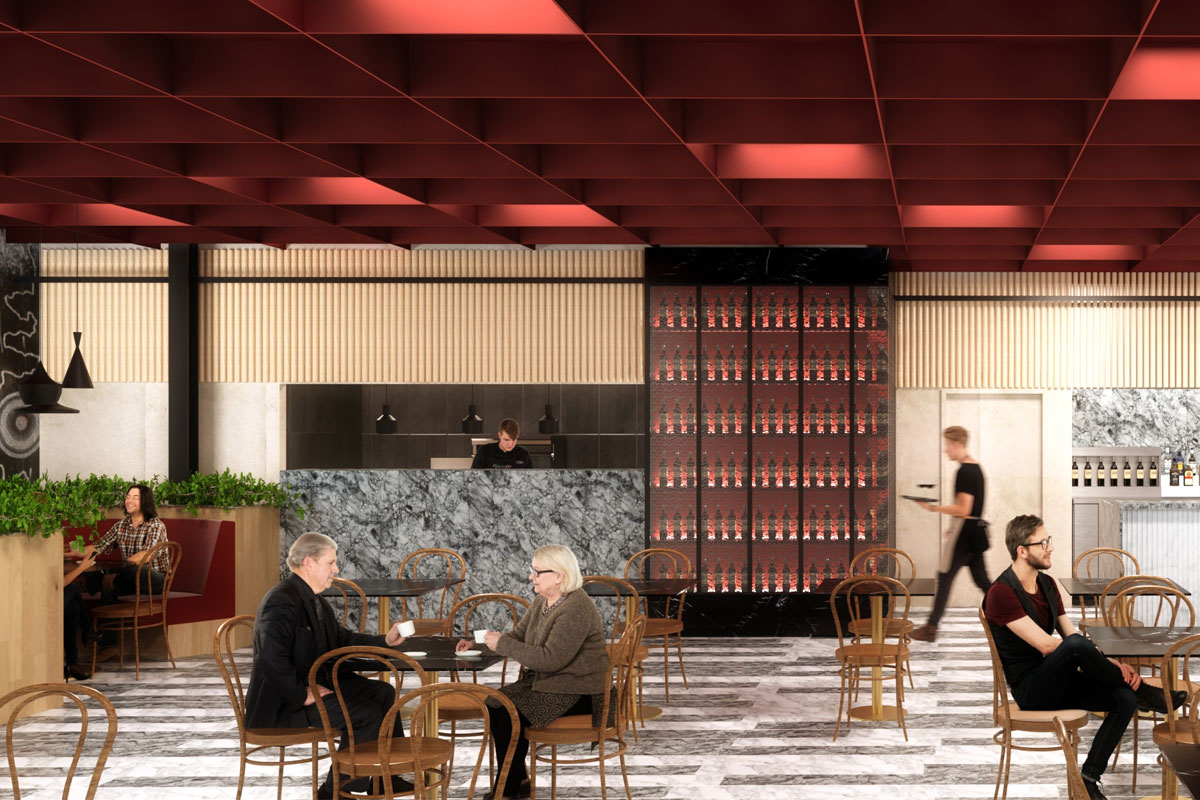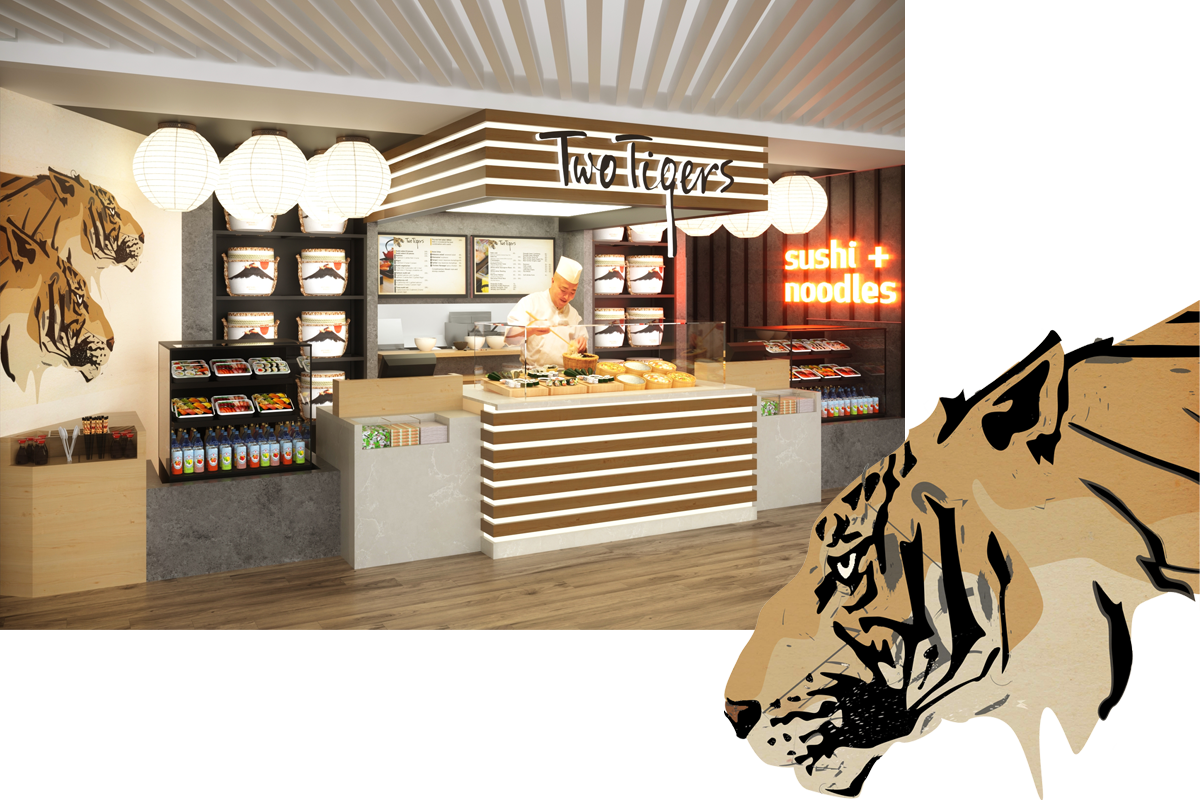 Urban Food Market is a fresh, quick service café offer that Myriad has implemented in several locations around the world.  This outlet is a new approach to the fit out identity, developing a more contemporary detailing.
Originally the Two Tigers brand was developed for an Australian market application. After planning was undertaken for several Airport locations – luck would have it that Helsinki Airport, Finland would be the first location to open.
Whilst the coffee bean is the hero in the House of Beans – this is a vibrant and playful brand offer. An uplifting environment that stands out in the terminal as often weary departing passengers are looking for place to rest as they await their flight.