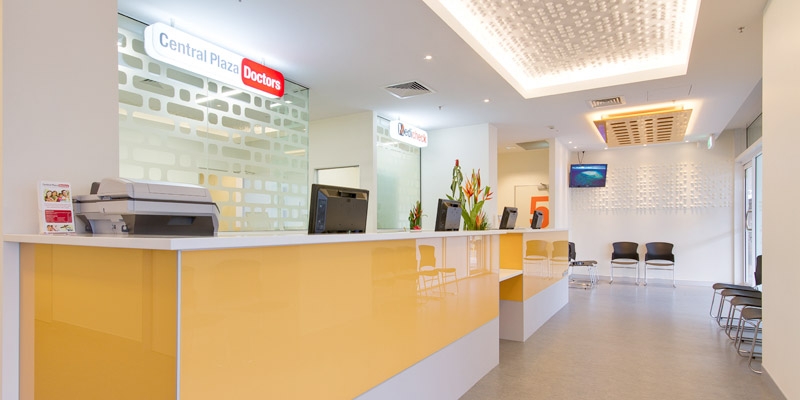 "The application of a playful motif drives a fresh decorative palette."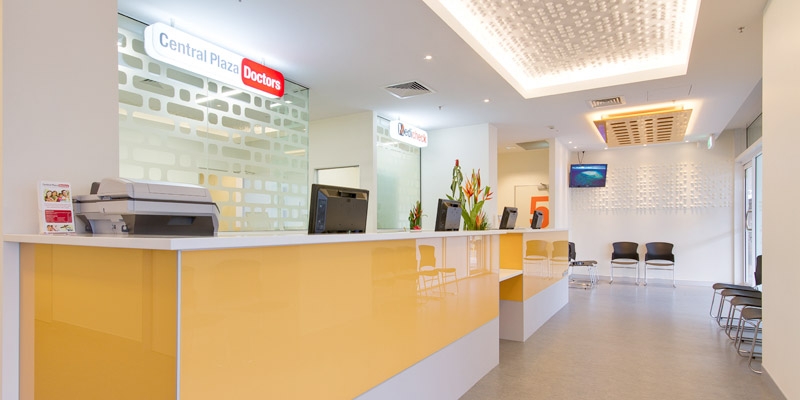 "The application of a playful motif drives a fresh decorative palette."
Central Plaza Doctors & Medicheck
our services: concept design, compliance & approvals, construction documentation
location: McLeod St, Cairns City
size: 370sqm
completed: May 2011
A completely new practice to Cairns, Central Plaza Doctors & Medicheck is an expansive general practice medical facility in the heart of the city.
Creating more than simply a set of consulting rooms, this practice has a vibrant feel, designed to lift the spirits of both the patients and the practitioners. Our role incorporated the complexities of detail planning for several procedural spaces with efficient consulting rooms to ensure both compliance and service delivery.
A key element to the design solution was to effectively integrate the presentation and delivery of the Central Plaza Doctors and the allied MediCheck practice into the one premises.
Each practice provides patients with distinct medical services, whilst sharing administration and procedural spaces. But a successful space needs to be more than simply functional, so the application of a playful motif drives a fresh decorative palette.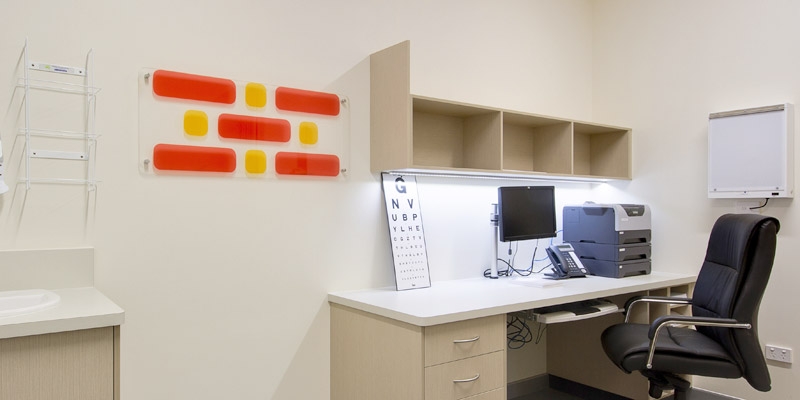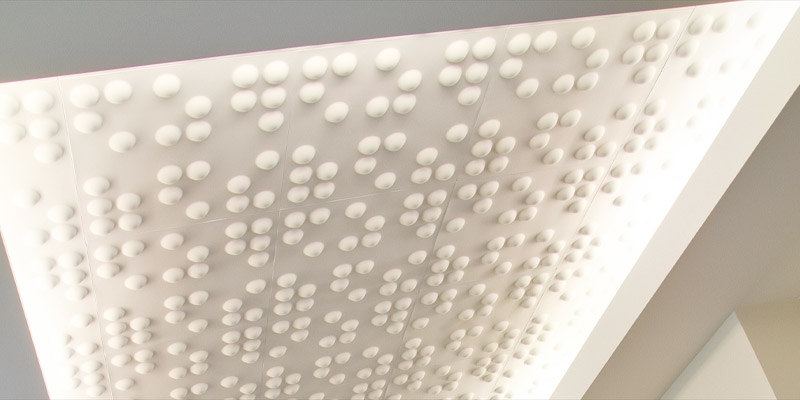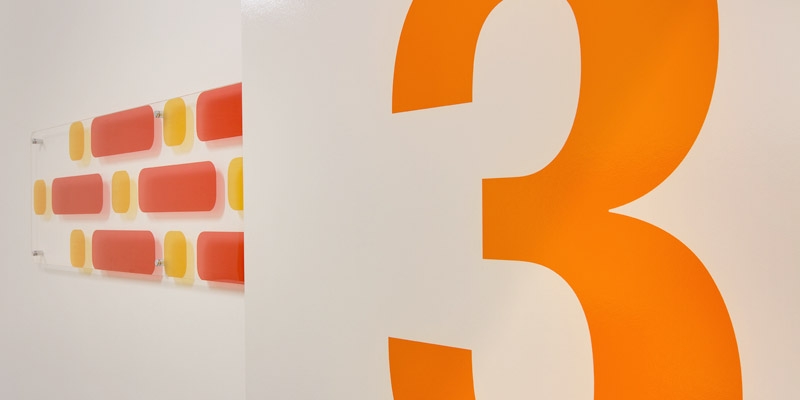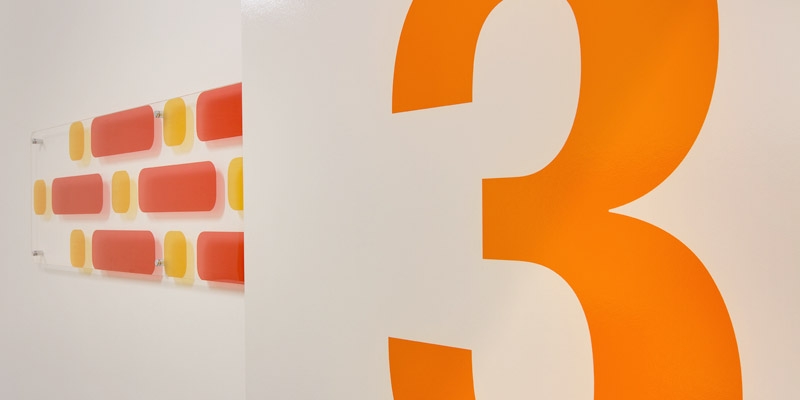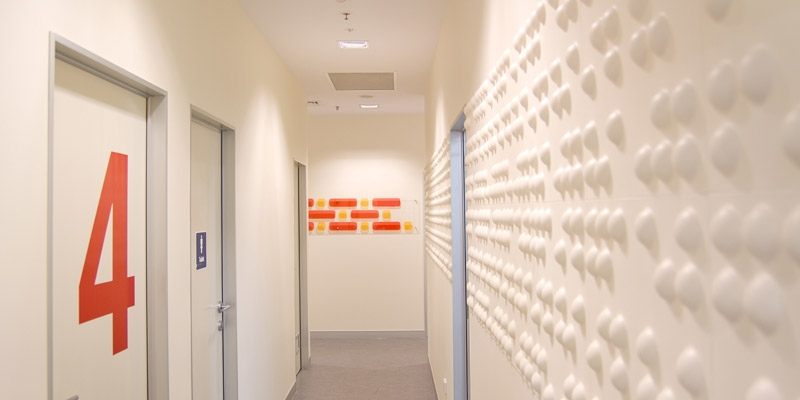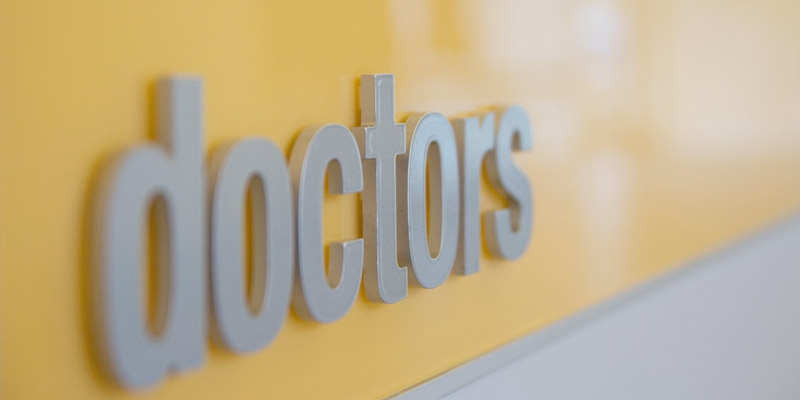 After many years running a major Sydney practice, a new brand was to be developed for specialist audio services in the Far North for this professional team.
Far North Queensland Rural Division of General Practice has the charter to deliver the new headspace program, Australia's national youth mental health foundation, to the Far North.
Perhaps reflecting something of a trend, the partners of this practice decided to move from their long established CBD leased tenancy into owning their premises. Purchasing a high quality building laid the foundation for a most professional outcome.