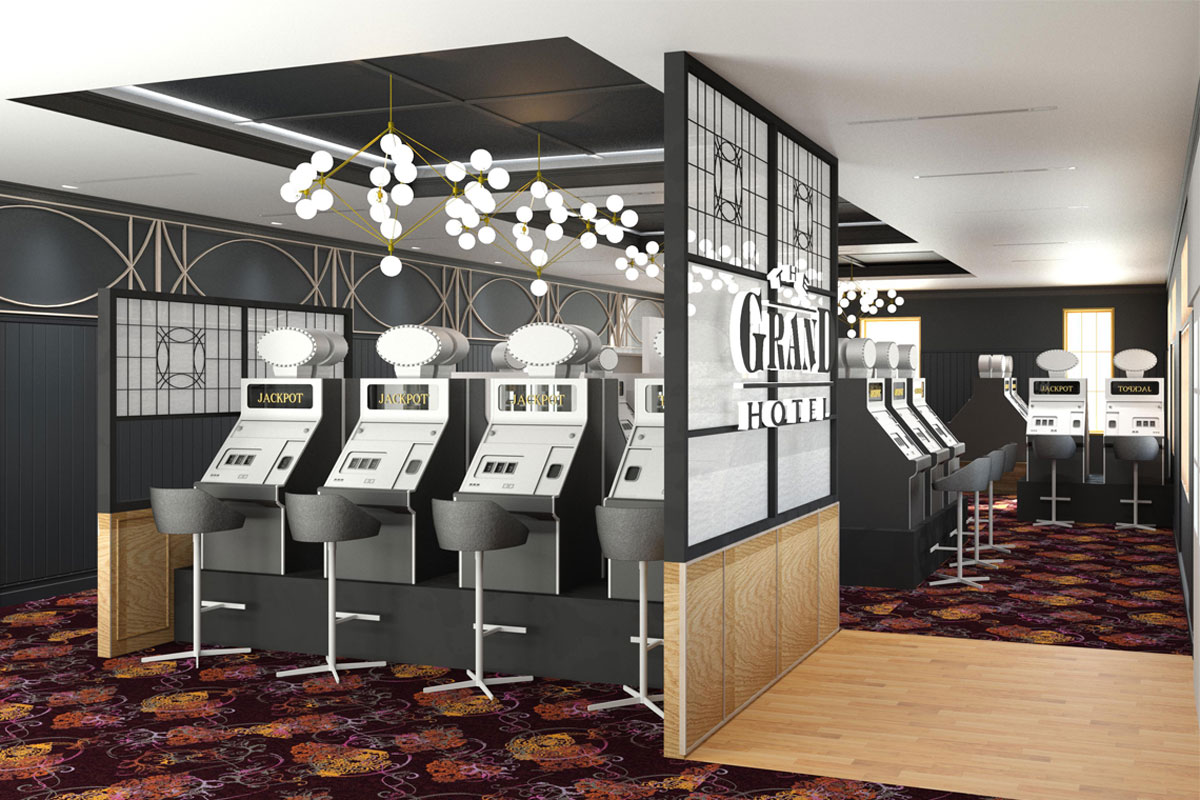 "The design was to balance a sense of grand heritage with a contemporary character to attract a larger crowd."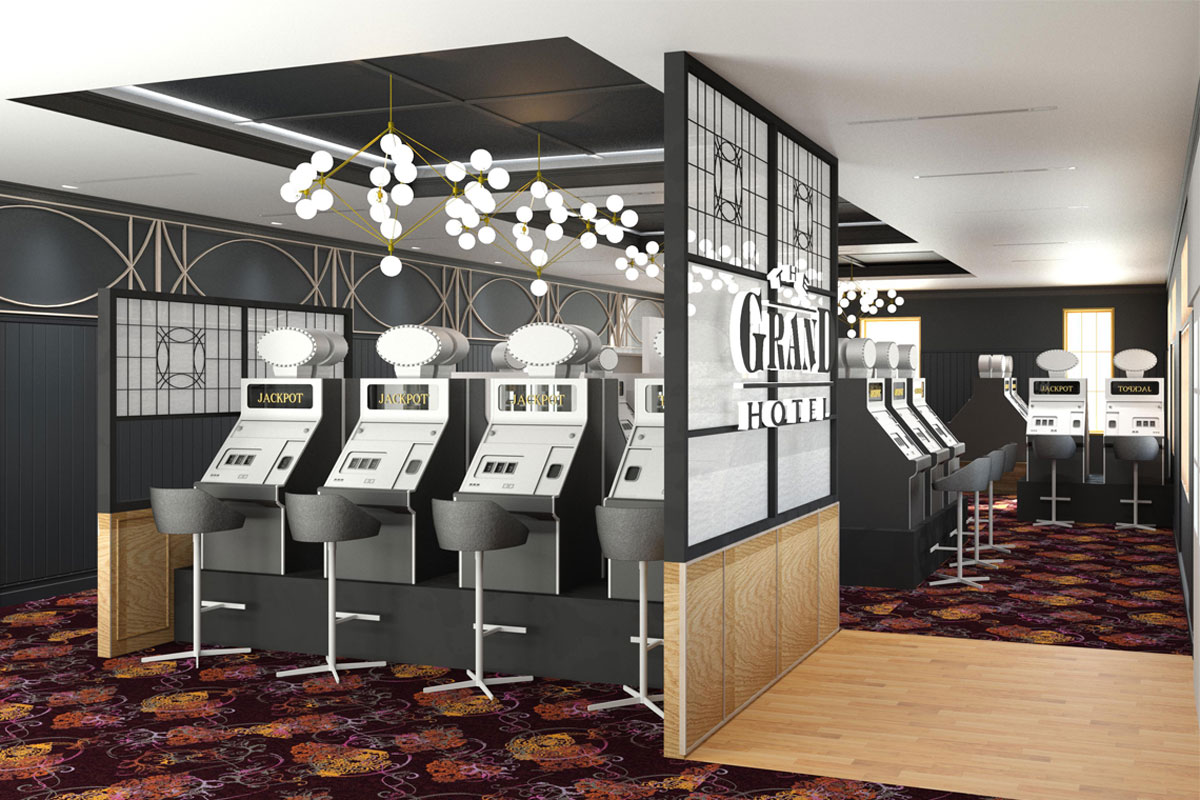 "The design was to balance a sense of grand heritage with a contemporary character to attract a larger crowd."
our services: concept design, ff&e, compliance & approvals, construction documentation
location: McLeod St, Cairns City
size: 400sqm
completed: 2018-19
This long-standing Cairns hotel needed a sympathetic upgrade of the gaming room, bar area, associated bathrooms & outdoor seating areas. The solution was to balance a sense of grand heritage with a contemporary character to attract a larger crowd.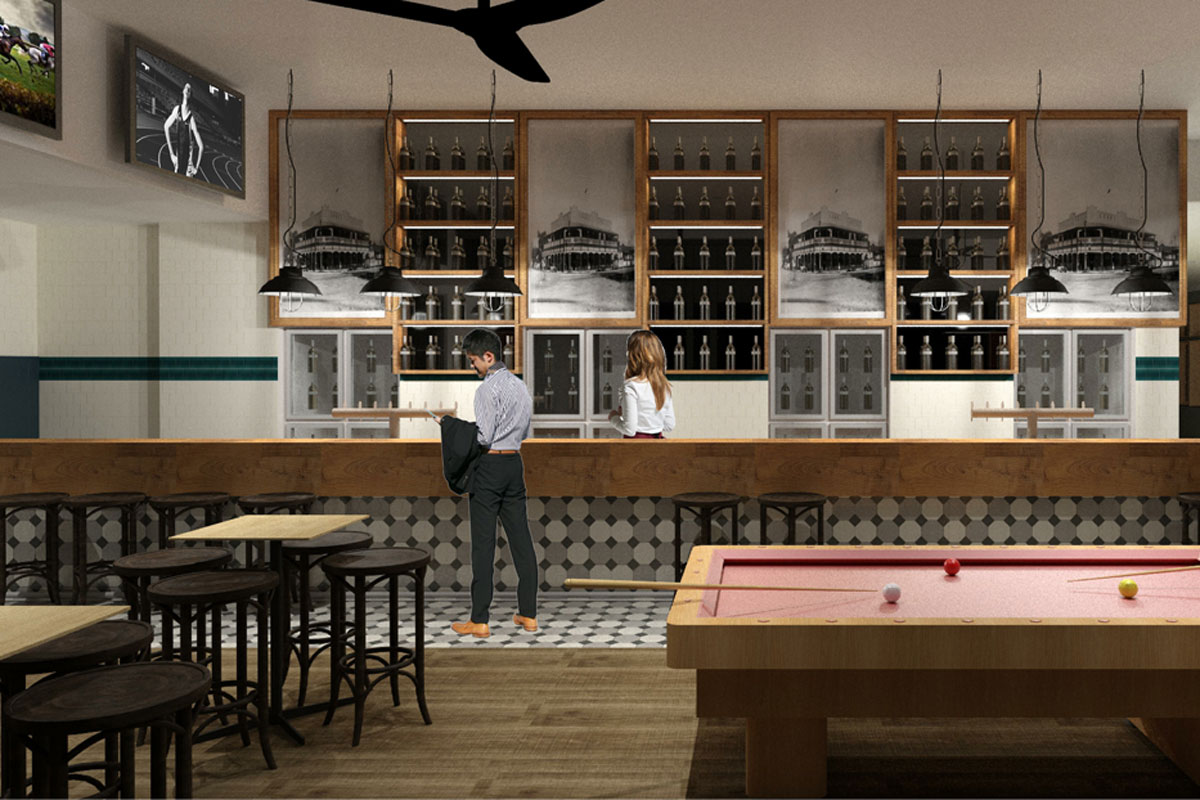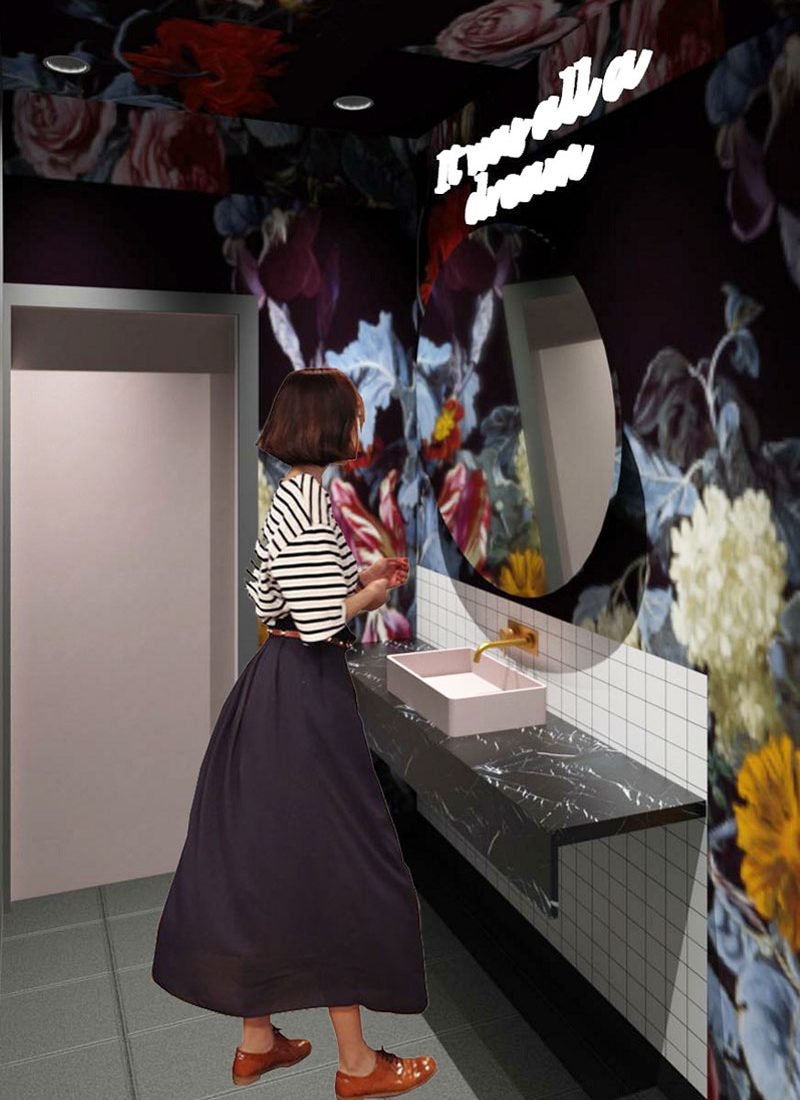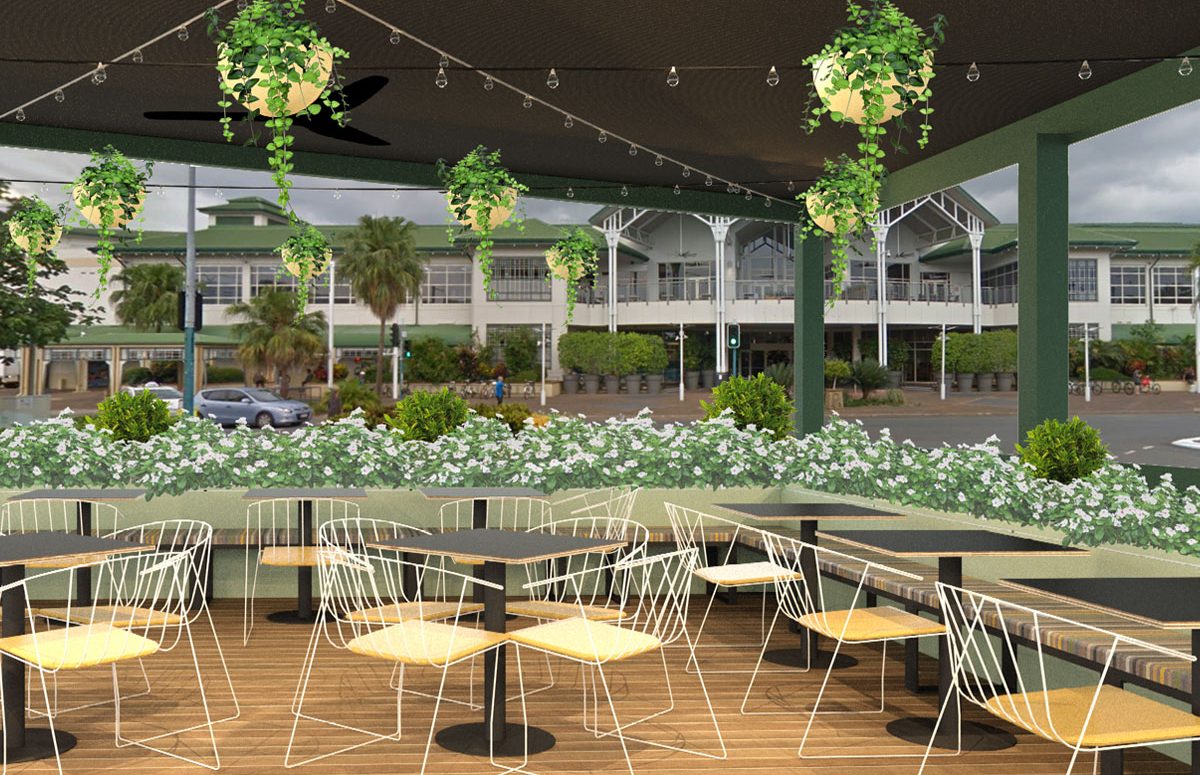 Our fifth project with Carlton Horn, the commission was to create a complete & new dining experience that takes advantage of an iconic waterfront location. The design solution integrated branding & the interior to reflect the brasserie style menu.
Myriad was engaged by the property owners to deliver this concept across a full hotel refurbishment. The complete refit of the lobby, restaurant, bar & meeting facilities; combined with the refurbishment of 314 rooms has transformed the aging property.
The Colonial Club has long been a family favourite across the Region, but it was time for a refurbishment to lift the large landscaped property. A comprehensive redevelopment created a new kitchen, bar & lounge area alongside the pool & playground.