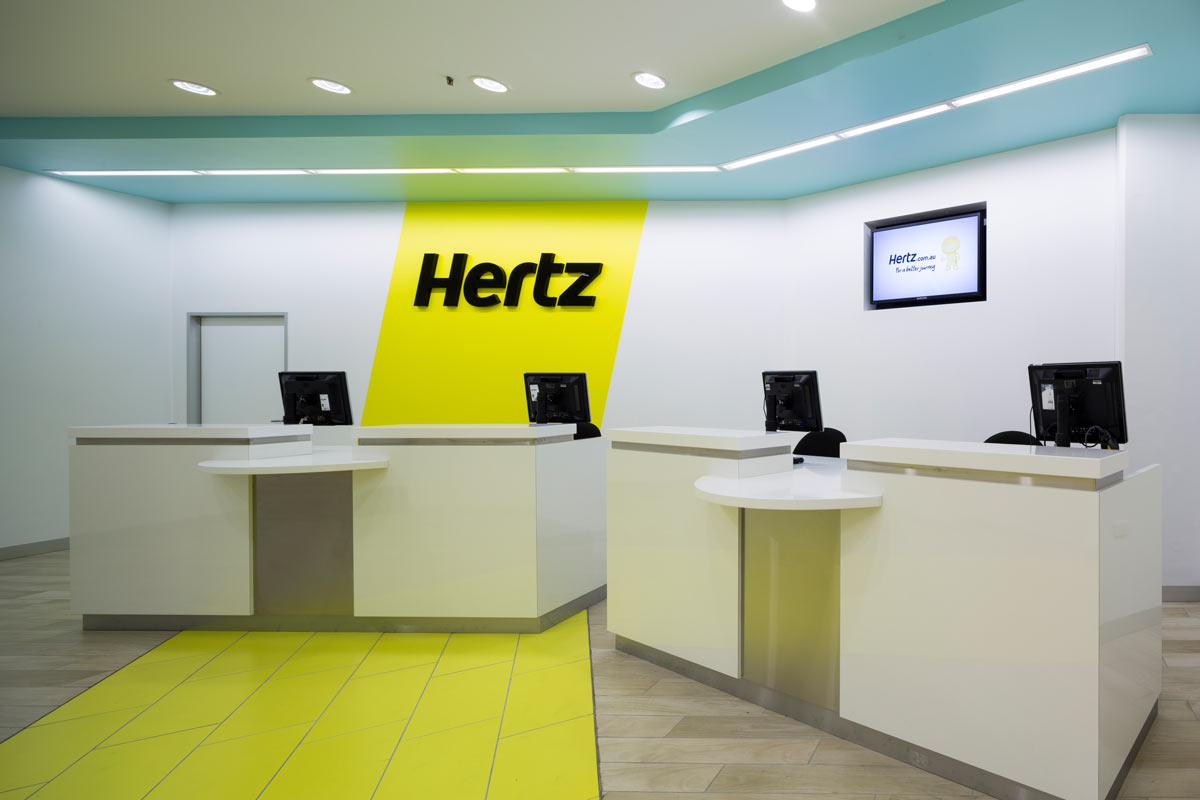 "We have completed 20 commercial fitout projects for Hertz Australia."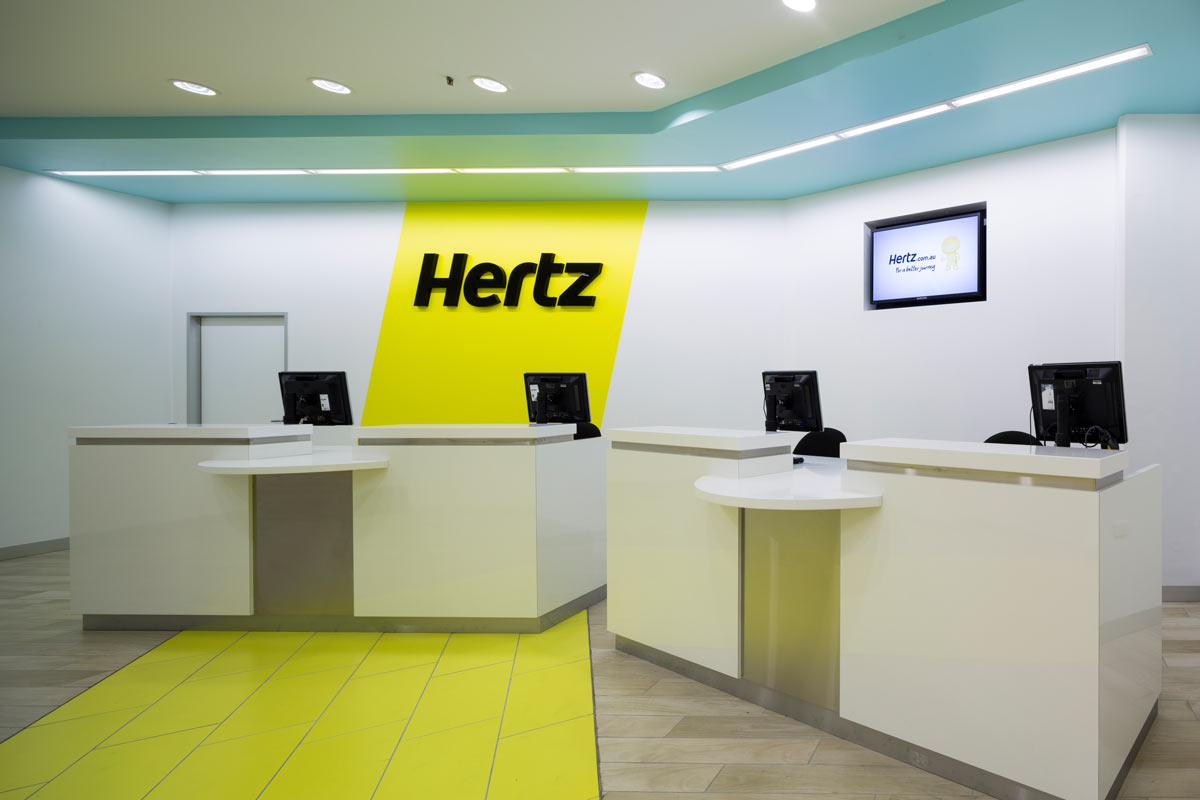 "We have completed 20 commercial fitout projects for Hertz Australia."
Hertz Australia, Adelaide
our services: fitout design, compliance & approvals, construction documentation, project management
location: North Terrace, Adelaide
size: 130sqm
completed: March 2013
We have completed 20 commercial fitout projects for Hertz Australia, covering every state in Australia and five locations in New Zealand. The projects in Adelaide, Perth and Sydney are adopting the new international brand livery, which were released in the US & Europe.
Late in 2013, Hertz International updated elements of their retail fitout language. Myriad implemented this updated scheme in new sites at Perth CBD, Western Australia & Pyrmont New South Wales.
The Hertz retail and vehicle service facility site in the Adelaide CBD sees a complete shift in the colour palette previously used in other retail projects, together with strong branding elements employing the distinctive new Hertz 'streamline'.
Opting for a very clean and fresh approach with the use of glossy white laminates and white wall paint throughout, teamed with accents of the new brighter Hertz yellow. With Adelaide CBD to be the first implementation of the new identity in Australia, our task was to develop the design detailing to suit the local Hertz operational processes; Australian materials and methods of construction.
Our role for Hertz Australia encompasses:
Leasing tenancy evaluation
Fitout design and documentation
Car wash and vehicle service facilities
Airport counters and collection booths
Project management of the fully commissioned facility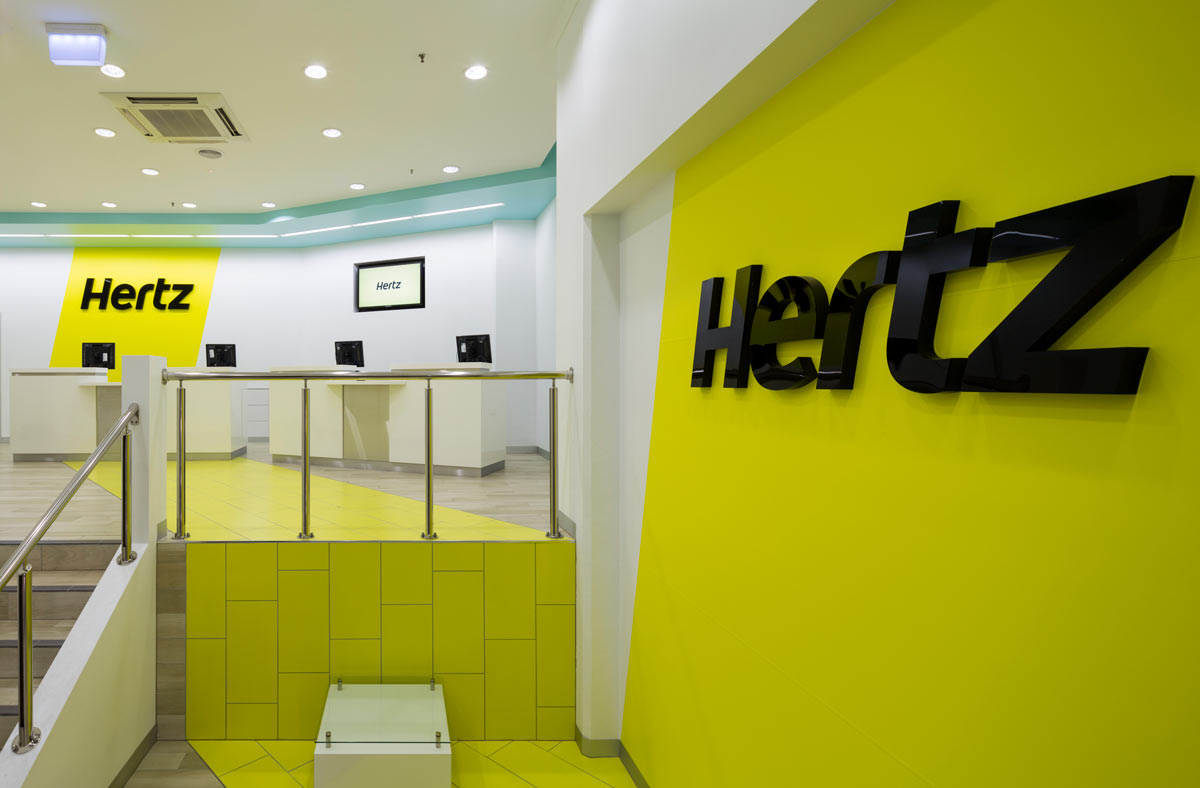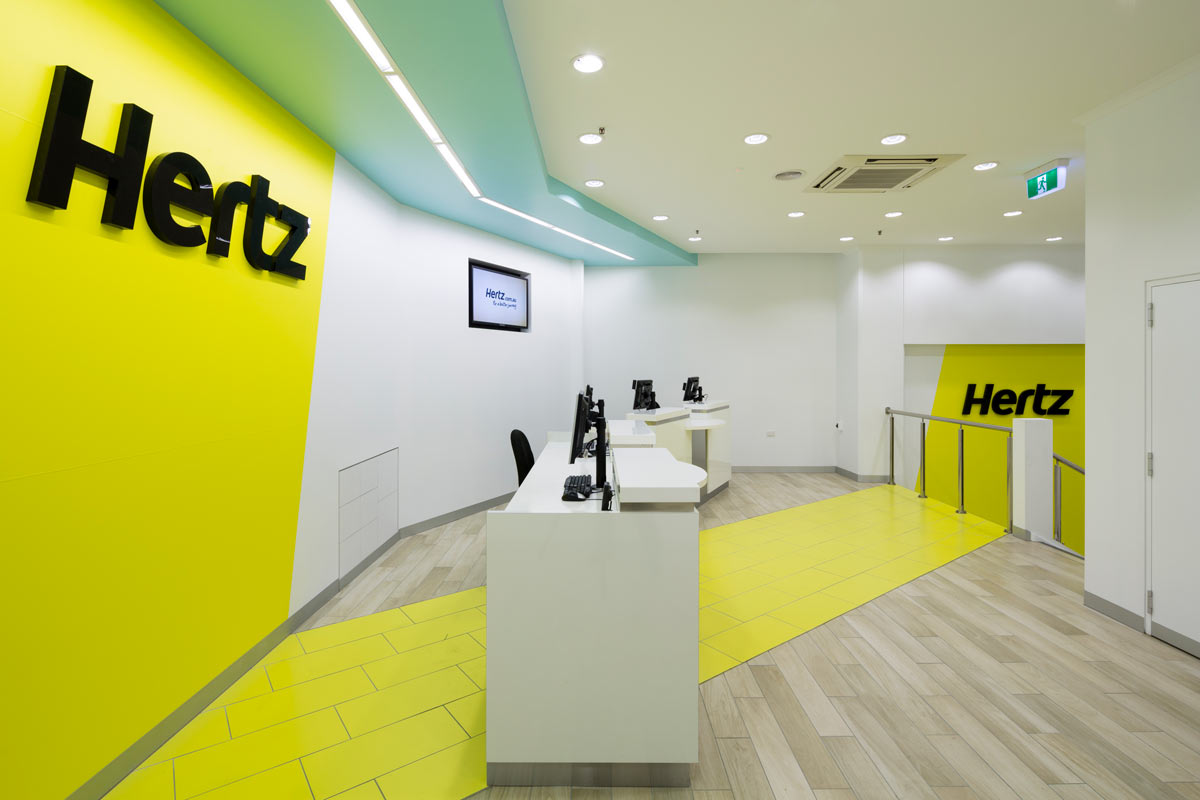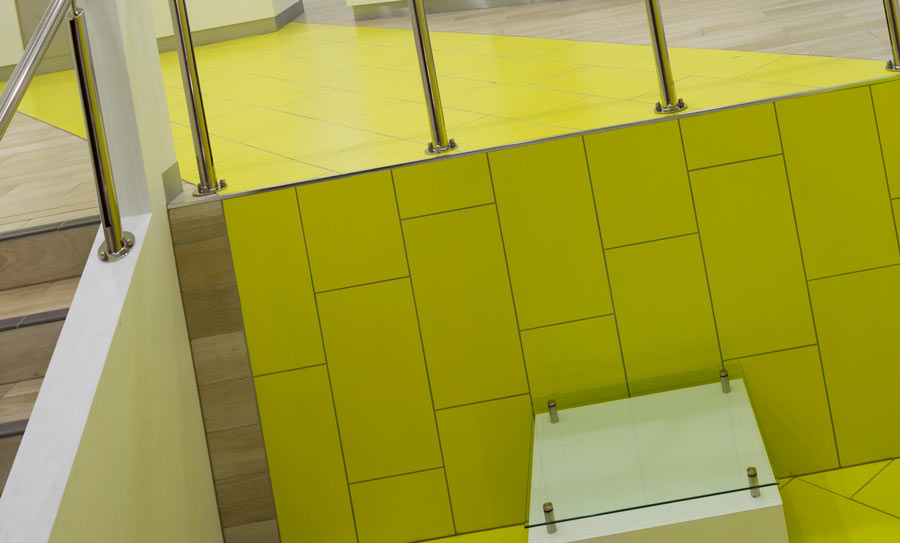 The Cairns office of BP Australia was required to relocate from the old fuel depot for safety and quality of workplace imperatives. A complete strip out of the new tenancy gave the opportunity for a 'clean slate' start to the design.
From their foundation in 1973, ECU Australia has grown and evolved as a vital and energetic Credit Union, providing the full suite of contemporary banking and financial services to their members.
Pacifica Chartered Accountants
Our engagement commenced with an analysis of the company's spatial requirements, leading to the development of schematic planning and a project budget. This informed the lease negotiations, to define the required footprint and scope of lessor's works.