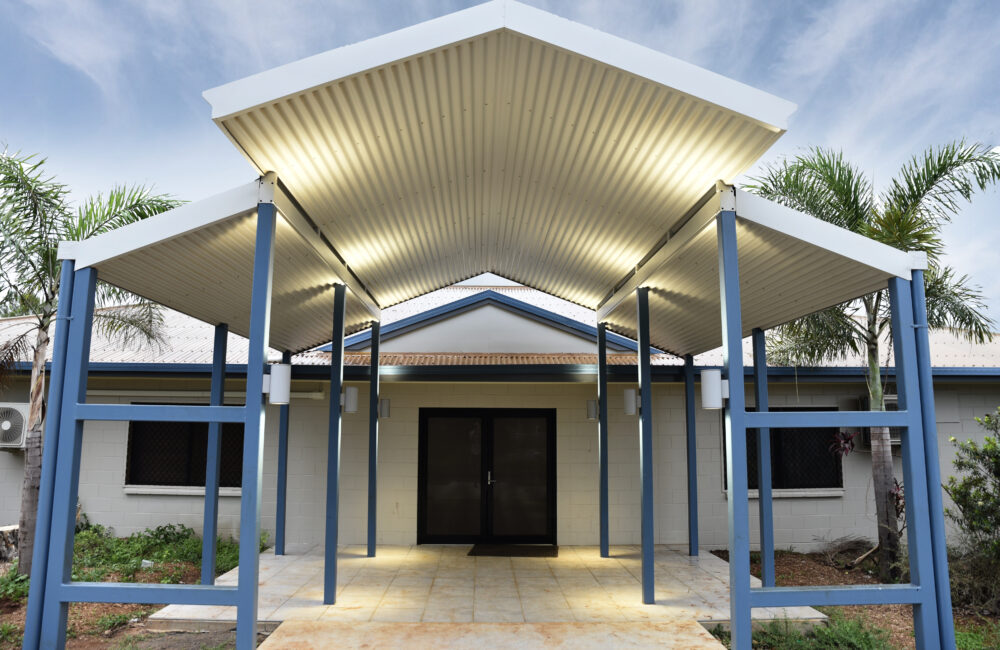 "another important phase in the development of the township for commercial and social activities of the townsfolk and visitors alike"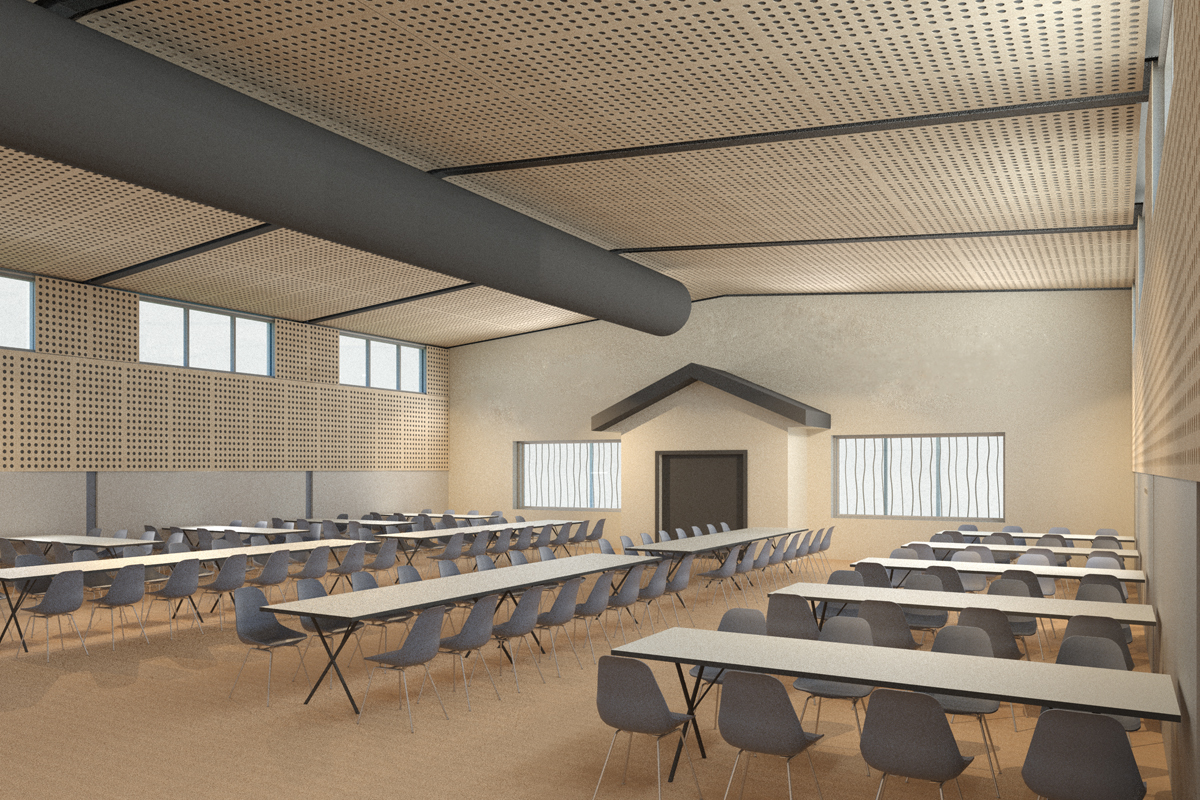 "The new hall is a high quality venue for weddings, movies, markets & town meetings."
our services: design, compliance & approvals, construction documentation
location: Hope Vale Aboriginal Shire Council
completed: ongoing
Hope Vale Council has engaged myriad for a  long-term program of Civic upgrade.  Largely focused around the central zone of Muni Street, the program comprises façade-entry upgrades to five commercial buildings, public toilets, cultural centre forecourt, the median plaza and a series of storytelling panels.
The upgrades are another important phase in the development of the township for commercial and social activities of the townsfolk and visitors alike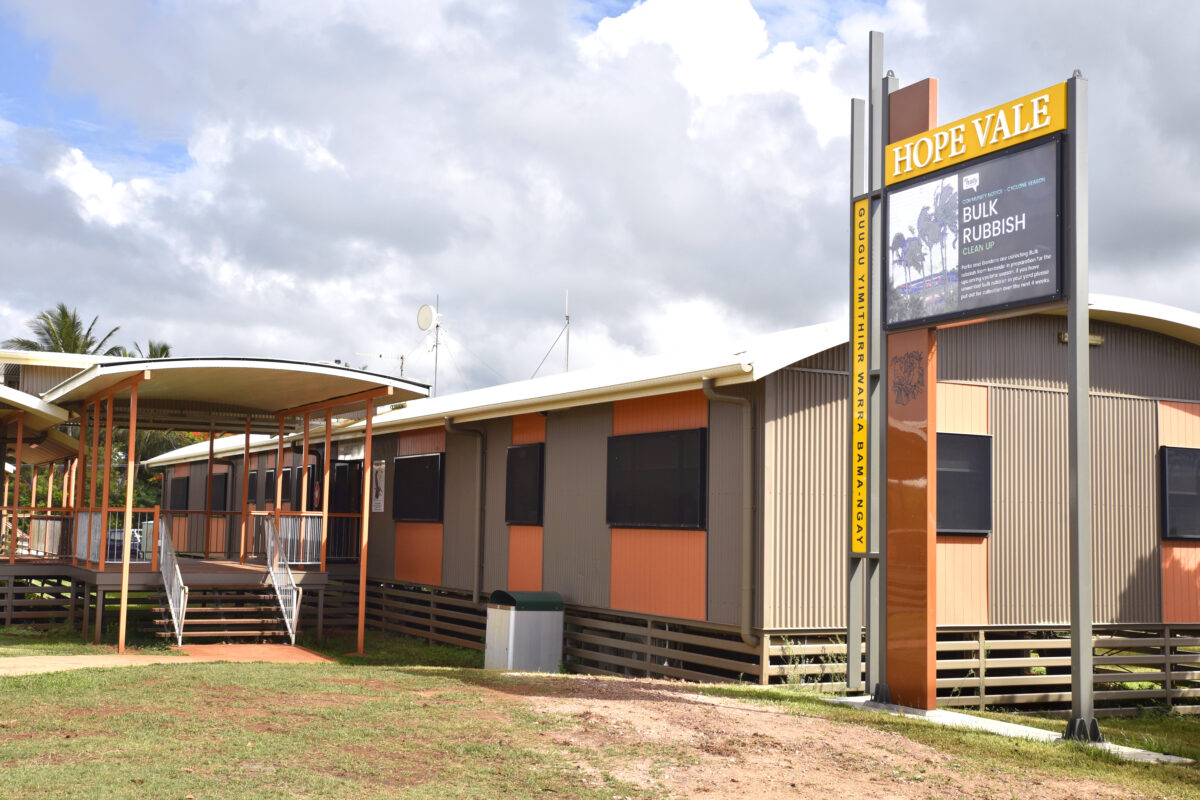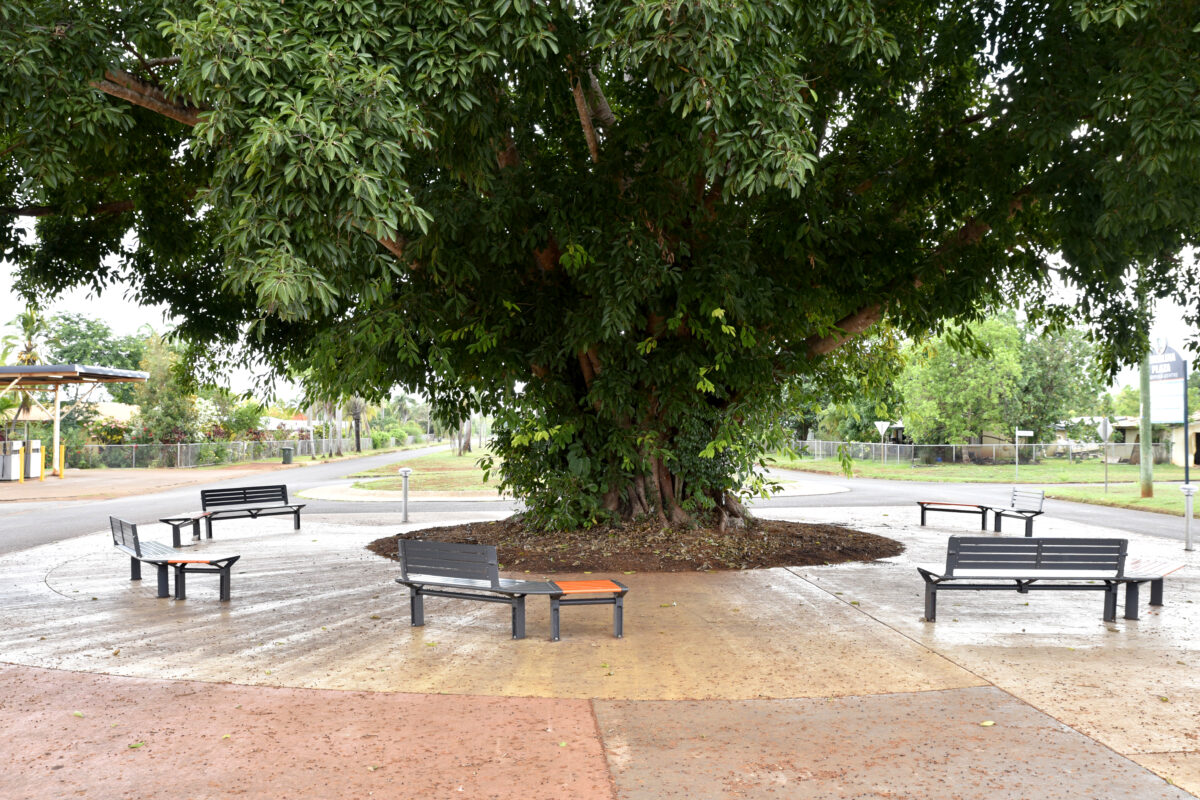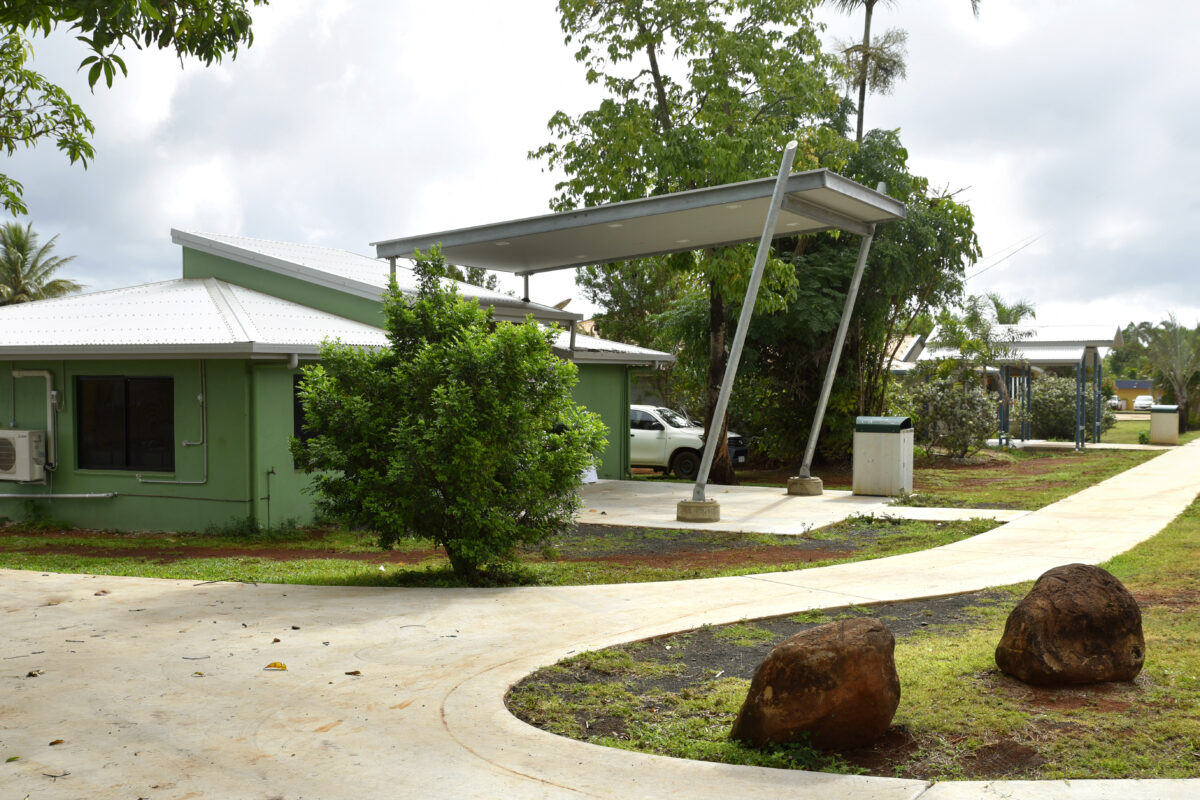 The township of Hope Vale is growing, a key driver to support the ongoing growth is the development of the civic heart & central hub to the town. The building will be an icon for the town; a signature image for tourism, and; a source of civic pride.
With long standing relationships, we have designed & documented a significant number of dwellings for these communities, with the aim to maximise the role of local workforce, thus creating training, employment and importantly local ownership.
Whilst Mapoon is growing as a township, equally many of the elders are returning to their traditional homeland.  Driven by this is the need to develop a Home and Community Care Centre that includes onsite residential care, as well as support services to the broader community.