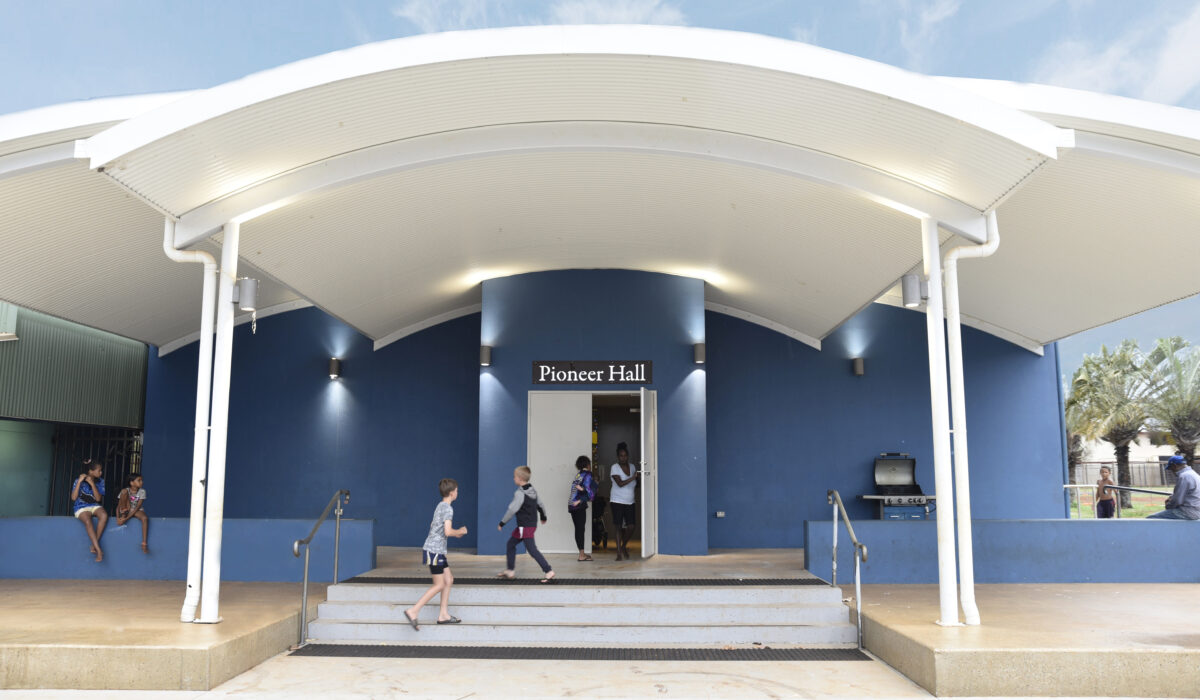 "The new hall is a high quality venue for weddings, movies, markets & town meetings."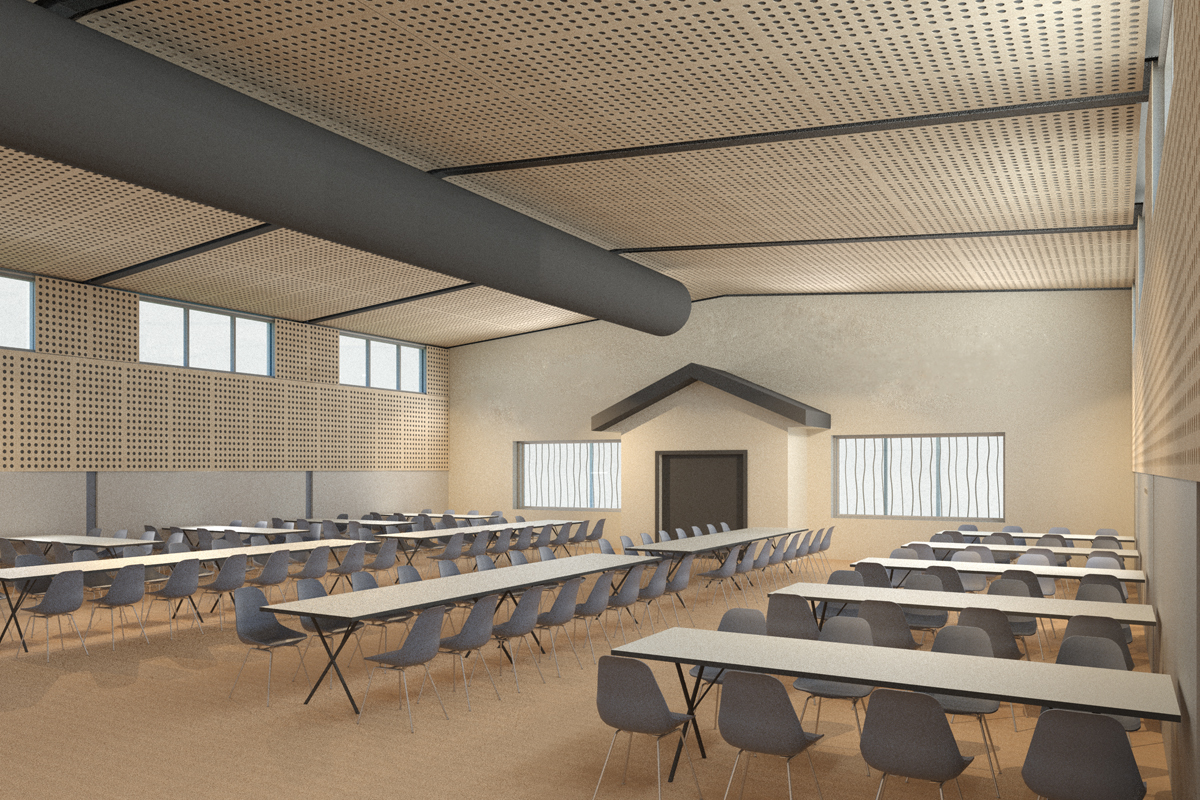 "The new hall is a high quality venue for weddings, movies, markets & town meetings."
our services: design, compliance & approvals, construction documentation
location: Hope Vale Aboriginal Shire Council
size: approx. 750sqm
completed: early-2020
Central to the main street of town, the old hall had been boarded up for several years and was clearly a missing ingredient to the fabric of society. The hall has been fully renewed & extended with a complete refit; it is now ready for a new life. This high-quality venue is air-conditioned with toilets; services areas; arrival & ante spaces. The town hall will be the venue for movies; weddings; markets and town meetings.
Another key ingredient to the development of the township; the townhall complements the civic facilities to foster events & social gathering. Onto the old building, we grafted a new portico at the front & toilets/change facilities to the rear. The interior is lined with custom acoustic ply panelling; plank vinyl flooring; whilst the exterior employs the bold colours that the township is so fond of.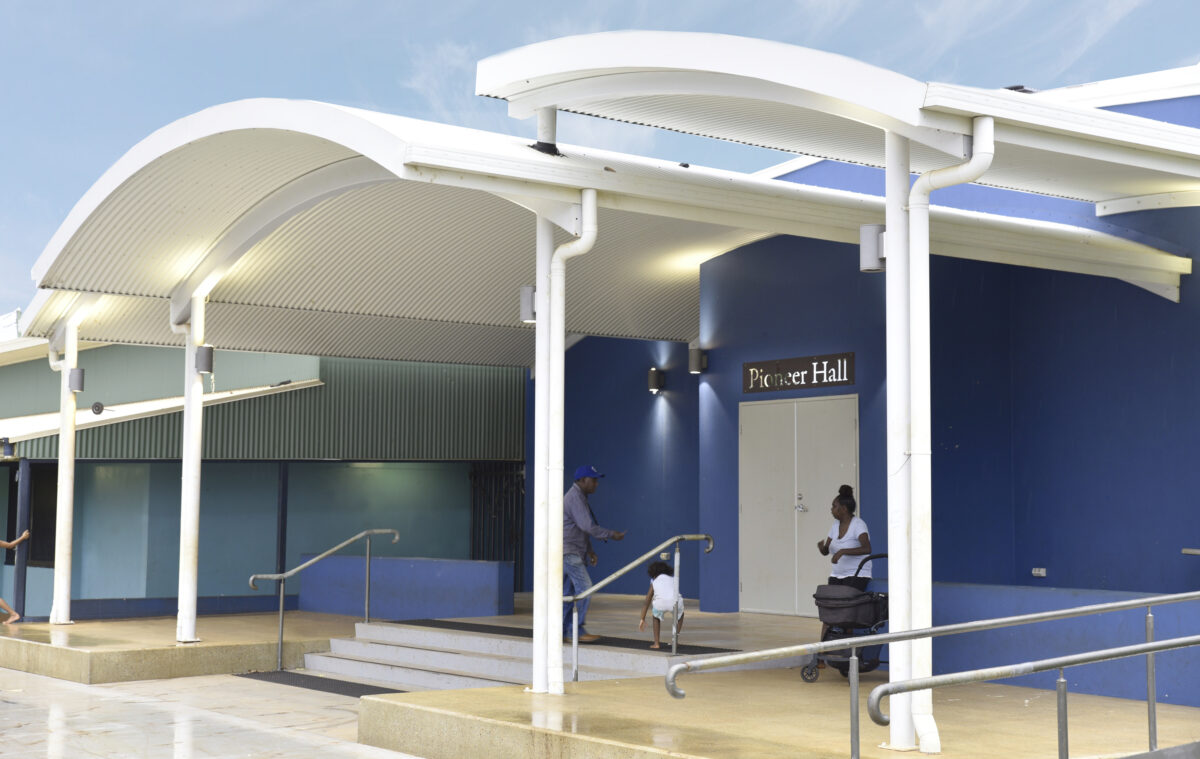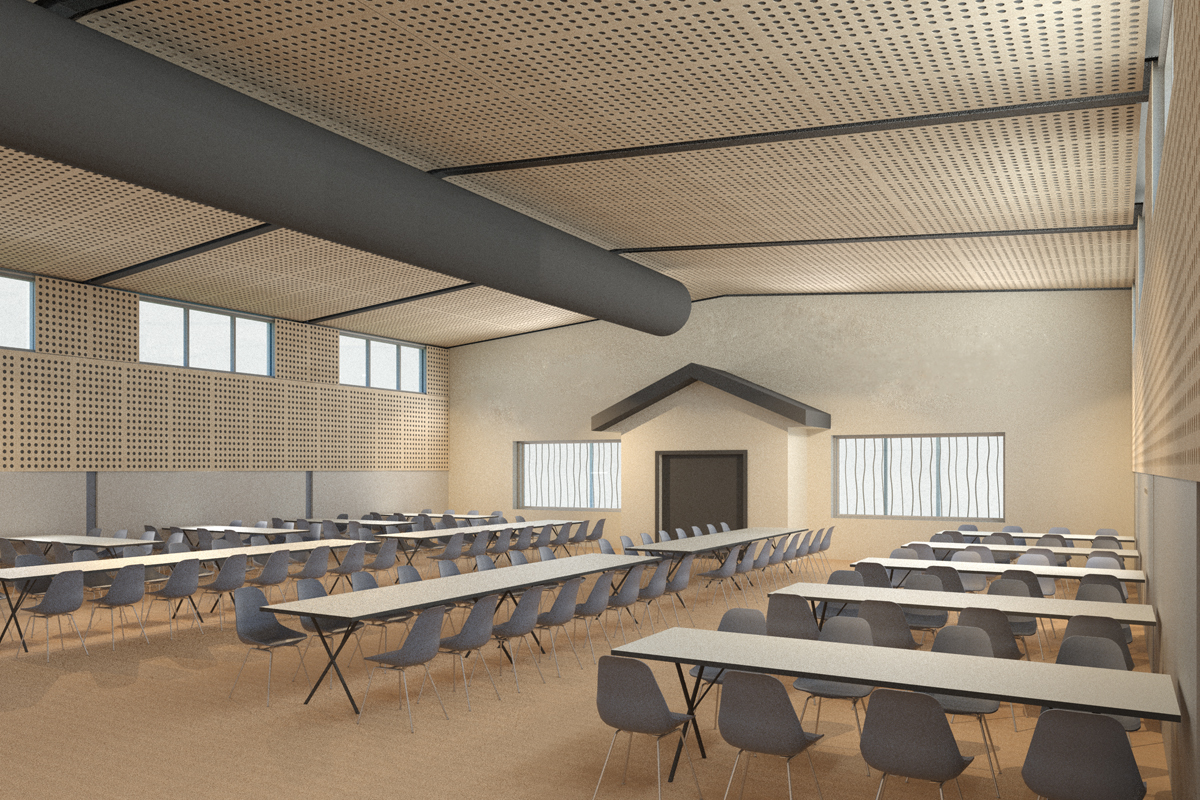 The township of Hope Vale is growing, a key driver to support the ongoing growth is the development of the civic heart & central hub to the town. The building will be an icon for the town; a signature image for tourism, and; a source of civic pride.
With long standing relationships, we have designed & documented a significant number of dwellings for these communities, with the aim to maximise the role of local workforce, thus creating training, employment and importantly local ownership.
Whilst Mapoon is growing as a township, equally many of the elders are returning to their traditional homeland.  Driven by this is the need to develop a Home and Community Care Centre that includes onsite residential care, as well as support services to the broader community.