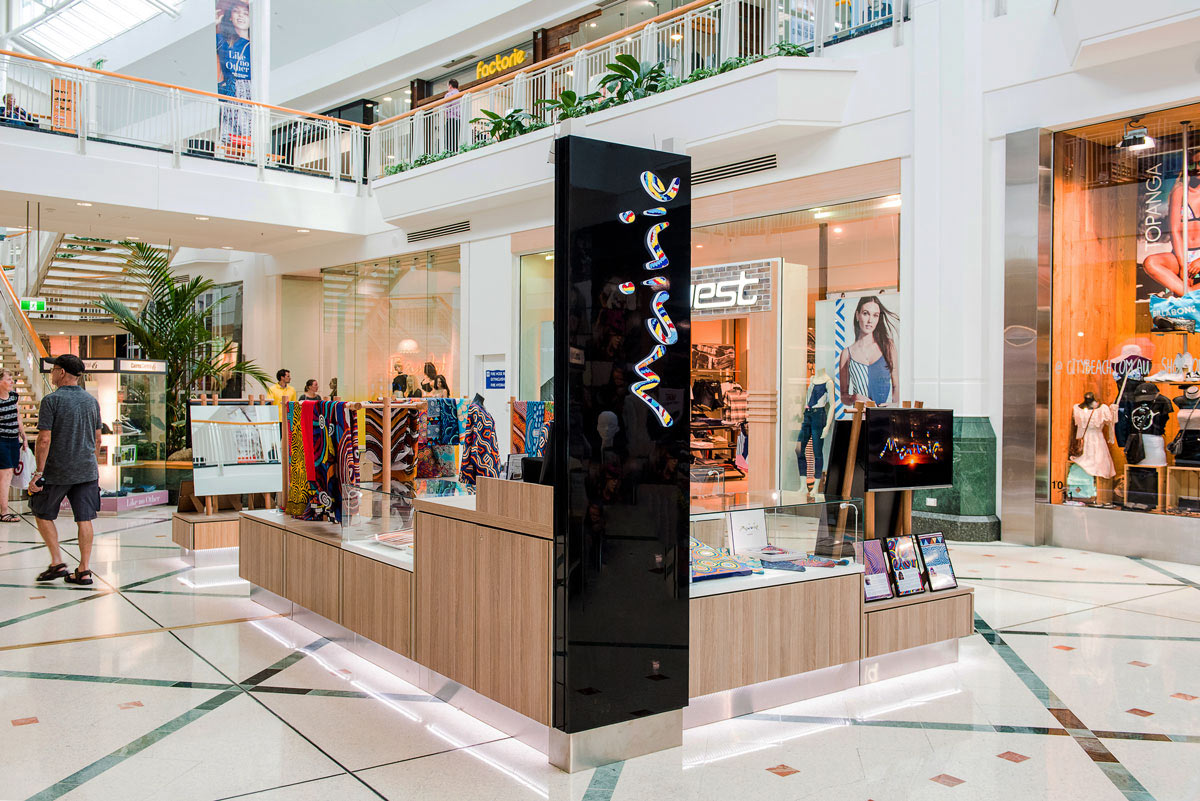 "The vibrant colours of the softly draping silk garments rest against finely crafted details of polished timber, glass & textured surfaces."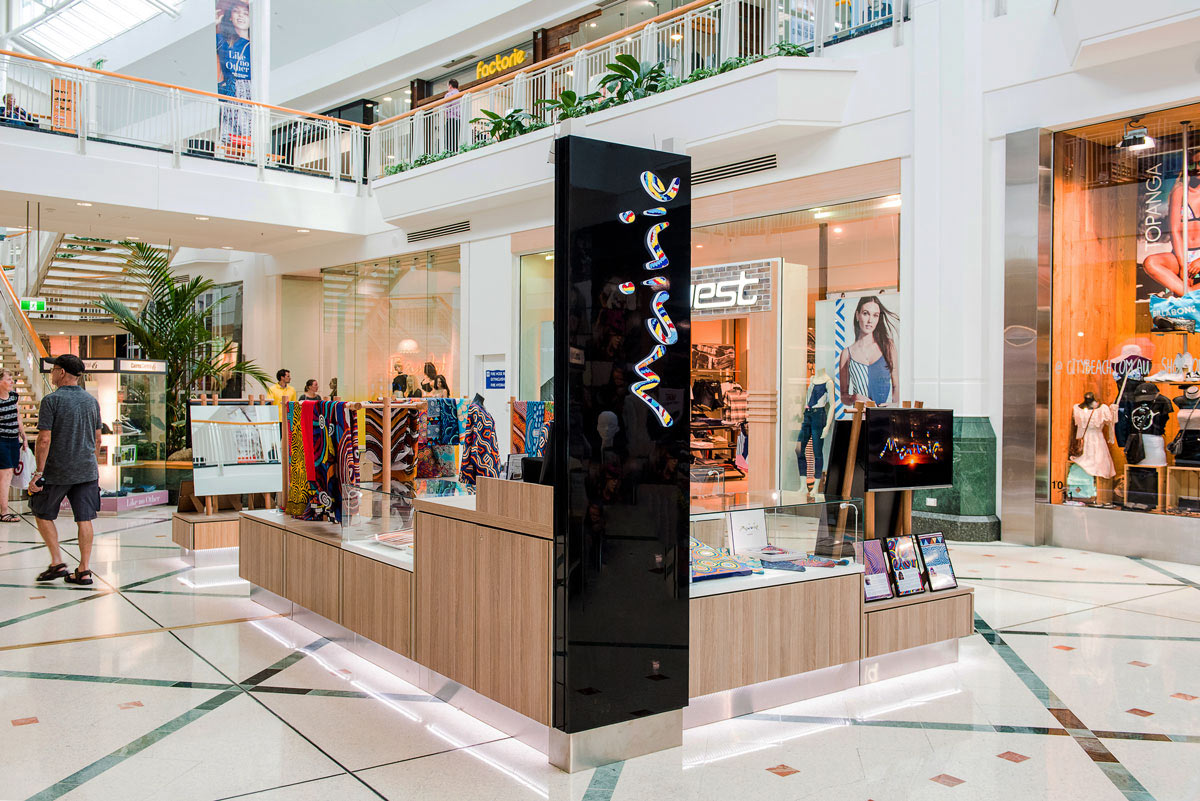 "The vibrant colours of the softly draping silk garments rest against finely crafted details of polished timber, glass & textured surfaces."
our services: concept design, compliance & approvals, construction documentation
location: Cairns Central SC, Cairns
size: 45sqm
completed: August 2016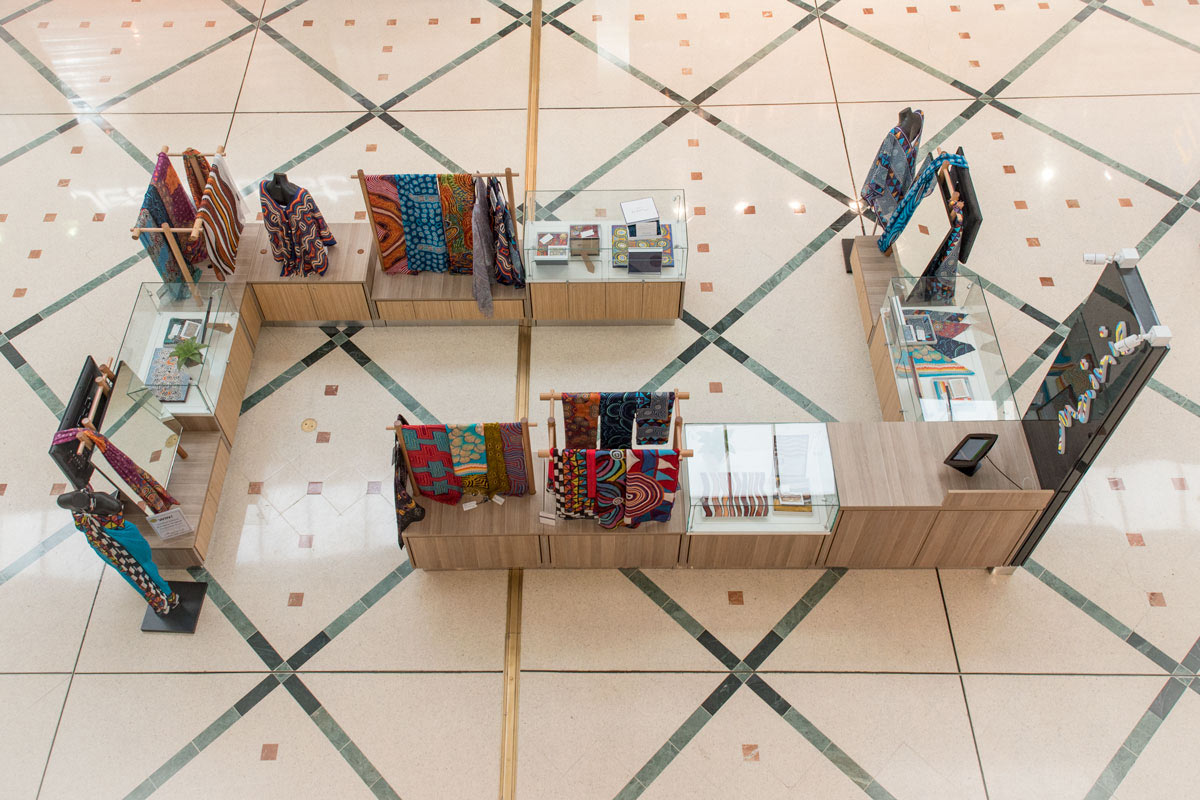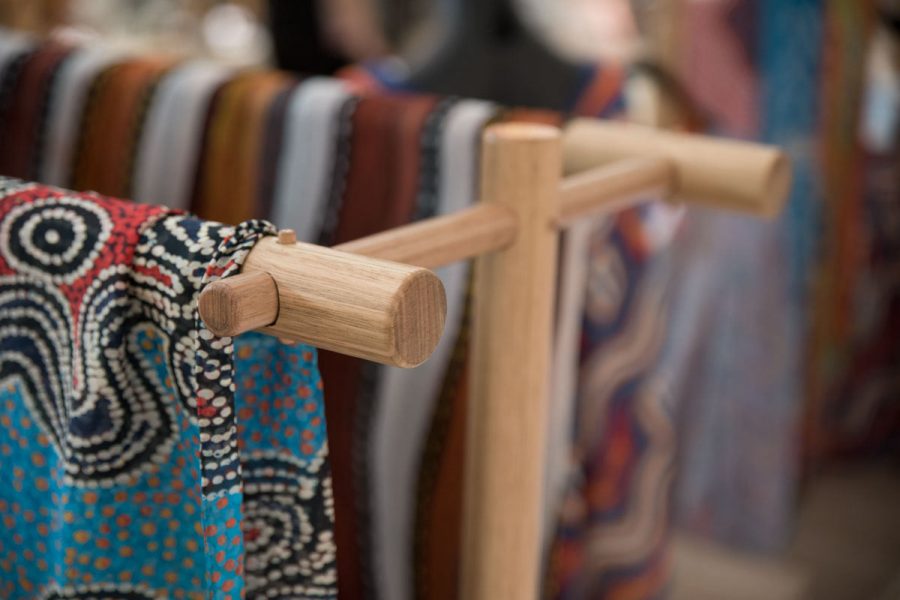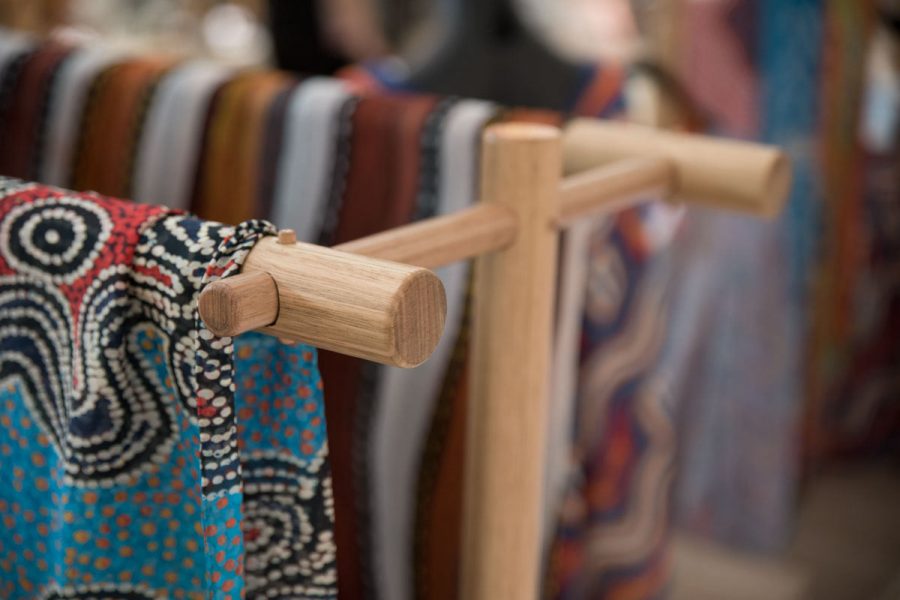 Mainie is a new enterprise that melds Central Australian Dreamtime with the Silk Road. Traditional artworks applied to artisan silk make for a luxury range of garments. This kiosk is Mainie's first foray into a permanent branded retail outlet, previously relying on stockists & temporary sites to build the business. The design brief required modularity as a foundation for the design to be repeated across various future locations.
The colours of the softly draping silk garments rest against textured timber laminate and polished timber dowel. Frameless showcases house boxed gifts and precious jewellery illuminated by miniature stem lighting. Carefully crafted details reflect the artistry of the garments.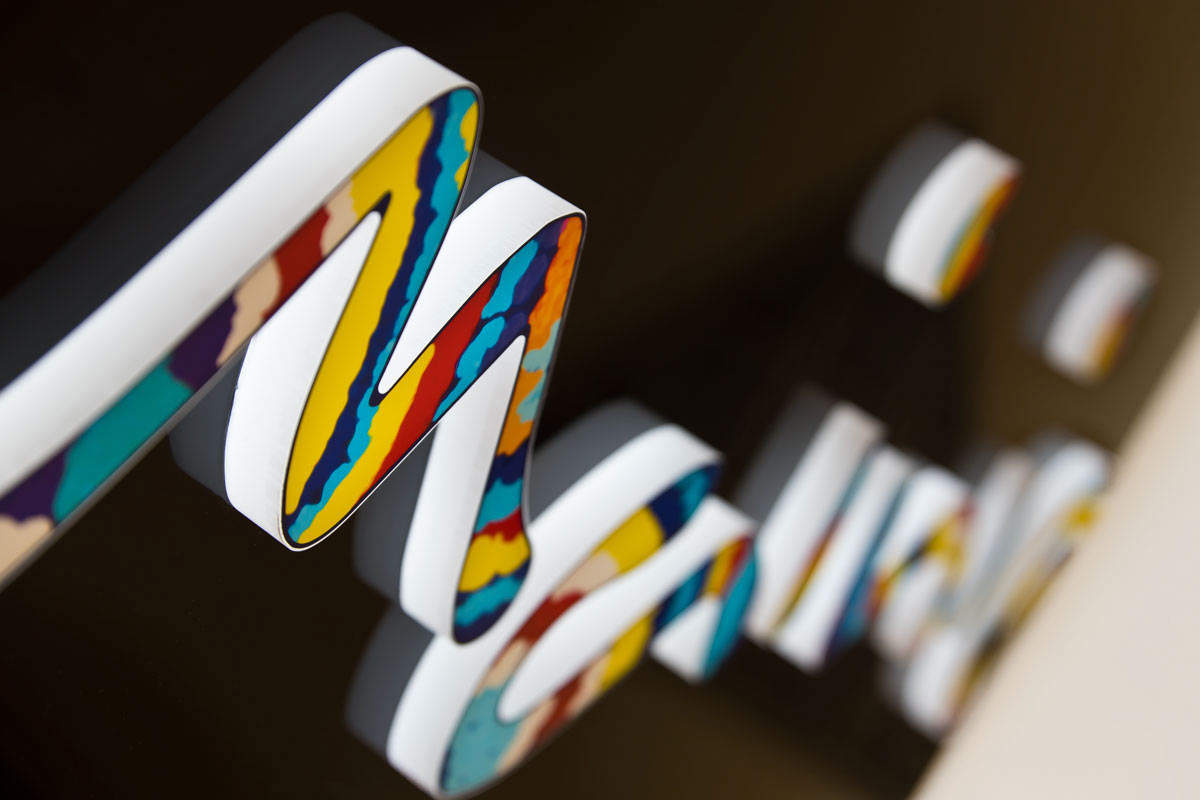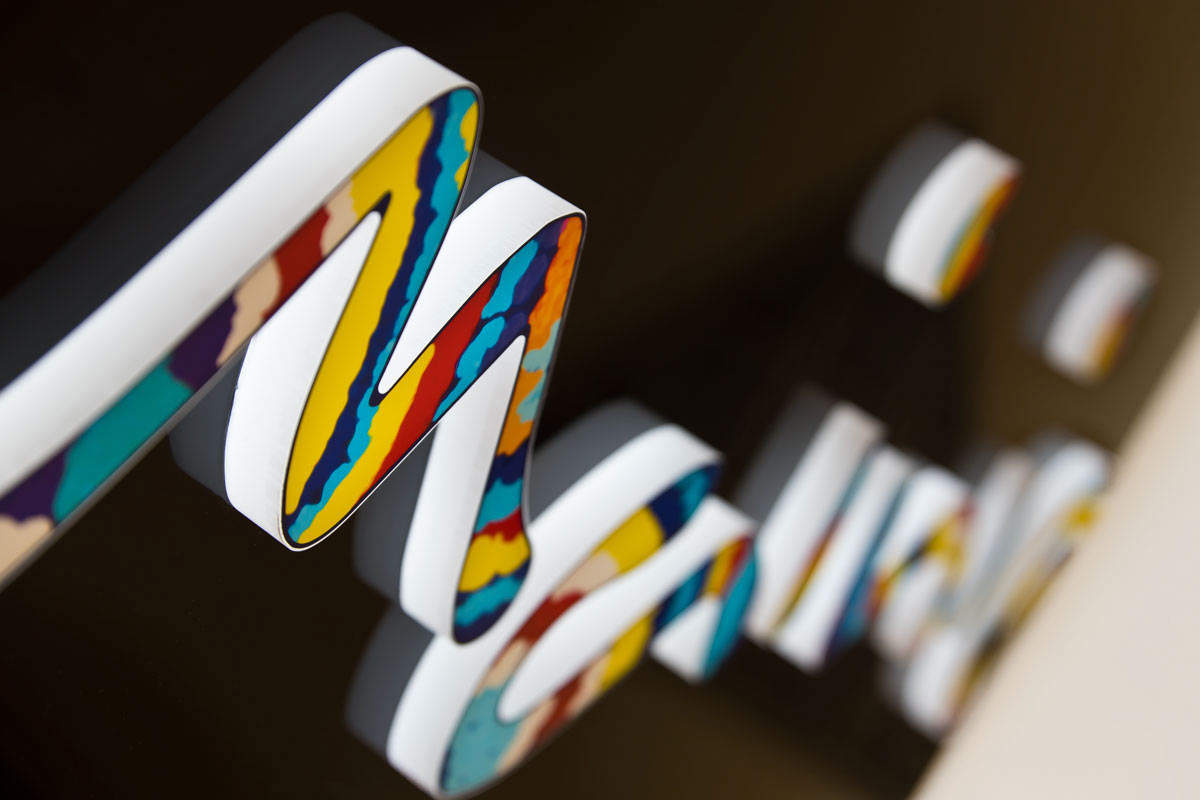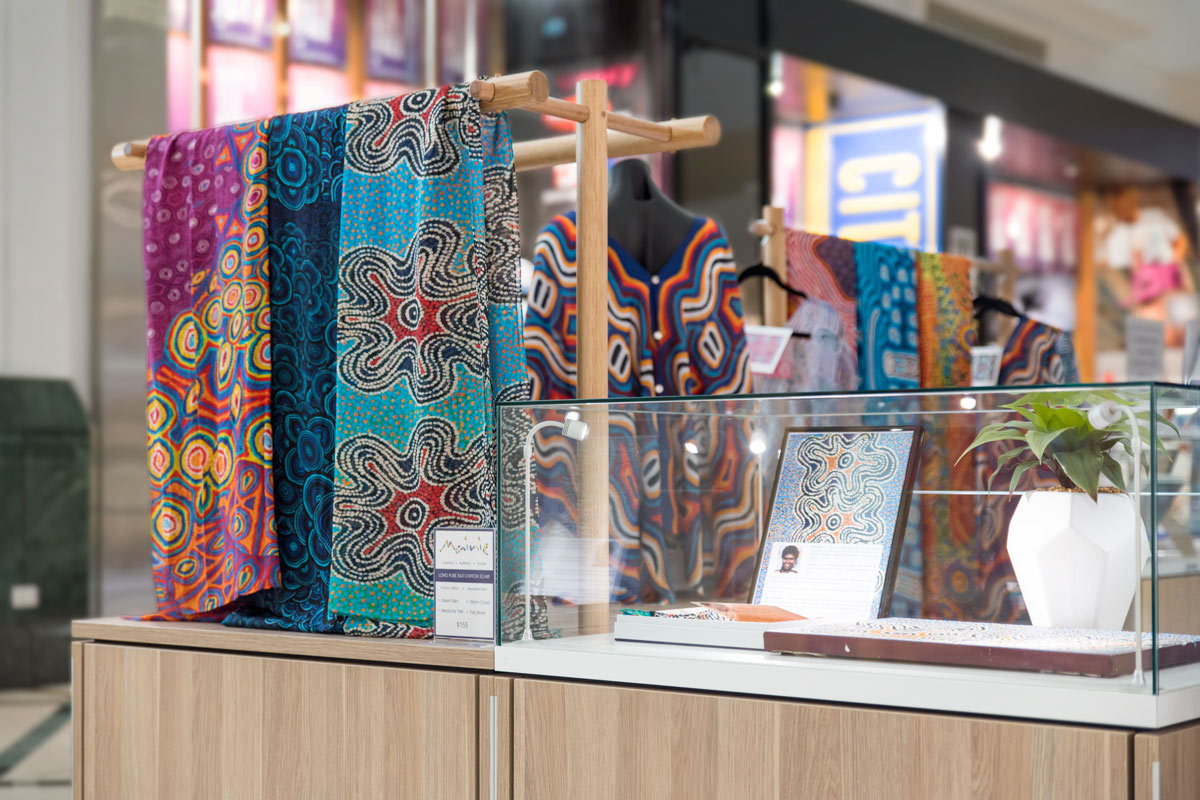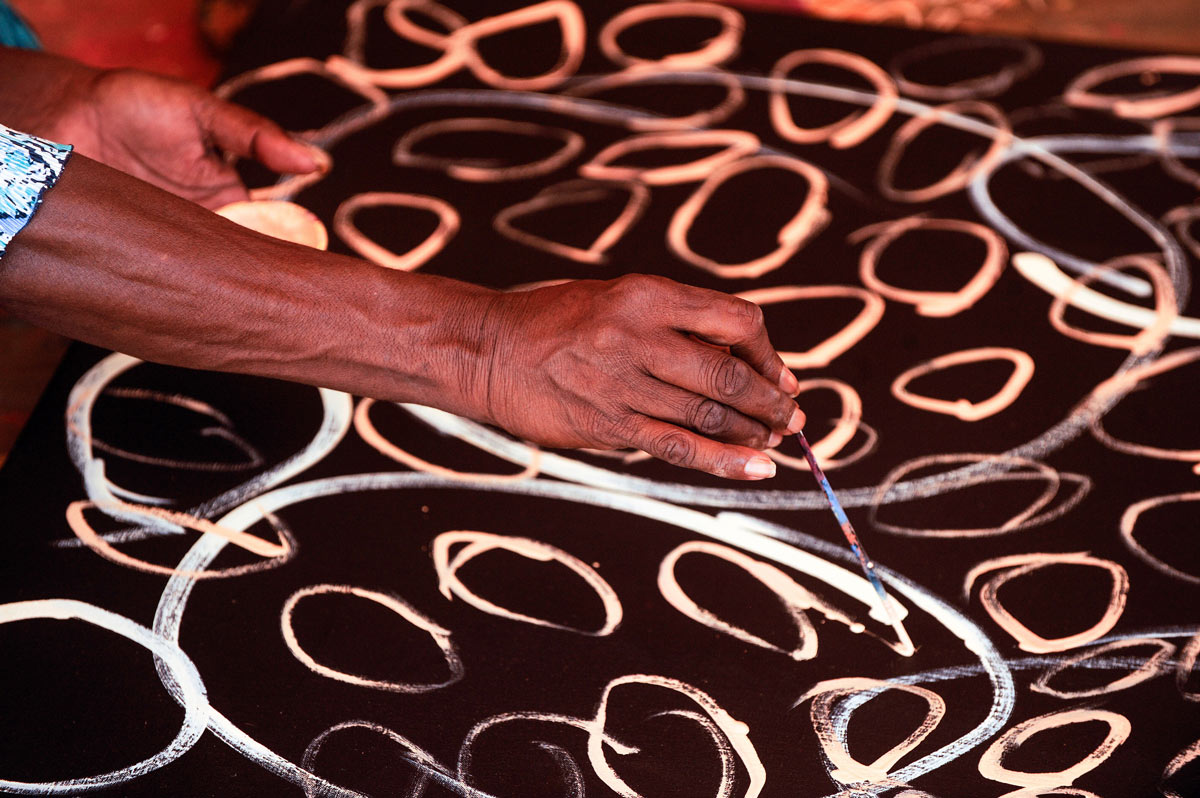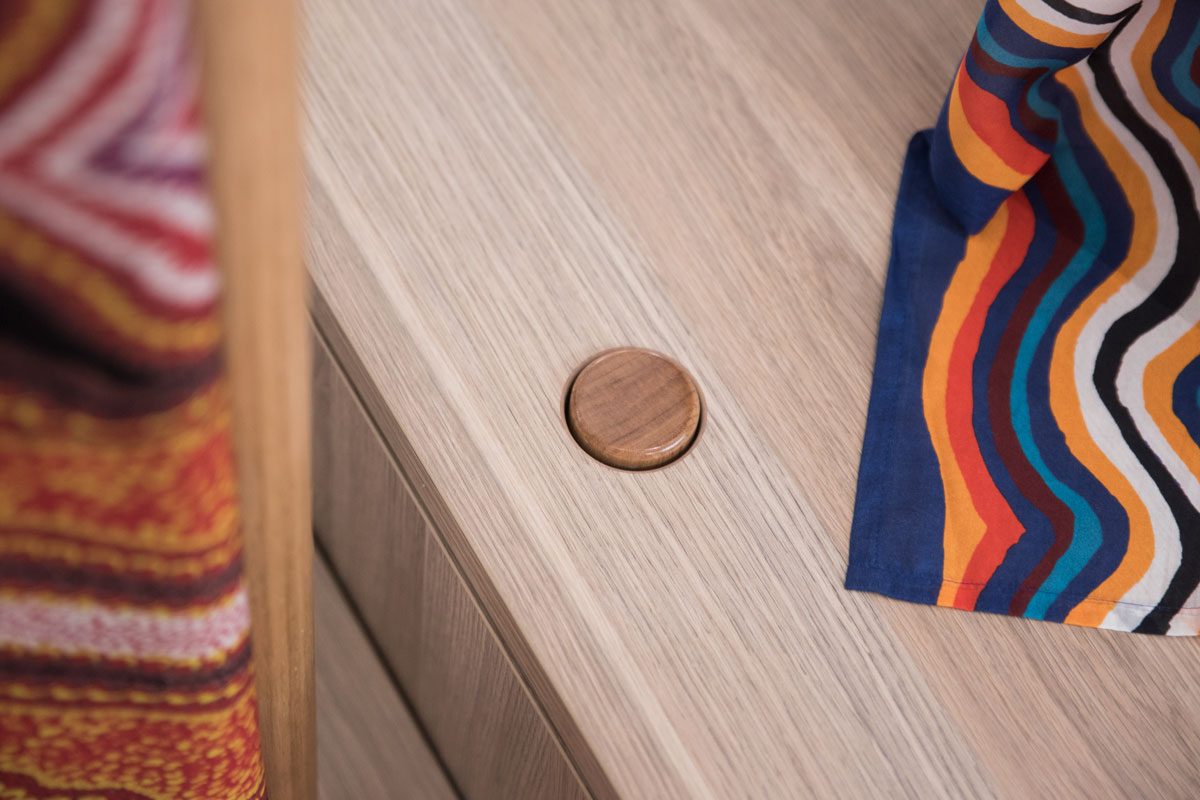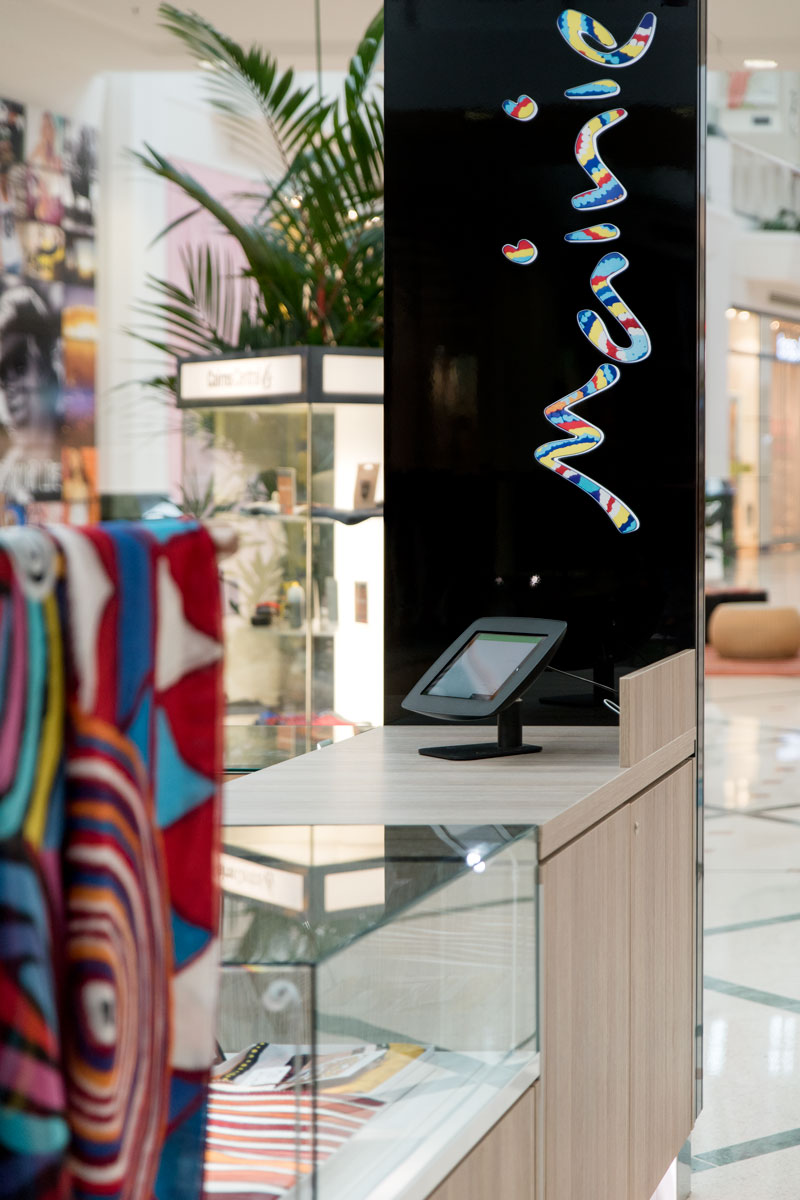 Cherries was an opportunity to create a comprehensive new health & wellness retail brand. The store combines a broad range of health retailing with an elixir bar. The logo & fitout palette tells a story that invites & reassures with a fresh confidence.
We have completed 20 commercial fitout projects for Hertz Australia, covering every state in Australia and five locations in New Zealand. The projects in Adelaide, Perth and Sydney are adopting the new international brand livery, which were released in the US & Europe.
The original 'check-in' & retail facility was no longer meeting the demands of this high volume reef tour operator.  The operational improvements were the ideal opportunity for a fresh new persona to the environment and a re-think of the retail strategy.