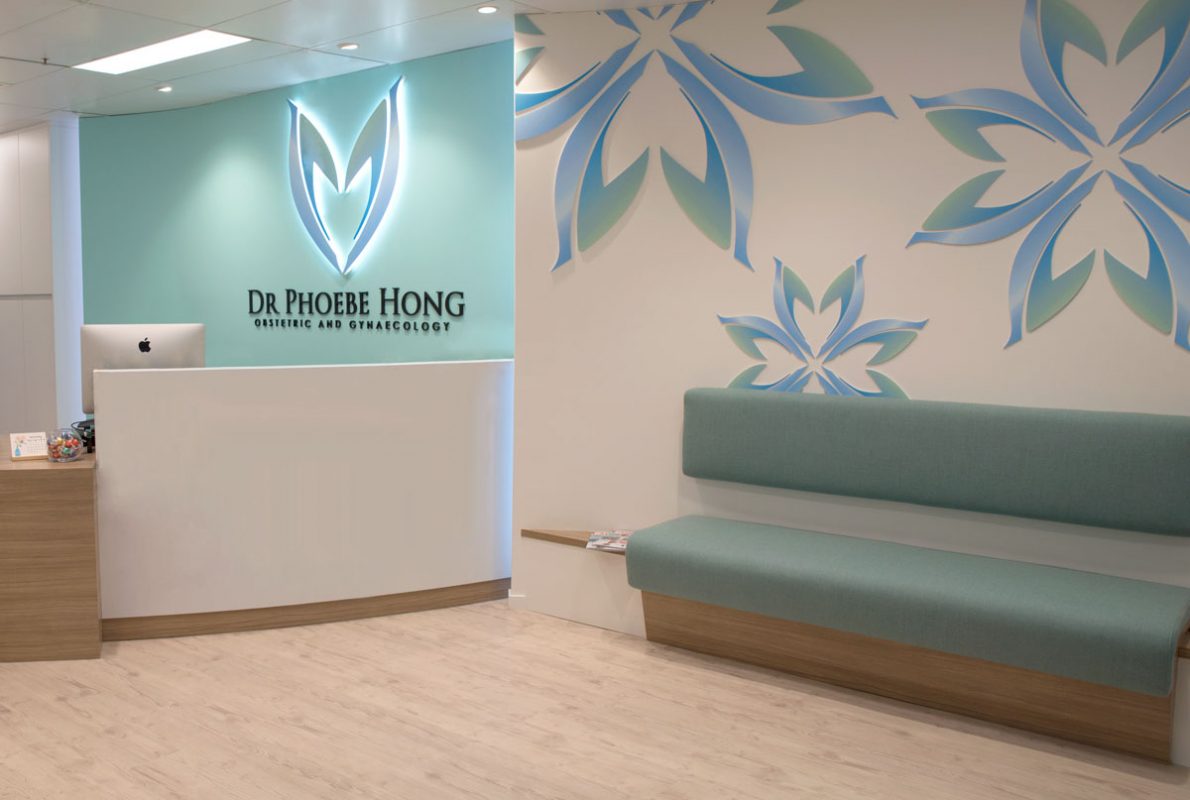 "A soft palette of materials and fluid forms capture a sense of elegance and care for fine detail."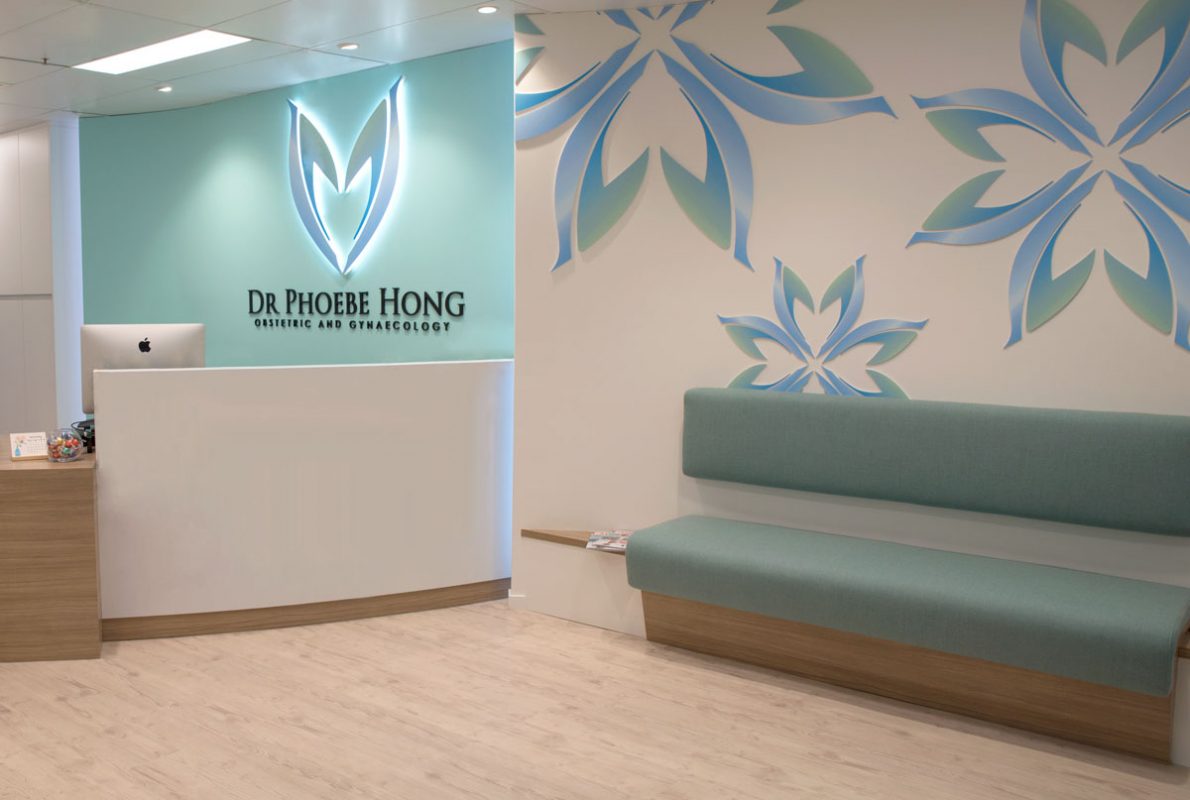 "A soft palette of materials and fluid forms capture a sense of elegance and care for fine detail."
Phoebe Hong Obstetric & Gynaecology
our services: concept design, ff&e, compliance & approvals, construction documentation
location: Cairns Central Plaza, Cairns City
size: 100sqm
completed: November 2017
Originally studying & training in New Zealand, Dr Phoebe Hong commenced practicing in Cairns in 2013. Her professional development paralleled the growth in patient numbers to the point where it was time to move from shared consulting suites.
This fit out was the opportunity to create an environment that truly reflects Dr Hong's approach to the care of her patients. A soft palette of materials and fluid forms capture a sense of elegance and care for fine detail. This is a space that must convey calm & confidence to the patients. Of equal importance is a working environment that is both uplifting & efficient for professional practice.  Upon completion, patients and staff were more than delighted with the quality of the environment.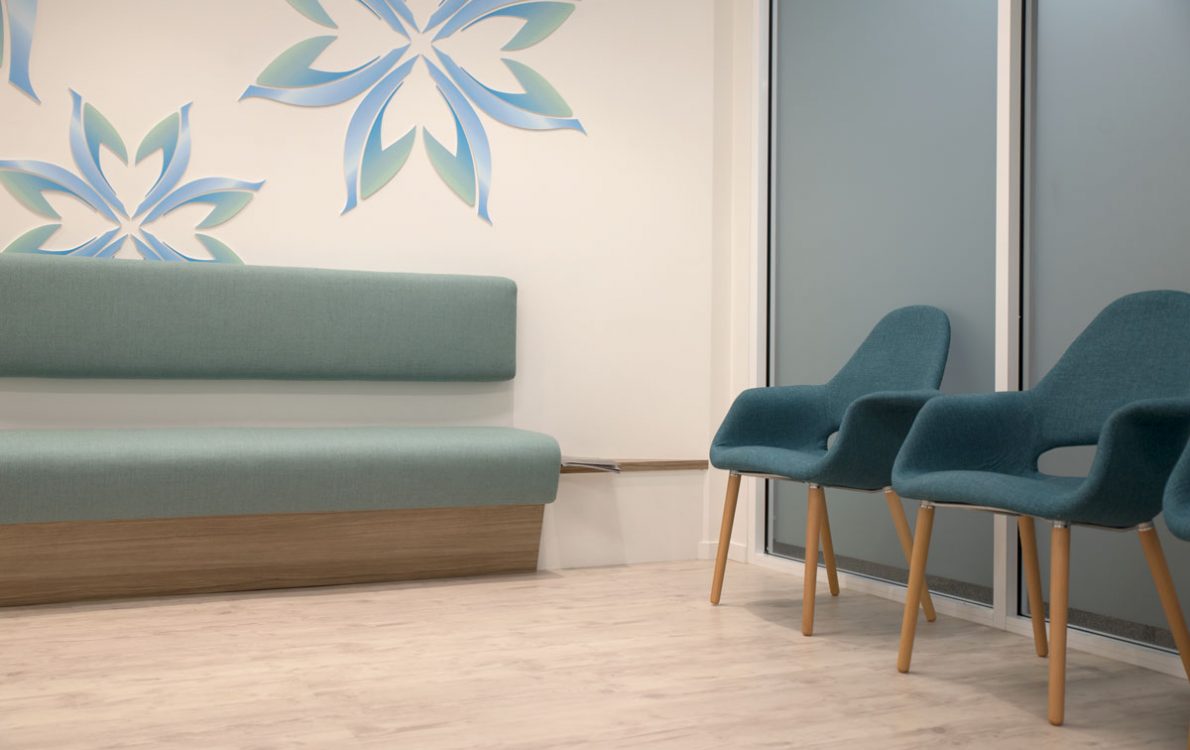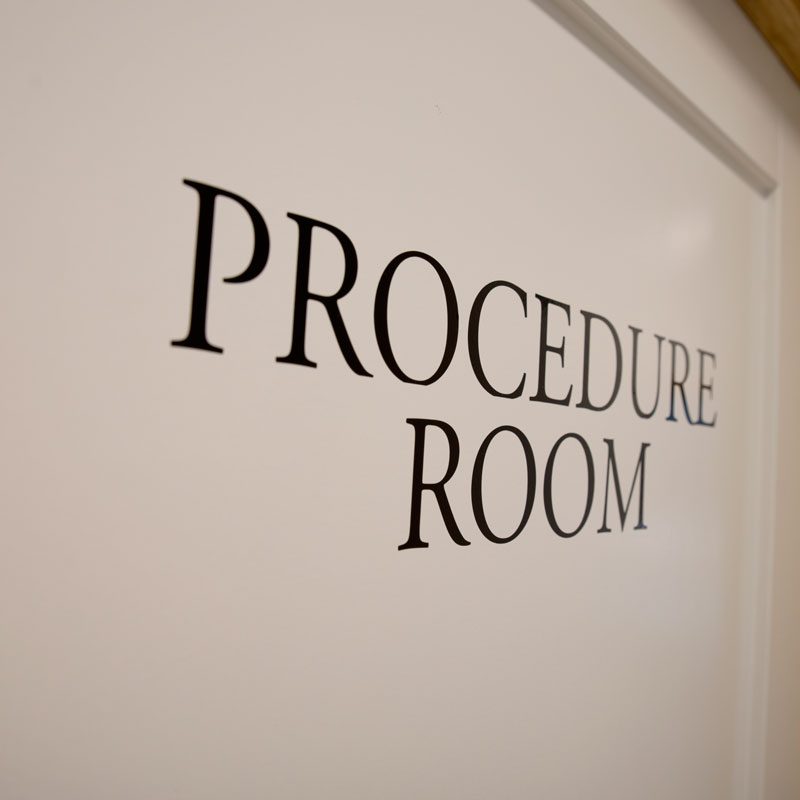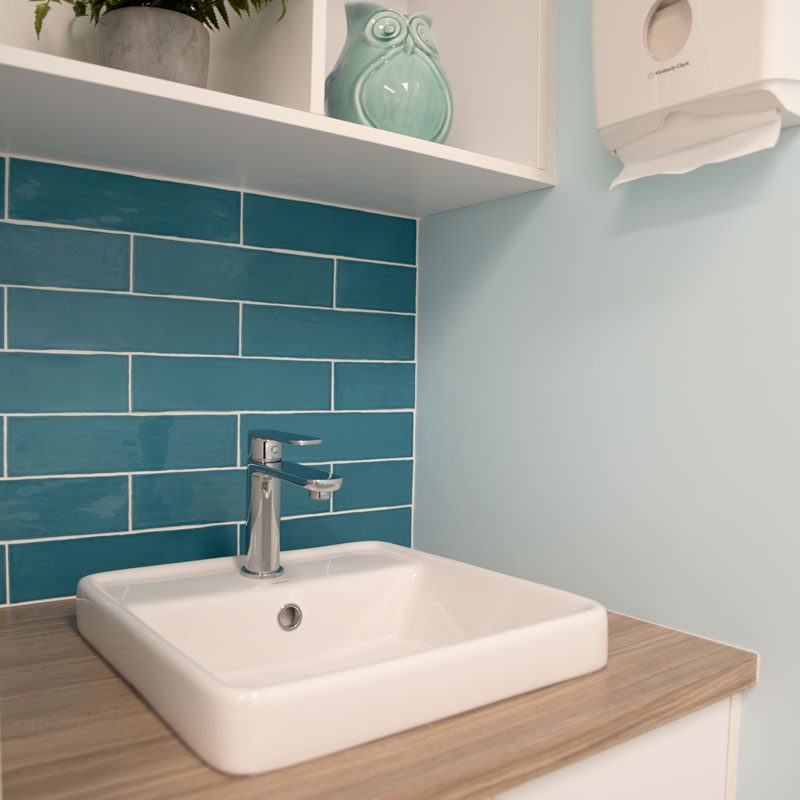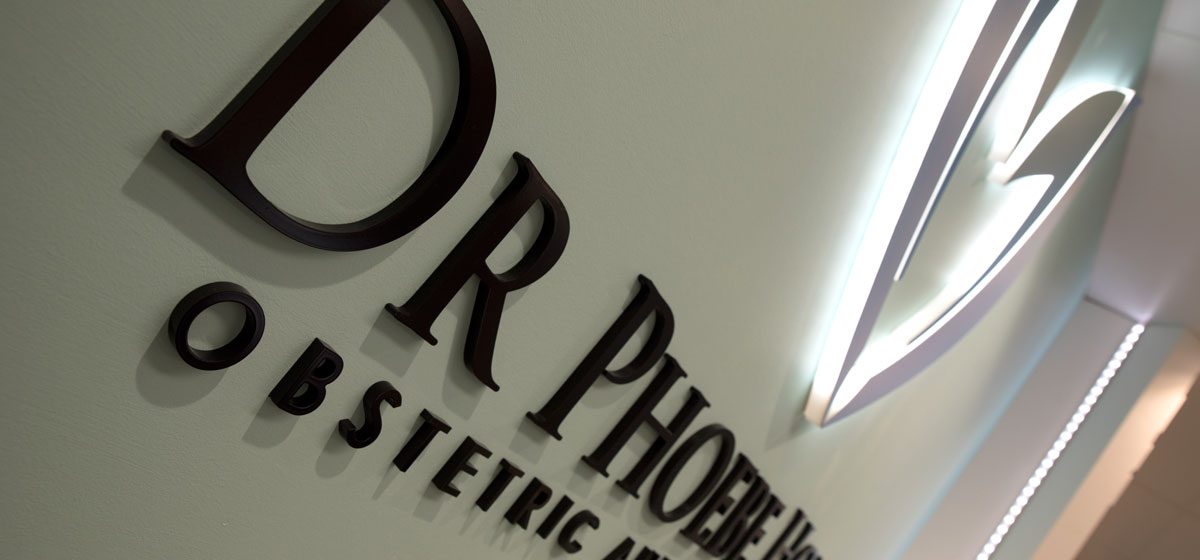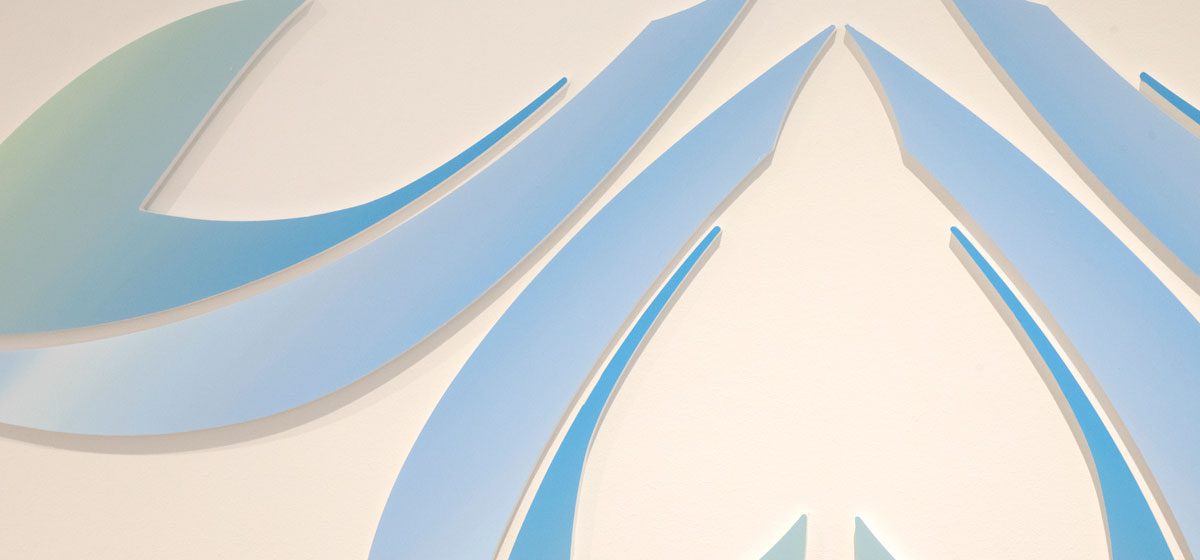 Our second completed premises for Apple Tree Medical, the brand promise has truly met an affection within the marketplace. It was time to move on from the original home of Apple Tree in Cairns, so an investment into building ownership was logical.
Perhaps reflecting something of a trend, the partners of this practice decided to move from their long established CBD leased tenancy into owning their premises. Purchasing a high quality building laid the foundation for a most professional outcome.
Apple Tree Medical, Smithfield
Our third project for the Apple Tree Medical practice commenced with the preparation of a successful application for Federal Grant funding to expand the range of health services to the locality.