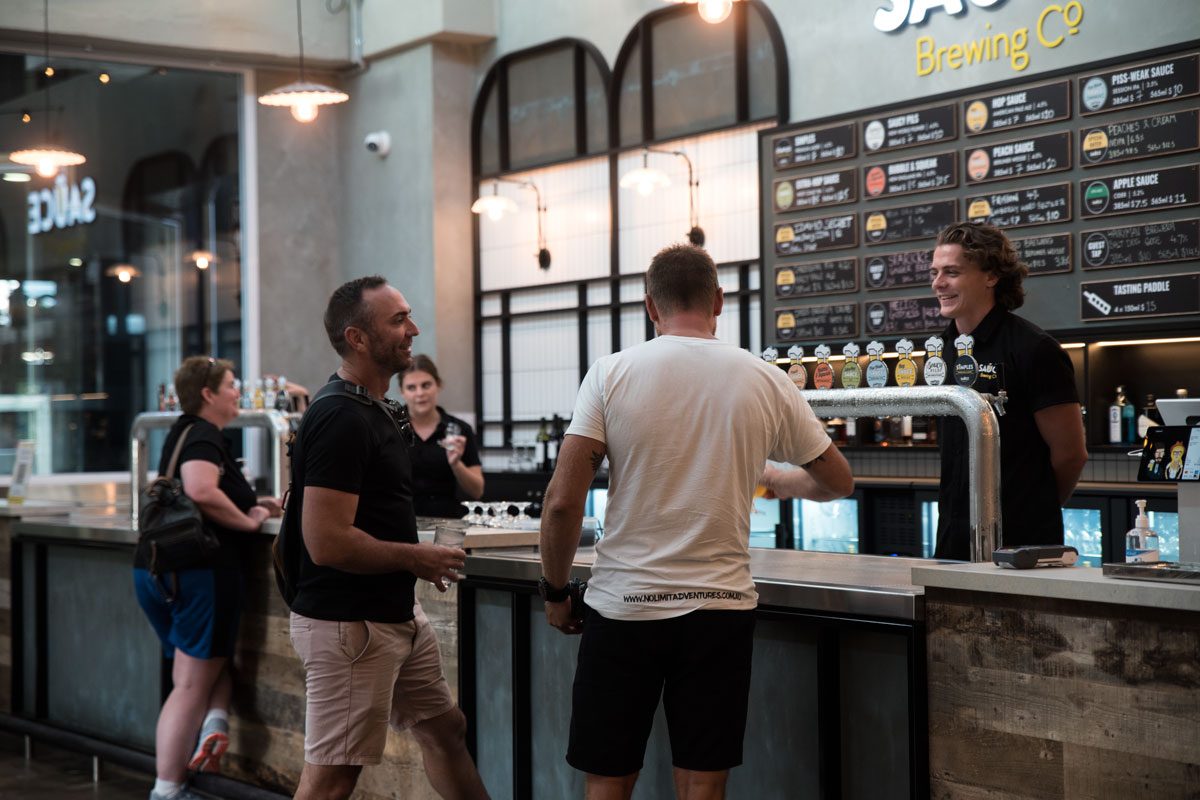 "an interior that is light, relaxed and definitely "beer"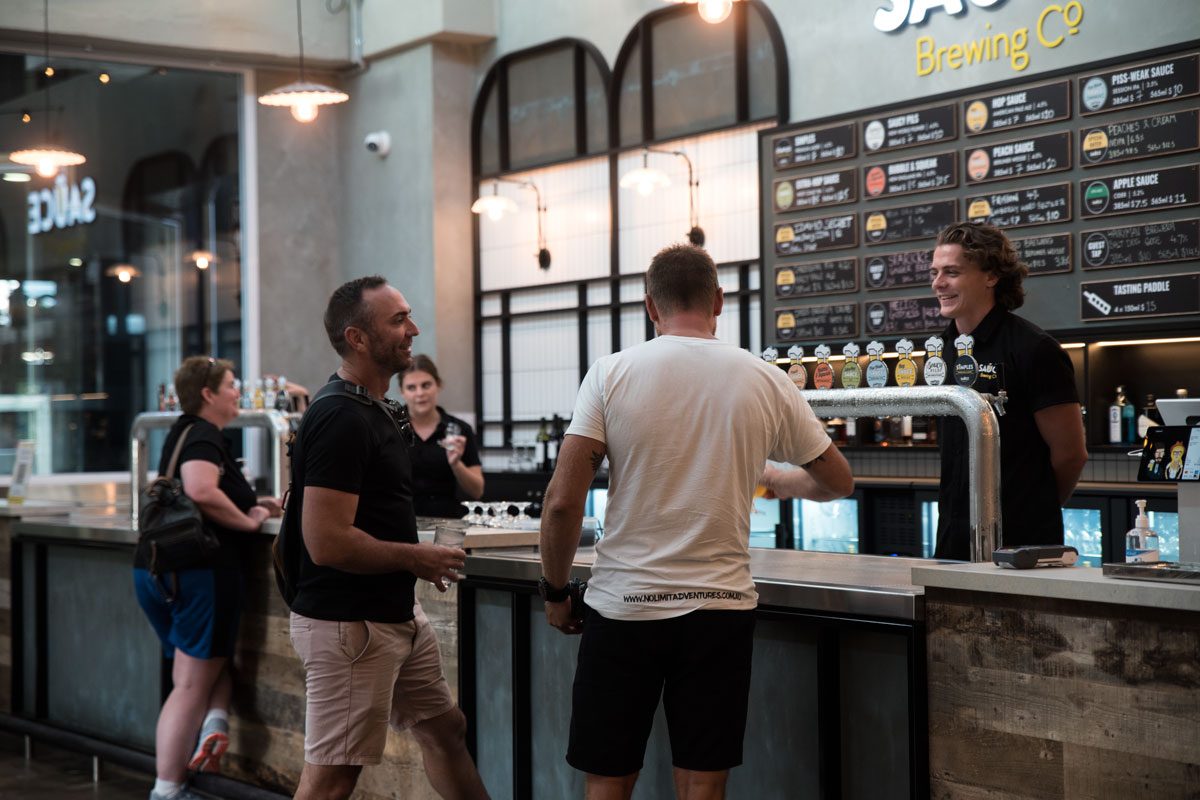 "A new dining experience that takes advantage of an iconic waterfront location."
our services: concept design, ff&e, graphic design, construction documentation
location: Lake St, Cairns
size: 970sqm
completed: Oct 2020
Sauce Brewing Co. is a force in the vibrant inner Sydney craft beer scene, but an ambition to expand the offer, saw Cairns as the first choice. Interstate travel restrictions limited the Owners site attendance, so Myriad took on a broad role for the detailing & delivery of this new bar & dining brewery.  Creating a character that finds a distinct place in the Cairns dining & drinking market place was a key driver.  An interior that is light, gentle, relaxed and definitely "beer".  A broad demographic of patrons have proven the success of the venue as a place to linger and (happily) enjoy great beer & meals.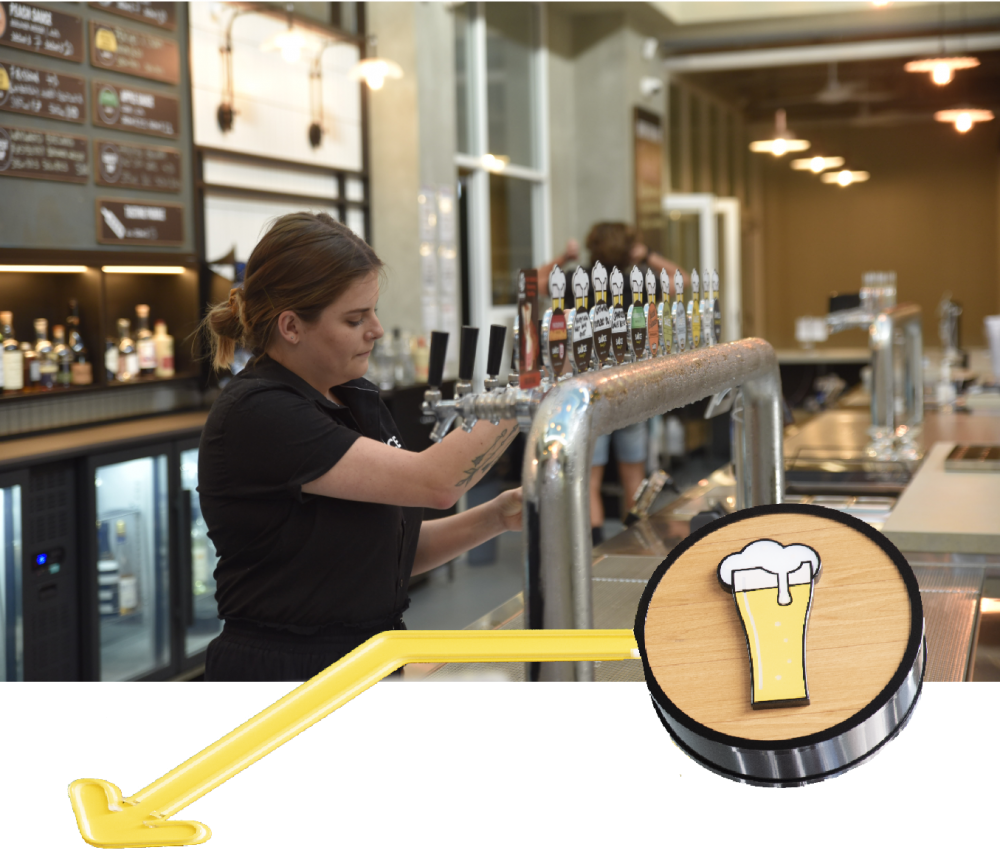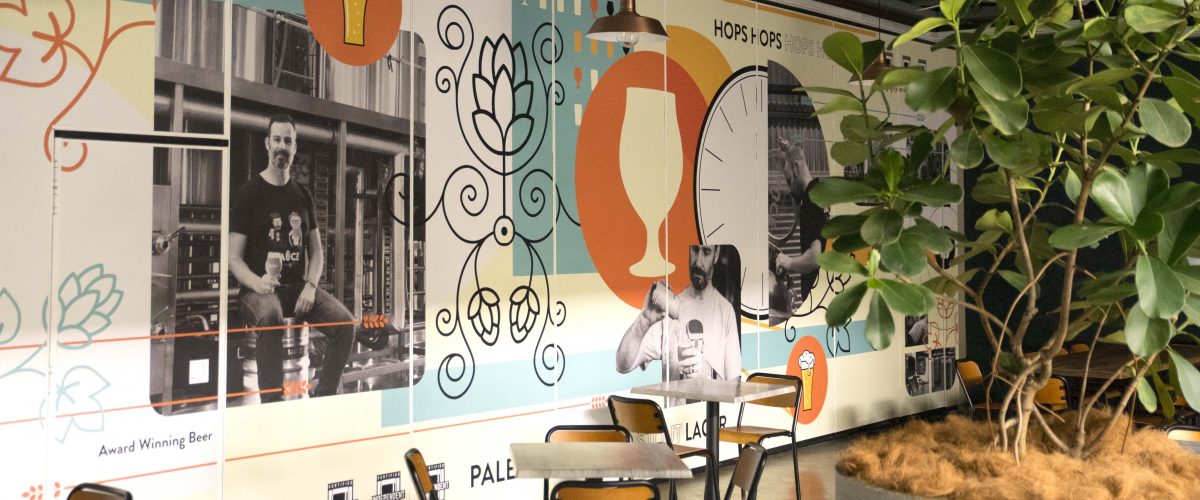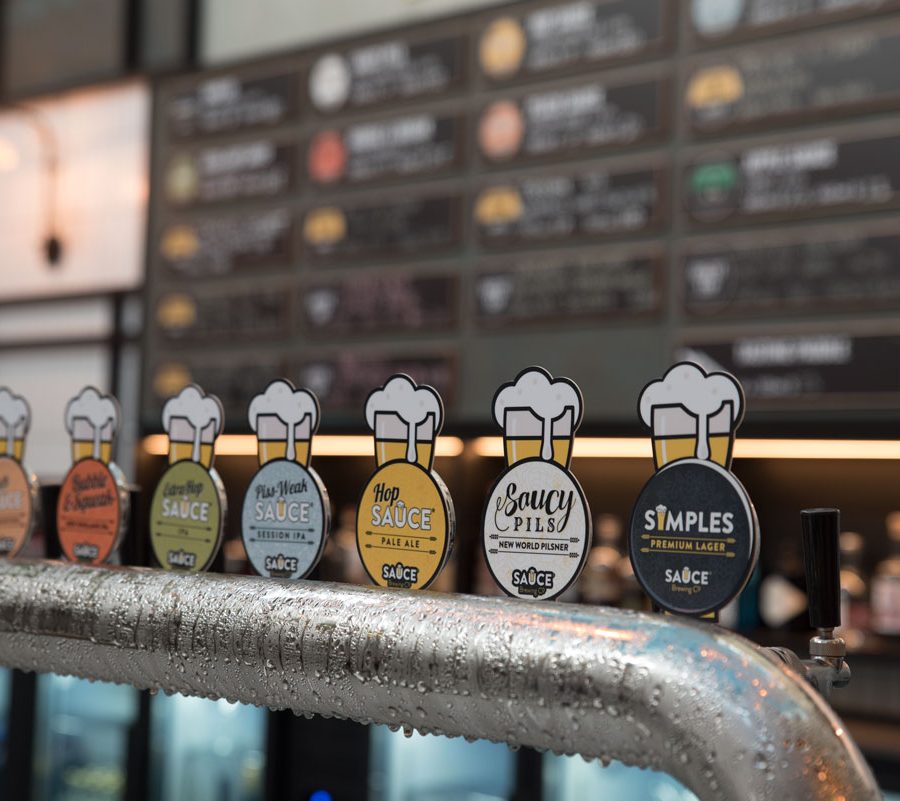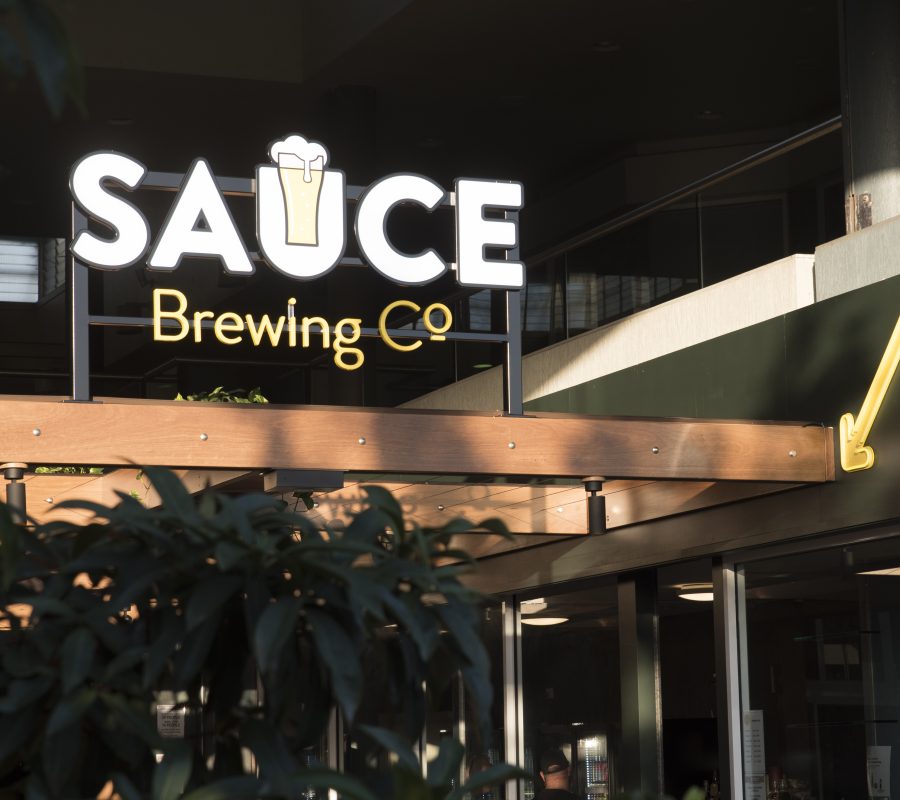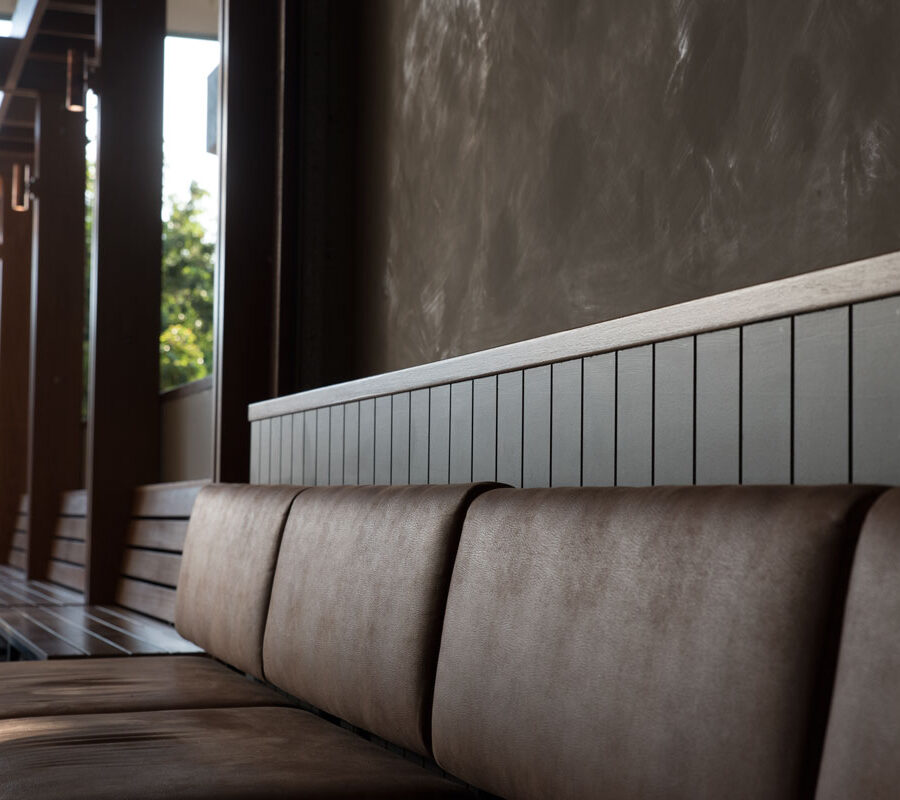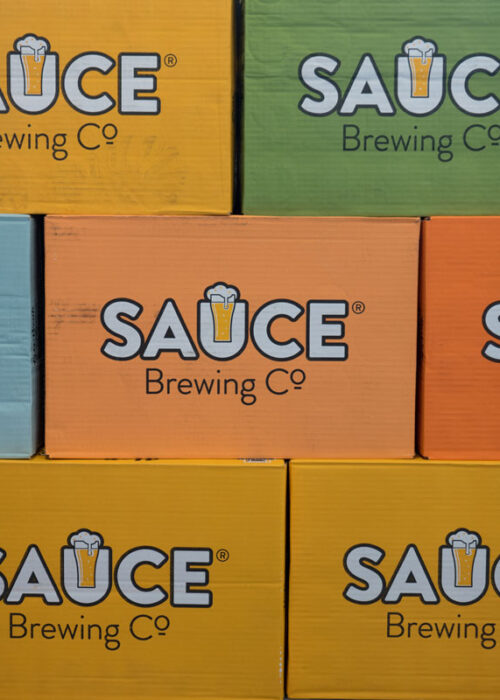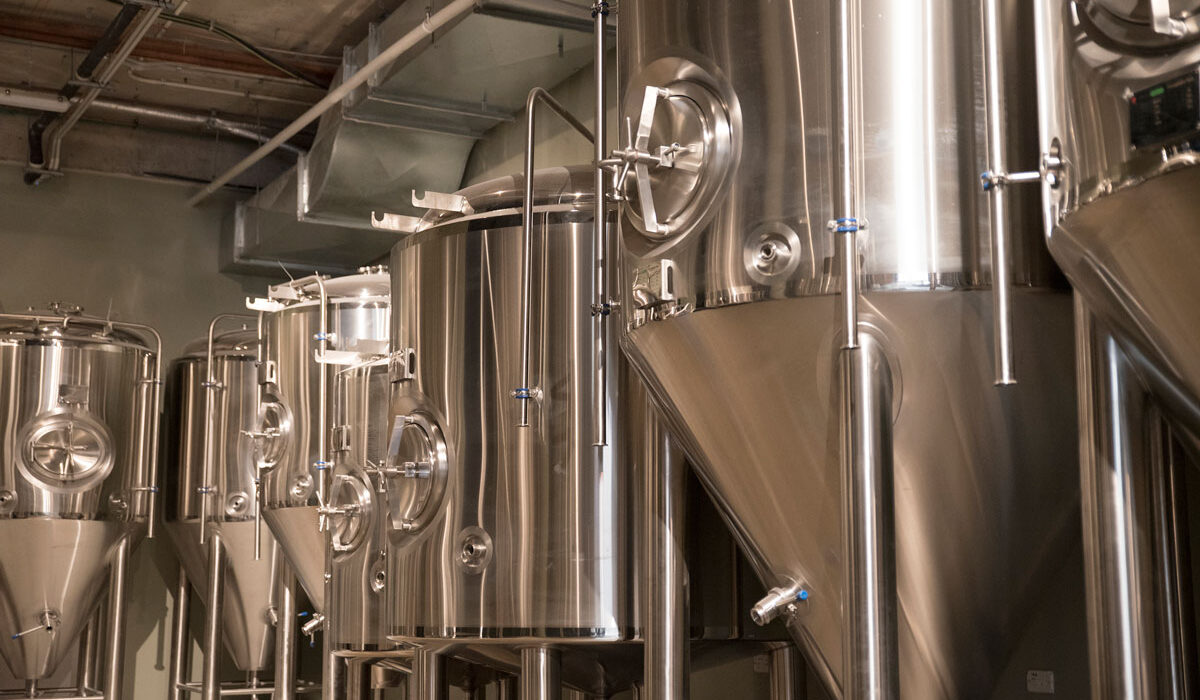 Last Wave is the anchor restaurant & bar offer in the International terminal, aimed clearly at the middle ground for the relaxed holiday makers on their way home from the beach – sun bleached, light & fresh.
The Raw Prawn Seafood Restaurant
A long established favourite in the hearts of locals & visitors alike, the restaurant interior deserved a renewal. The interior décor & façade received a thorough re-work; bolder in colour & finish quality than before.
The existing Club buildings had an underutilised function space which offered the perfect opportunity to realise the client's vision to create a premium dining experience. This venue complements the original bar & deck restaurant and takes advantage of the spectacular location.