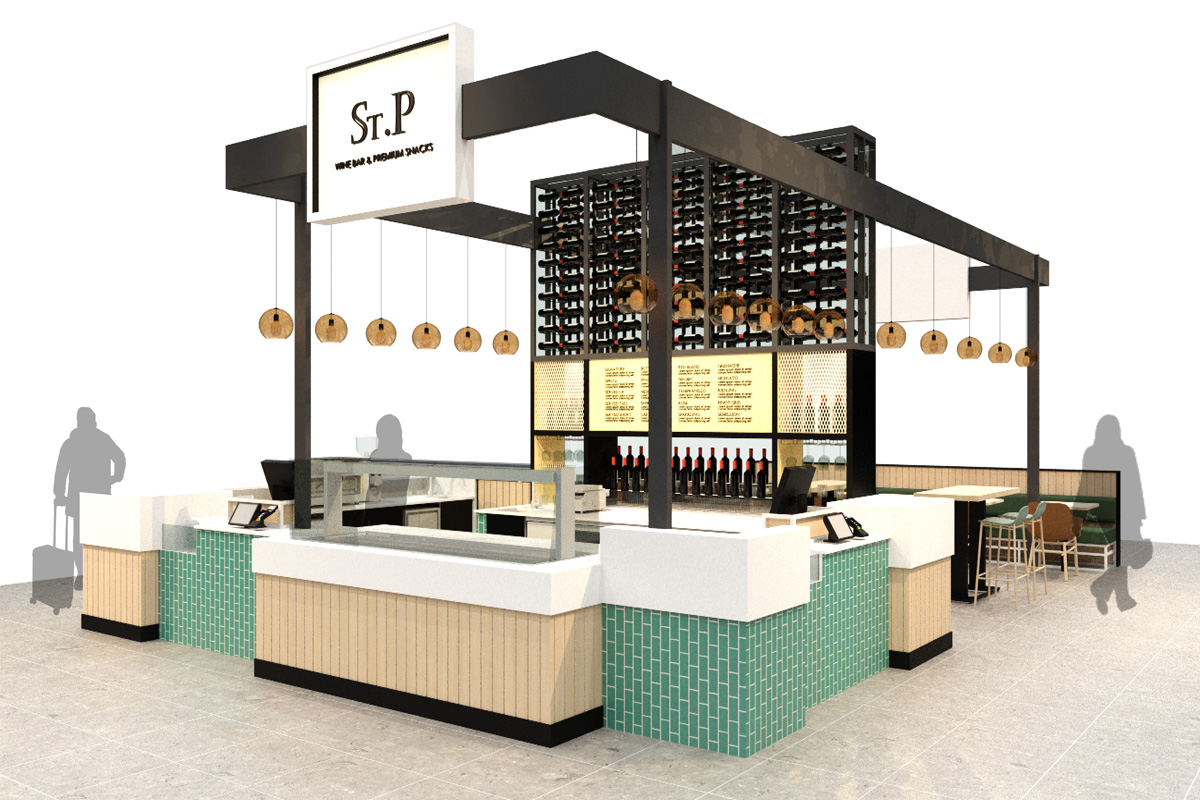 "The 5.6m tall glazed wine wall stands proudly as a clear expression of the offer."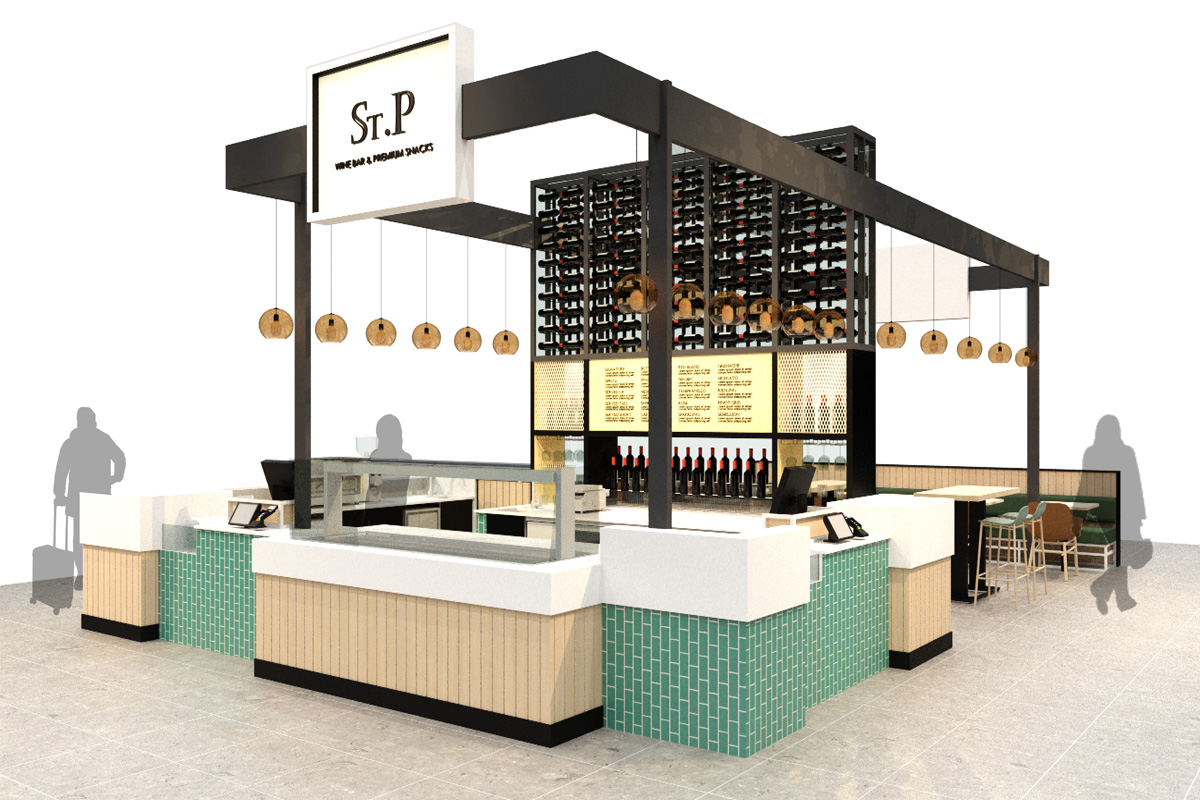 "The 5.6m tall glazed wine wall stands proudly as a clear expression of the offer."
St. P Wine Bar & Premium Snacks
our services: concept & fitout design, ff&e
location: Pulkovo Airport, Russia
size: 54sqm
Long standing clients, HMS Host International required a kiosk style, wine bar concept design. This project took myriad's services into Russia. The concept was developed in just 5 days to meet the tight submission deadline for Pulkovo Airport. Aqua green subway tiles balance well against the light oak timber elements. 30 amber glass pendants encircle the kiosk, accenting the counter & delineating the lounge area. Centrally the 5.6m tall, glazed wine wall stands proudly as a clear expression of the offer to the terminal patrons.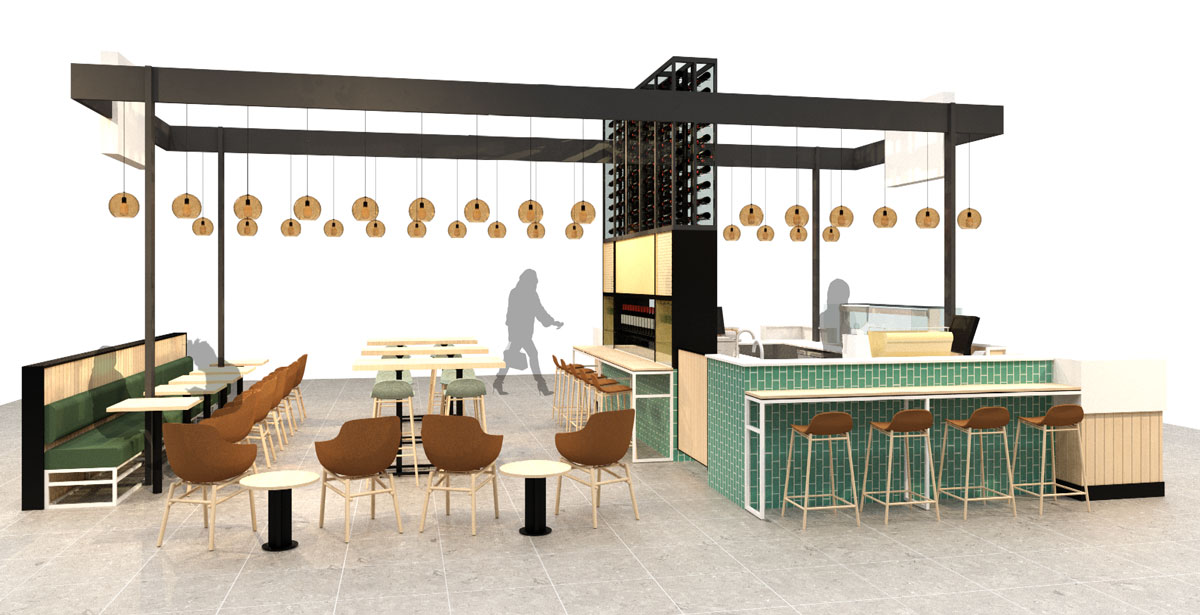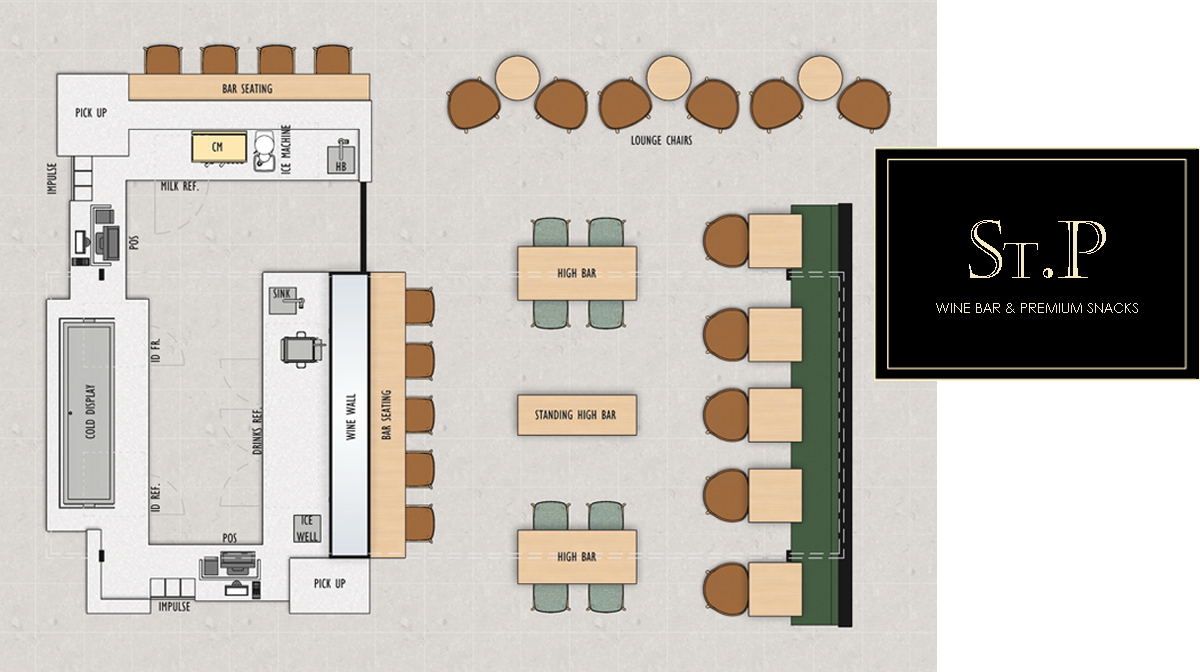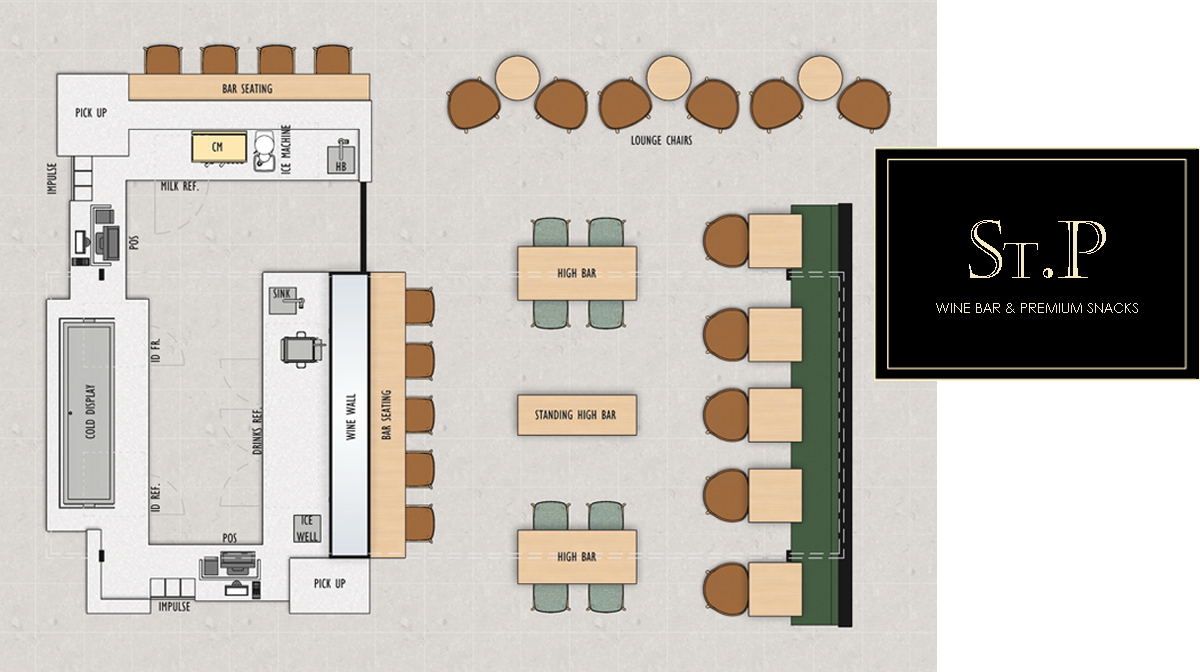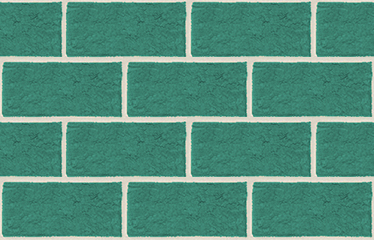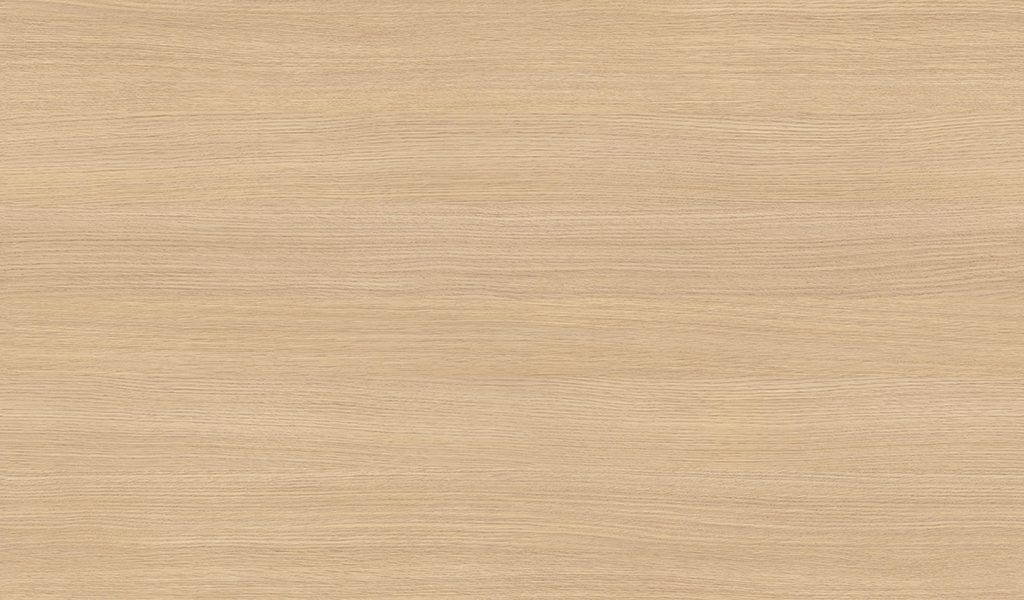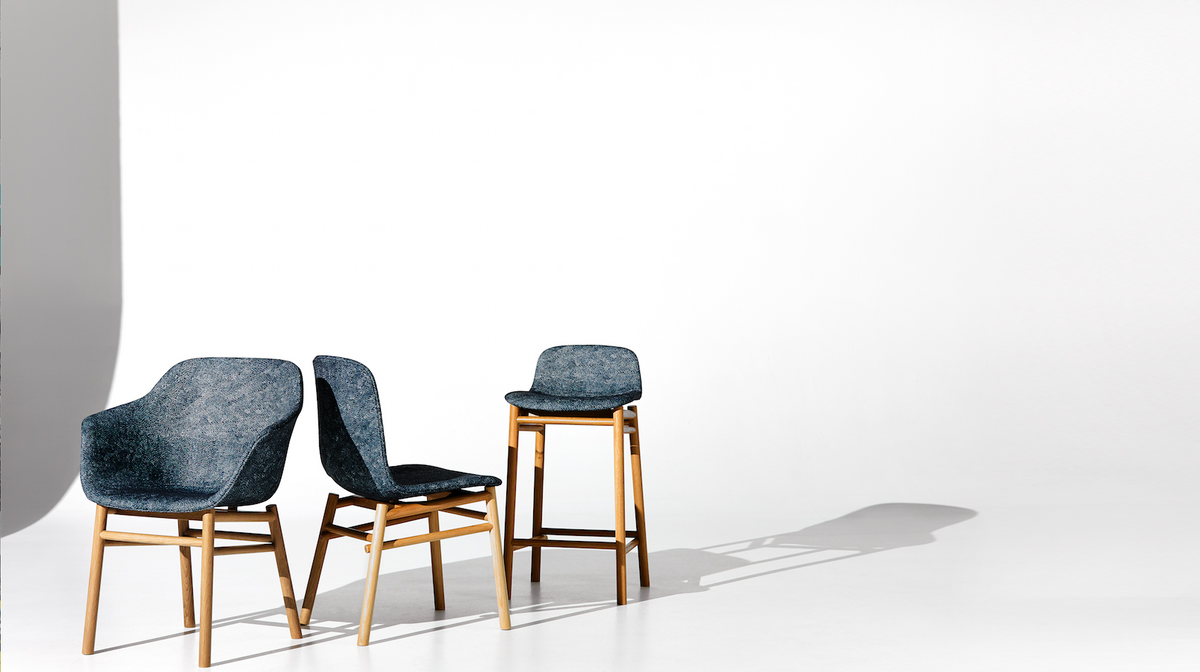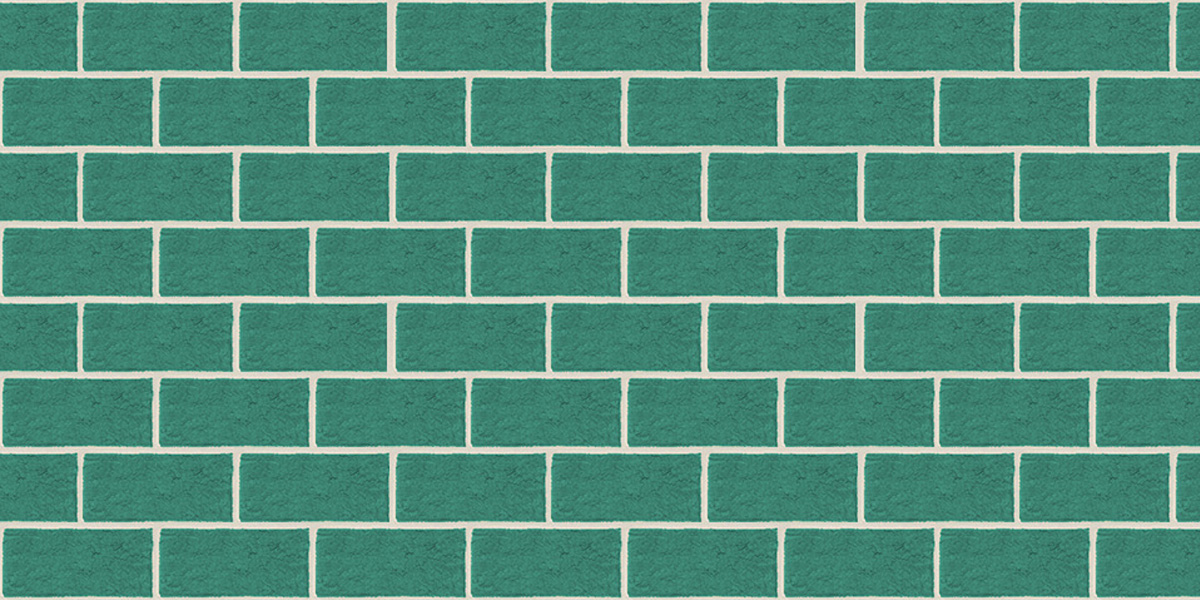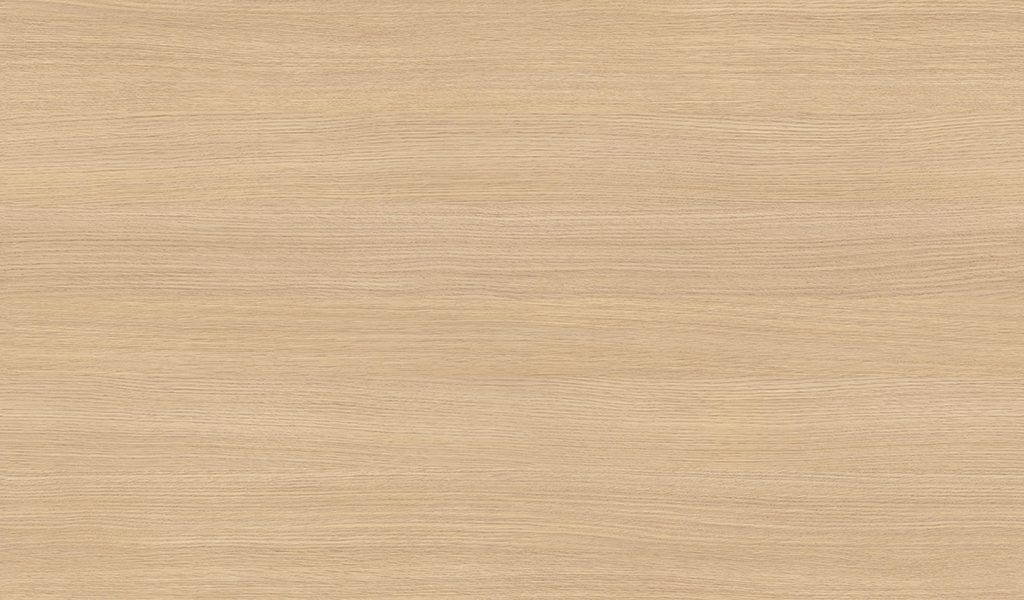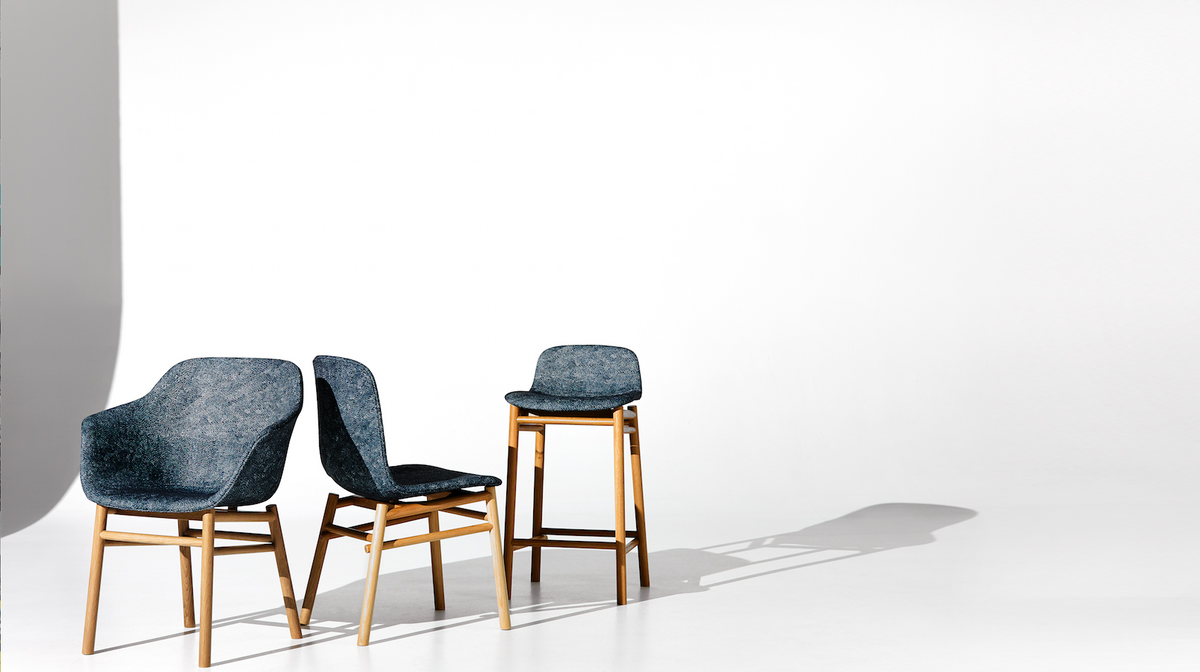 Cairns Airport Food & Beverage Outlets
Design concepts were developed for new food & beverage outlets to support an operational tender. Two concepts were evolved from our earlier work; whilst the others were new to the market, complete with branding to support the strength of the concept designs & overall aesthetic.
Our fifth project with Carlton Horn, the commission was to create a complete & new dining experience that takes advantage of an iconic waterfront location. The design solution integrated branding & the interior to reflect the brasserie style menu.
Last Wave is the anchor restaurant & bar offer in the International terminal, aimed clearly at the middle ground for the relaxed holiday makers on their way home from the beach – sun bleached, light & fresh.