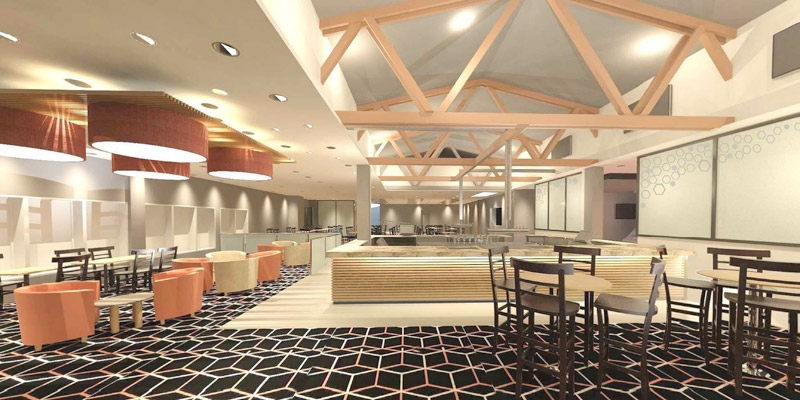 "Beautifully hand-built, heavy timber trusses overhead became a key design ingredient in the new interior."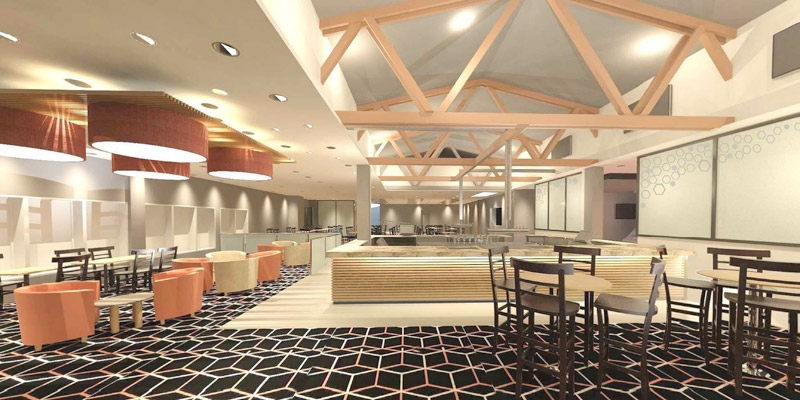 "Beautifully hand-built, heavy timber trusses overhead became a key design ingredient in the new interior."
Tully Tigers Leagues Club
our services: concept design, ff&e, construction documentation
location: Bryant St, Tully
size: 750sqm
completed: April 2012
The Tigers Leagues Club was a very exciting opportunity for myriad to design the transformation of an aged venue. A true community facility, the Tully Tigers took over the operation of the closed RSL club rooms and, after seven years of successful operation, is taking the facility up quite a few notches.
A complete strip-out of the old RSL building revealed beautifully hand-built, heavy timber trusses overhead which became a key design ingredient in the new interior. The venue was opened up completely with a new central island bar gaining a significant increase in floor area and patron capacity for the club – crucial to support the ROI analysis for the Board's expenditure.
The transformed venue has an openness that enables the patrons to enjoy the various zones, whilst allowing for minimum staffing to provide quality service to all.
New finishes and lighting created a level of comfort that truly raises the bar for both the existing and new patrons from across the region. The works were staged, enabling the venue to operate throughout the renovation process. The delivery of the new front decks will open up the venue to the street and the opportunity to enjoy alfresco drinking. Both turnover and profitability growth have indicated the Club's commitment to the town.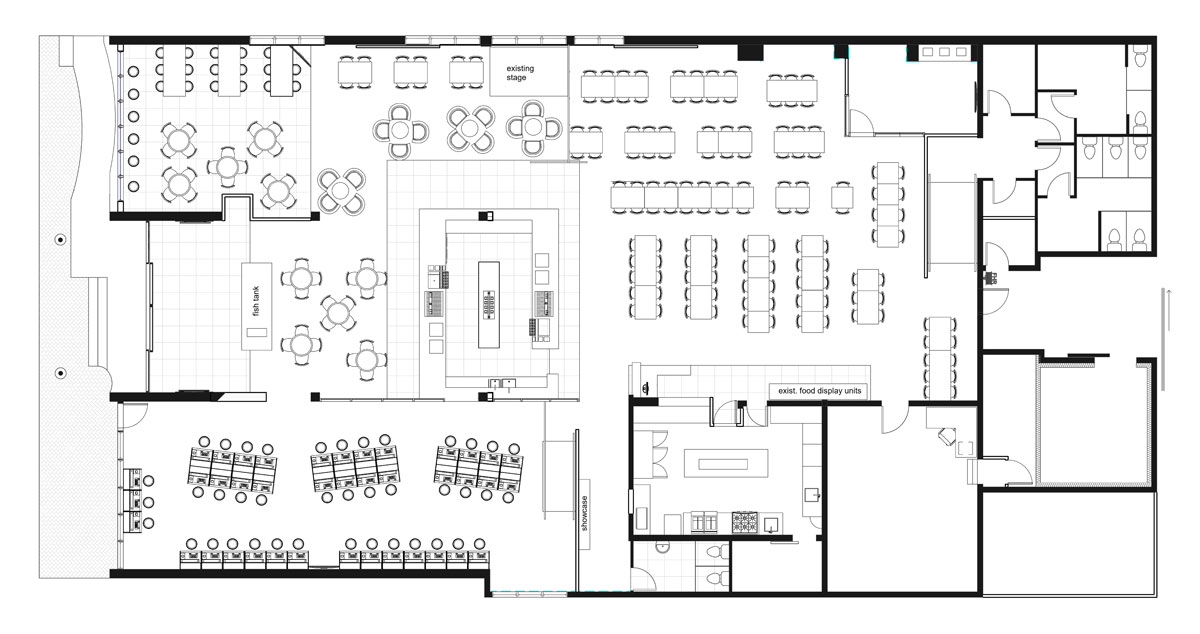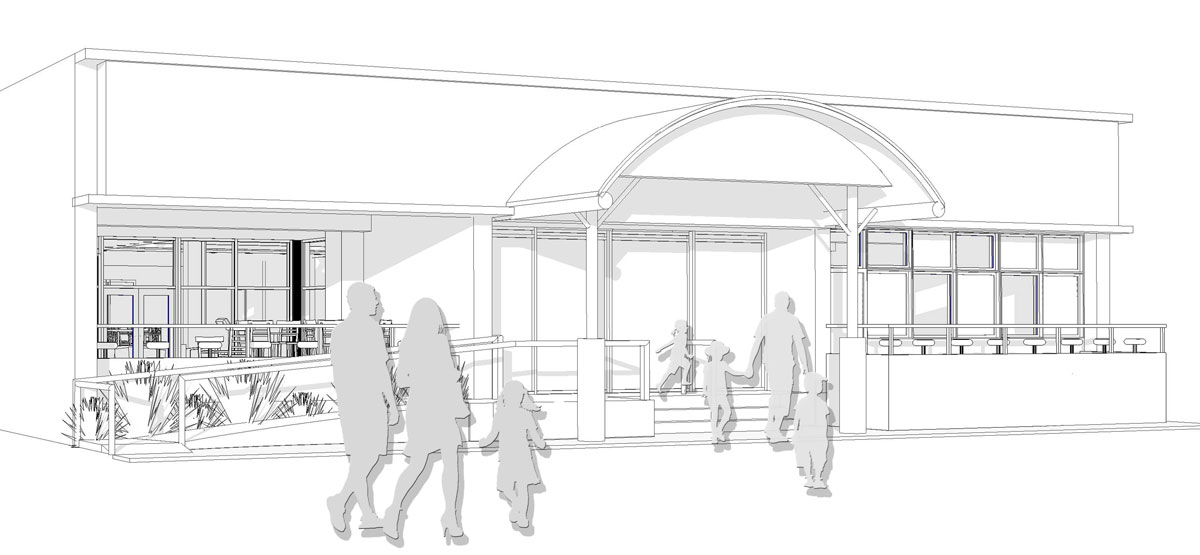 The existing Club buildings had an underutilised function space which offered the perfect opportunity to realise the client's vision to create a premium dining experience. This venue complements the original bar & deck restaurant and takes advantage of the spectacular location.
Our fifth project with Carlton Horn, the commission was to create a complete & new dining experience that takes advantage of an iconic waterfront location. The design solution integrated branding & the interior to reflect the brasserie style menu.
The embodiment of the name gave inspiration to create a space using the balance between two opposing natural elements. Bold manipulation of materials and texture are the foundation of the design technique for this restaurant.