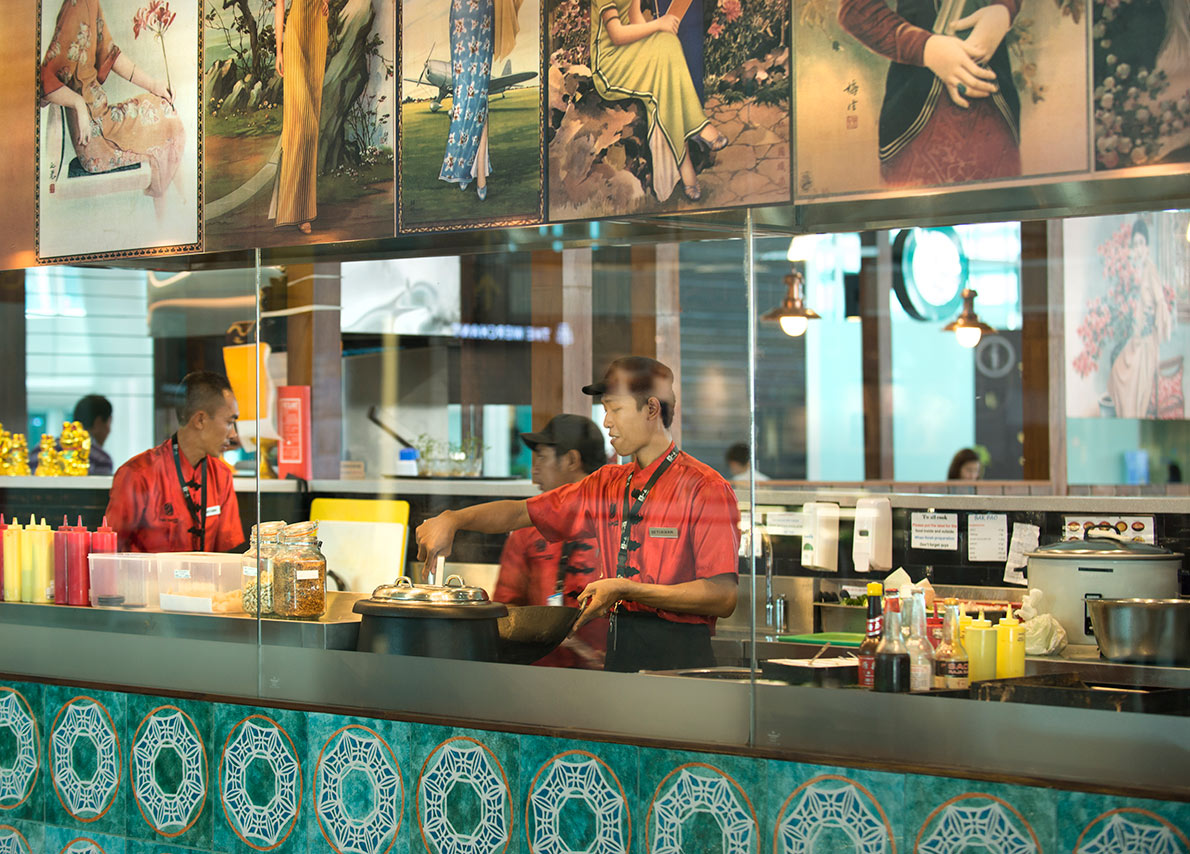 "Two Dragons captures the heart of a customer expecting an authentic Haipai Chinese cuisine."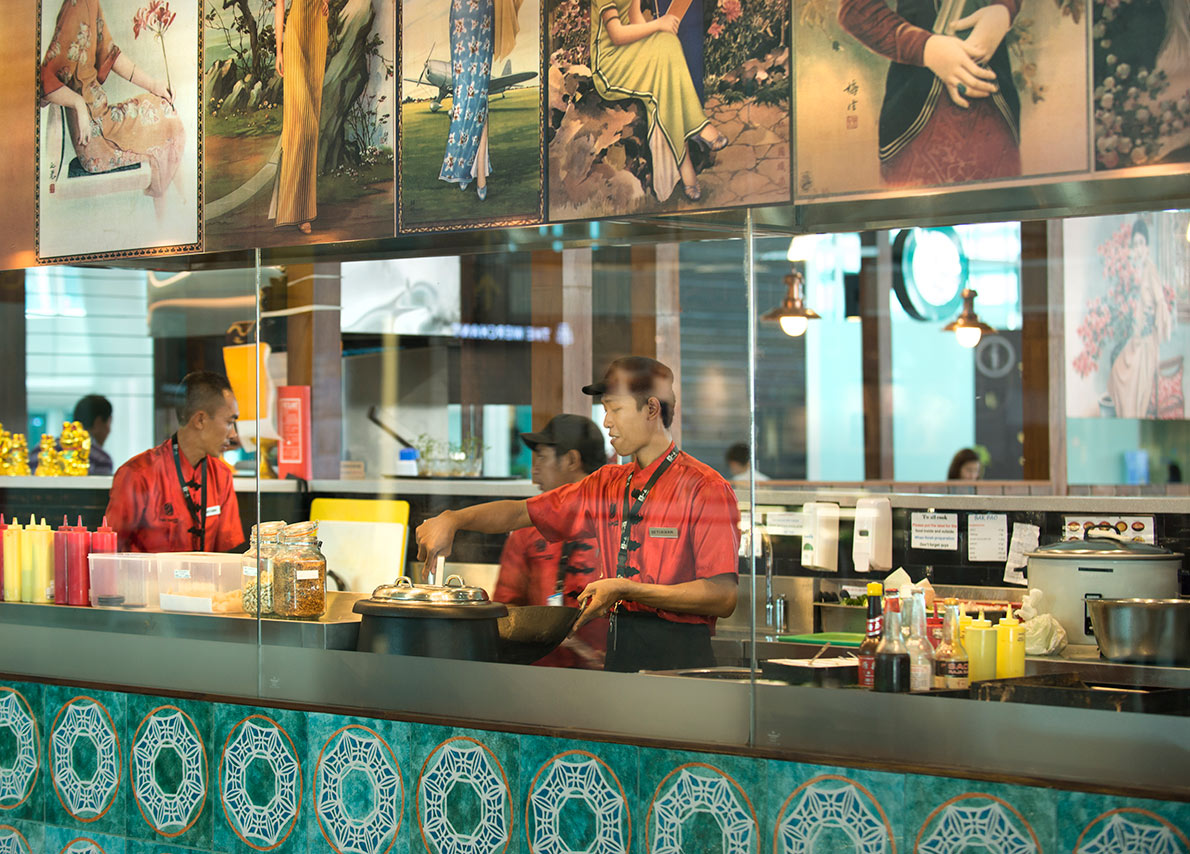 "Two Dragons captures the heart of a customer expecting an authentic Haipai Chinese cuisine."
our services: concept design, ff&e, graphic design, construction documentation
location: Denpasar Airport, Indonesia
size: 170sqm
completed: September 2014
Drawing upon design styling influences from traditional urban Shanghai, the sheltering structure provides a comfort for waiting passengers & friends. The brand begins with its Two Dragons logo with a palette of green, black & rustic brickwork.
Period imagery of Shanghai ladies provides a softness with the warmth of the timber finishes. Of course, the freshness of street food is the epitome of this offer, so the chefs busy over their woks are front & centre.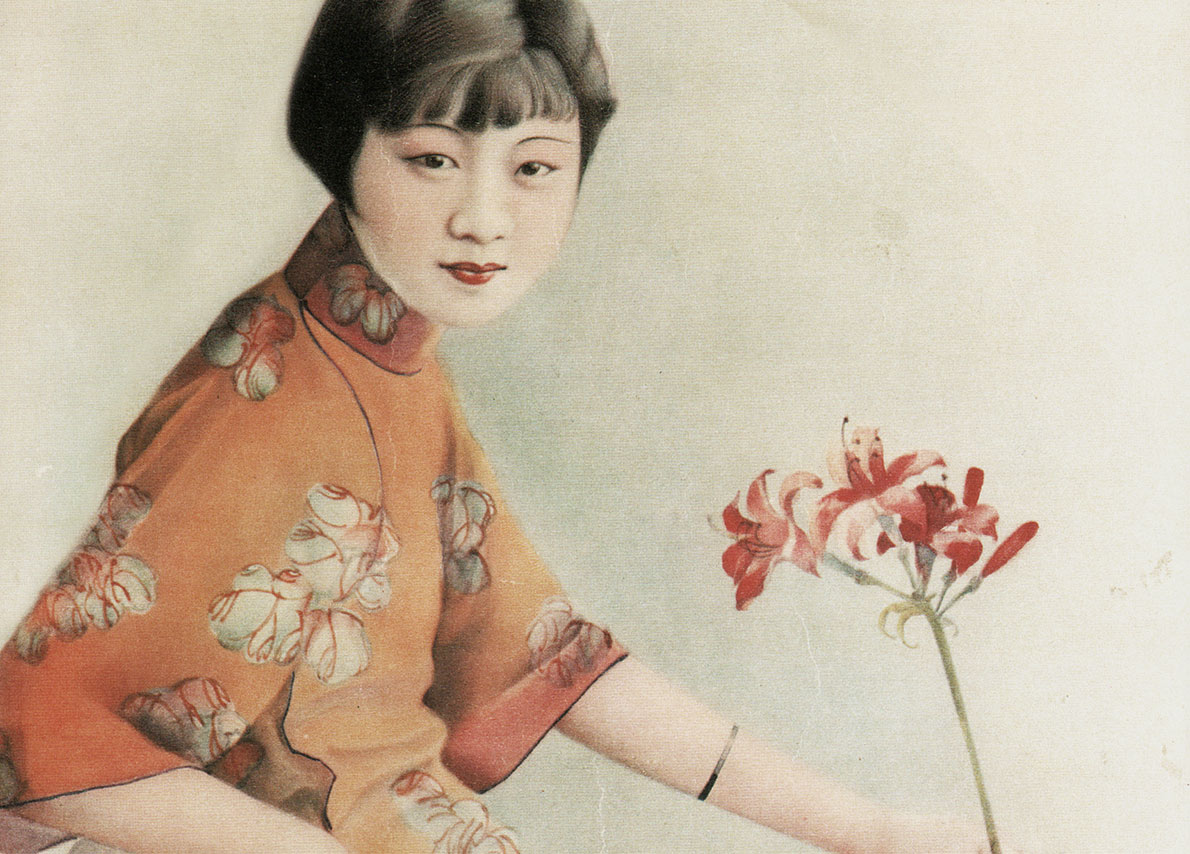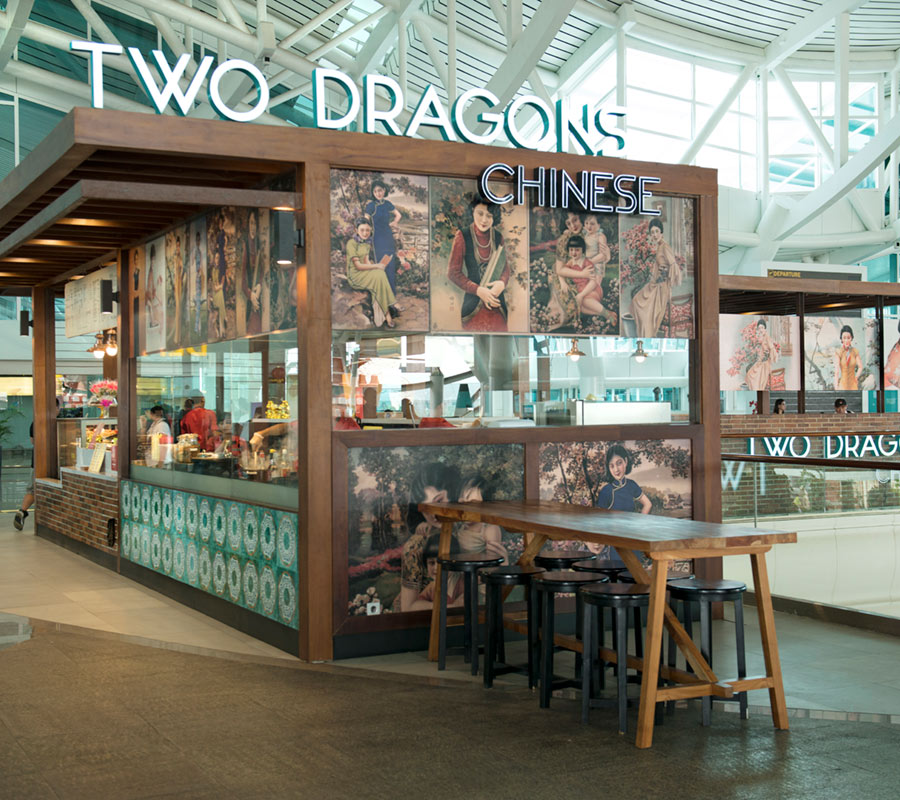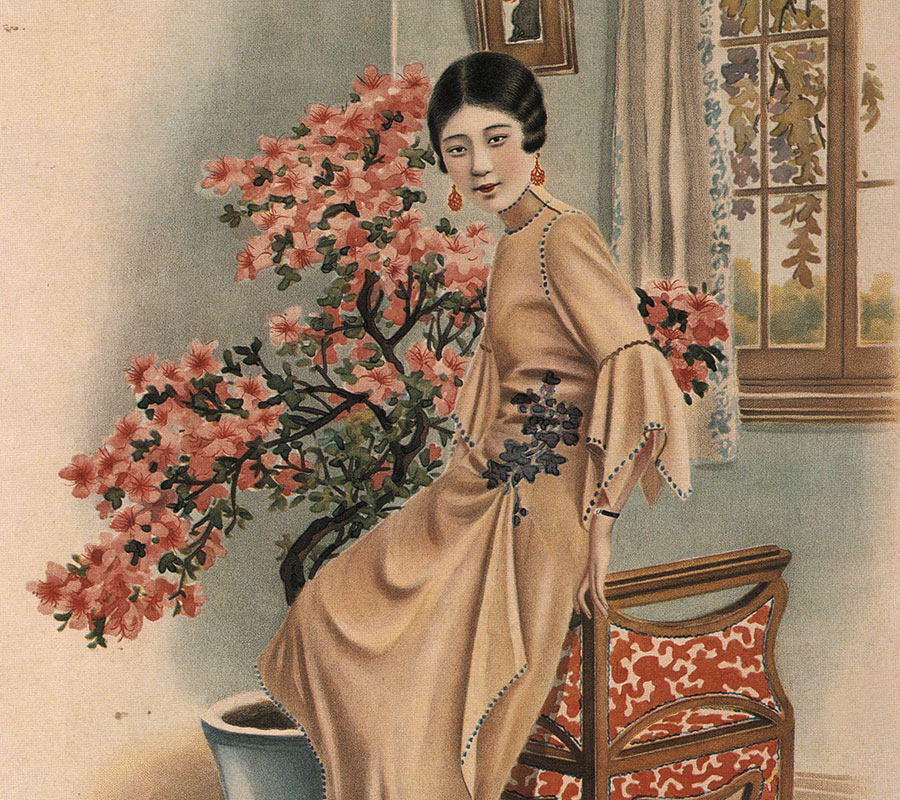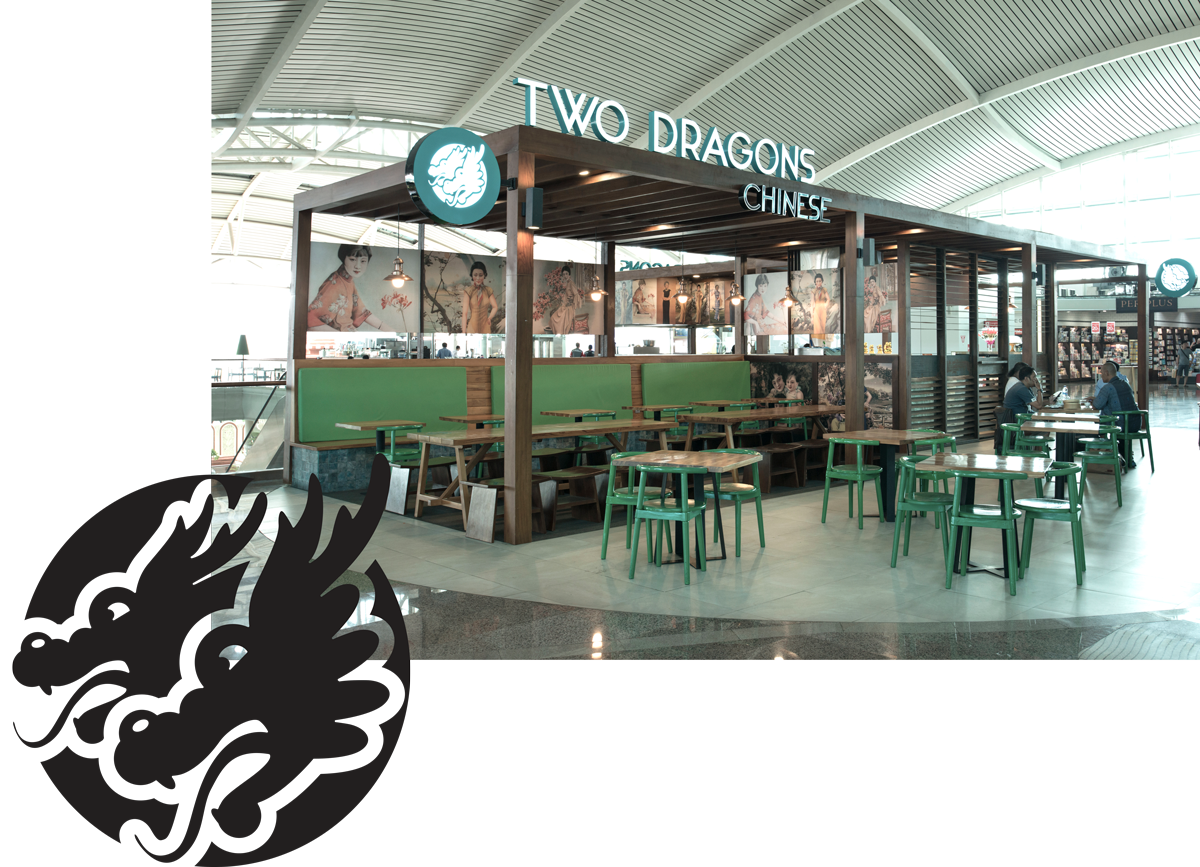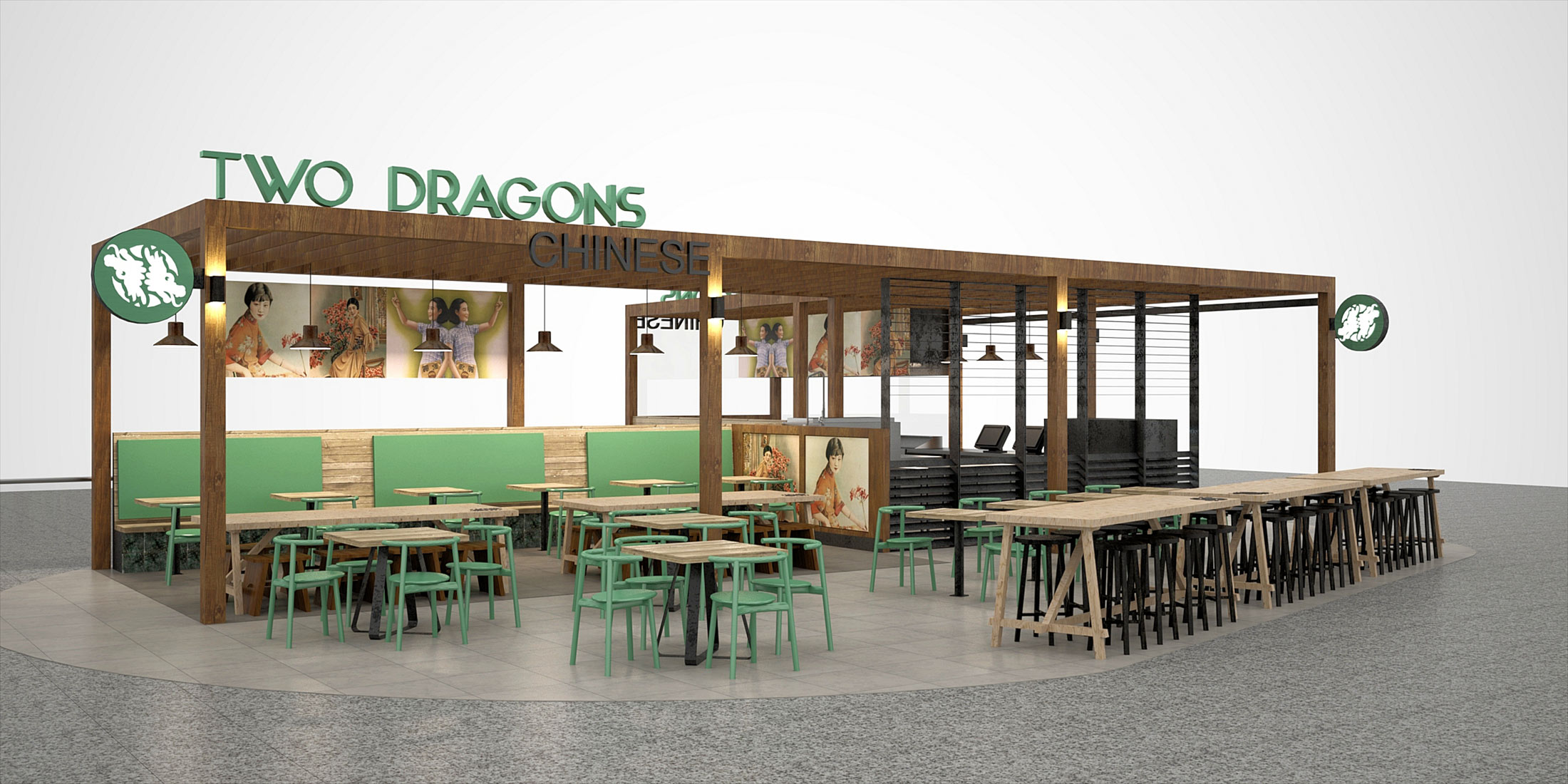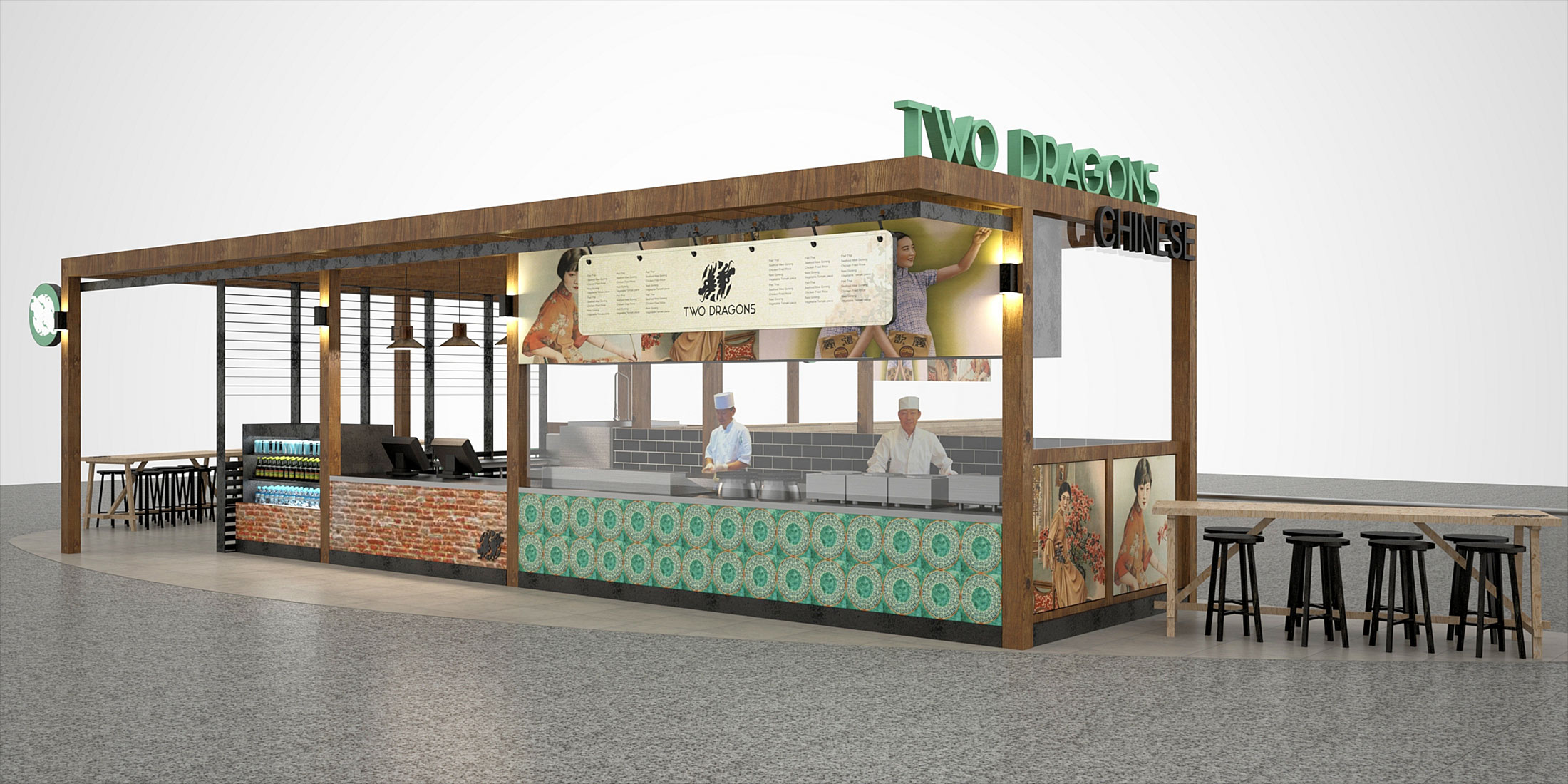 Urban Food Market is a fresh, quick service café offer that Myriad has implemented in several locations around the world.  This outlet is a new approach to the fit out identity, developing a more contemporary detailing.
Whilst the coffee bean is the hero in the House of Beans – this is a vibrant and playful brand offer. An uplifting environment that stands out in the terminal as often weary departing passengers are looking for place to rest as they await their flight.
As the final outlet in the Denpasar Airport project, Myriad undertook the design & documentation of a new Pizza Hut restaurant. Working with the Yum Singapore regional office, the opportunity coincided with the launch of a new interior identity.