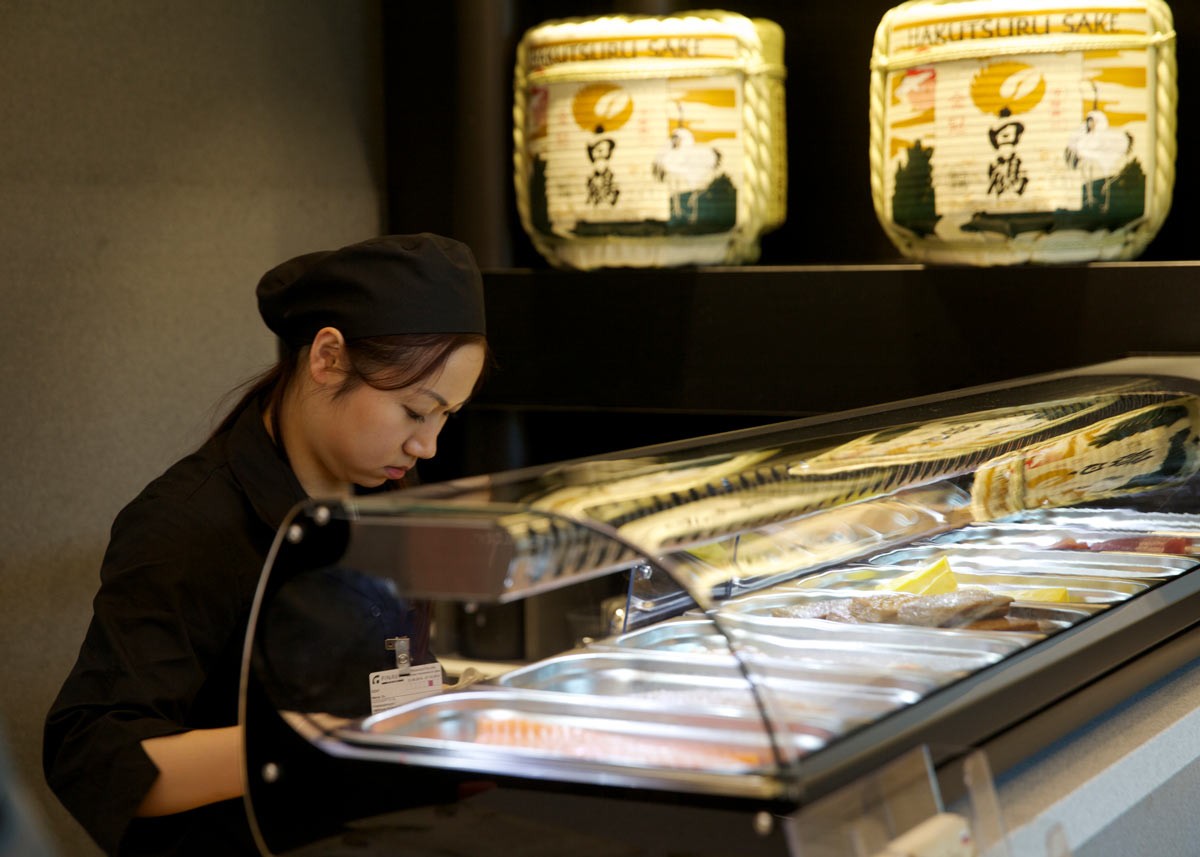 "The signature décor items owe heritage to Japanese culture as an expression of the sushi & noodle menu offer."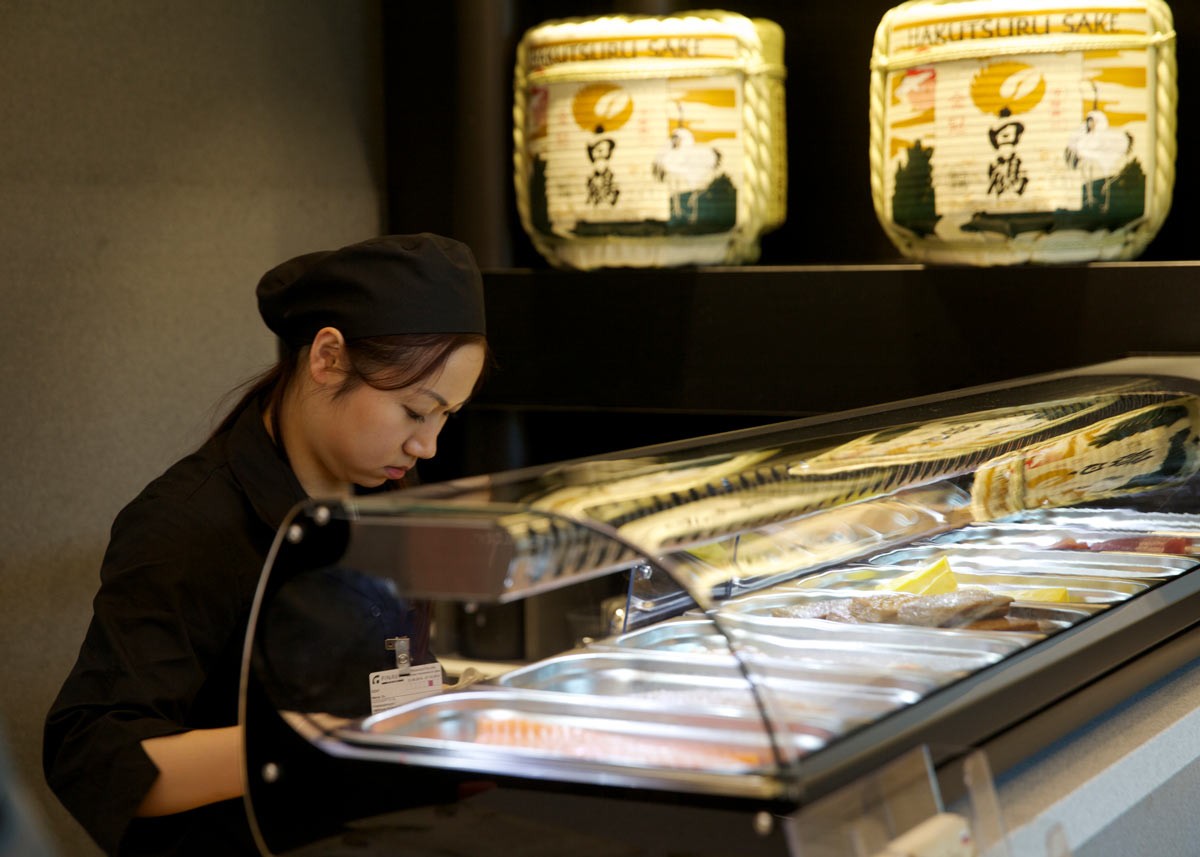 "The signature décor items owe heritage to Japanese culture as an expression of the sushi & noodle menu offer."
our services: concept design, ff&e, graphic design, construction documentation
location: Helsinki-Vantaa Airport, Finland
size: 100sqm
completed: May 2014
Originally the Two Tigers brand was developed for an Australian market application. After planning was undertaken for several Airport locations – luck would have it that Helsinki Airport, Finland would be the first location to open. Denpasar Airport Domestic Terminal was the second outlet to open positioned within a food village.
The brand offer was developed for HMS Host to present a distinctive, high quality Asian offer for passengers in the competitive Airport environment. The signature décor items owe heritage to Japanese culture as an expression of the sushi & noodle menu offer. Importantly, the sushi chef stands proudly before his customers preparing the fresh delicacies.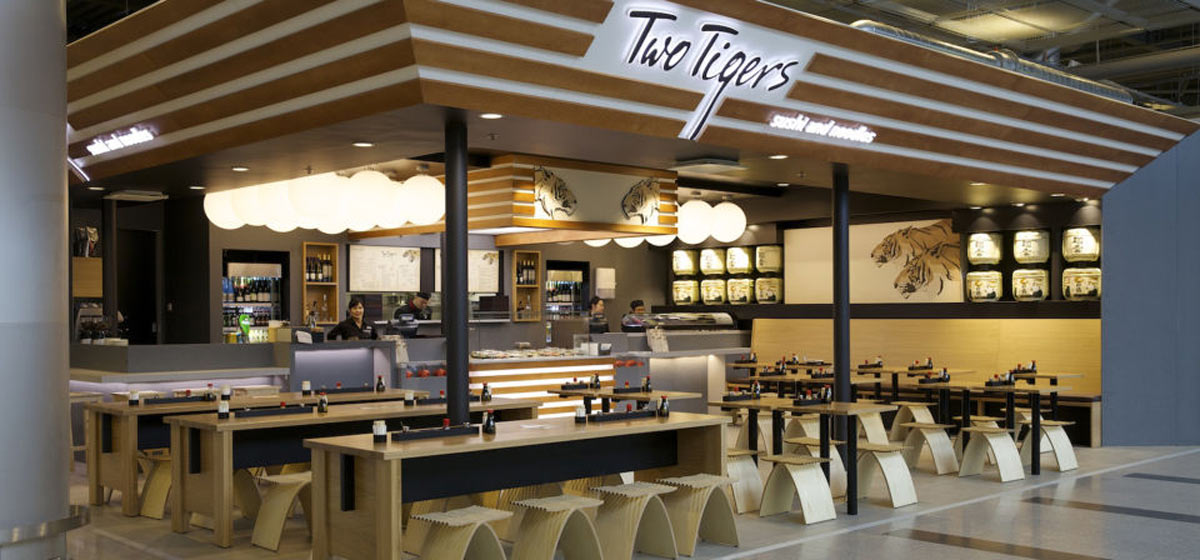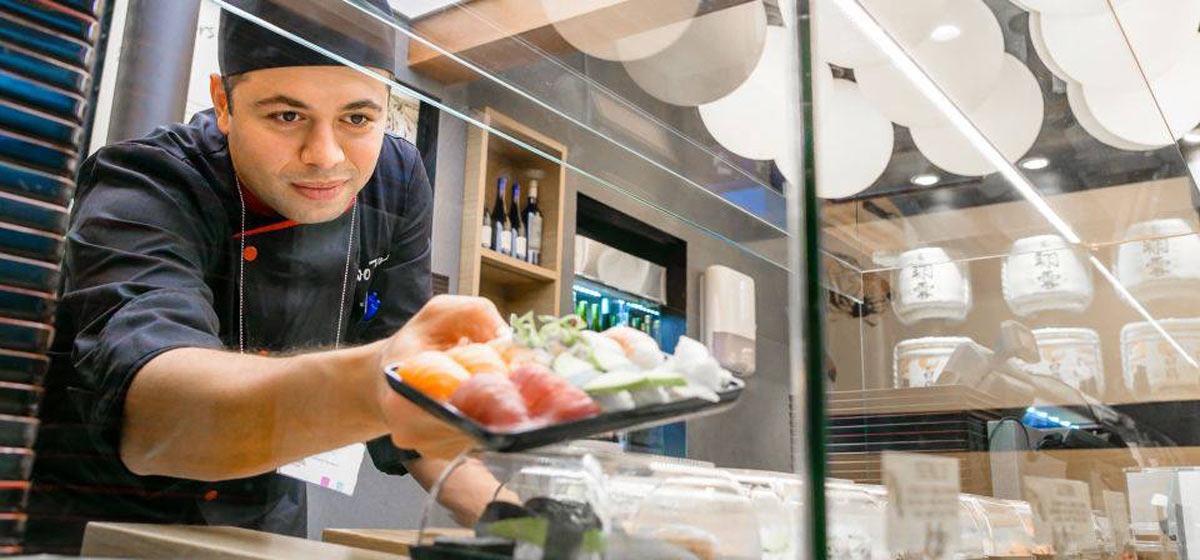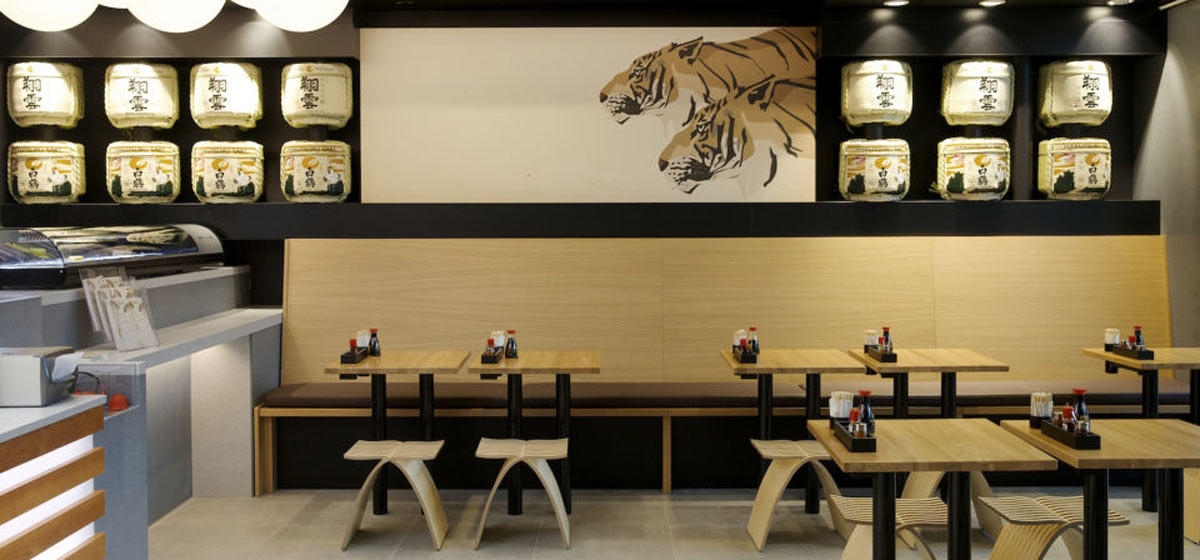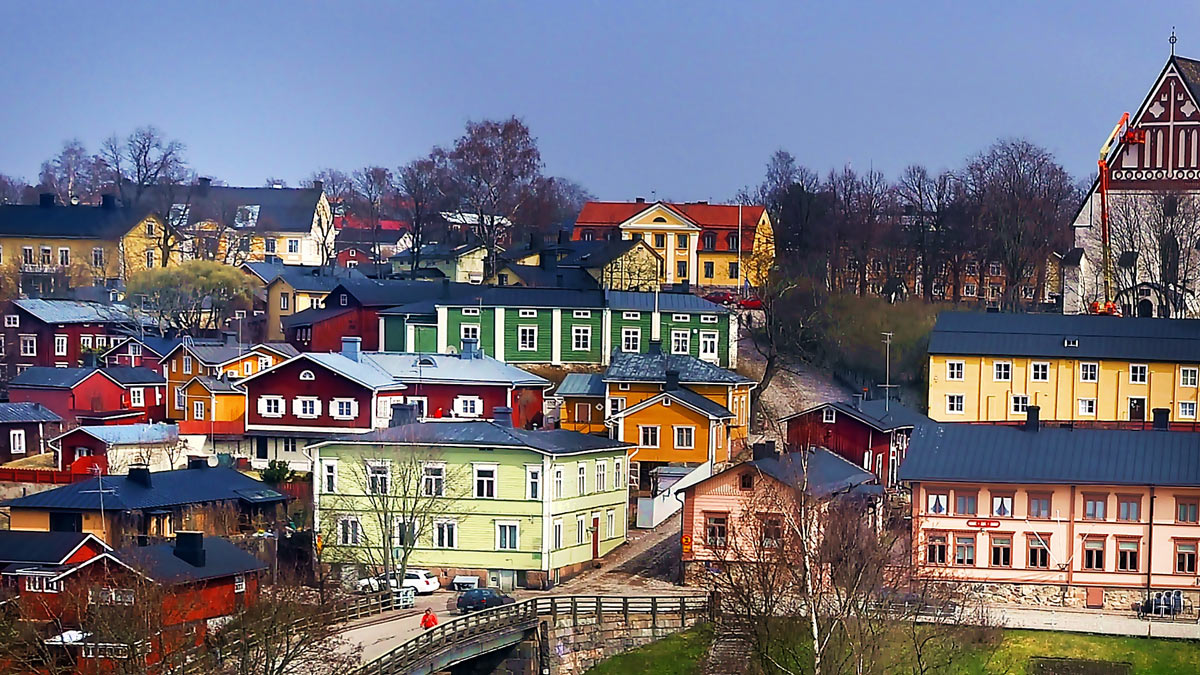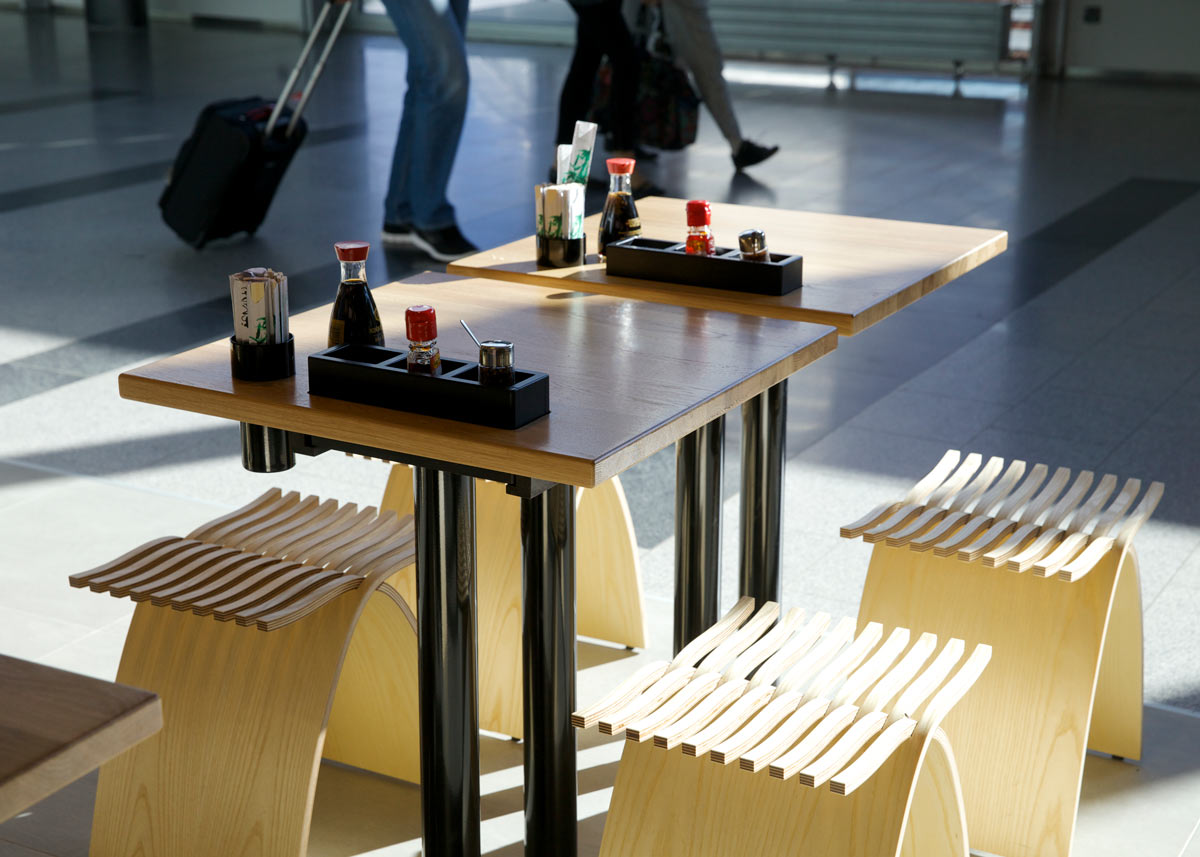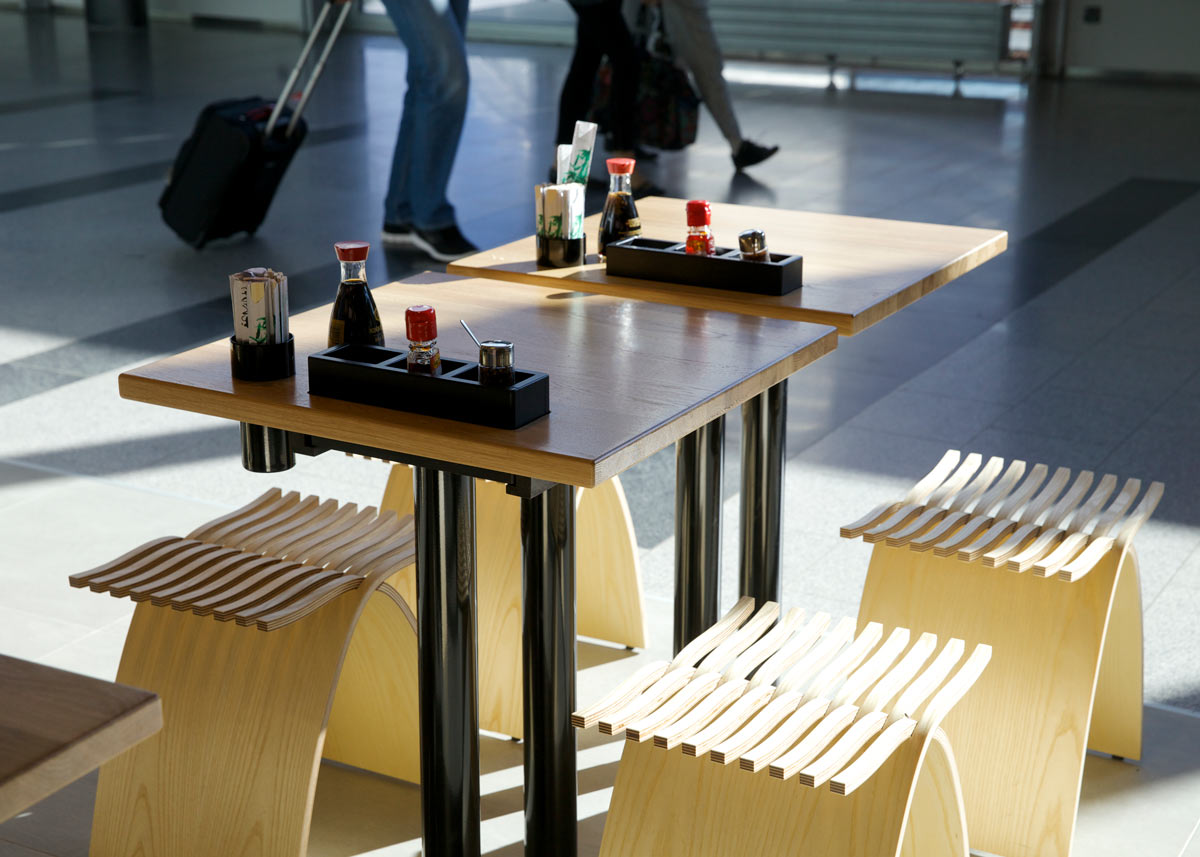 The expansion of the Two Tigers brand heads in to the Nordic region. The design incorporates the same counter format and signature décor that has proven effective and equally popular in other airport outlets. More importantly, the sushi chef remains the hero statement.
Myriad was invited to prepare a design tender to create a bespoke bar in the new airport. We were naturally excited by the success of the bid against international competition. The concept draws influence from a local palette of materials & a hand crafted quality.
Urban Food Market is a fresh, quick service café offer that Myriad has implemented in several locations around the world.  This outlet is a new approach to the fit out identity, developing a more contemporary detailing.