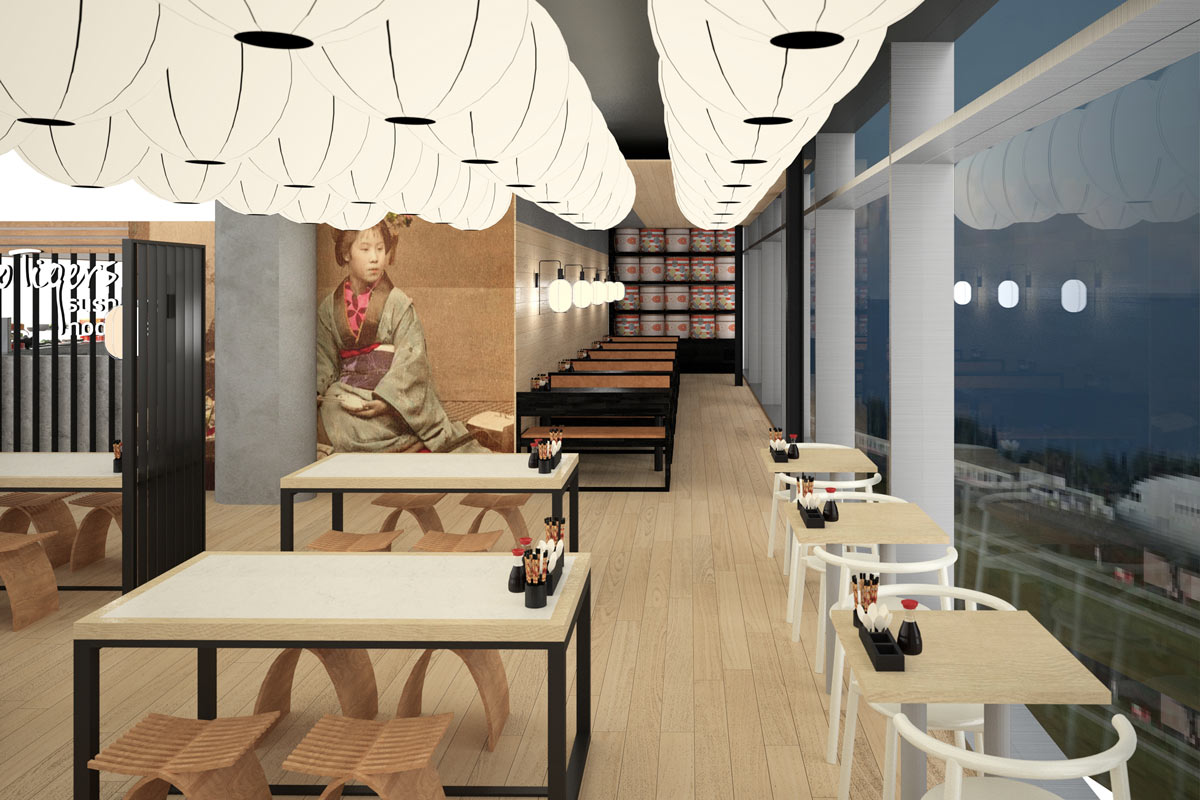 "A well-received concept for the Airport redevelopment."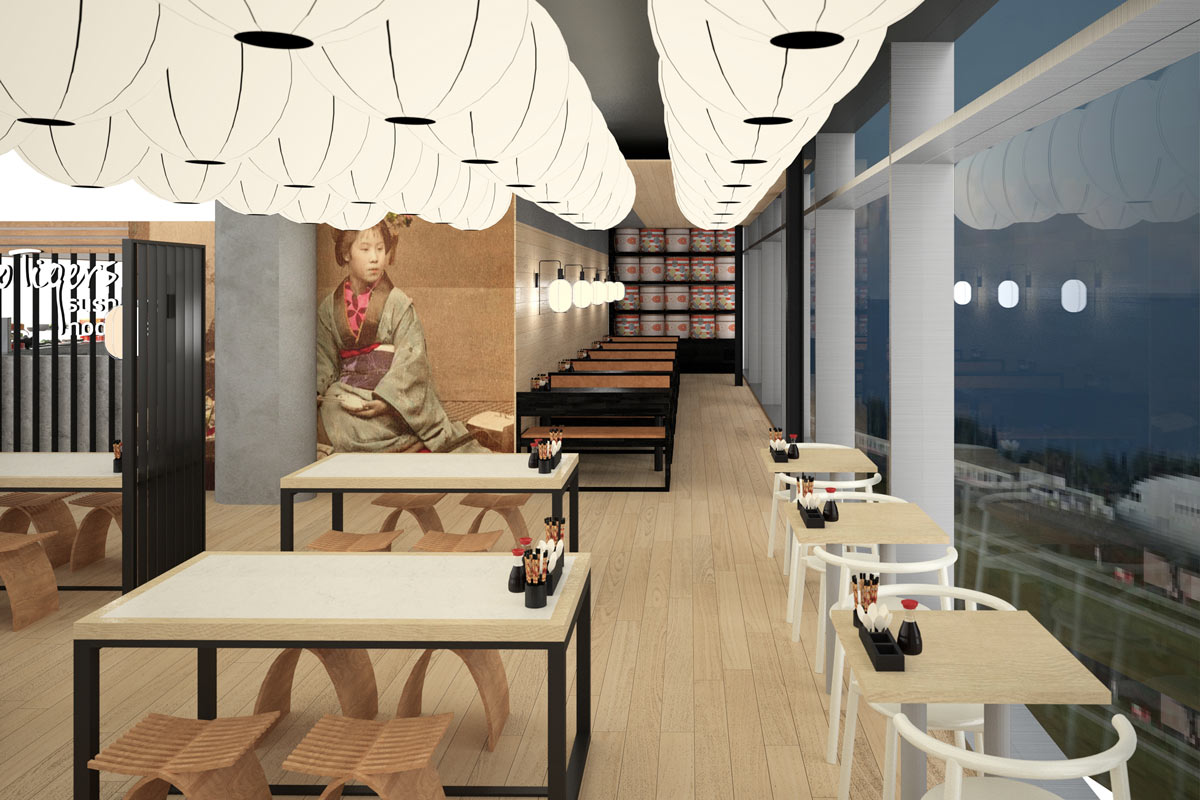 "A well-received concept for the Airport redevelopment."
our services: concept design, ff&e, graphic design, construction documentation
location: Oslo Lufthavn Airport, Norway
size: 180sqm
completed: November 2016
As a well-received concept for previous Airport redevelopments, the Two Tigers brand heads in to the Nordic region. The design incorporates the same counter format and signature décor that has proven effective and equally popular in other airport outlets. More importantly, the sushi chef remains the hero statement.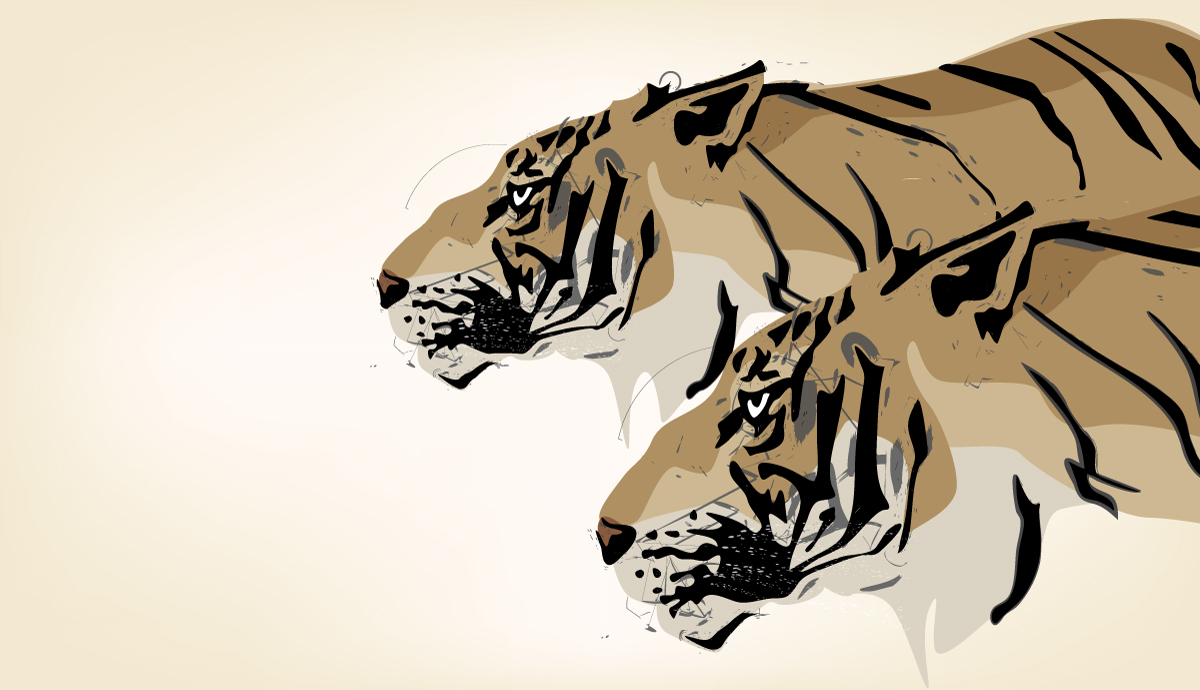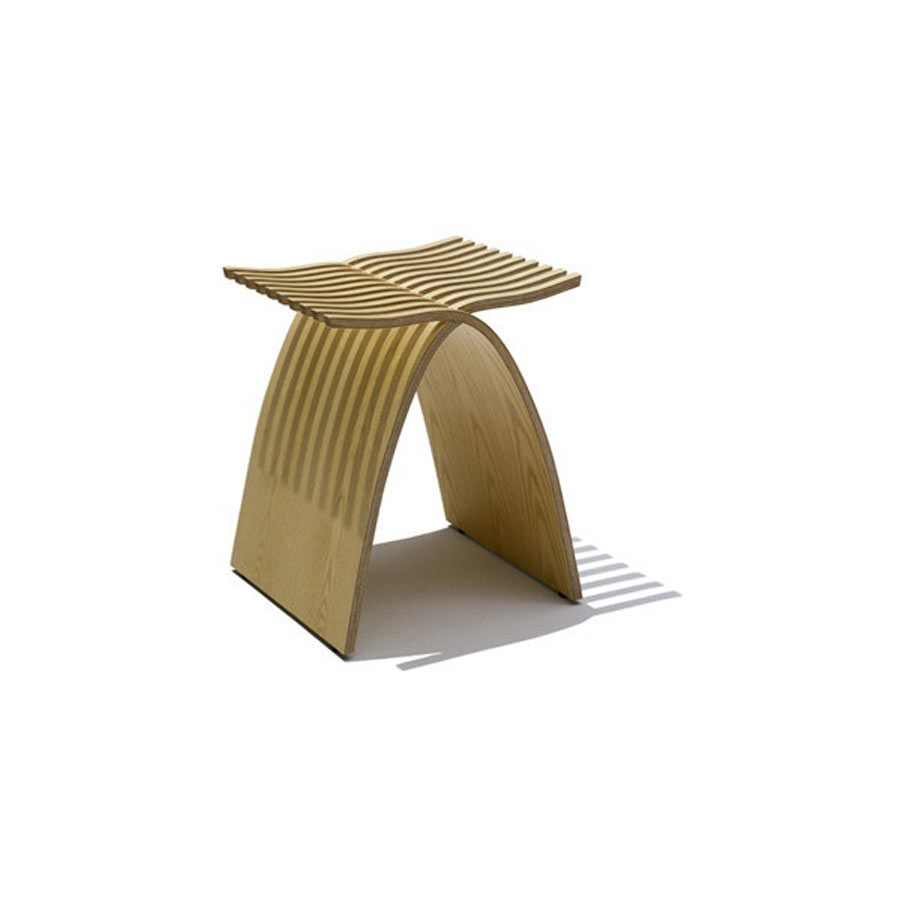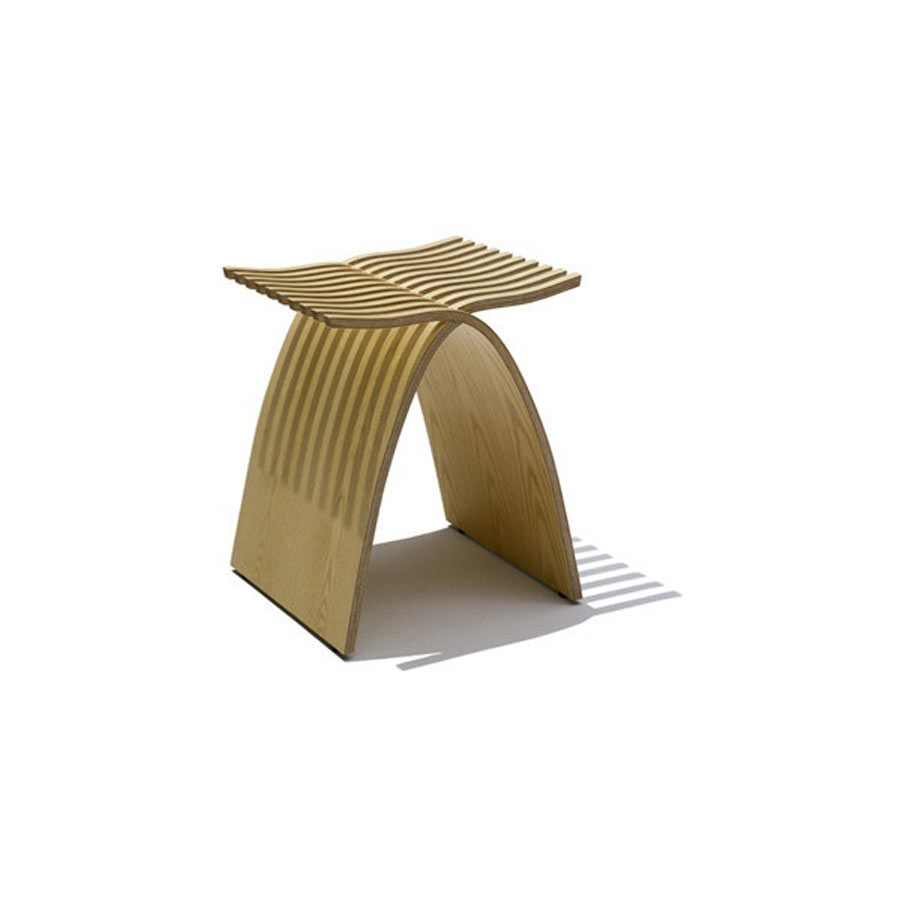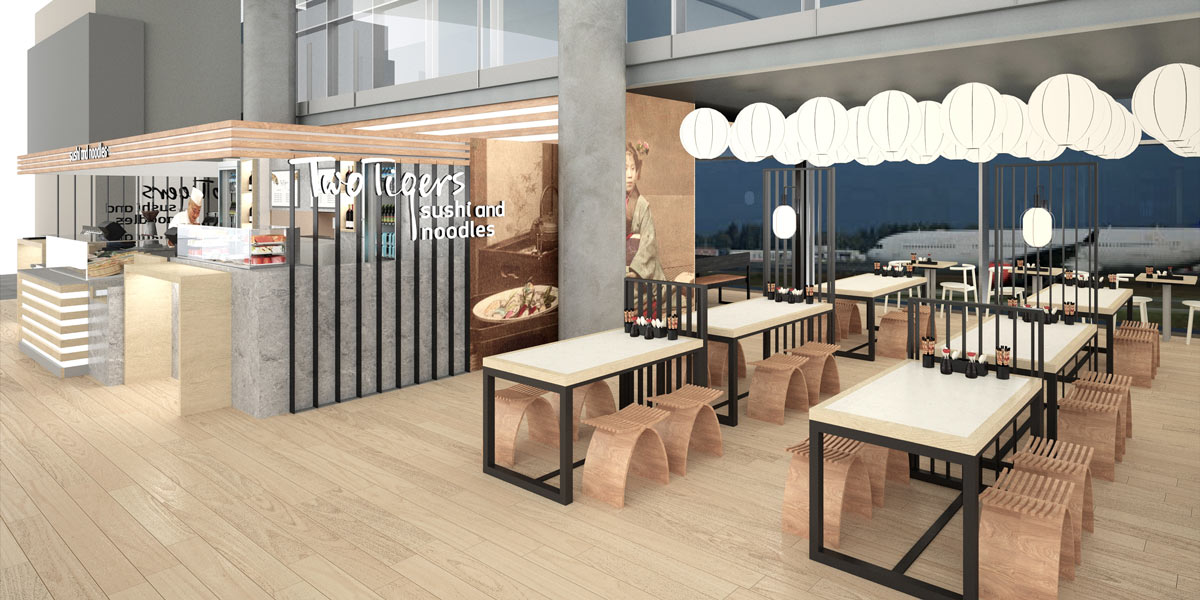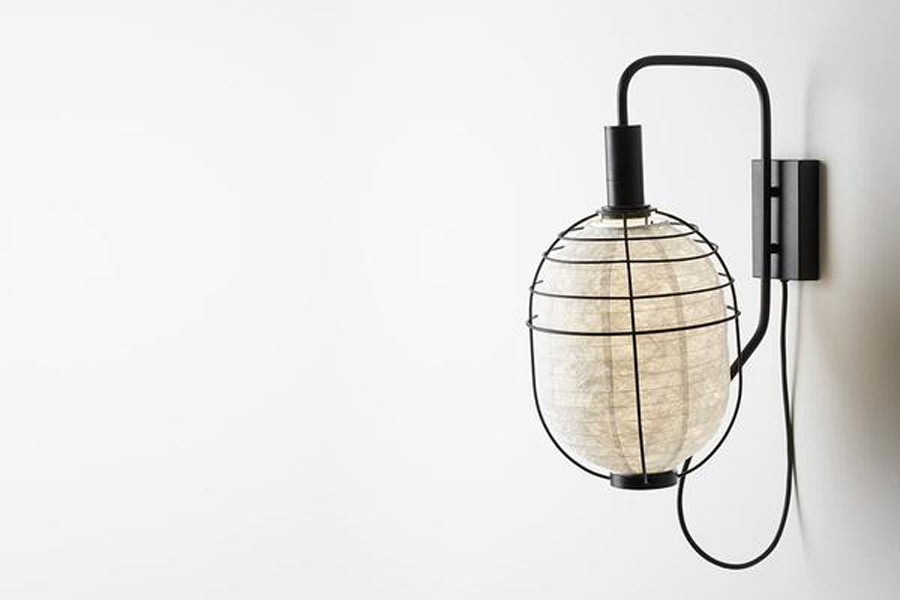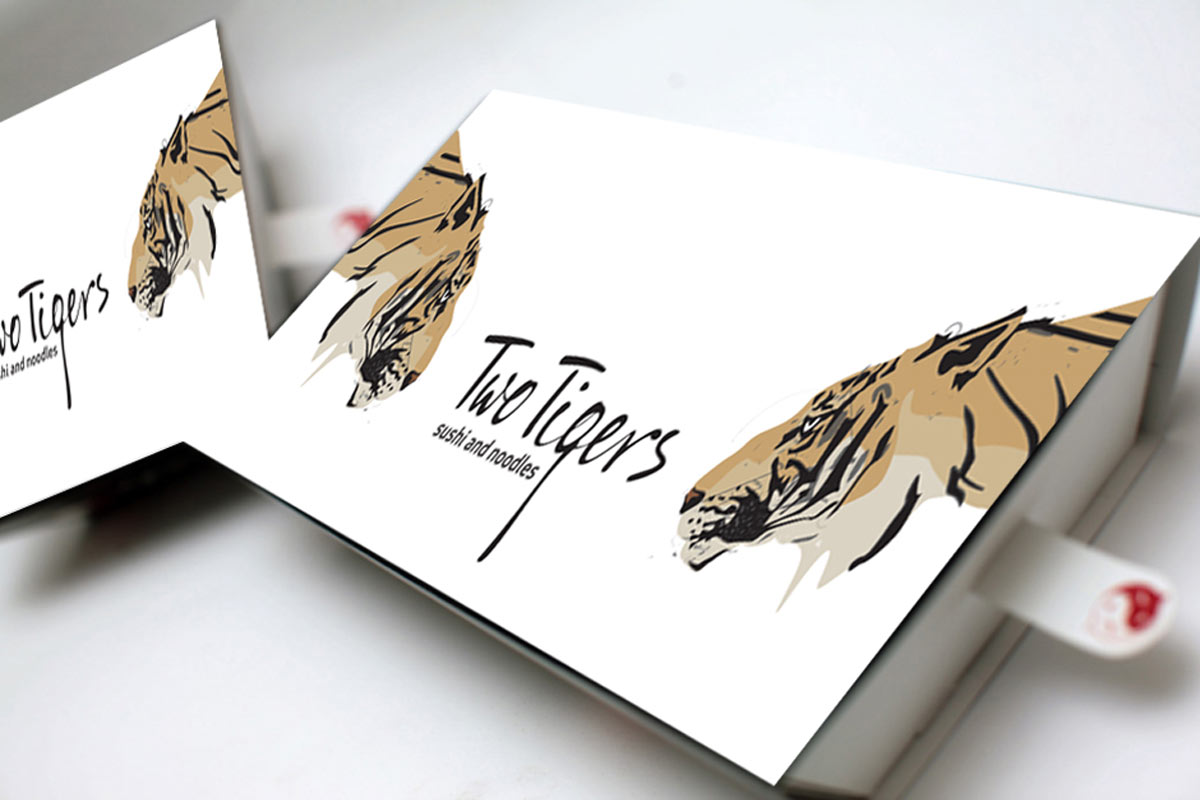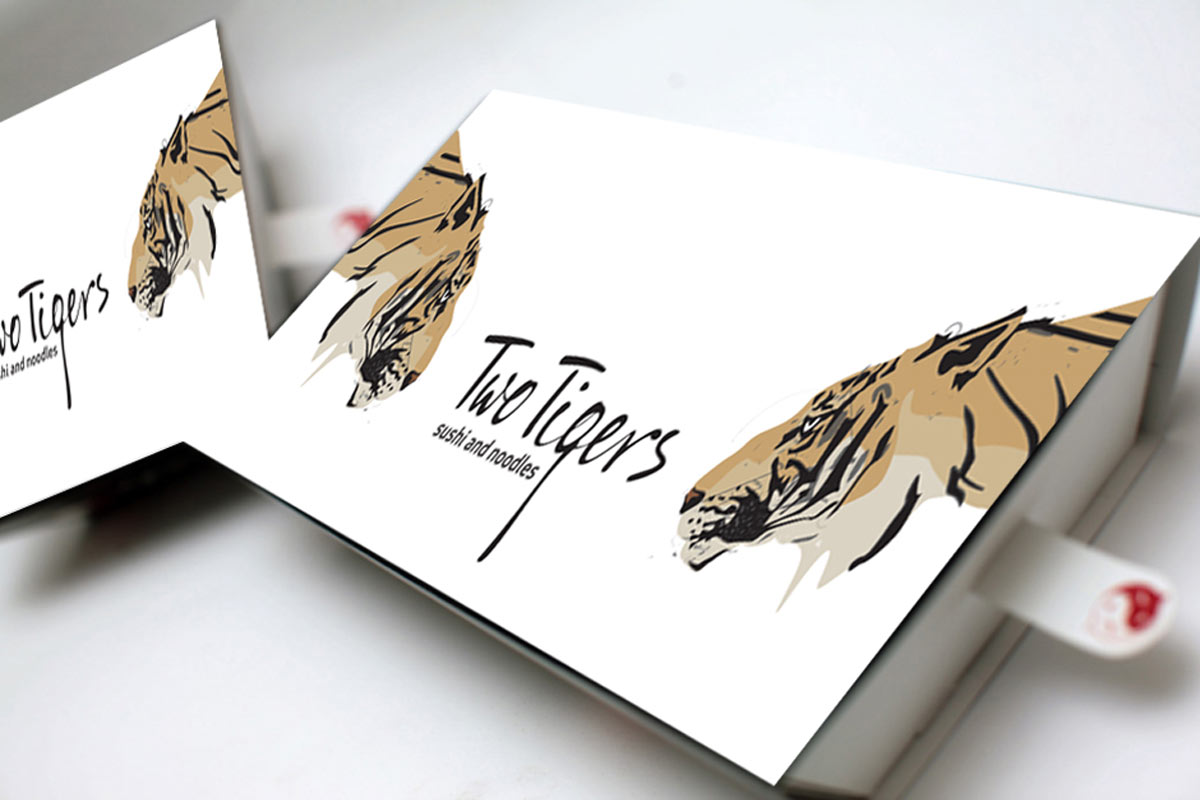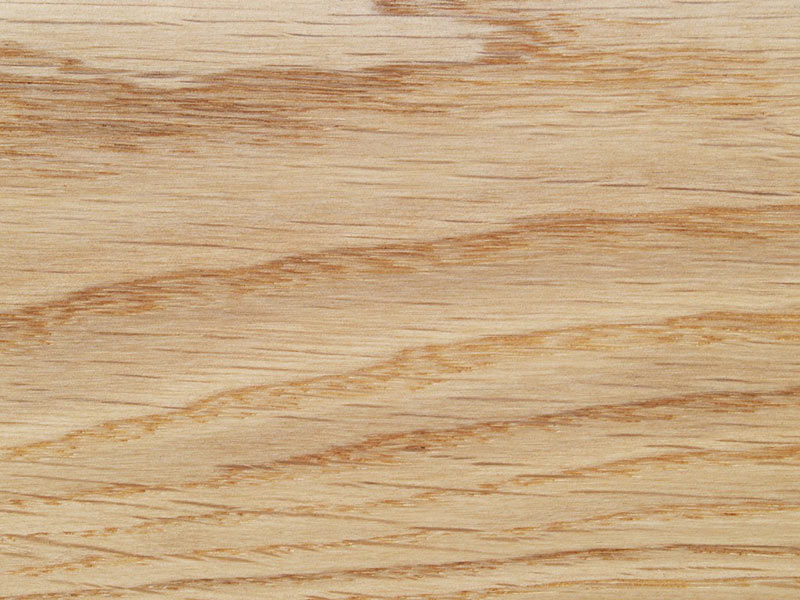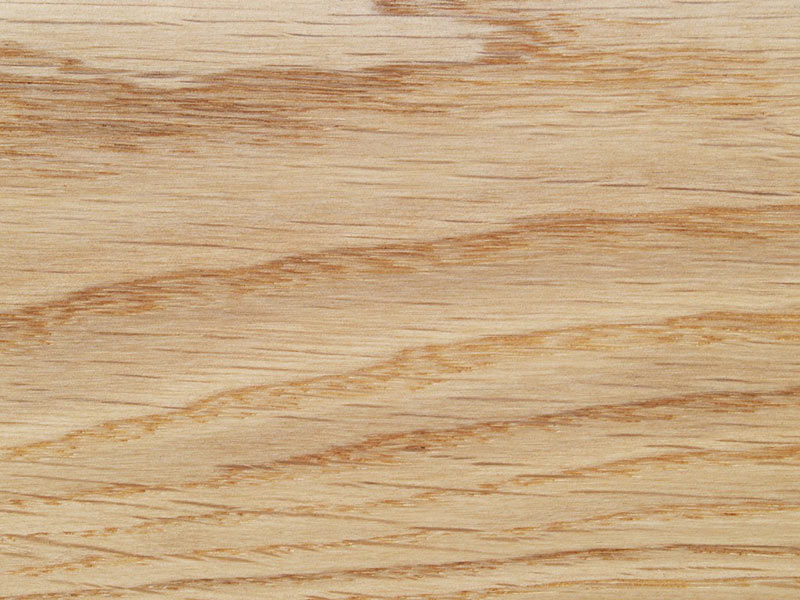 Whilst the coffee bean is the hero in the House of Beans – this is a vibrant and playful brand offer. An uplifting environment that stands out in the terminal as often weary departing passengers are looking for place to rest as they await their flight.
Last Wave is the anchor restaurant & bar offer in the International terminal, aimed clearly at the middle ground for the relaxed holiday makers on their way home from the beach – sun bleached, light & fresh.
As the final outlet in the Denpasar Airport project, Myriad undertook the design & documentation of a new Pizza Hut restaurant. Working with the Yum Singapore regional office, the opportunity coincided with the launch of a new interior identity.