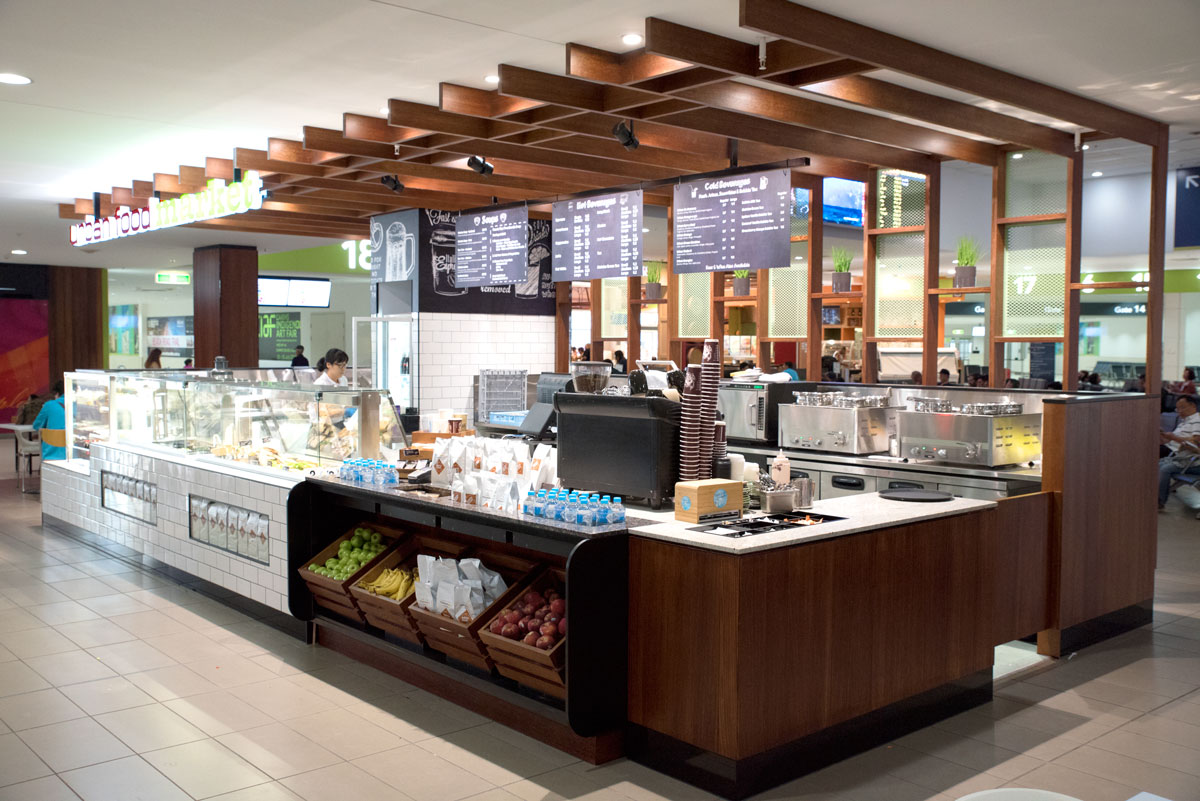 "This outlet is a new approach to the fit out identity, developing a more contemporary detailing."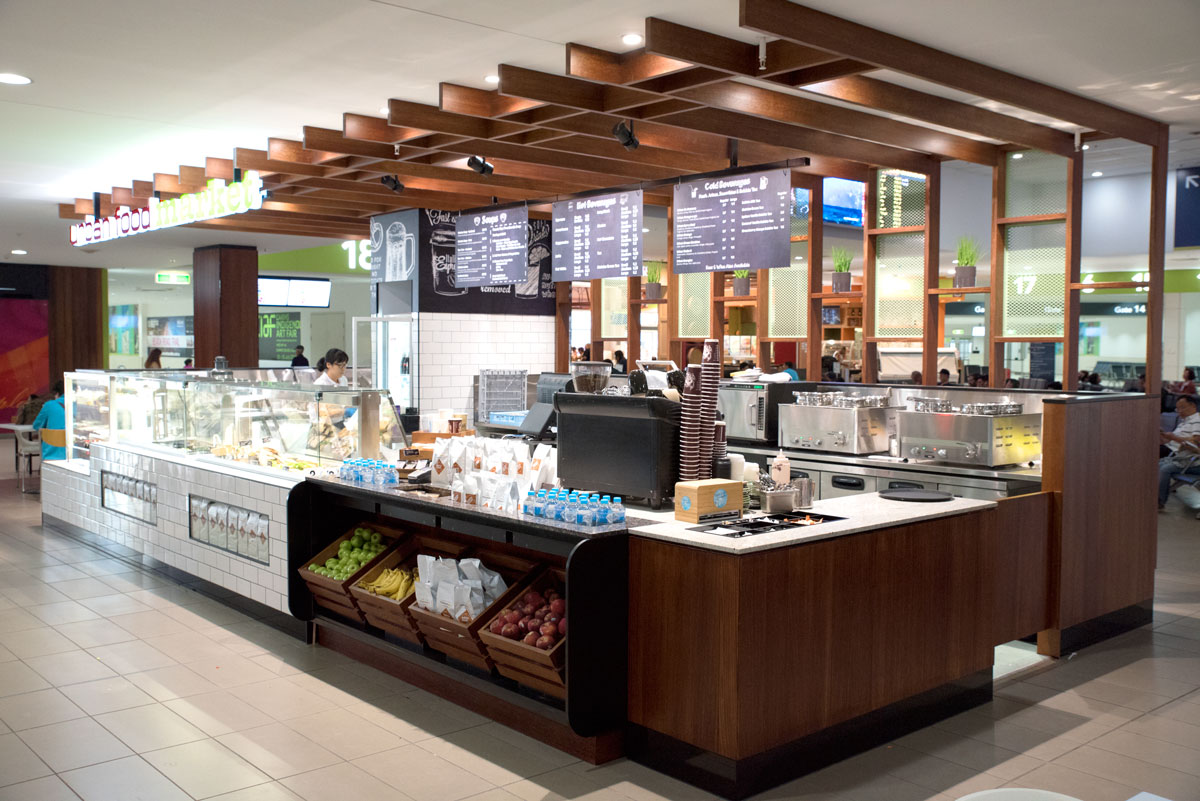 "This outlet is a new approach to the fit out identity, developing a more contemporary detailing."
our services: concept design, ff&e, graphic design, construction documentation
location: Cairns Domestic Airport
size: 260sqm
completed: December 2017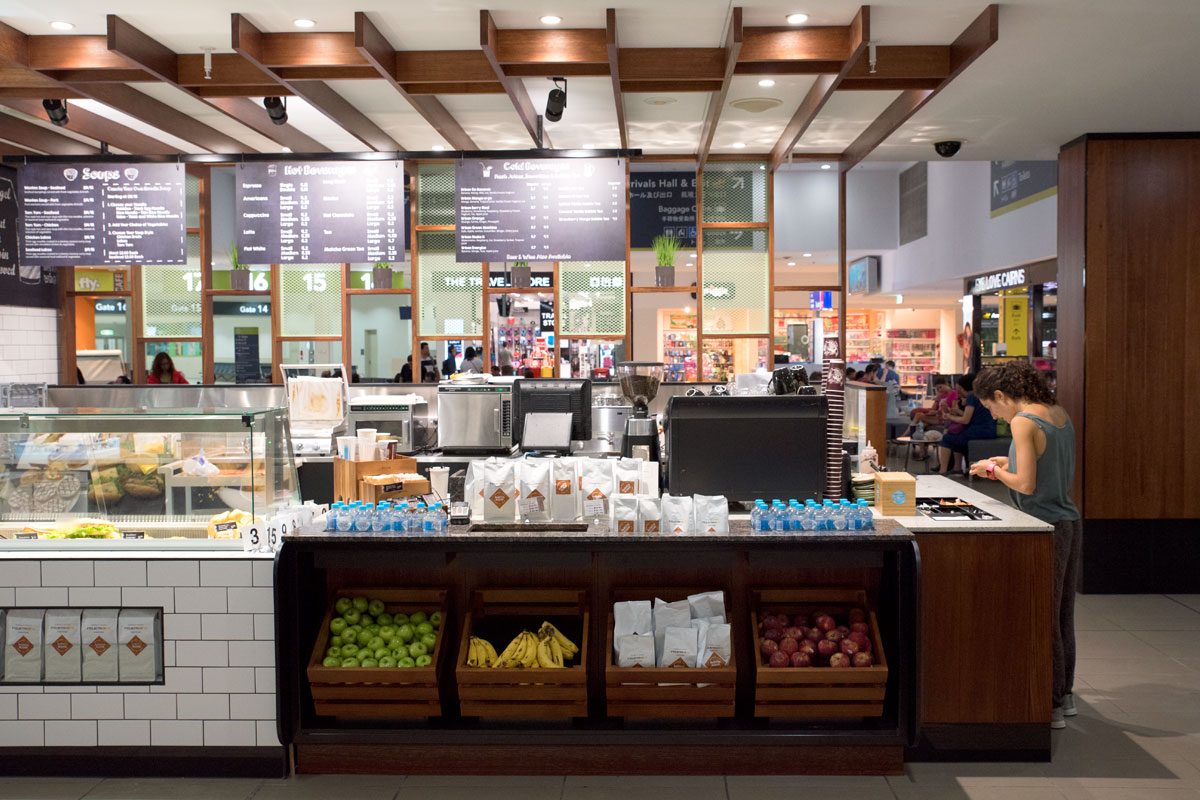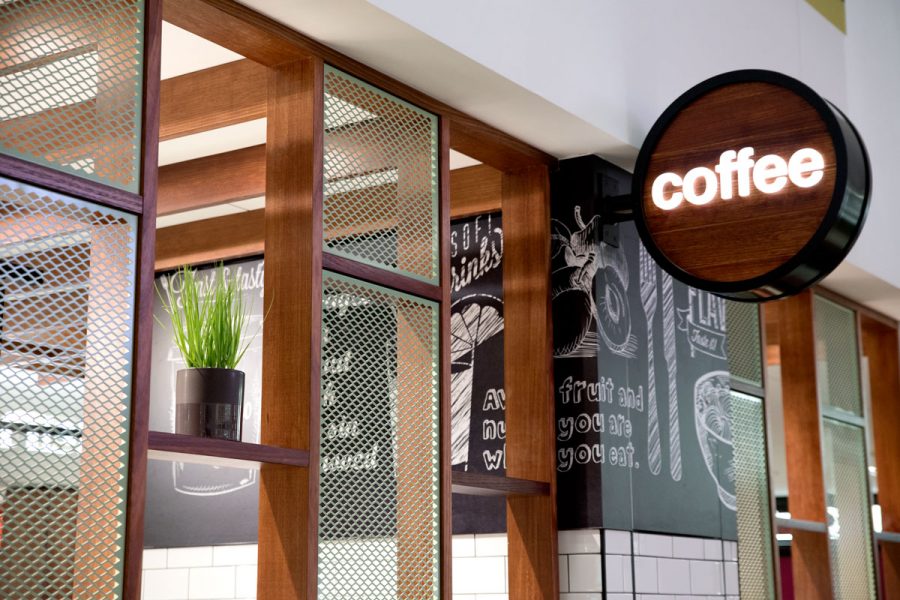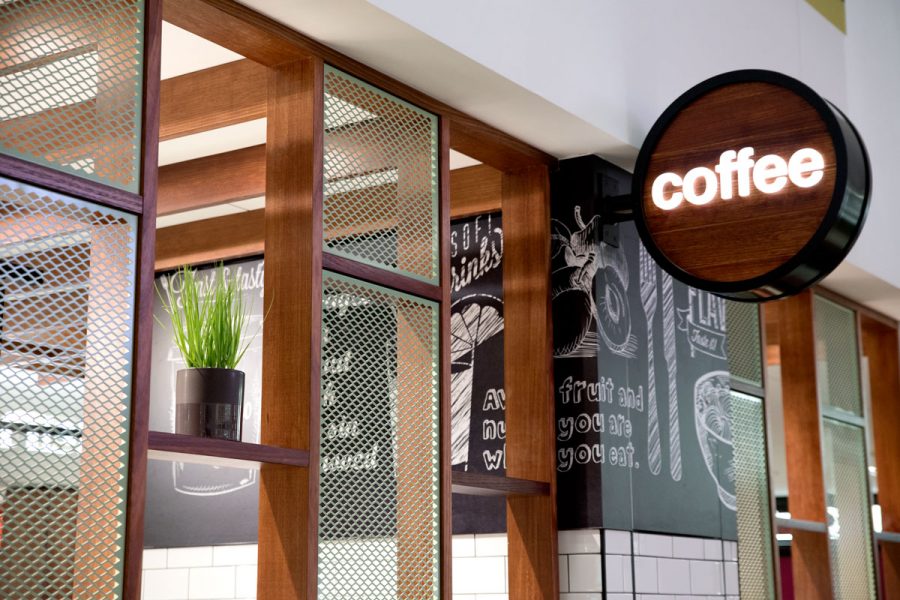 Urban Food Market is a fresh, quick service café offer that myriad has implemented in several locations around the world.  This outlet is a new approach to the fit out identity, developing a more contemporary detailing.  Employing a series of darker timber framing elements to provide definition without enclosure has been effective to capture the customer's attention.
Operationally compact, the kiosk stands alone preparing its fresh offerings as the day progresses for this busy environment. Replacing a Healthy Habits kiosk, the delight of the operator and passengers alike has been proven with a 25% increase in sales – perhaps the strongest measure of a successful design.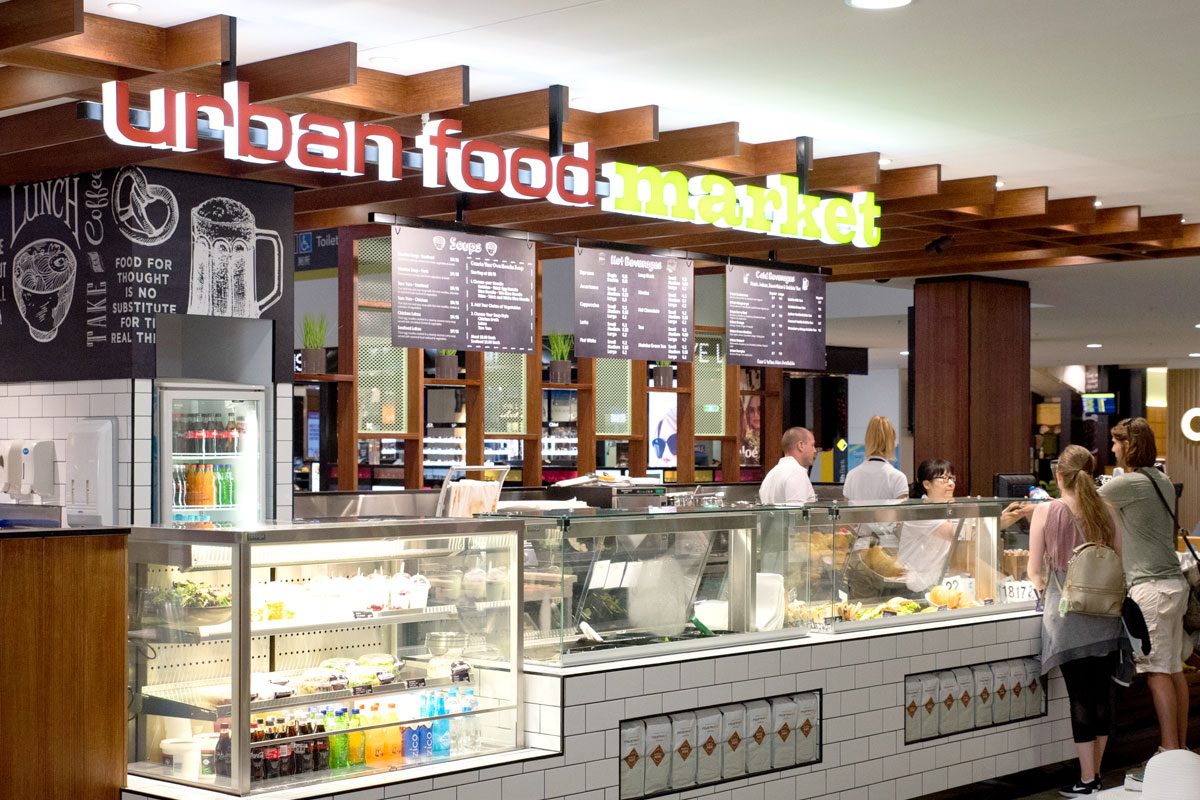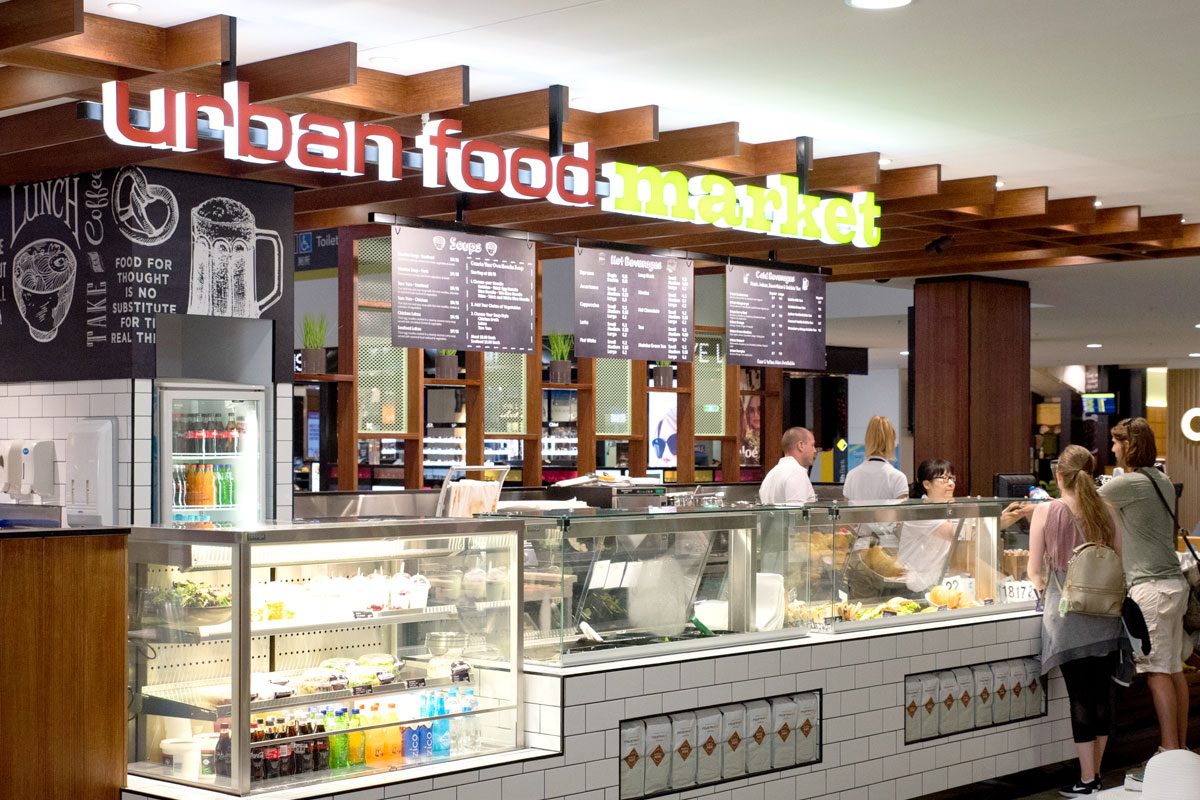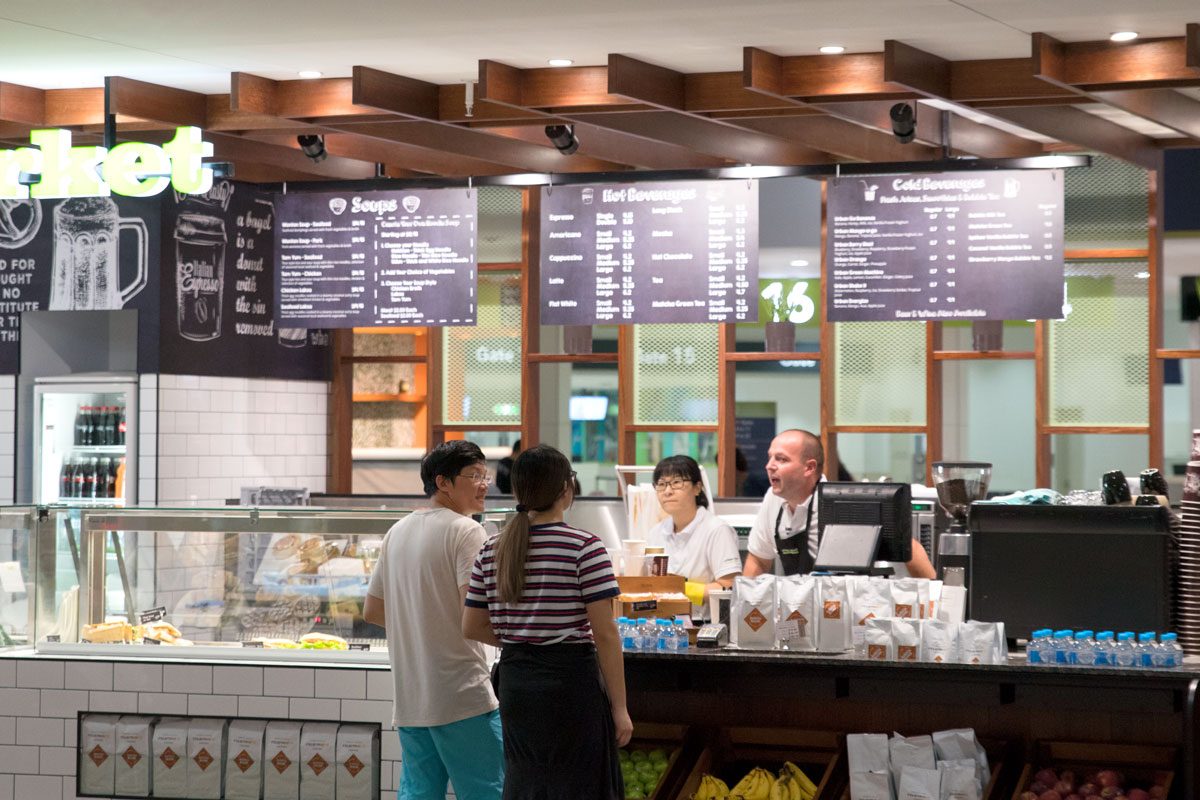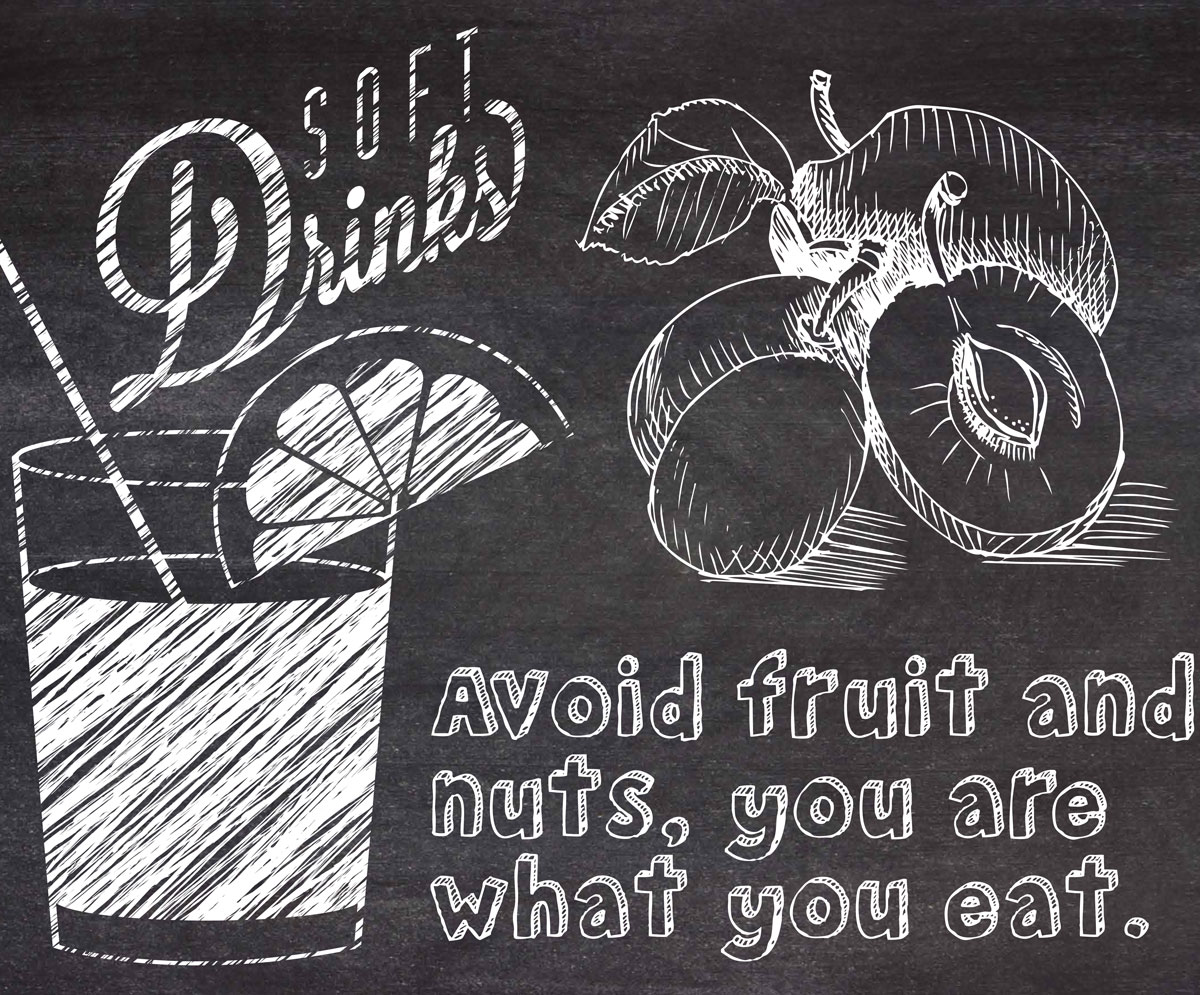 It was time for Mika to move from chef to proprietor with the opening of his first bakery in the new precinct at Smithfield SC.  He had a name and a passion for baking, so now it was time to design a kitchen, servery and café that would befit the daily fresh goods.
Drawing upon design styling influences from traditional urban Shanghai, the sheltering structure provides a comfort for waiting passengers & friends. The brand begins with its Two Dragons logo with a palette of green, black & rustic brickwork.
Last Wave is the anchor restaurant & bar offer in the International terminal, aimed clearly at the middle ground for the relaxed holiday makers on their way home from the beach – sun bleached, light & fresh.