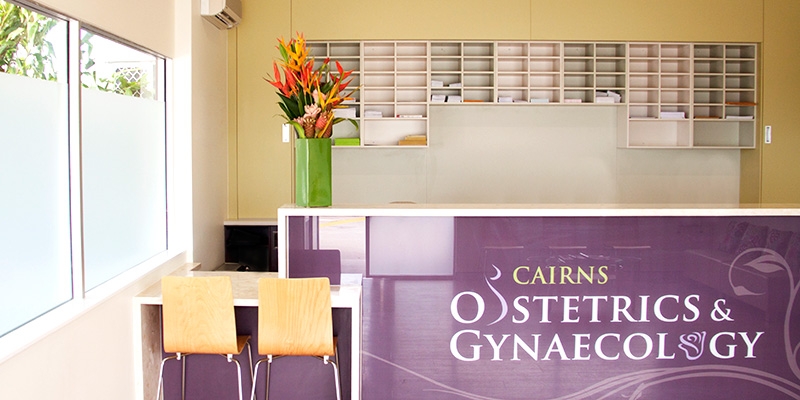 "A natural and soothing palette was selected for the new fitout, consistent with the ambience that was so well received in the previous fitout."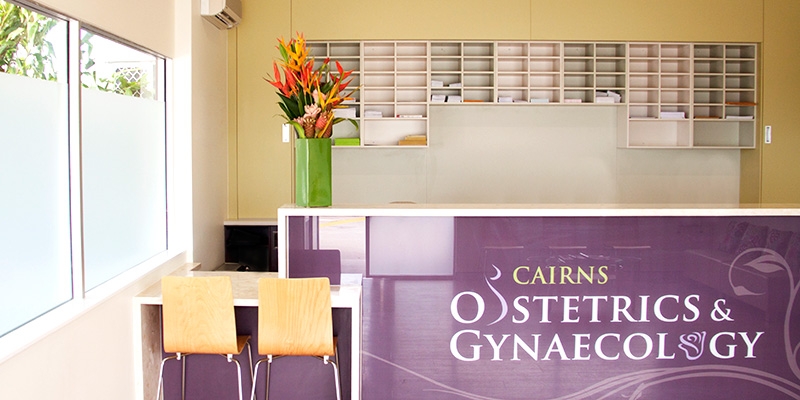 "A natural and soothing palette was selected for the new fitout, consistent with the ambiance that was so well received in the previous fitout."
Cairns Obstetrics & Gynaecology
our services: concept design, ff&e, compliance & approvals, construction documentation
location: Paramatta Park, Cairns
size: 220sqm
completed: November 2012
Cairns Obstetrics & Gynaecology had been operating from the Pier Marina Shopping Centre since 2007, with the original premises designed by myriad. This design had served its purpose well over the years as the practice established itself in Cairns.
In 2012, it was time to invest in a standalone premises. Myriad were commissioned to design the new fitout in an older commercial building, located in an area which has become a medical precinct on the city's edge.
Planning analysis established that the building could be developed to achieve a second tenancy, so the building was gutted to create purpose-designed practice rooms.
A natural and soothing palette was selected for the new fitout, consistent with the ambience that was so well received in the previous fitout. The design palette flows throughout, employing timber plank flooring, muted tones of greens and neutrals, and natural stone. Clients of the clinic feel at ease and welcomed upon arrival, and appreciate the professional comfort within the consulting spaces.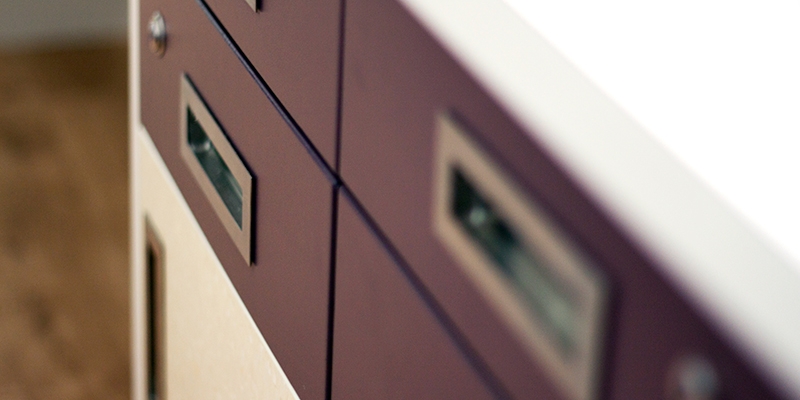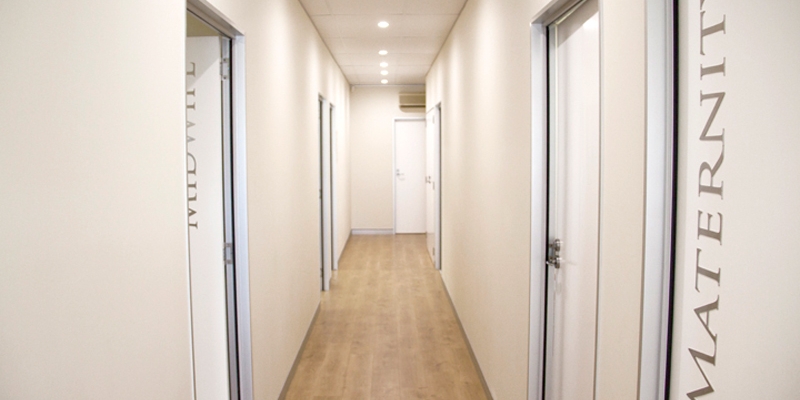 Apple Tree Medical, Smithfield
Our third project for the Apple Tree Medical practice commenced with the preparation of a successful application for Federal Grant funding to expand the range of health services to the locality.
Phoebe Hong Obstetric & Gynaecology
Dr Phoebe Hong commenced practicing in Cairns in 2013. Her growth in patient numbers lead to the point where it was time to move from shared consulting suites. This fit out was the opportunity to create an environment that truly reflects Dr Hong's approach to the care of her patients.
Central Plaza Doctors & Medicheck
Central Plaza Doctors & Medicheck is an expansive general practice medical facility in the heart of the city. Creating more than simply a set of consulting rooms, this practice has a vibrant feel, designed to lift the spirits of both the patients and the practitioners.