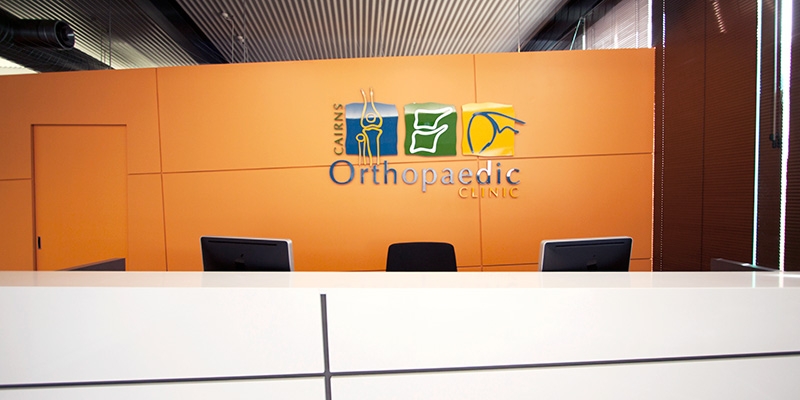 "Diligent planning analysis to realise optimal flow was key to the project success, though an uplifting interior was equally important."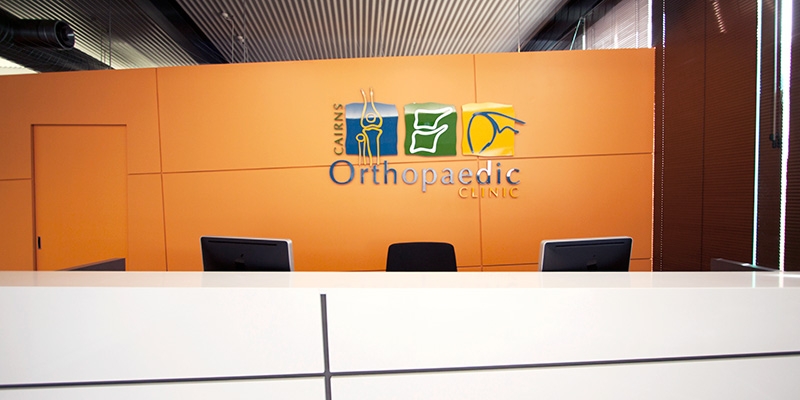 "Diligent planning analysis to realise optimal flow was key to the project success, though an uplifting interior was equally important."
Cairns Orthopaedic Clinic
our services: planning, compliance & approvals, construction documentation
location: Draper St, Cairns
size: 410sqm
completed: April 2013
Perhaps reflecting something of a trend, the partners of this practice decided to move from their long established CBD leased tenancy into owning their premises. Purchasing a high-quality building laid the foundation for a professional outcome.
Planning analysis was the key challenge as the surgeons questioned their consultation processes and explore numerous layout iterations. The multiple demands of a very high volume practice quickly challenged the capacity of the floor plan.
Meeting DDA obligations and the nature of the patients meant focusing on ease of circulation, privacy, and space suitable for clinical procedures. The final planning solution proved to be a great success.
Next was the focus on the creation of an interior ambiance that is calming, professional and reassuring for patients, staff and the surgeons alike. The existing building design heritage laid the path for a solution that has delighted all. Whilst the space was transformed to meet the future needs of the practice, the quality of the original building enabled this universally well-received design outcome.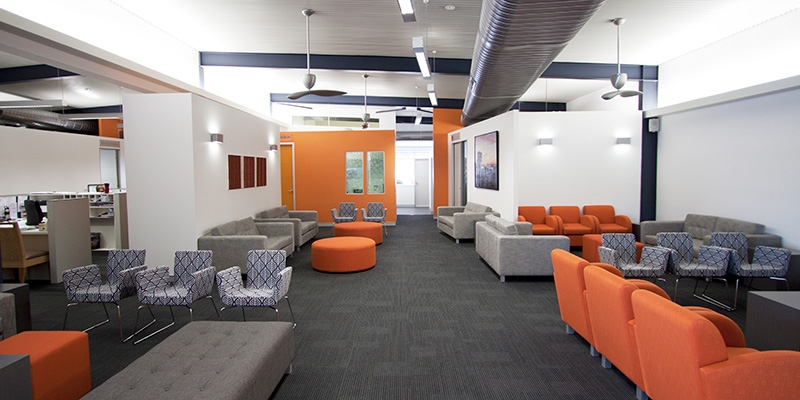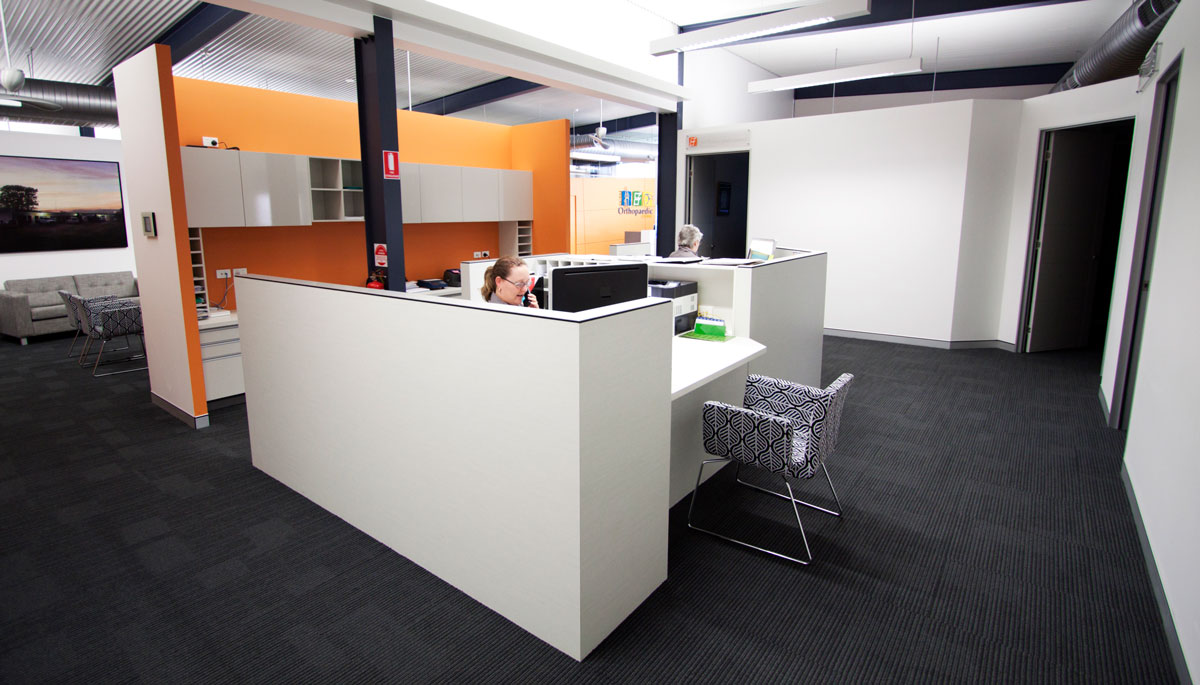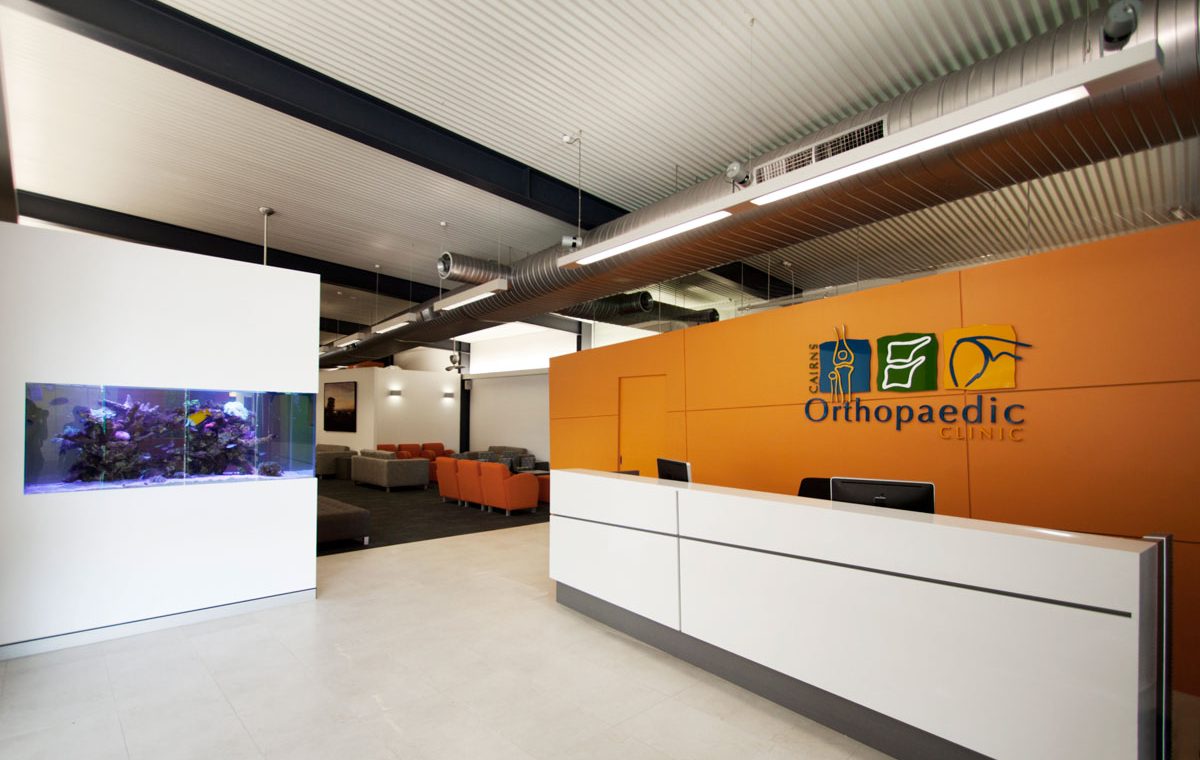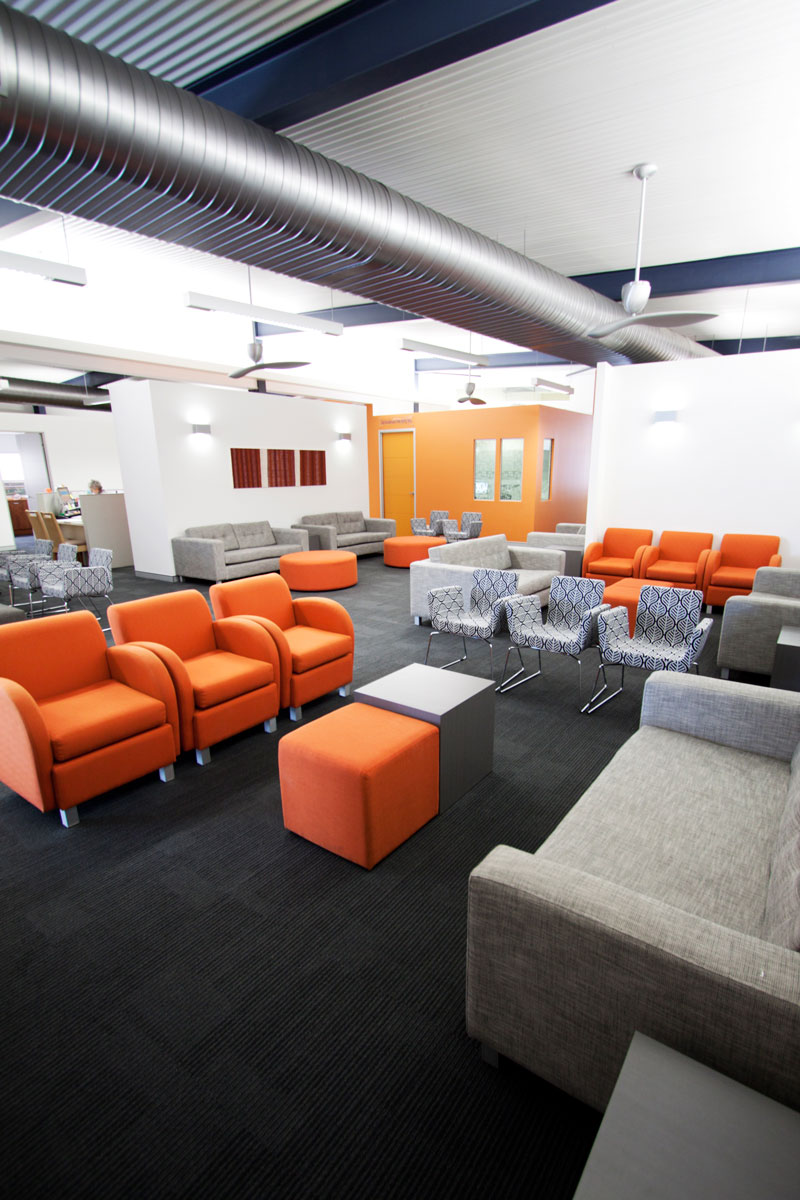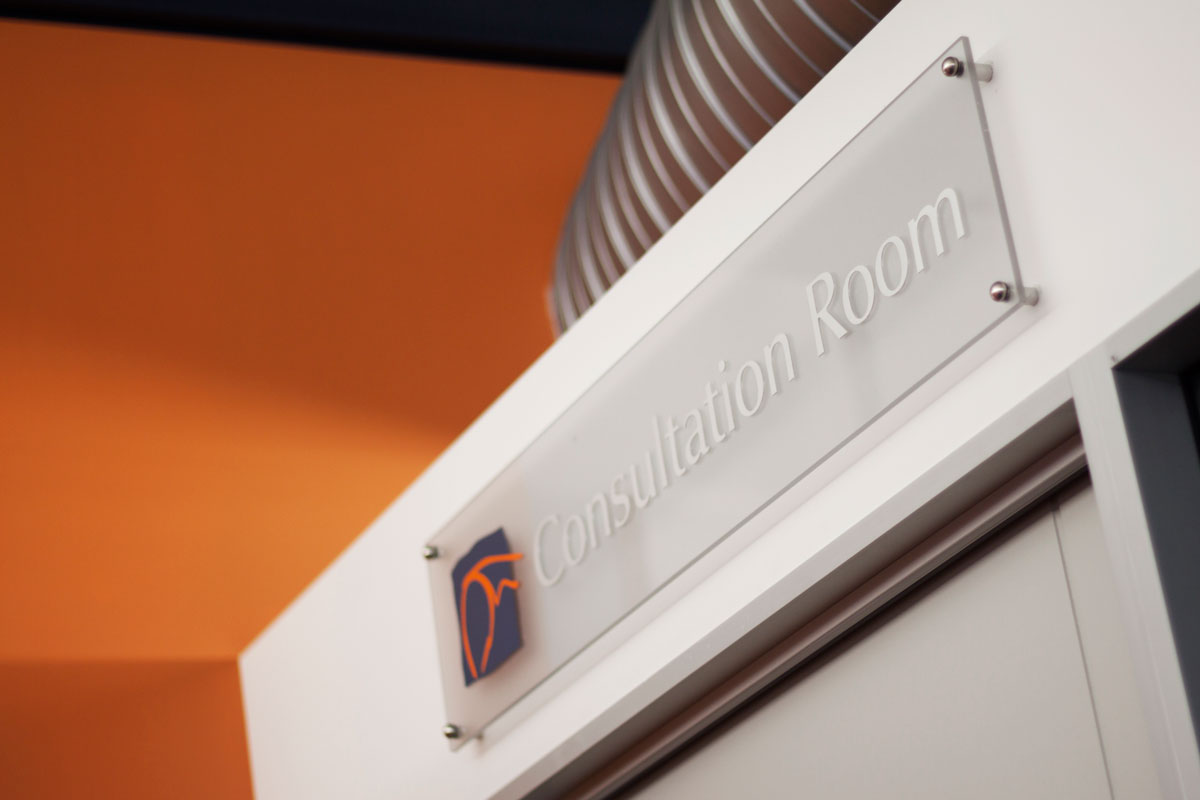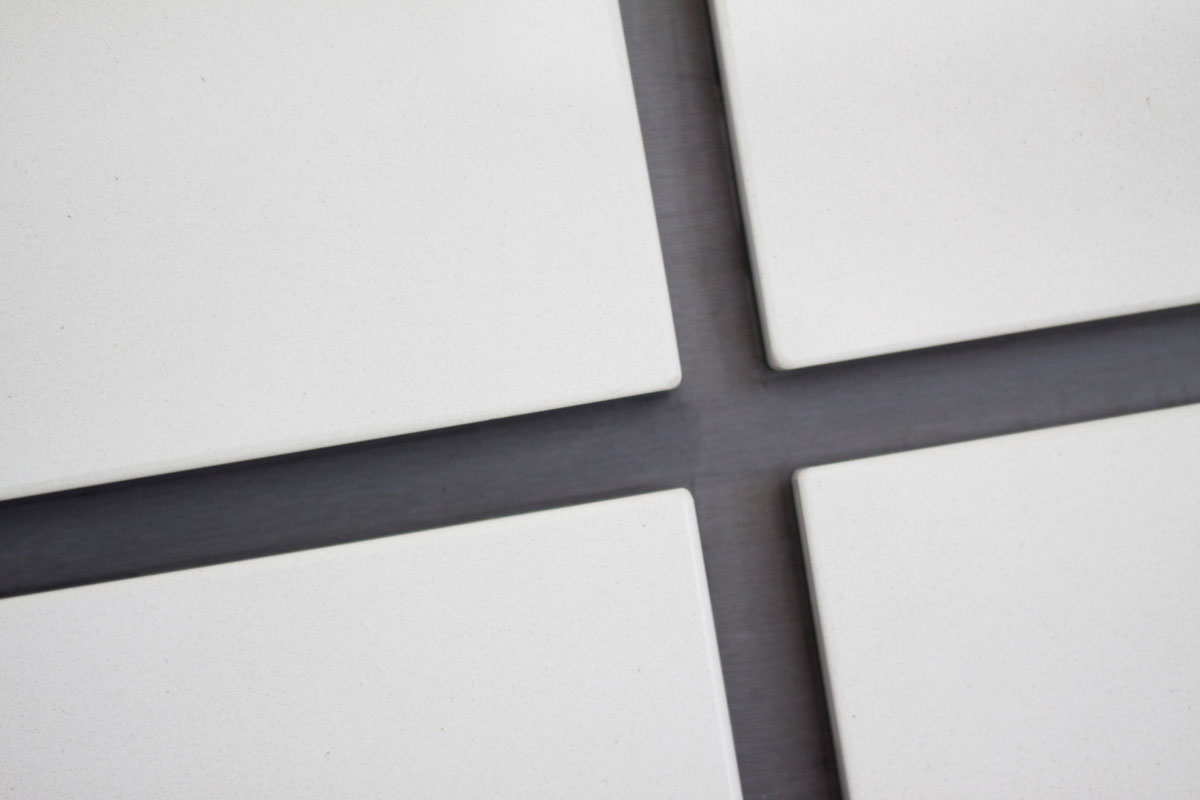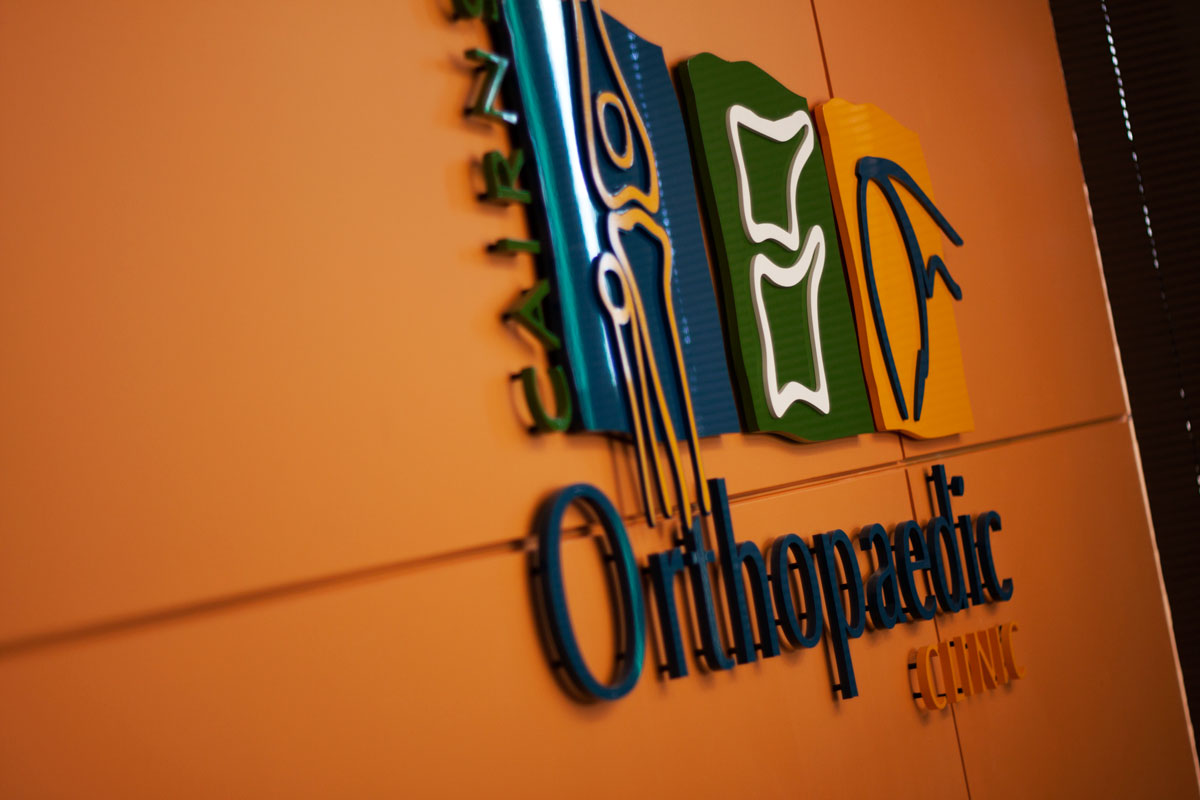 Apple Tree Medical, Smithfield
Our third project for the Apple Tree Medical practice commenced with the preparation of a successful application for Federal Grant funding to expand the range of health services to the locality.
Phoebe Hong Obstetric & Gynaecology
Dr Phoebe Hong commenced practicing in Cairns in 2013. Her growth in patient numbers lead to the point where it was time to move from shared consulting suites. This fit out was the opportunity to create an environment that truly reflects Dr Hong's approach to the care of her patients.
Cairns Obstetrics & Gynaecology
Cairns Obstetrics & Gynaecology had been operating from the Pier Marina Shopping Centre since 2007. The original premises design by Myriad had served its purpose well over the years as the practice established itself in Cairns.