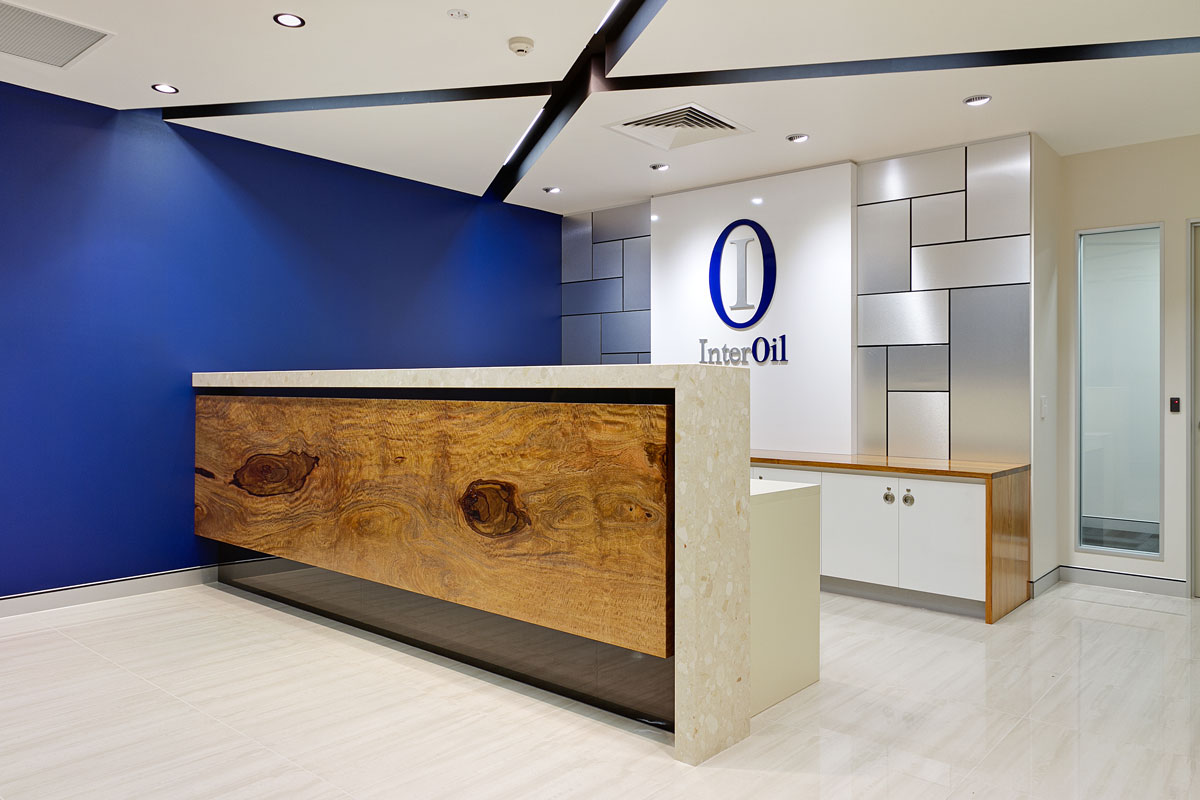 "The nature of the engineer's tasks required a technically demanding workspace with a high level of specification & a significant server room facility as a hub for the company internationally."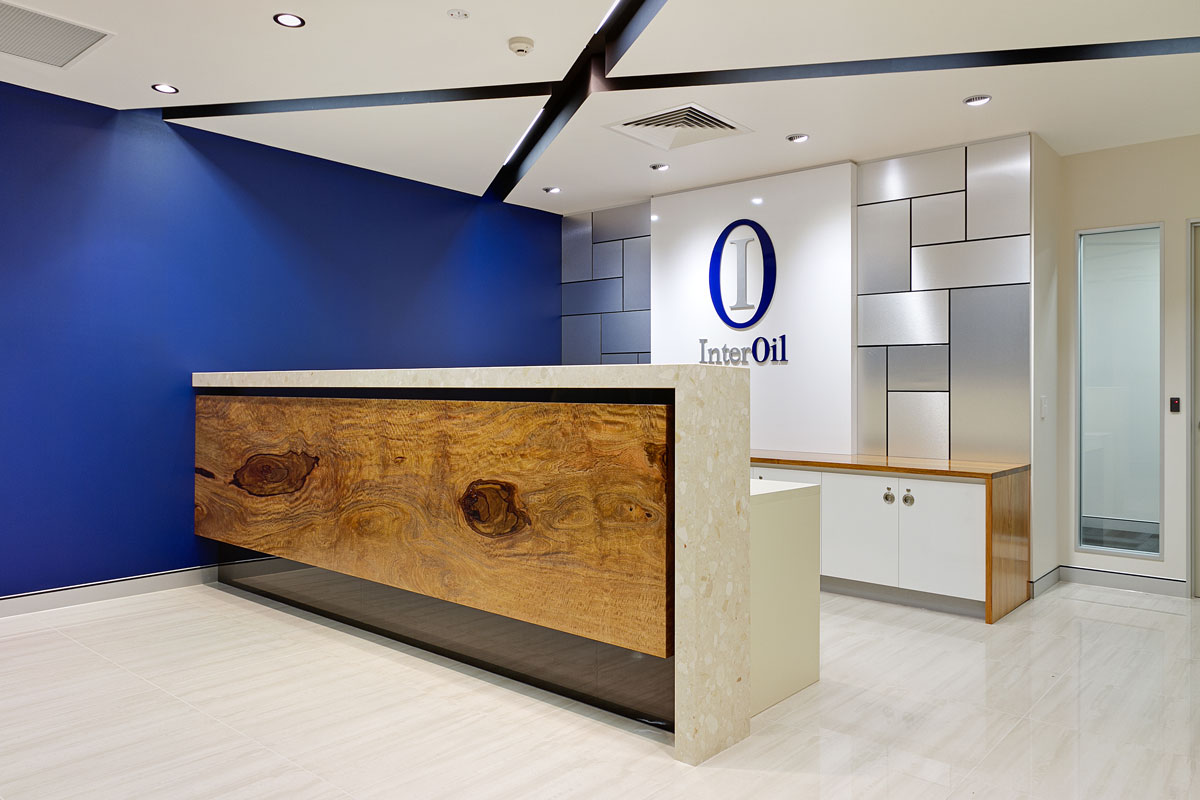 "The nature of the engineer's tasks required a technically demanding workspace with a high level of specification & a significant server room facility as a hub for the company internationally."
our services: concept design, ff&e, compliance & approvals, construction documentation
location: Abbott St, Cairns
size: 1600sqm
completed: September 2011
Relocation of the administration offices for a sizeable multinational oil company into the Cairns CBD was a significant exercise.
InterOil Corporation occupied over 1600sqm of commercial office space, creating a contemporary fitout, reflecting the company's strong corporate identity and new approach to the work environment culture.
The nature of the engineer's tasks required a technically demanding workspace with a high level of specification & a significant server room facility as a hub for the company internationally.
Working closely with the client, a number of important key decisions laid the foundation for the decor approach, from sourcing local timbers, to sustainable flooring and an ergonomic, yet visually appealing workstation system.
A complete fitout team worked seamlessly throughout the fitout process, to deliver an outstanding built outcome which delivered a positive, flexible and productive workplace environment for the company and its people.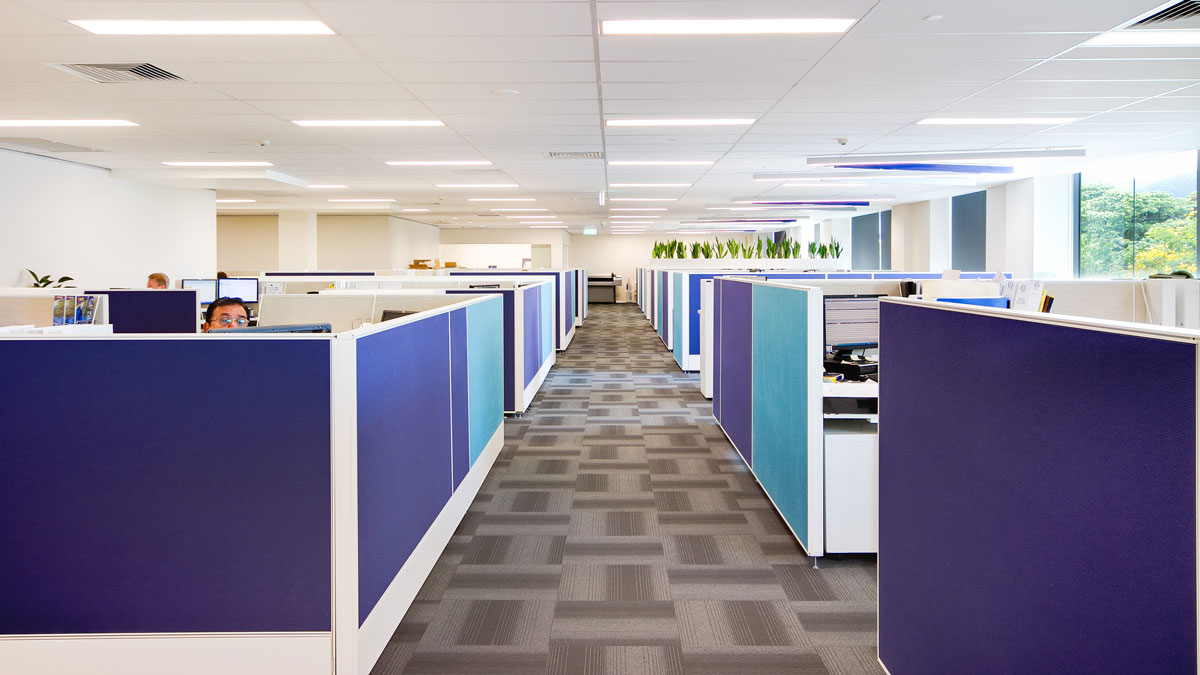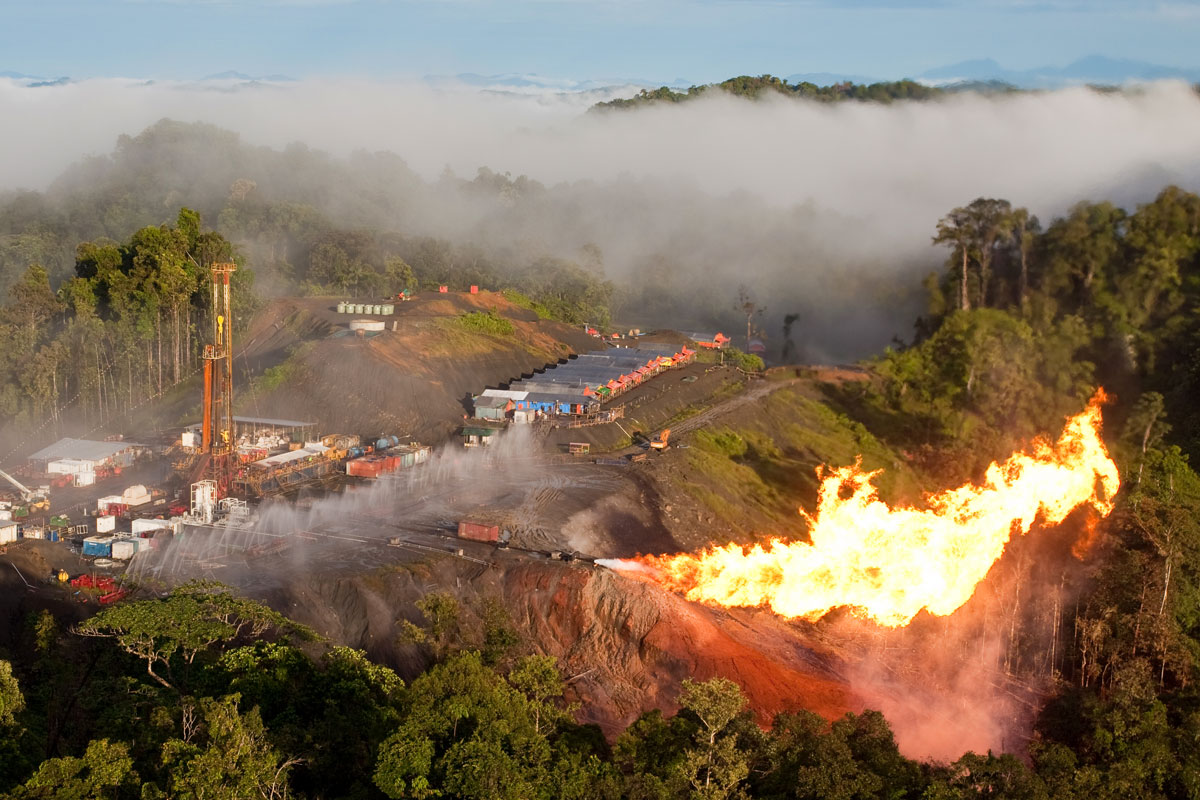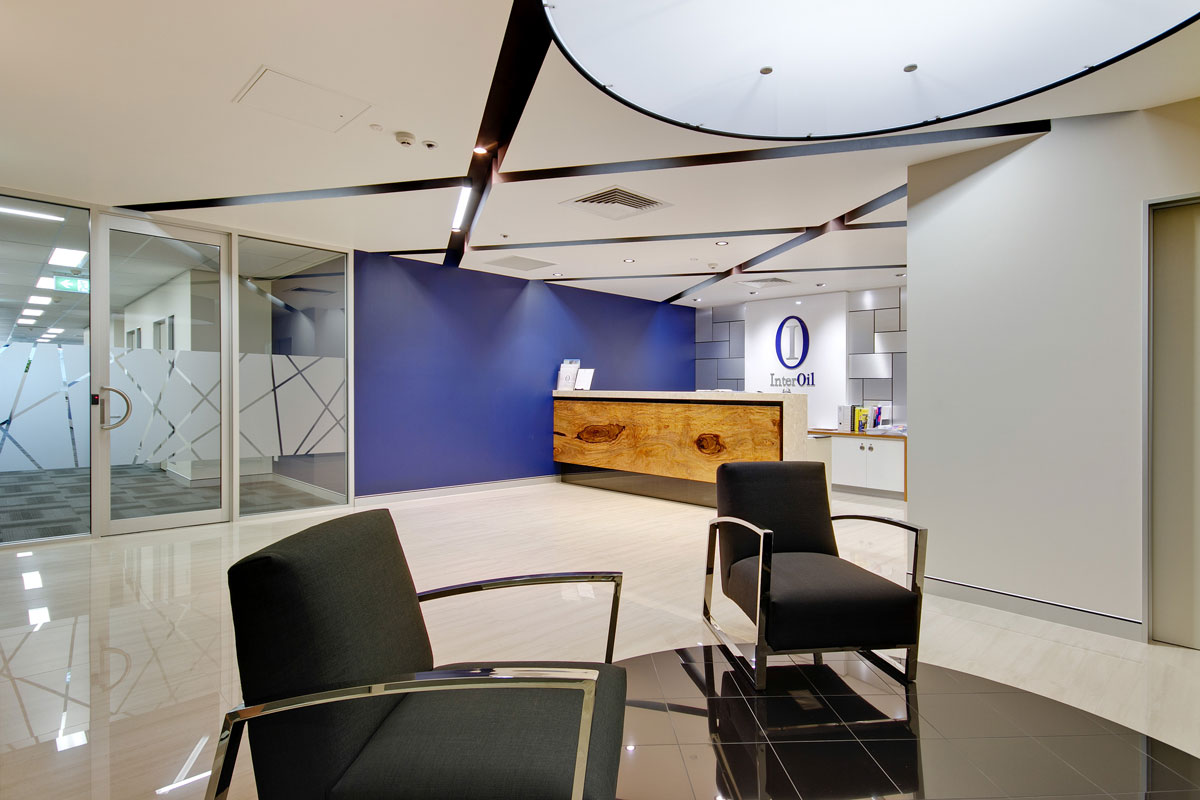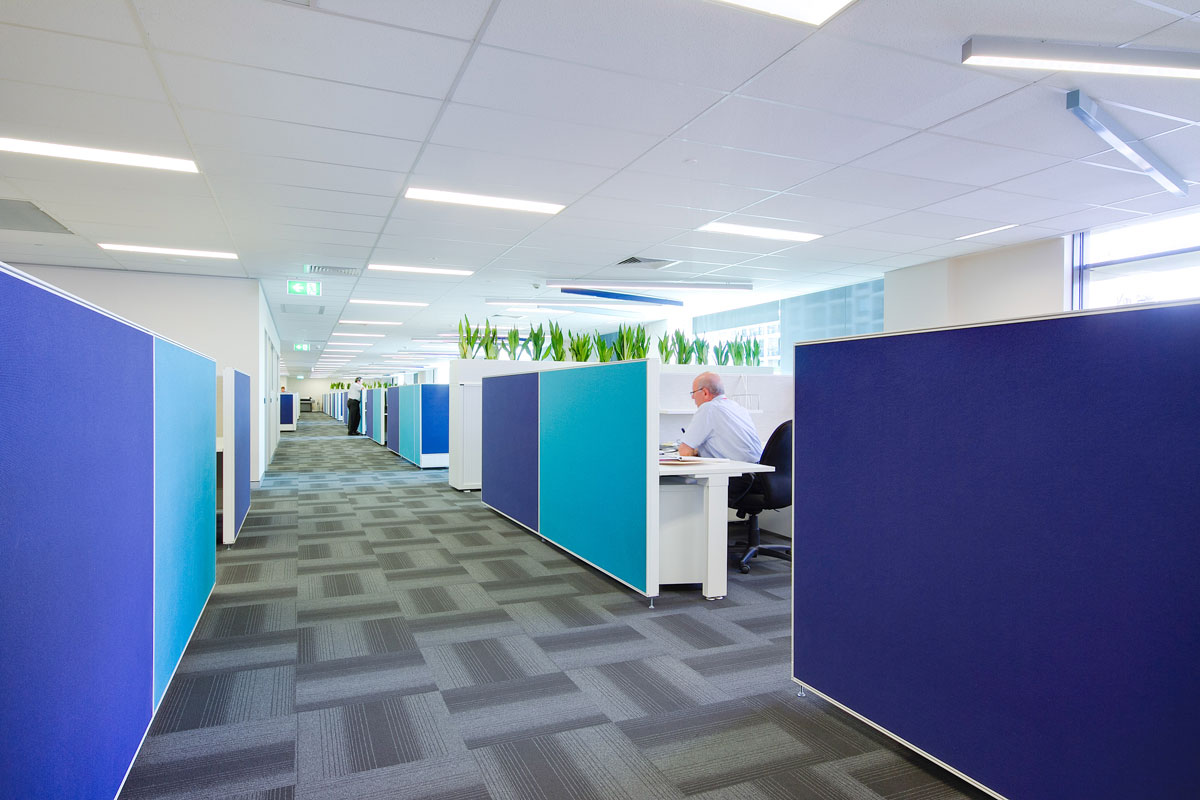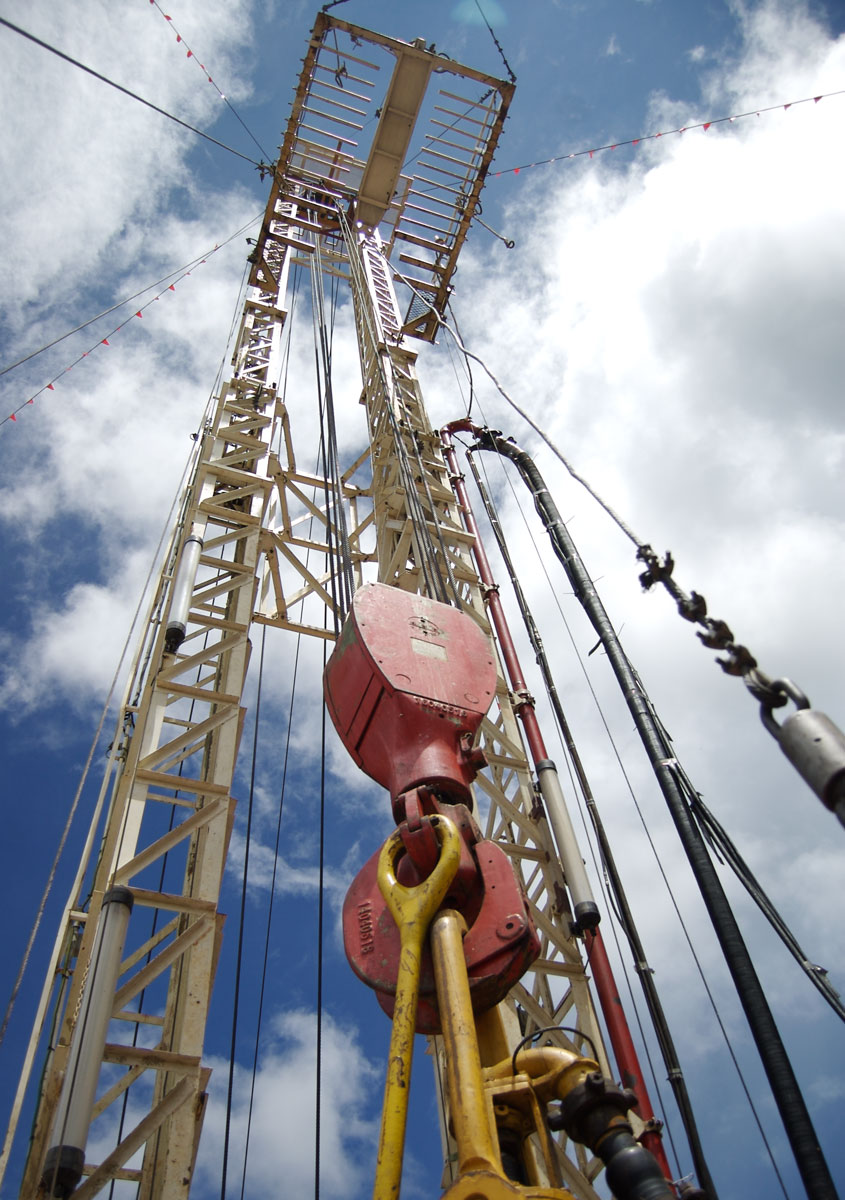 The Cairns office of BP Australia was required to relocate from the old fuel depot for safety and quality of workplace imperatives. A complete strip out of the new tenancy gave the opportunity for a 'clean slate' start to the design.
Pacifica Chartered Accountants
Our engagement commenced with an analysis of the company's spatial requirements, leading to the development of schematic planning and a project budget. This informed the lease negotiations, to define the required footprint and scope of lessor's works.
The Cairns support facilities for the Groote Eylandt staff fulfil a diverse range of roles.  These premises however are much more than a daily working environment; they are a gathering place for the Traditional Owners.