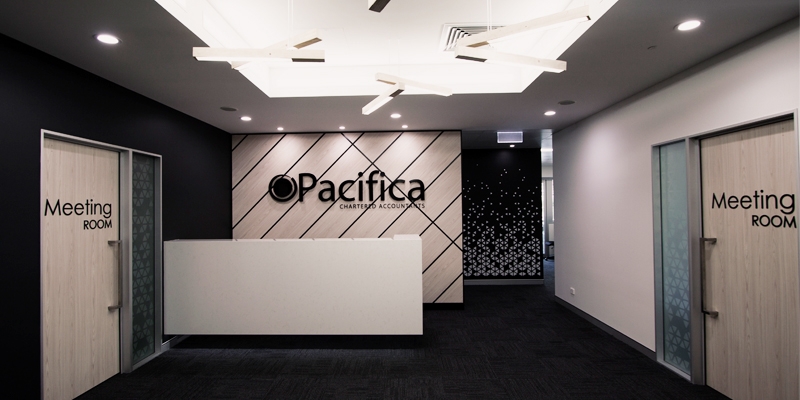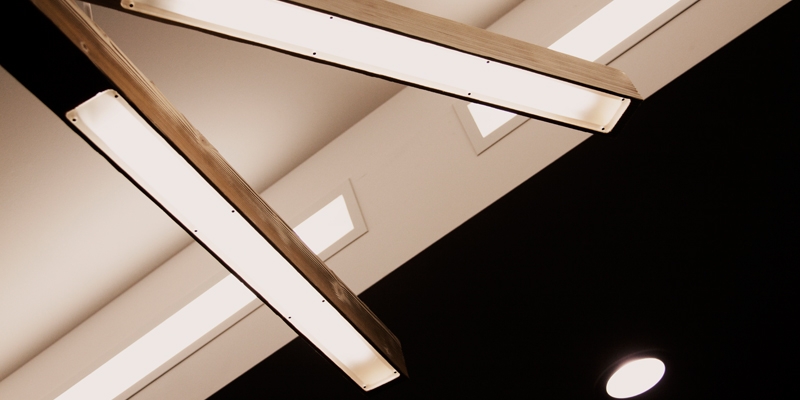 "A primary factor in the design phase was the flooding of natural light across the central office areas."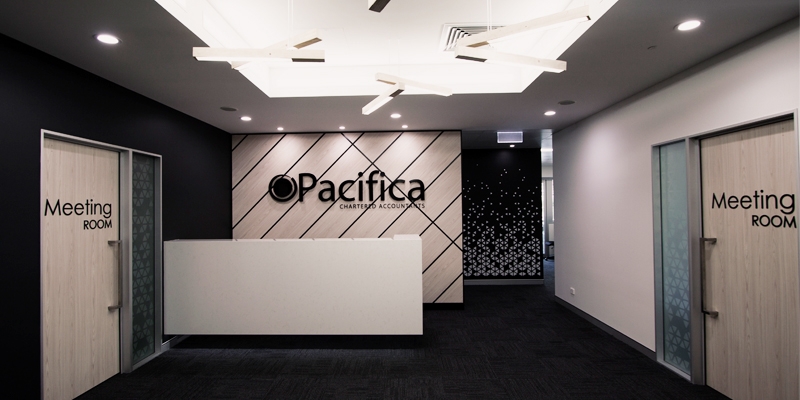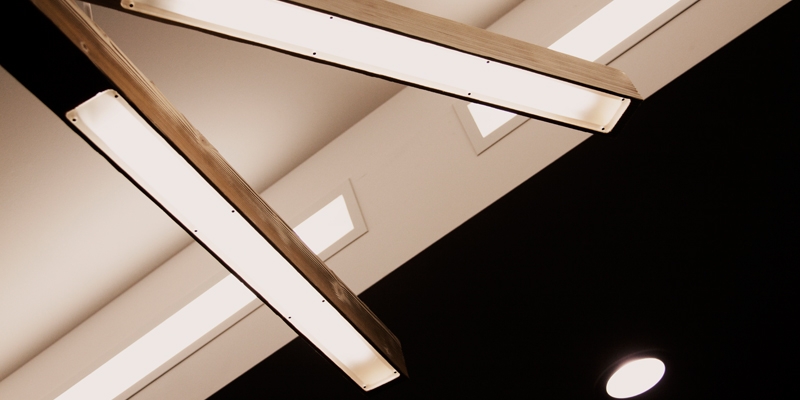 "A primary factor in the design phase was the flooding of natural light across the central office areas."
Pacifica Chartered Accountants
our services: concept design, ff&e, compliance & approvals, construction documentation
location: Sheridan St, Cairns
size: 500sqm
completed: November 2012
Our engagement commenced with an analysis of the company's spatial requirements, leading to the development of schematic planning and a project budget. This informed the lease negotiations, defining the required footprint and scope of lessor's works.
The 20 year old, 900sqm office fitout had aged poorly and was in desperate need of an upgrade. Pacifica have now undergone an extensive fitout program, resulting in a completely reorganised contemporary workplace. Throughout the overall fitout process, we worked closely alongside the company's directors, enabling myriad to deliver a highly effective office space.
A primary factor in the design phase was the flooding of natural light across the central office areas.
All full height offices and meeting rooms are located centrally with glazed partitions, whilst mid-height staff workstations ensure everyone enjoys the 270 degree views.
The office overall colour palette of white, black and milkwood timber provides a striking and sophisticated ambiance to the space. Carrara marble, European timber pendants and classically styled furniture establish an image of professional quality for all on arrival at the practice.
Our role continued with the project coordination of dual fitout contracts for tenancy and lessor's works, including the continued operation of the practice during construction. The Pacifica staff now enjoy an inspiring workplace that will support the company's future growth.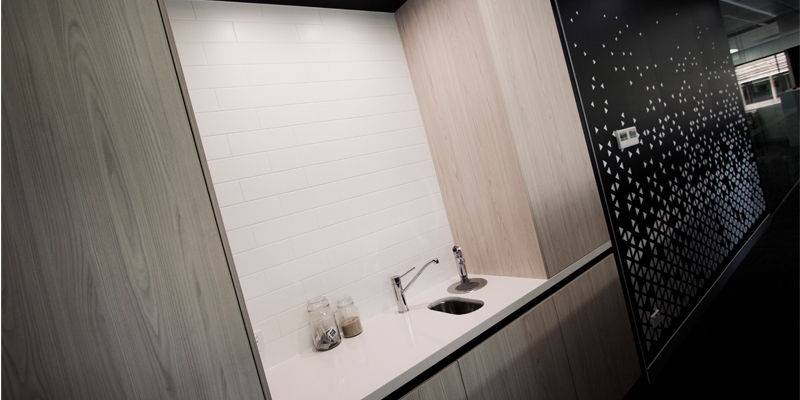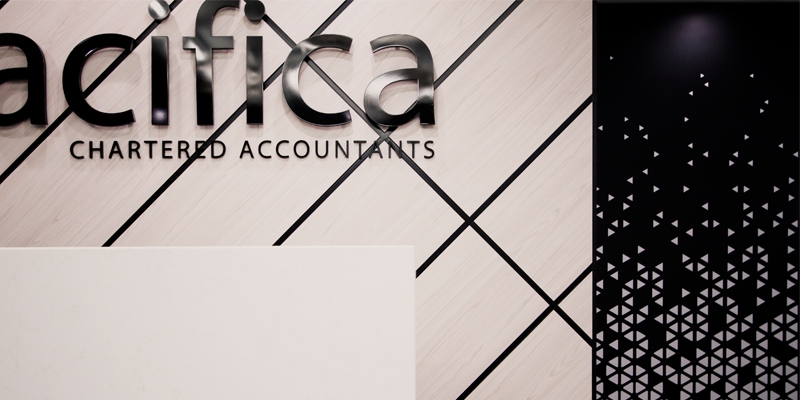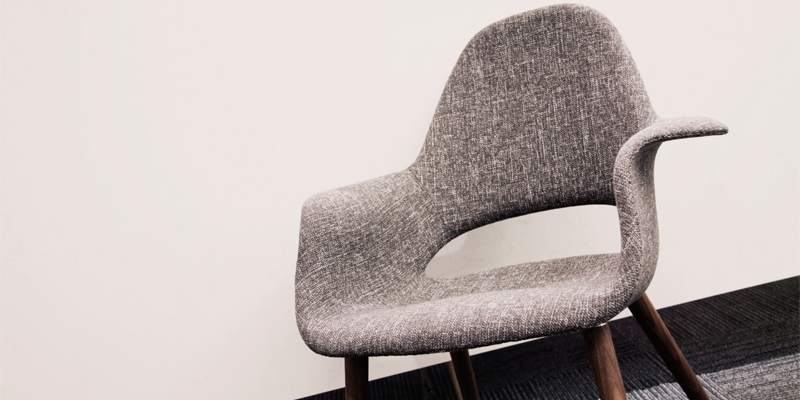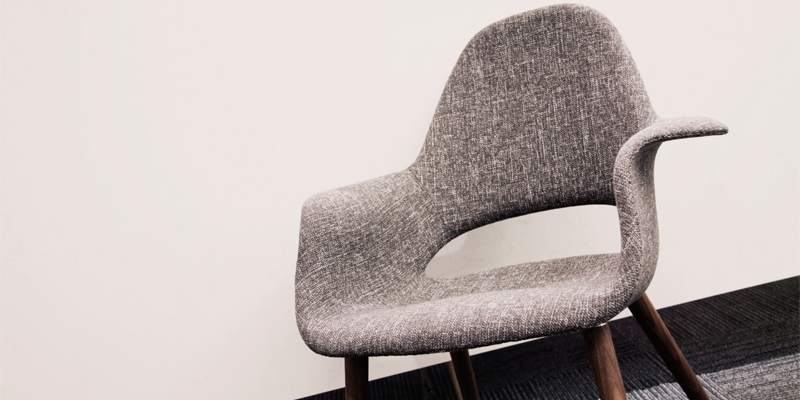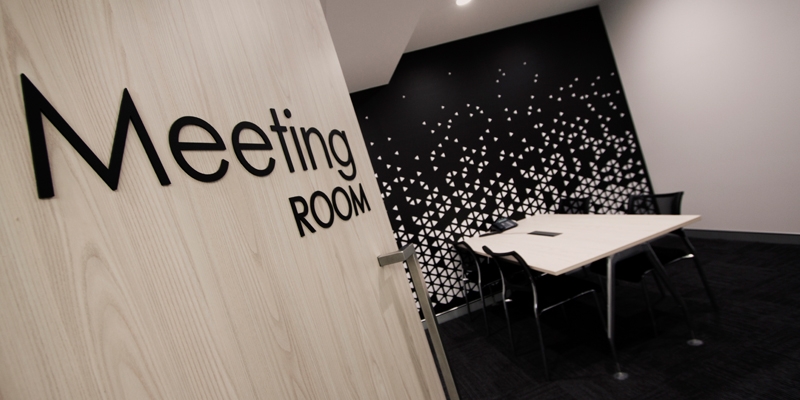 After 15 years in their former offices, it was time for Miller Harris to make a stronger statement to Cairns with their own building. Perhaps more importantly, the move provided the chance to create an office environment without compromise on an open rectangular footprint.
Precruitment has been established as a leading recruitment company in North Queensland since 1998 and now it was time to move into their own building.  The corporate brand led the interior palette, with the use of a strong red and black against a lighter grey base.
The Cairns office of BP Australia was required to relocate from the old fuel depot for safety and quality of workplace imperatives. A complete strip out of the new tenancy gave the opportunity for a 'clean slate' start to the design.