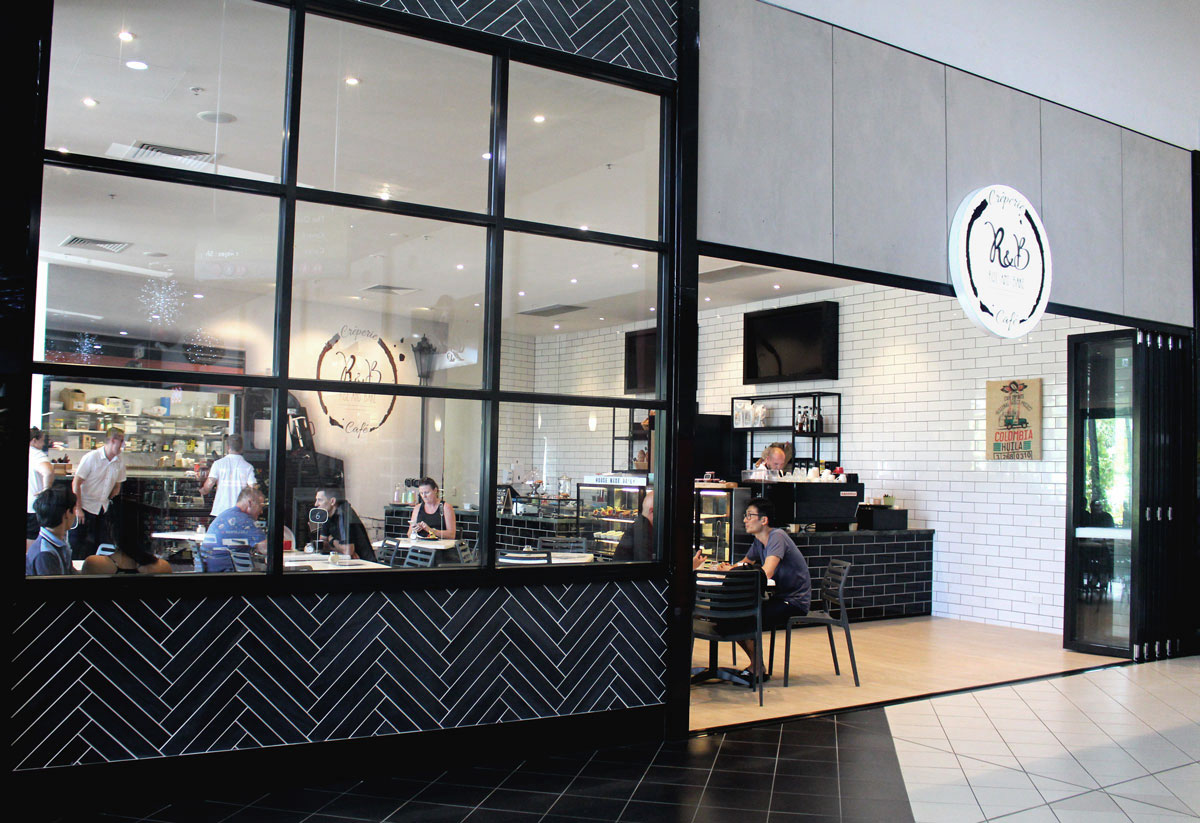 "A bold graphic combined with black & white tiling forms a backdrop that sells the visual story of the pastries."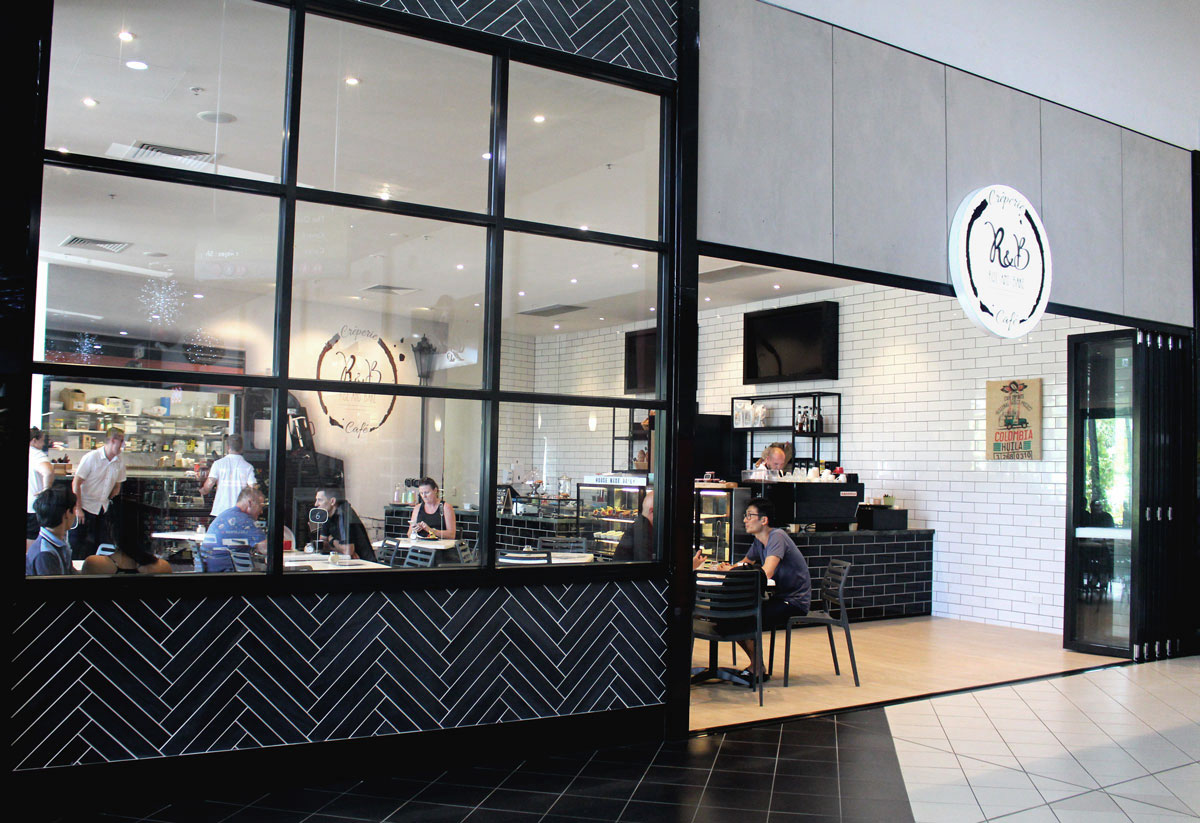 "A bold graphic combined with black & white tiling forms a backdrop that sells the visual story of the pastries."
our services: concept design, ff&e, compliance & approvals, construction documentation
location: Smithfield SC, Smithfield
size: 125sqm
completed: November 2017
It was time for Mika to move from chef to proprietor with the opening of his first bakery in the new precinct at Smithfield SC.  He had a name and a passion for baking, so now it was time to design a kitchen, servery and café that would befitting for the quality of his daily prepared delights.
Crepes cooked to order at the kitchen window add a flair that reflects his European traditions.  A bold graphic combined with black & white tiling forms a backdrop that sells the visual story of the pastries, along with the constant scent of baking.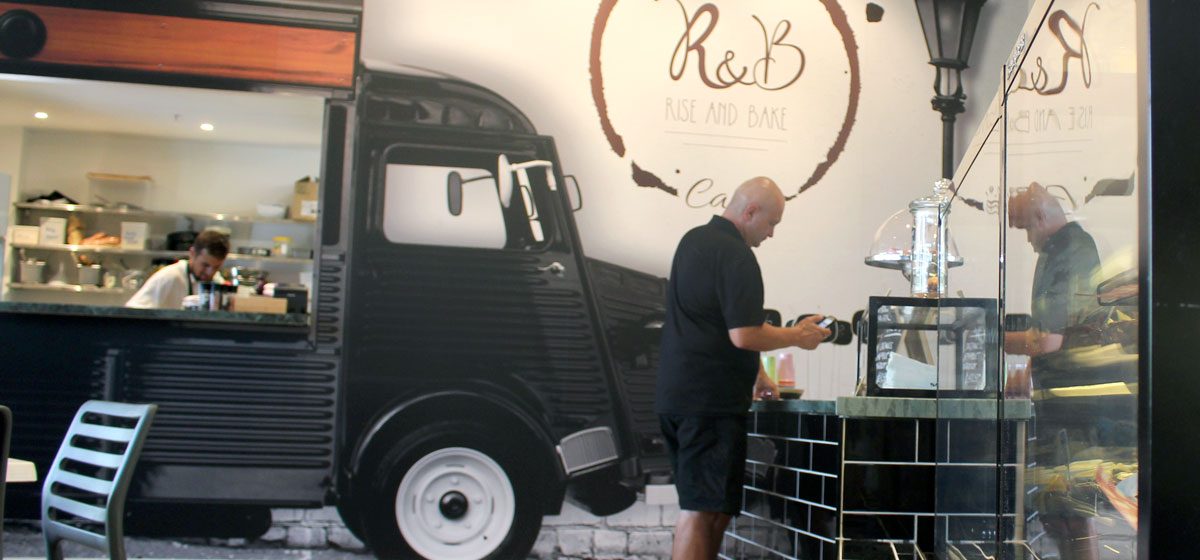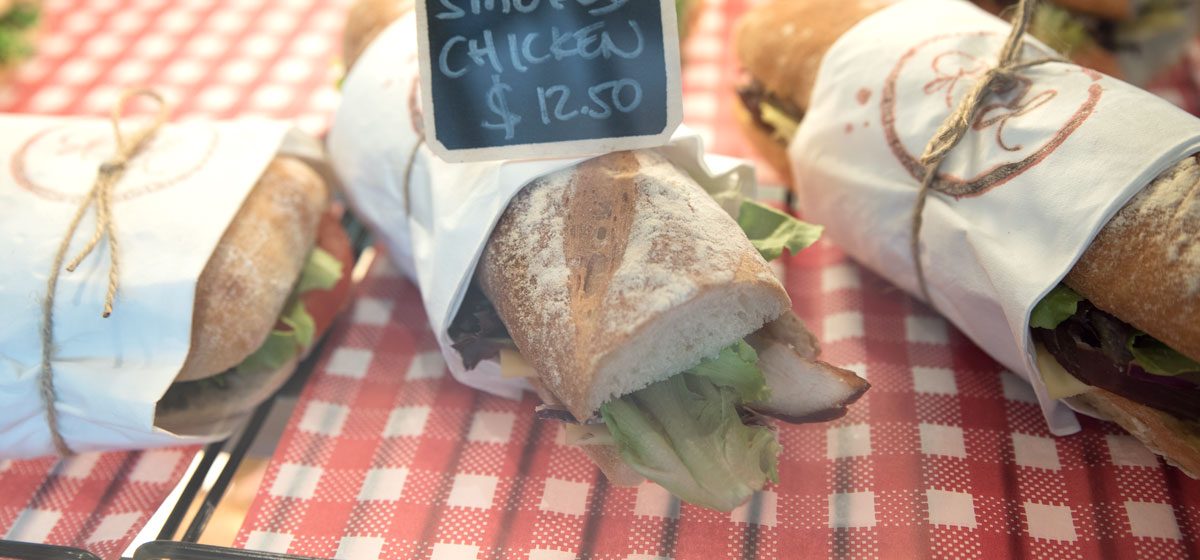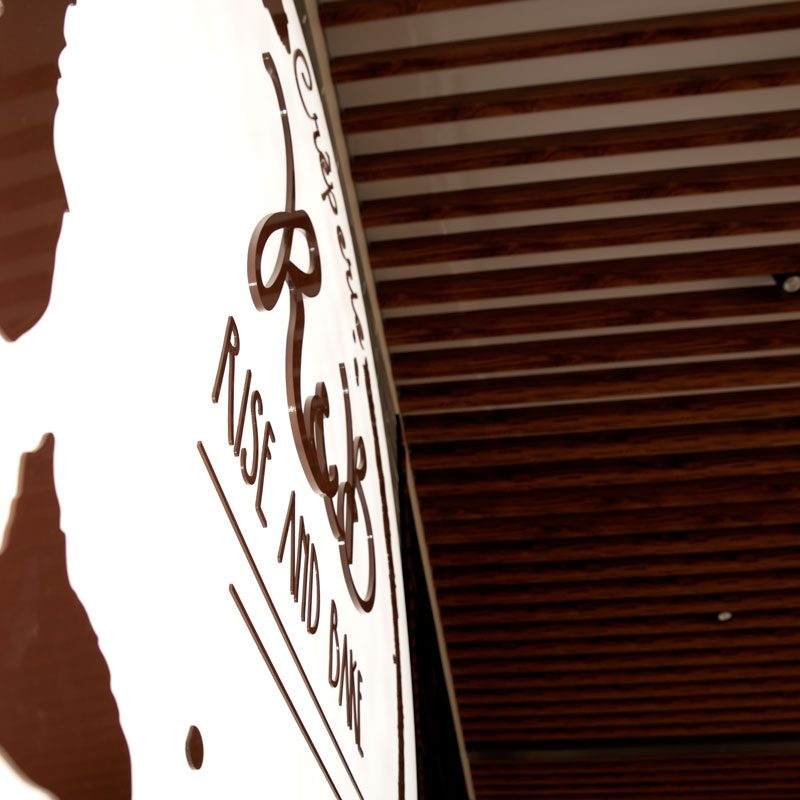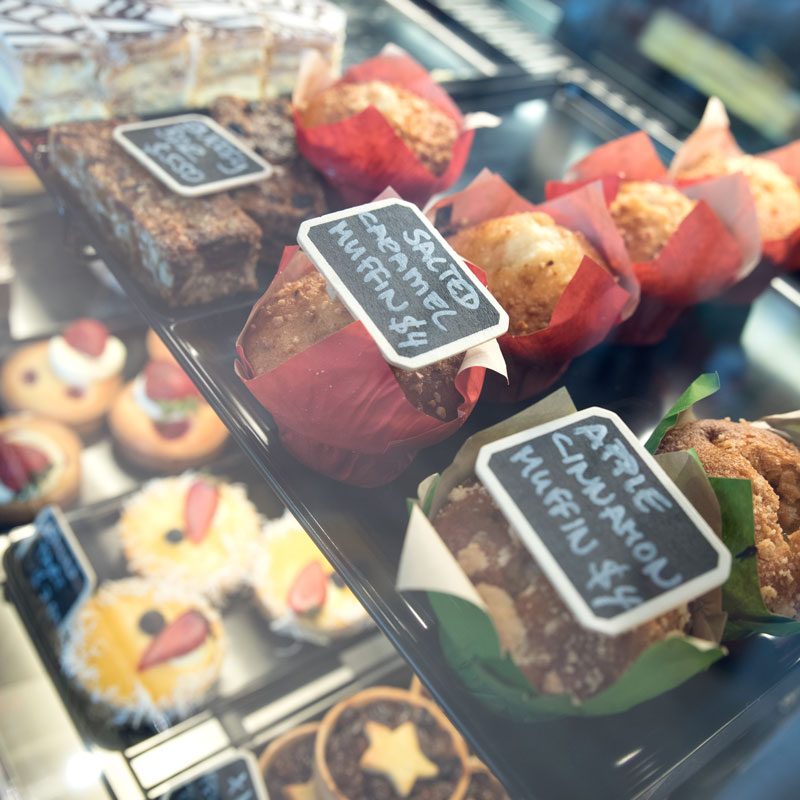 Having perfected his traditional donuts, Maurice was ready to create a retail brand that delivers his passion to a much wider market. The design ingredients draws inspiration from the 1950's West Coast USA culture without becoming clichéd.
We've designed many many coffee outlets over the years – we know the right formula; and Silk was the happy opportunity where we could apply the optimal ingredients. The design is carefully targeted at an inner city demographic, with a well-defined customer base.
Whilst the coffee bean is the hero in the House of Beans – this is a vibrant and playful brand offer. An uplifting environment that stands out in the terminal as often weary departing passengers are looking for place to rest as they await their flight.