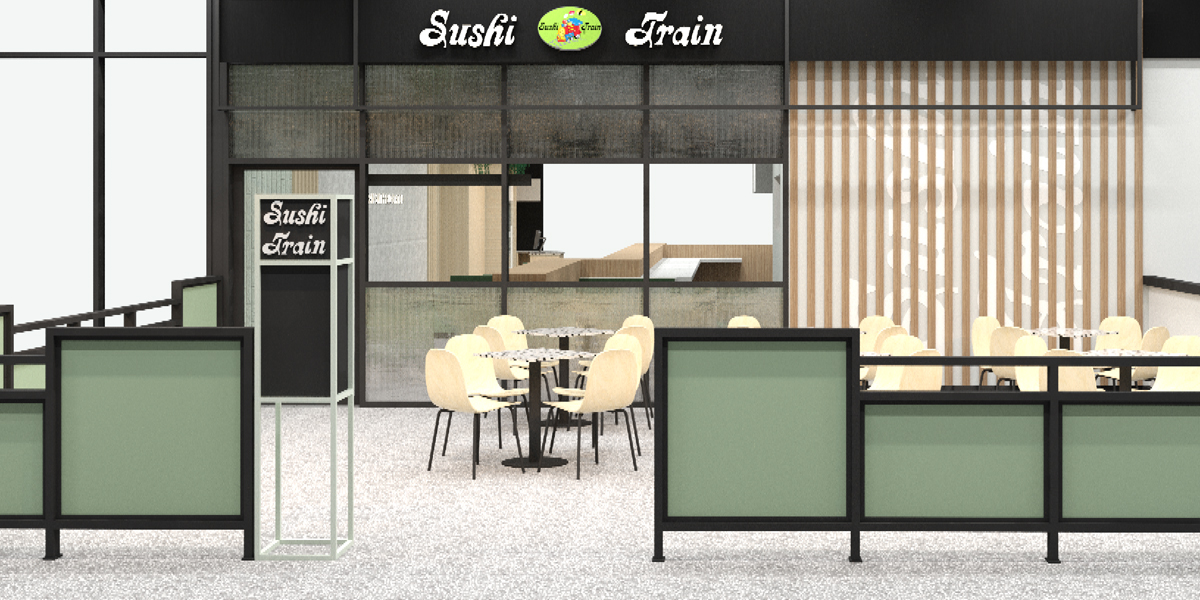 "A simple interior decor change ensured a continued sense of comfort for this customer favourite cafe."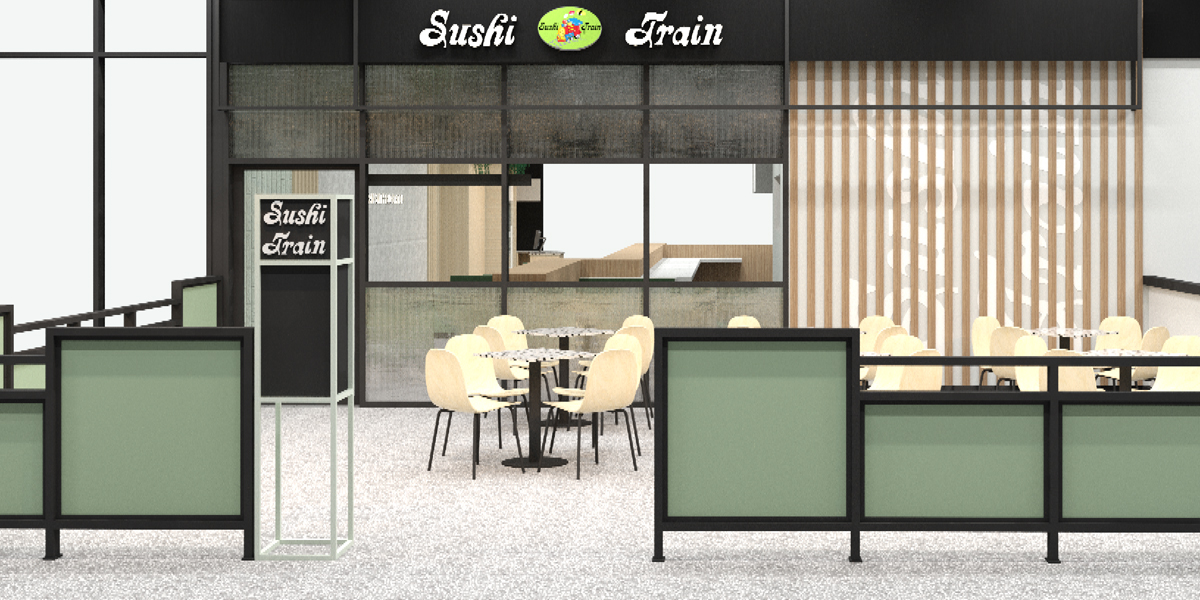 "A simple interior decor change ensured a continued sense of comfort for this customer favourite cafe."
our services:  concept design, compliance & approvals, construction documentation
location: Smithfield SC, Smithfield
size: 150sqm
completed: May 2019
In the challenging world of shopping centre cafes, Smithfield Sushi Train has proven popularity. Its longevity in the centre is unique. So, when time came for an upgrade, it was important not to "mess with" this much-loved favourite diner.
A simple interior décor change; renewal of the lighting & seating ensured the long term customers' continued comfort, whilst causing a new level of inquiry through the face-lift.  A gentle palette of timber paneling & greens fostered the evolution. The newly added outdoor dining allows for a choice of seating areas to suit the customer preference, or simply the overflow!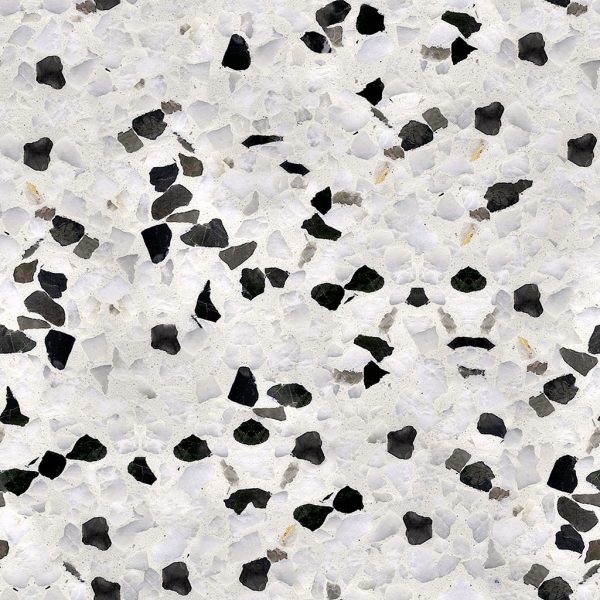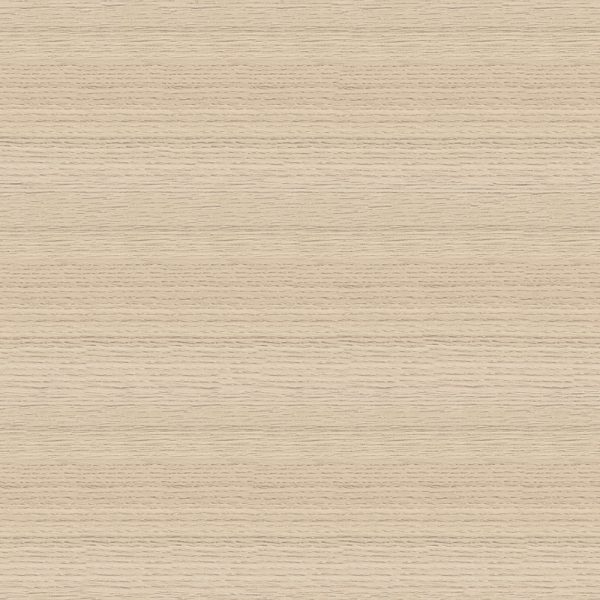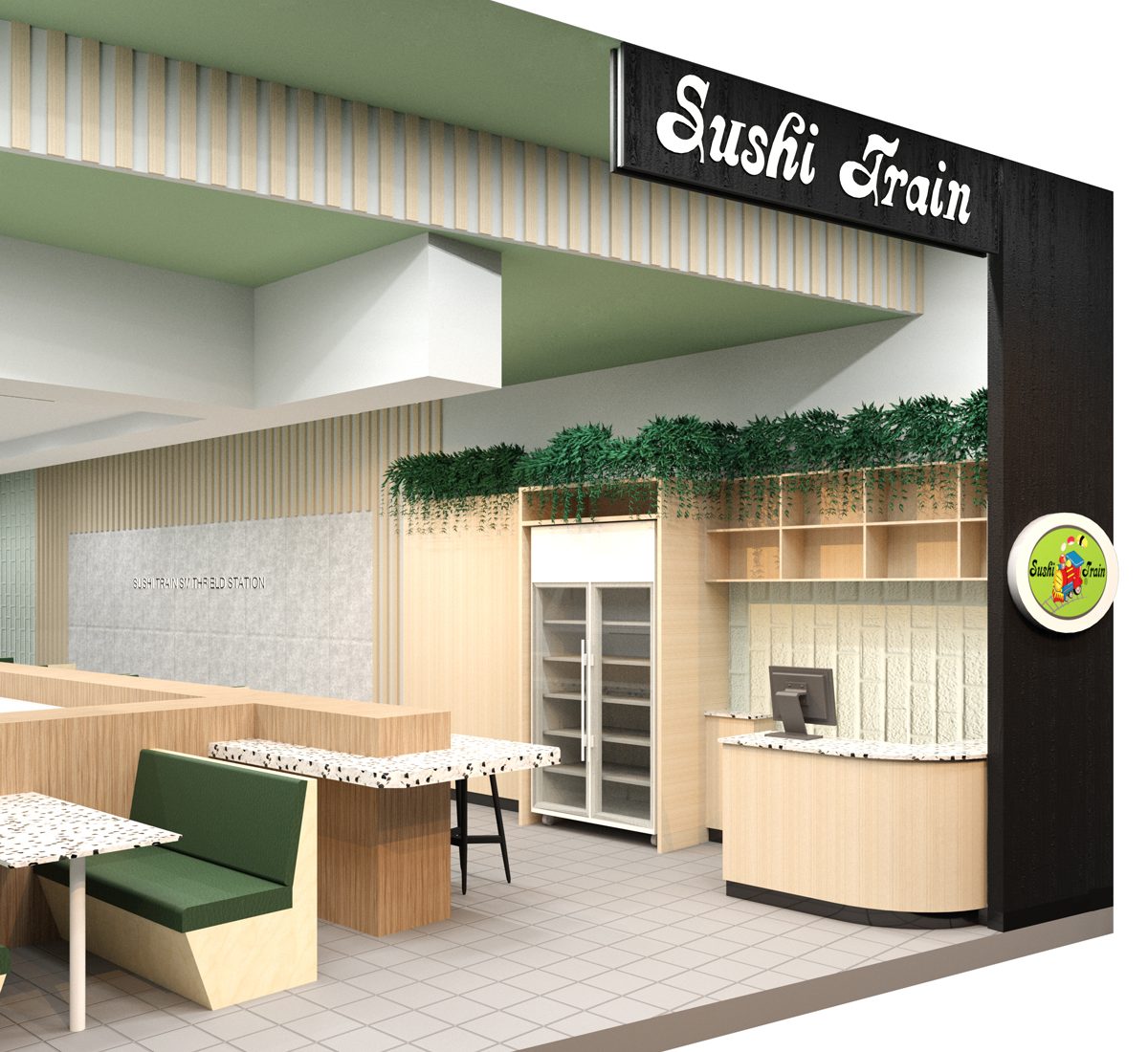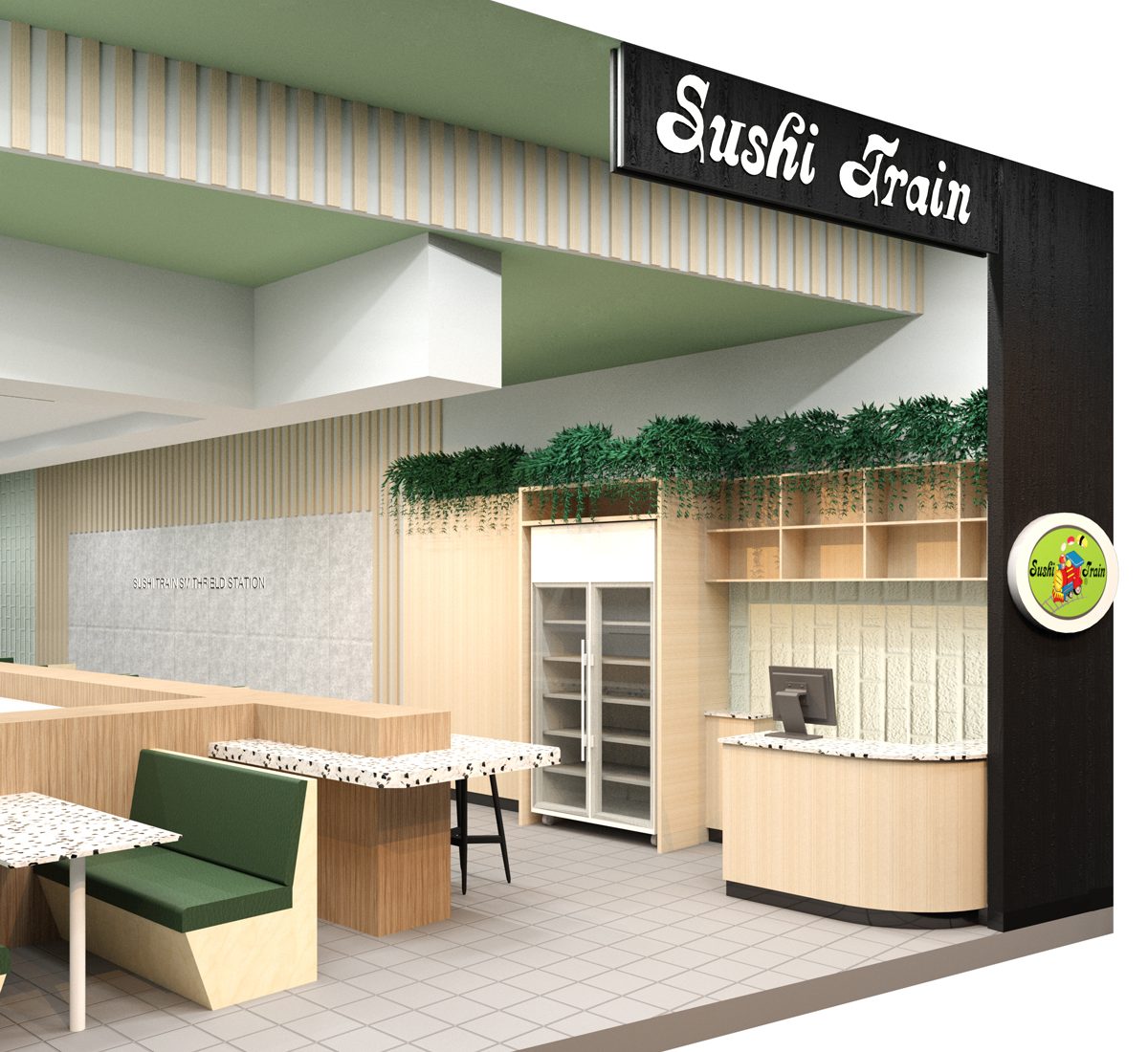 Urban Food Market is a fresh, quick service café offer that Myriad has implemented in several locations around the world.  This outlet is a new approach to the fit out identity, developing a more contemporary detailing.
Drawing upon design styling influences from traditional urban Shanghai, the sheltering structure provides a comfort for waiting passengers & friends. The brand begins with its Two Dragons logo with a palette of green, black & rustic brickwork.
As the final outlet in the Denpasar Airport project, Myriad undertook the design & documentation of a new Pizza Hut restaurant. Working with the Yum Singapore regional office, the opportunity coincided with the launch of a new interior identity.