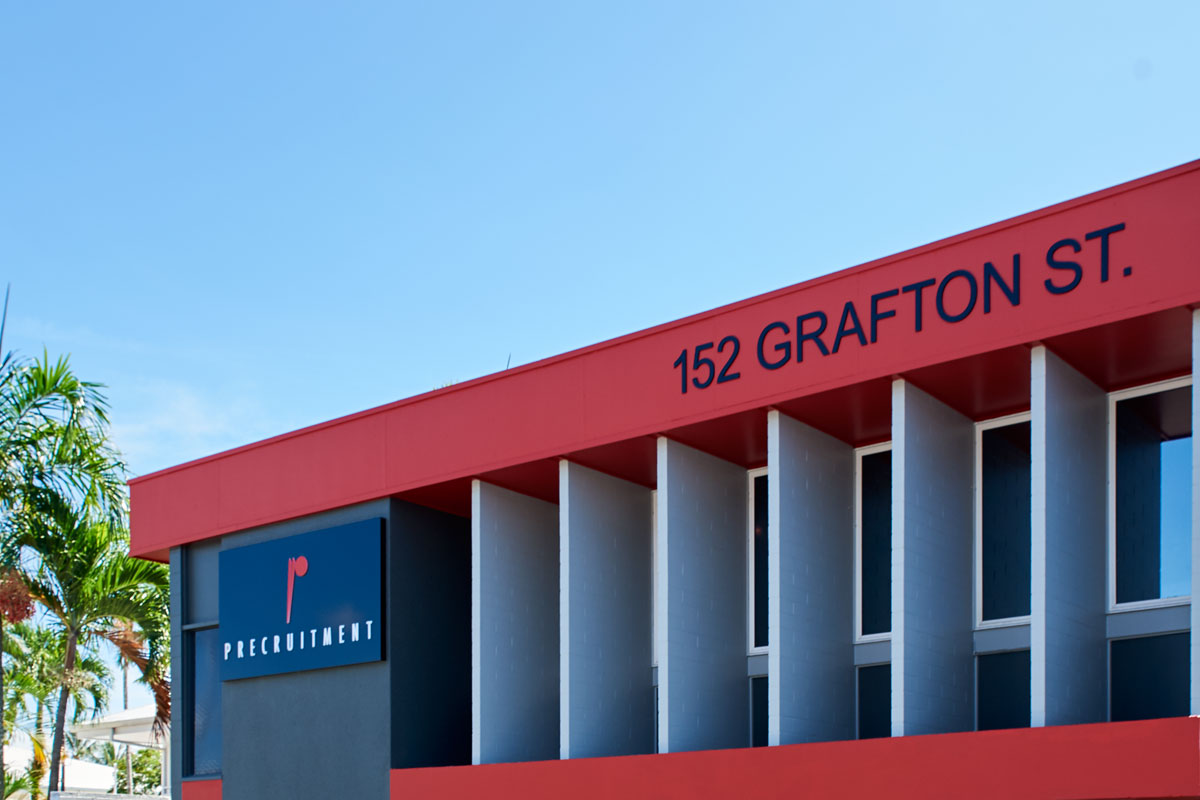 "The corporate brand led the interior palette, with the use of a strong red and black against a lighter grey base."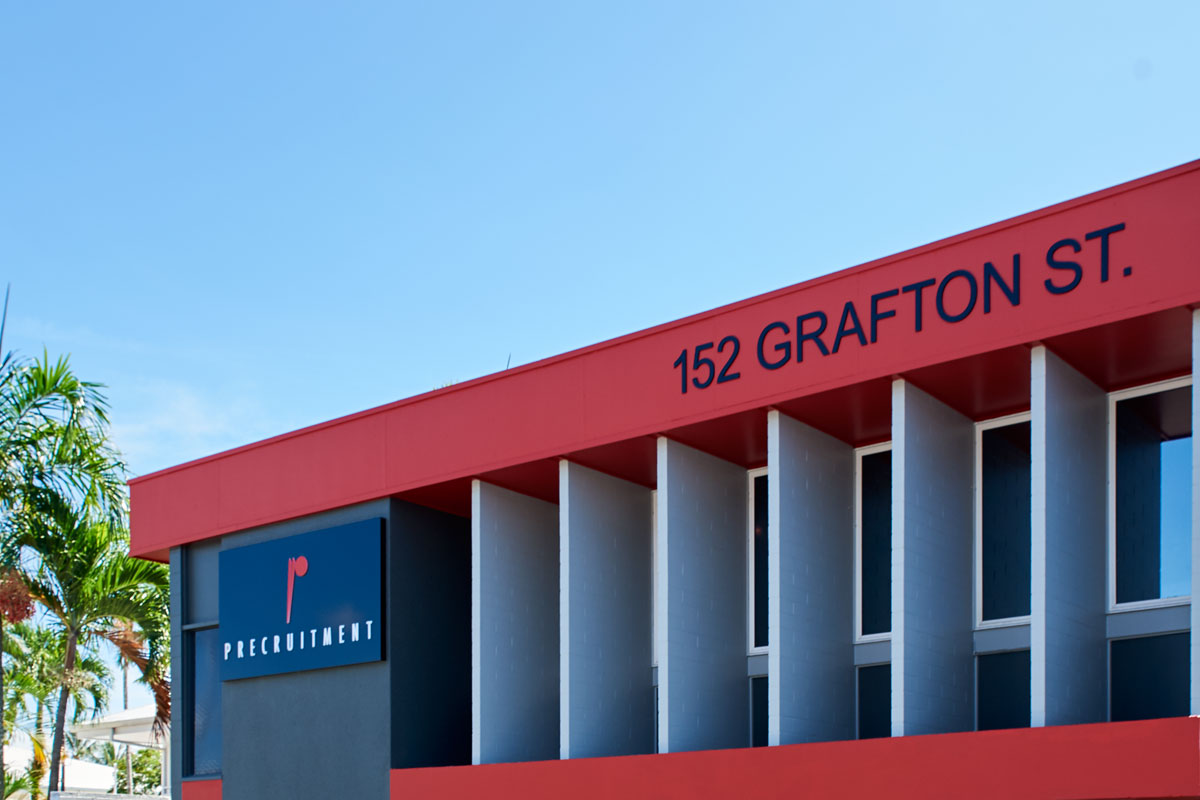 "The corporate brand led the interior palette, with the use of a strong red and black against a lighter grey base."
our services: concept design, compliance & approvals, construction documentation
location: Grafton St, Cairns
size: 490sqm
completed: March 2017
Precruitment has been established as a leading recruitment company in North Queensland since 1998 and now it was time to move into their own building.  Substantially stripping the old interior provided the canvas to create a new work space on the top floor, whilst providing revenue from a ground floor tenant.
The corporate brand led the interior palette, with the use of a strong red and black against a lighter grey base.  Whilst some elements of the previous fit out were relocated, the larger space enabled the opportunity for a fresh approach to the operational zoning. Equally important is the statement on the street front, where Precruitment is now highly recognized as a foundation for their ongoing success in Cairns.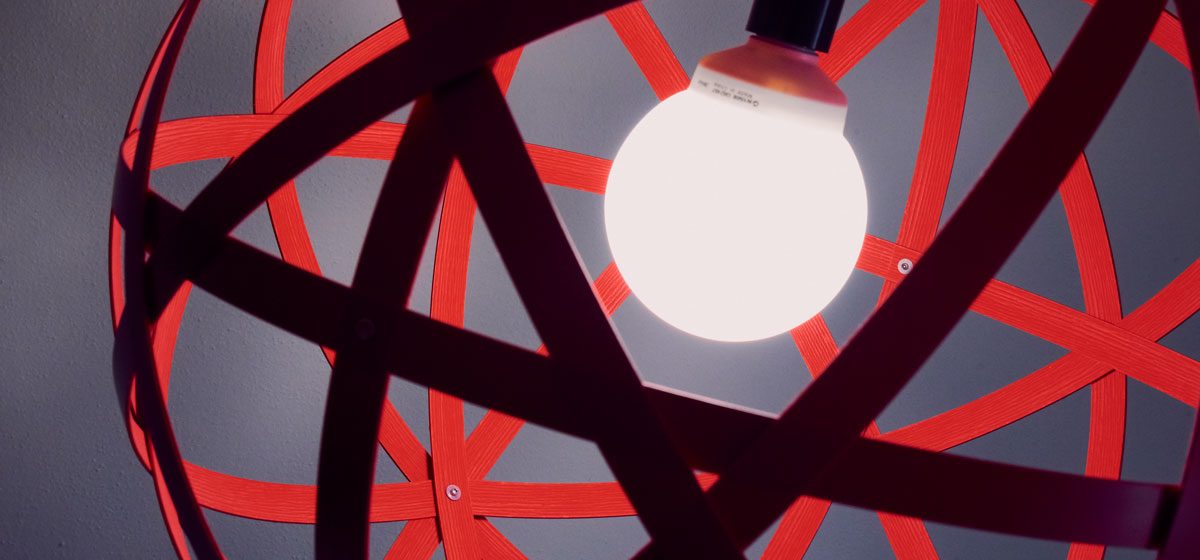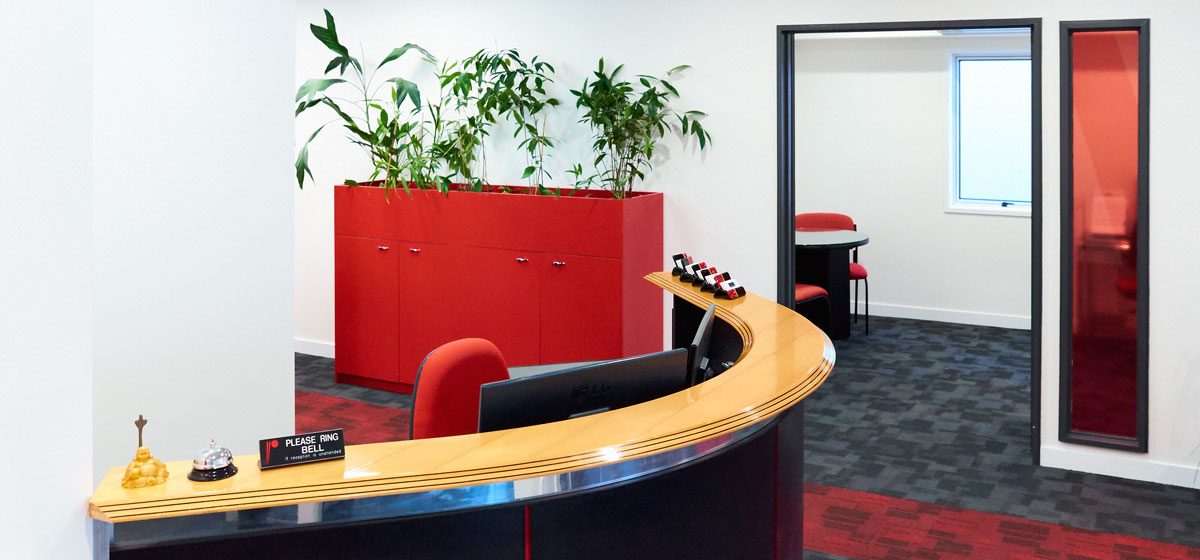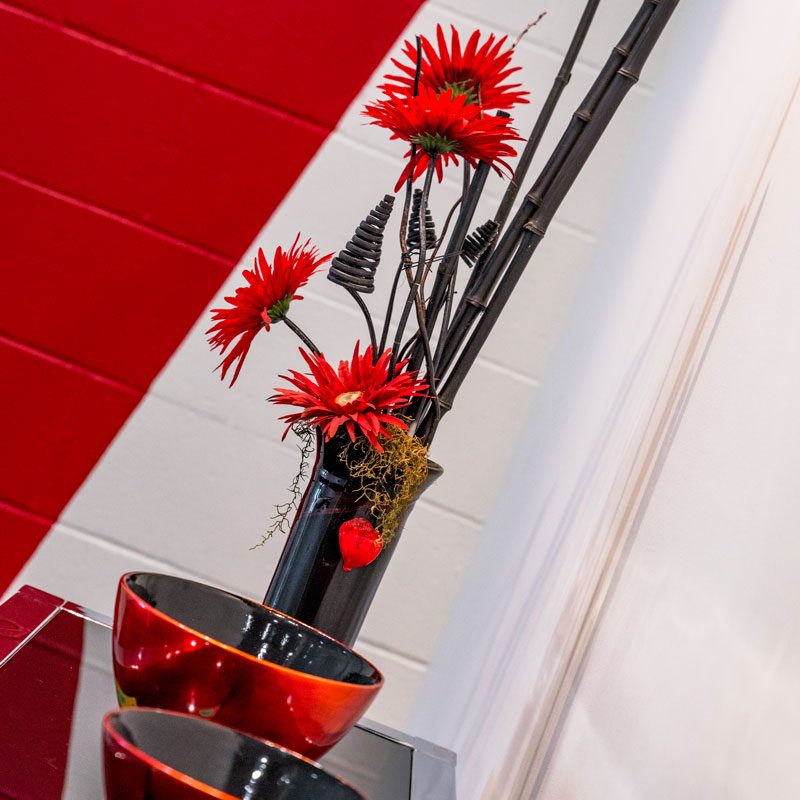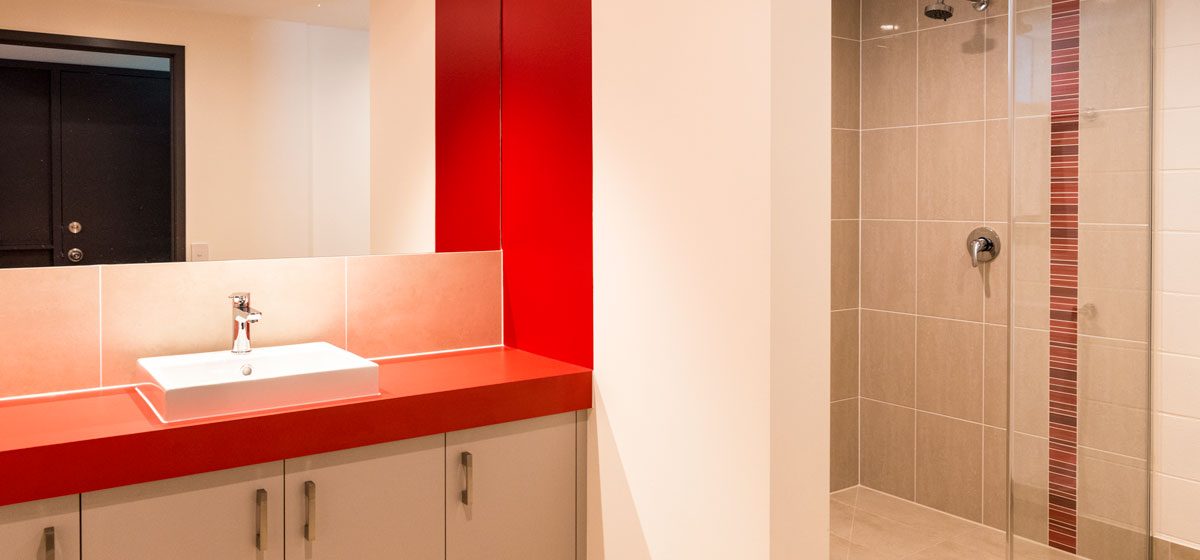 The Cairns support facilities for the Groote Eylandt staff fulfil a diverse range of roles.  These premises however are much more than a daily working environment; they are a gathering place for the Traditional Owners.
Pacifica Chartered Accountants
Our engagement commenced with an analysis of the company's spatial requirements, leading to the development of schematic planning and a project budget. This informed the lease negotiations, to define the required footprint and scope of lessor's works.
After 15 years in their former offices, it was time for Miller Harris to make a stronger statement to Cairns with their own building. Perhaps more importantly, the move provided the chance to create an office environment without compromise on an open rectangular footprint.