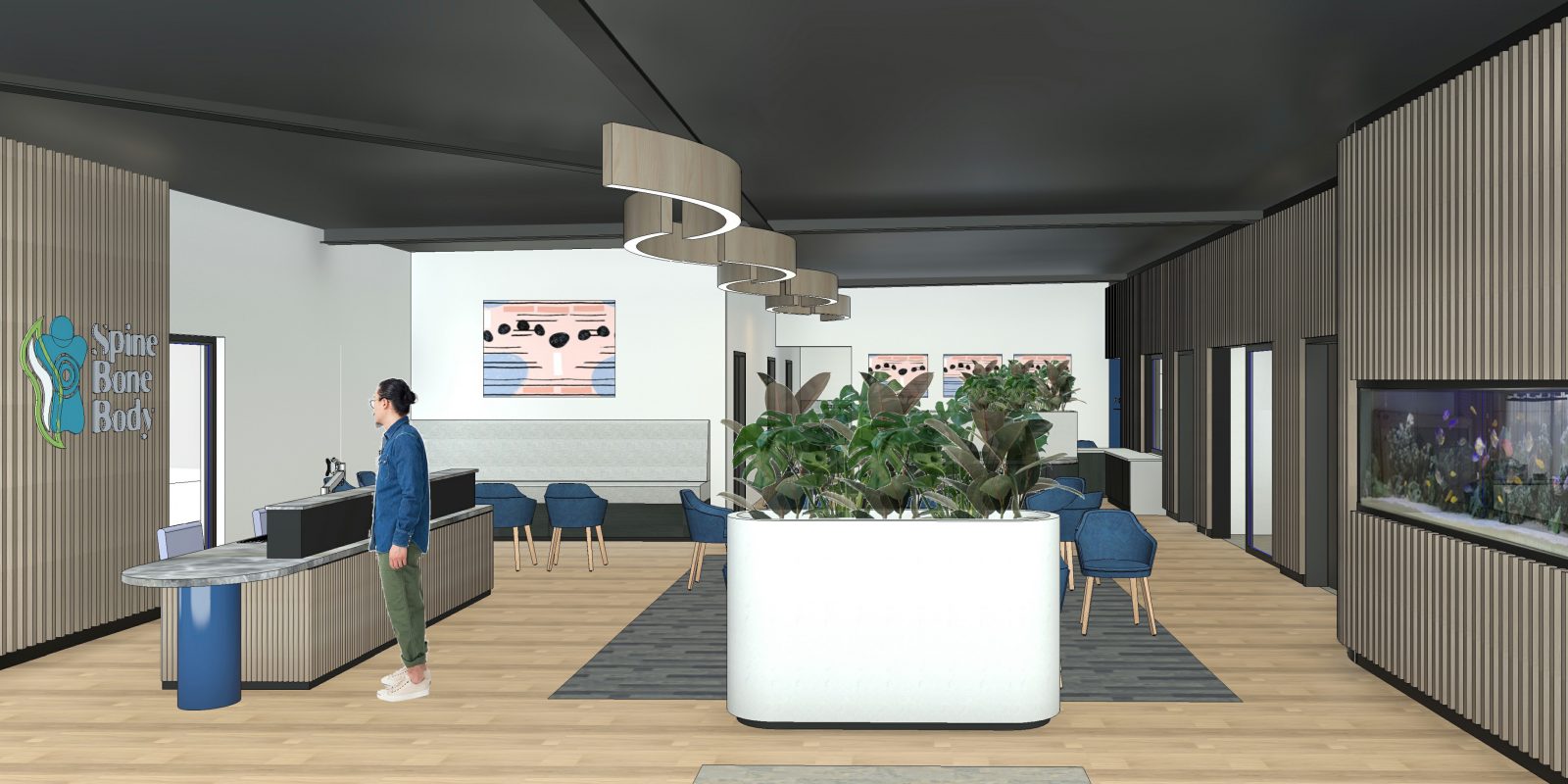 "professional rooms that care for practitioners and patients alike"
our services: Interior design detailing & documentation
location: McLeod Street, Cairns
size: 355sqm
completion: late 2021
Moving from a group practice, Cameron has established his own professional premises under the banner of Spine Bone Body. A comprehensive refit of this former gallery-café into consulting rooms provides the foundation to support a growing patient list.  The new fitout must express the calibre of the professional care whilst providing an important sense of calm comfort for the long hours worked.  Myriad's role in the project team was to guide the interior feel with precise detailing and finishes specification.  The premises includes a suite of complementary health services and a "hole in the wall" café – all balanced to express the same care provided by the practitioners.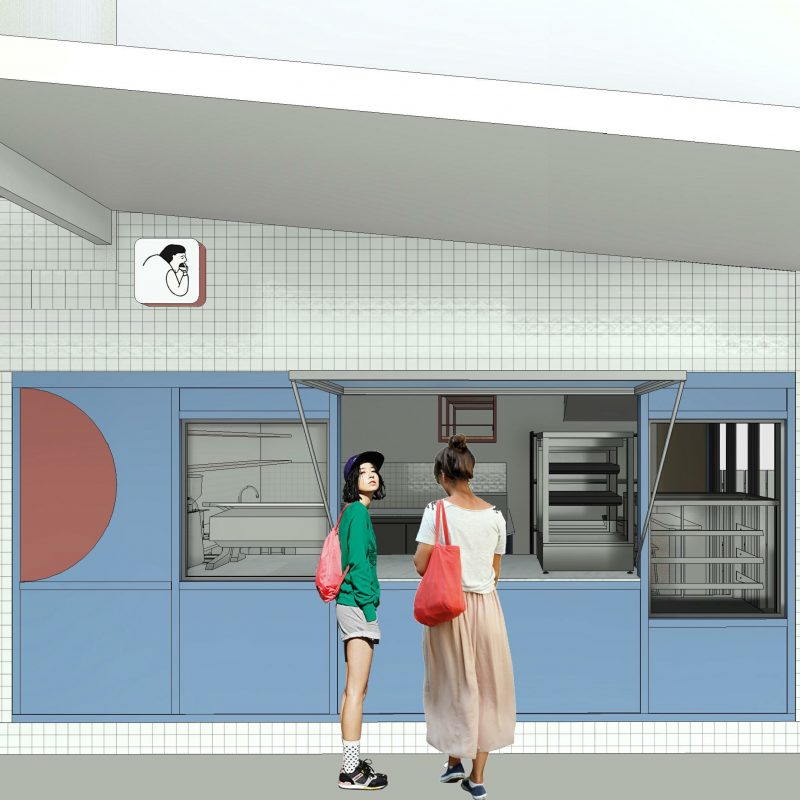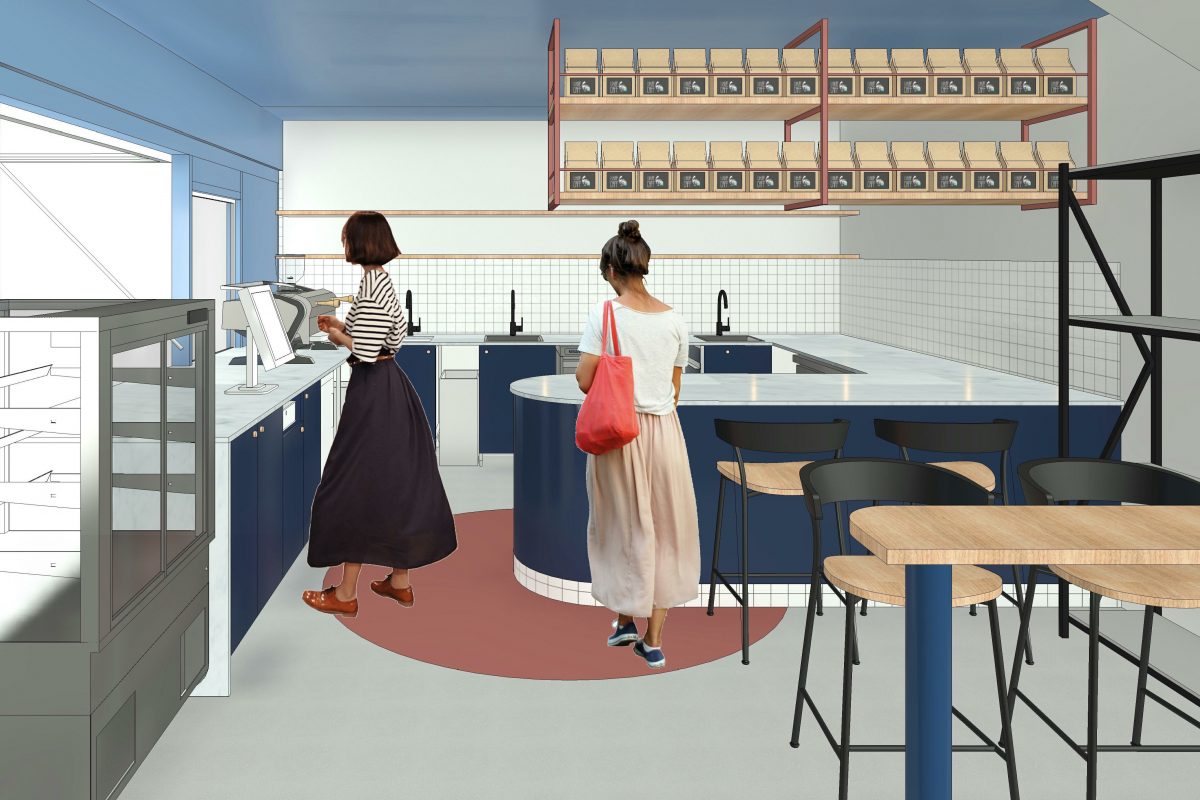 our services: concept design, ff&e, compliance & approvals, construction documentation
location: Spence St, Cairns City
size: approx. 30sqm
completed: September 2018
This private psychiatry clinic within the heritage listed Boland Centre is a finely crafted fitout solution, designed to reflect the calibre of care provided.  Extensive use of timber battens & stone detailing evokes a sense of calm & security befitting the services.  Whilst this is a small clinical space, it is blessed with the elegance of a very large classical arched window.  A key element, that is a striking connection to the building's heritage and a key component of the quality ambience for the interior design.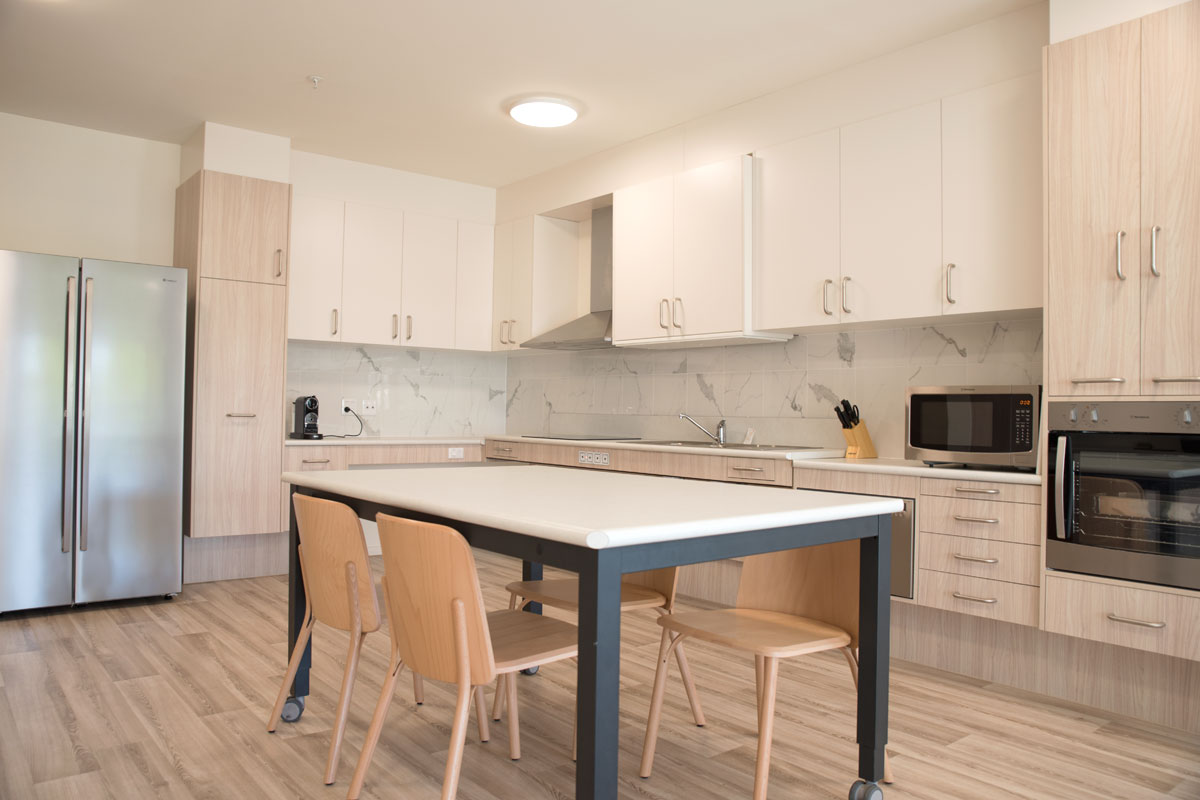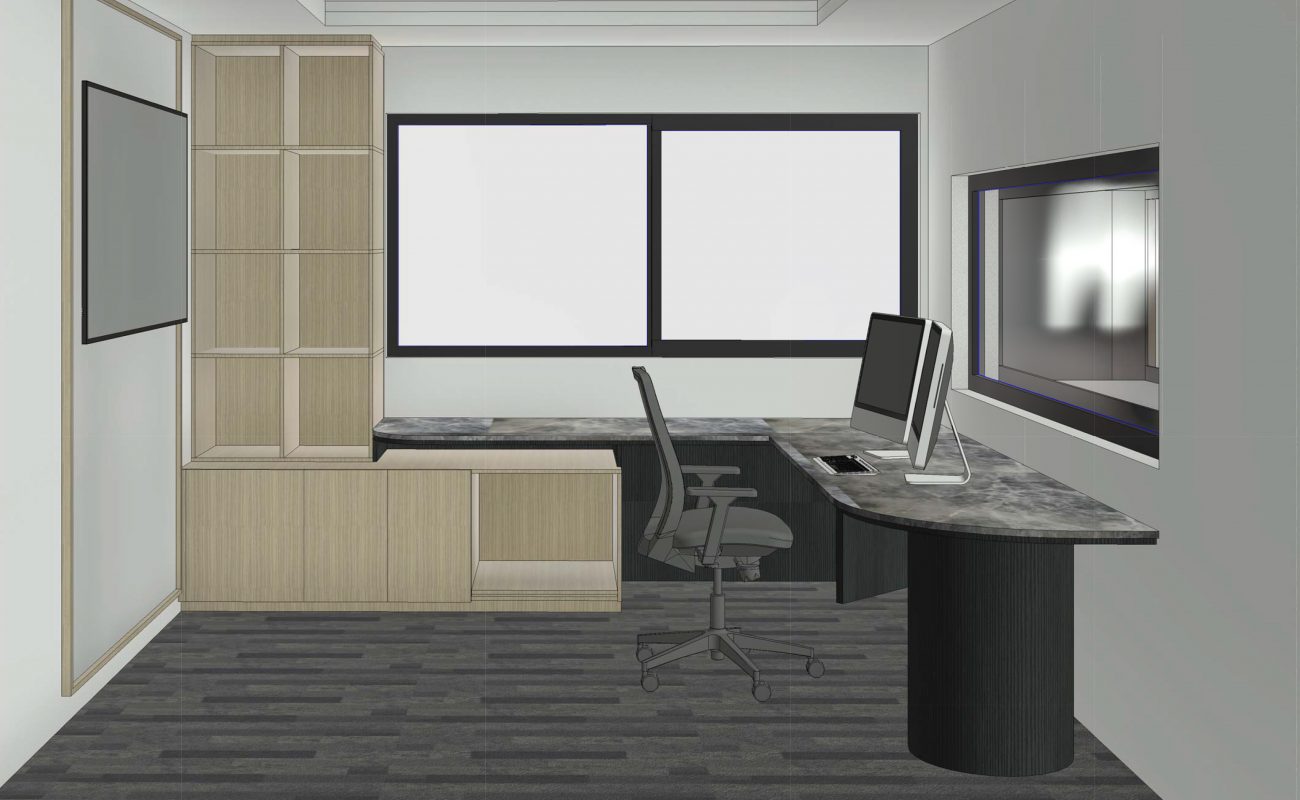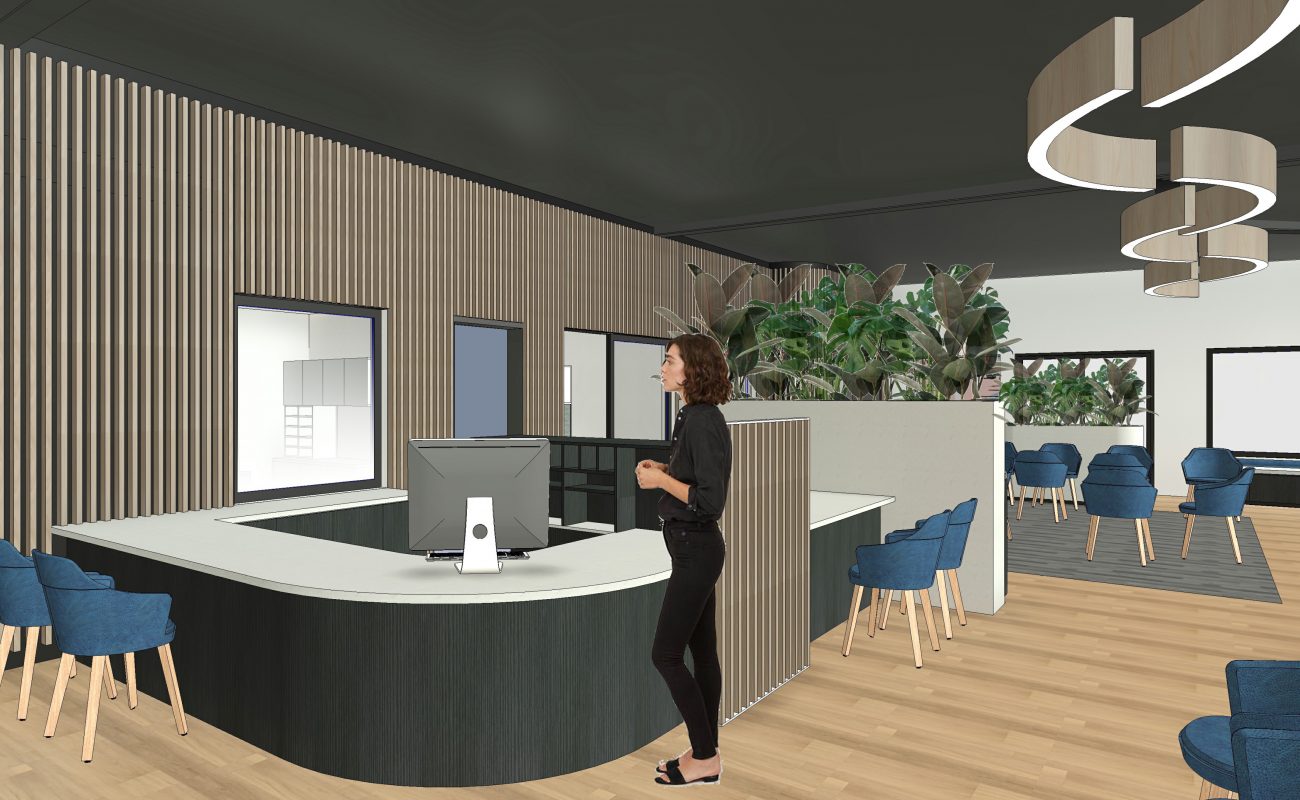 Floatation therapy is new to the Far North.  The experience within the pod is an opportunity for complete relaxation, isolated from the sensations of the hectic world outside.  Importantly though, this experience is optimally enveloped within an equally calming space.  Our brief was to create a space equal to the experience within the pod.
The Centre is the first of its kind in Regional Australia, offering resort style accommodation; allied health & rehabilitation services for visitors and people transitioning from hospital to home.
Phoebe Hong Obstetric & Gynaecology
Dr Phoebe Hong commenced practicing in Cairns in 2013. Her growth in patient numbers lead to the point where it was time to move from shared consulting suites. This fit out was the opportunity to create an environment that truly reflects Dr Hong's approach to the care of her patients.