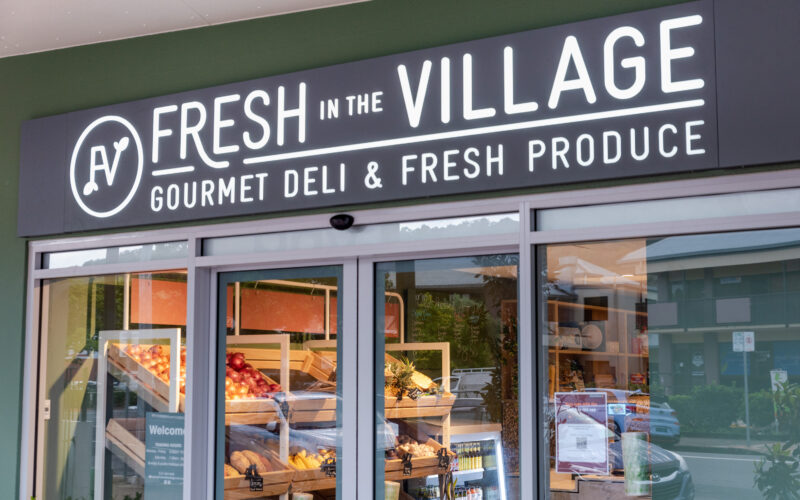 "a place, where customers become friends, comfortable with the familiar and the new with every visit"
our services: concept design, construction documentation
location: 137 Collins Ave, Edge Hill 
size: 75sqm
completed: august 2021
The Edge Hill village has a culture of quality dining, but was lacking a delicatessen to meet the locals' culinary needs.  Fresh in the Village has filled this space, more than satisfying the appetite.  This is a refined take on the traditional clutter of these stores, allowing easy customer interaction over today's choice of cheese, or the newly arrived caperberries.  The palette of materials accentuates the fresh produce; whilst the bespoke joinery detailing enables flexibility of display for the ever changing grocery lines. The counter is a place to taste and explore new flavours; the interior ambience is unhurried.  Most of all, Fresh in the Village is a welcoming place, where customers become friends, comfortable with the familiar and the new with every visit.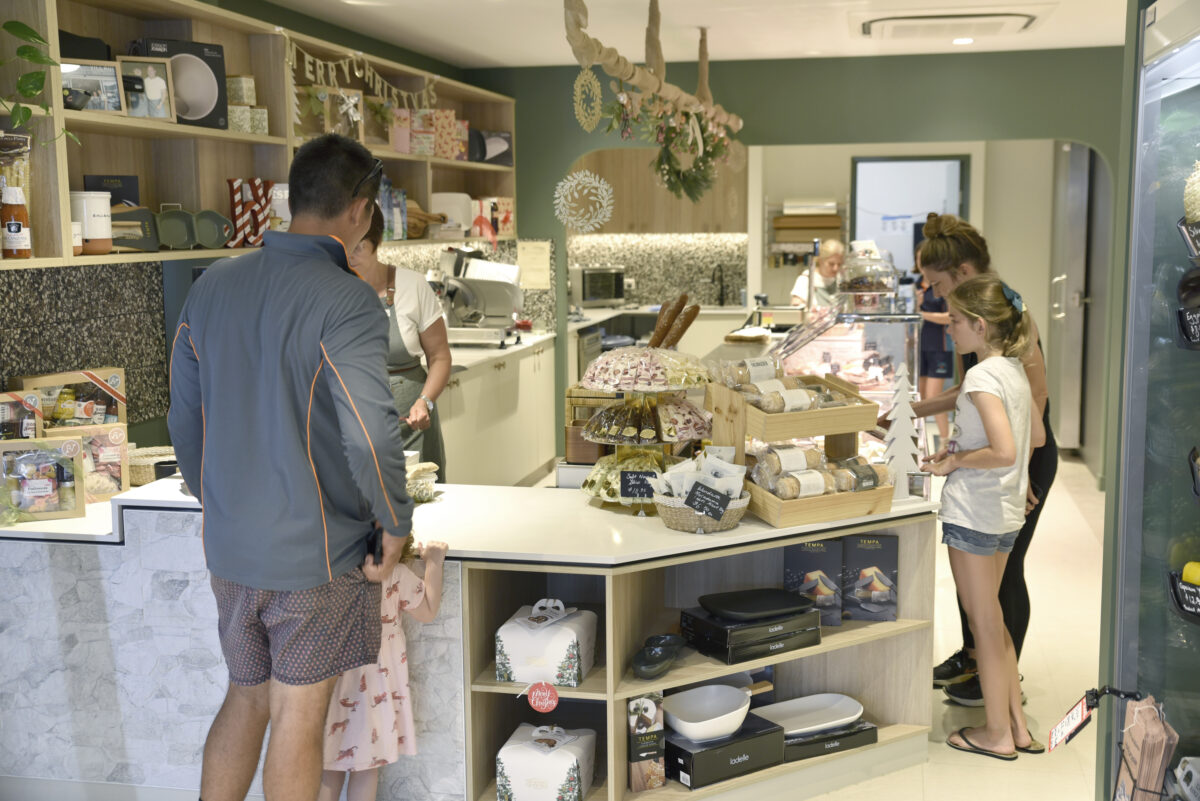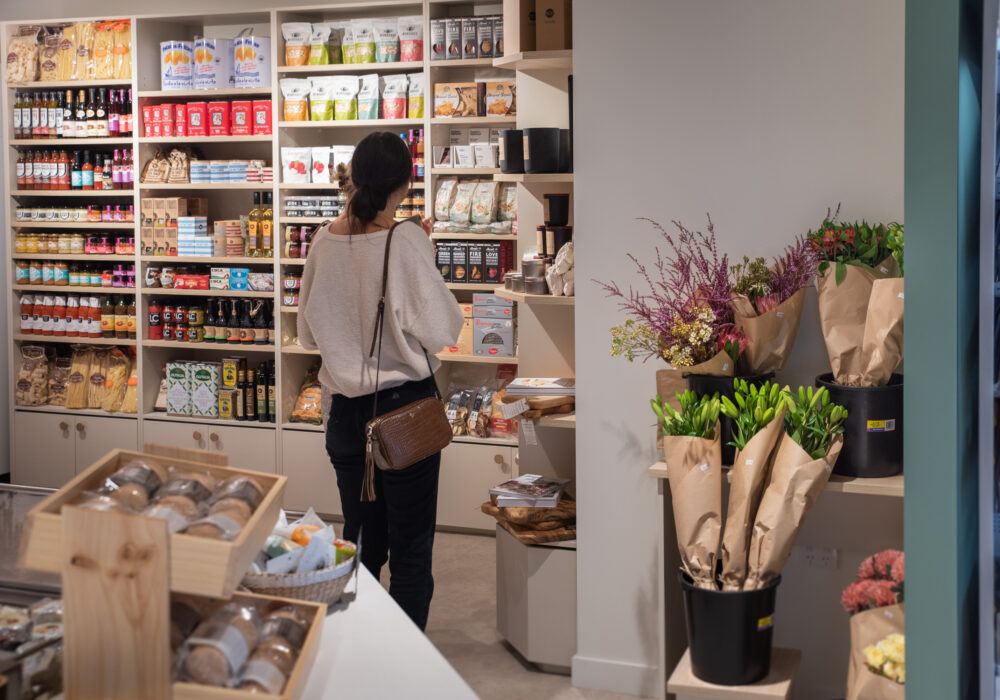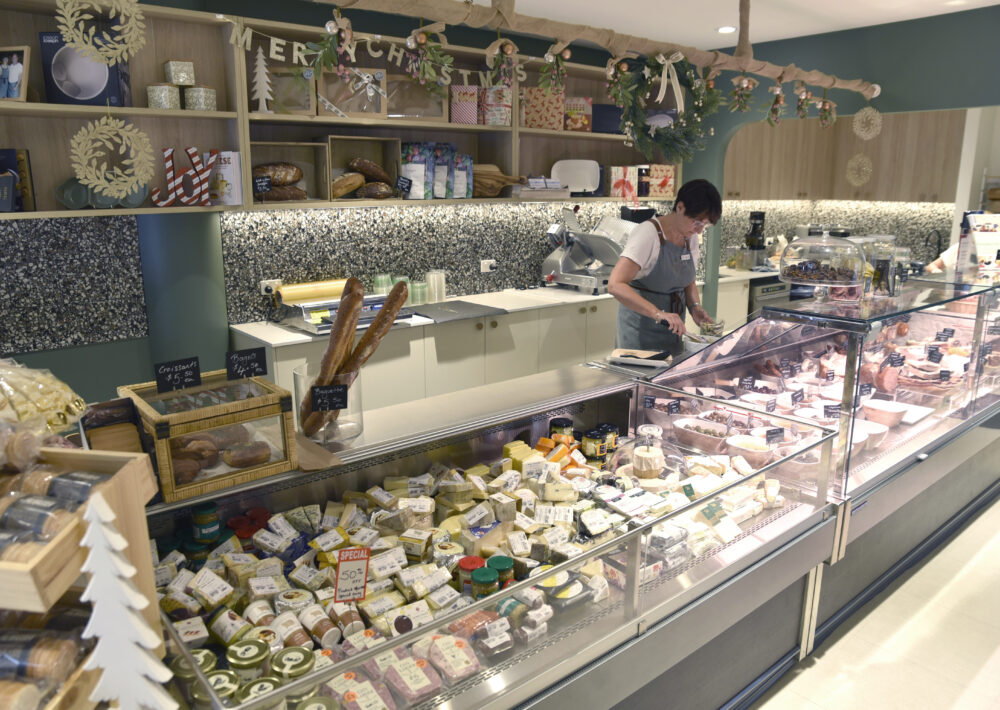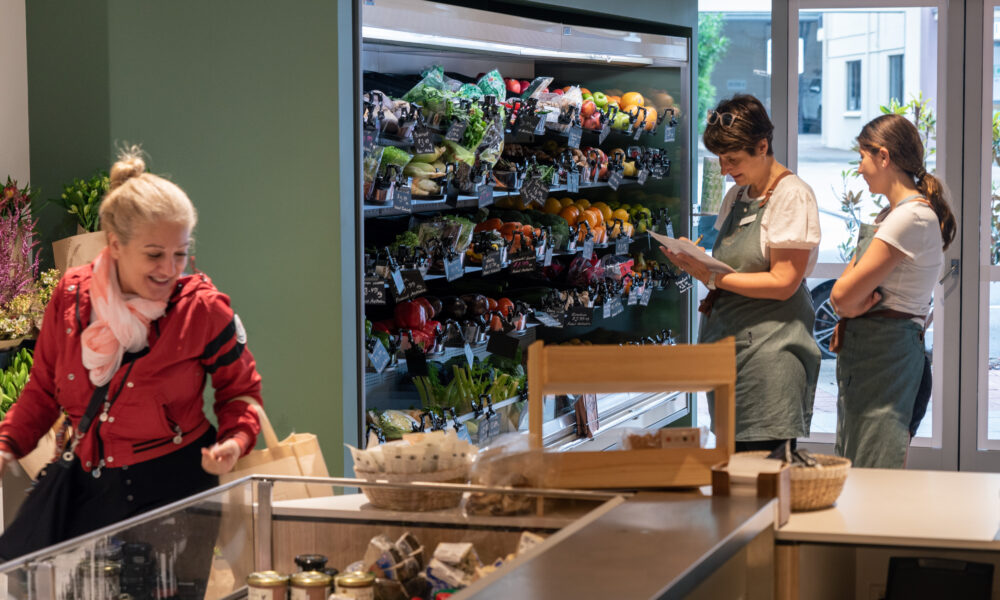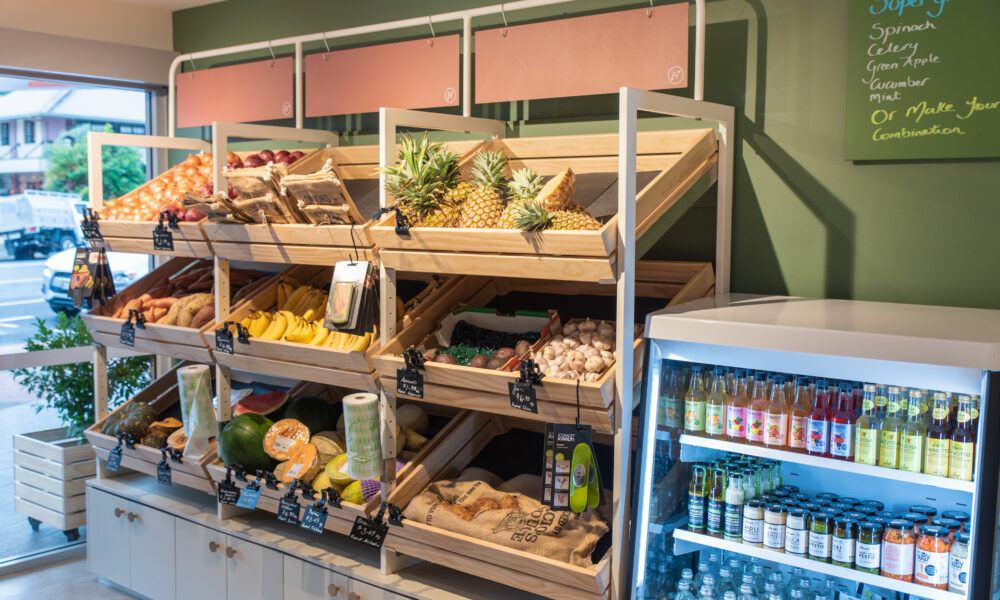 Cherries was an opportunity to create a comprehensive new health & wellness retail brand. The store combines a broad range of health retailing with an elixir bar. The logo & fitout palette tells a story that invites & reassures with a fresh confidence.
Gilbert has long been a key character in the Cairns culinary scene & Cruze Coffee at Cairns Central is yet another of several collaborations with myriad.  Coffee is a passion for many & Gilbert's approach is something of an artform of the senses.  Beans are collected & roasted from suppliers across the globe.
Mainie is a new enterprise that melds Central Australian Dreamtime with the Silk Road. Traditional artworks applied to artisan silk make for a luxury range of garments. This kiosk is Mainie's first foray into a permanent branded retail outlet, previously relying on stockists & temporary sites to build the business. The design brief required modularity as a foundation for the design to be repeated across various future locations.