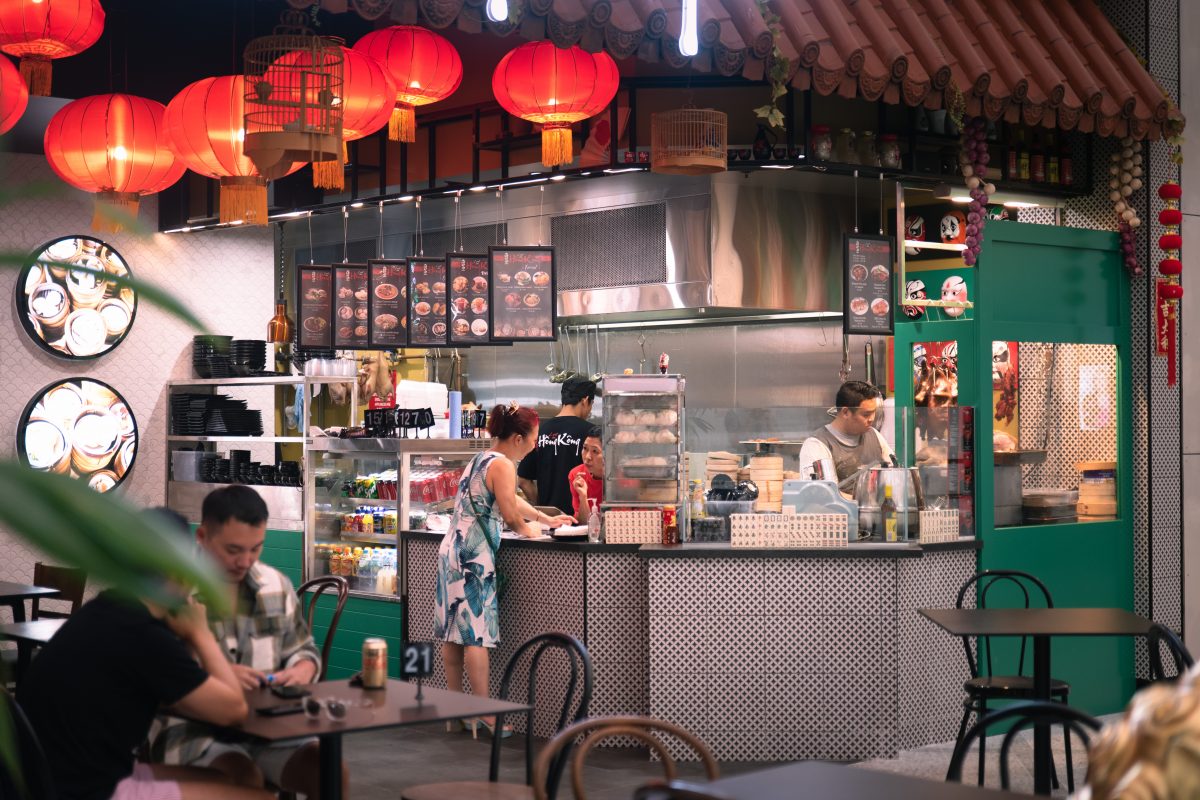 "Hong Kong Street entices with a dining experience true to its namesake"
our services: concept design, construction documentation
location: Cairns Central Shopping Centre
size: 67sqm
completed: Dec 2020
Mixing cook-to-order hot pot dishes with the staple roasted meats, Hong Kong Street is the epitome of its name.  Referencing the symbols of Hong Kong dining, patrons are immediately drawn to the hanging roast ducks & the busy woks at work.  Select your fresh ingredients directly for the chef to prepare over the roaring flames.  Dining is intimate & comfortable under the cluster of lanterns. The finishes and colours are as rich and vibrant as the dishes served.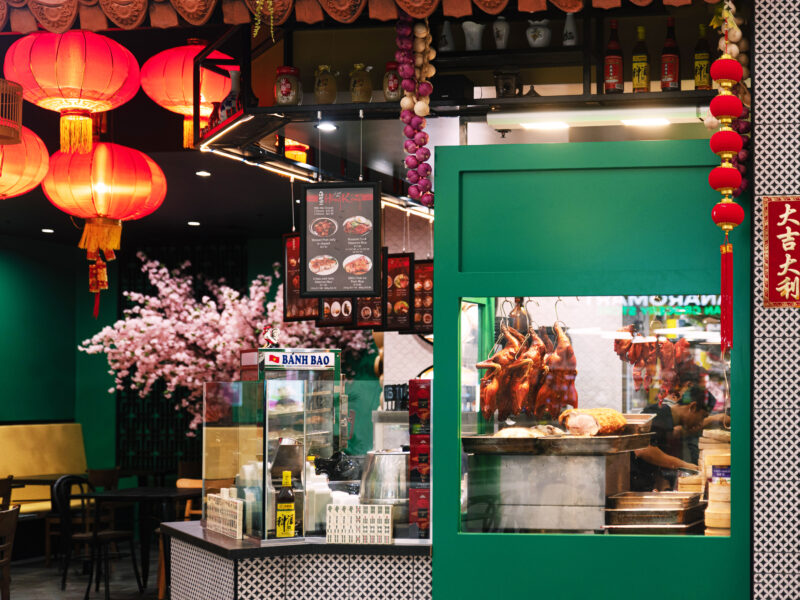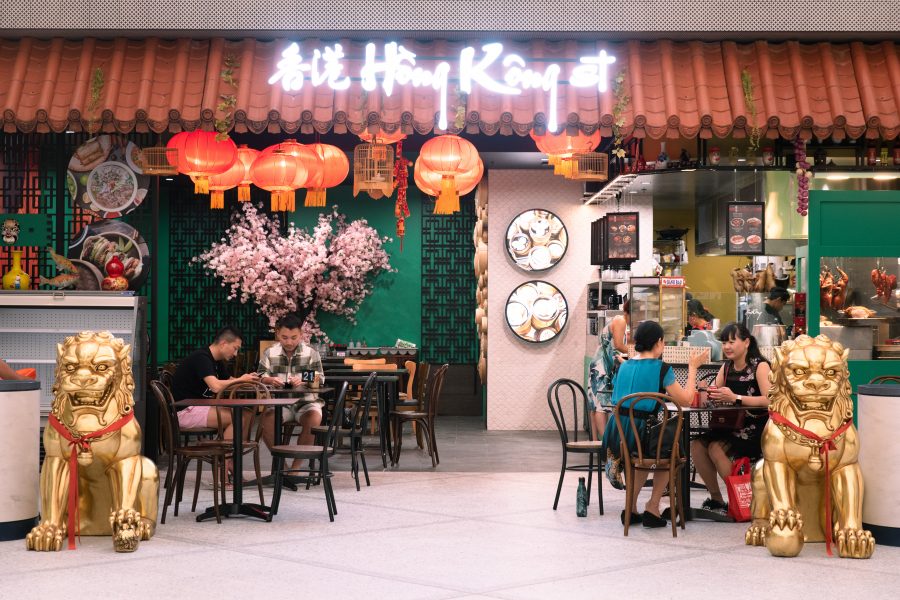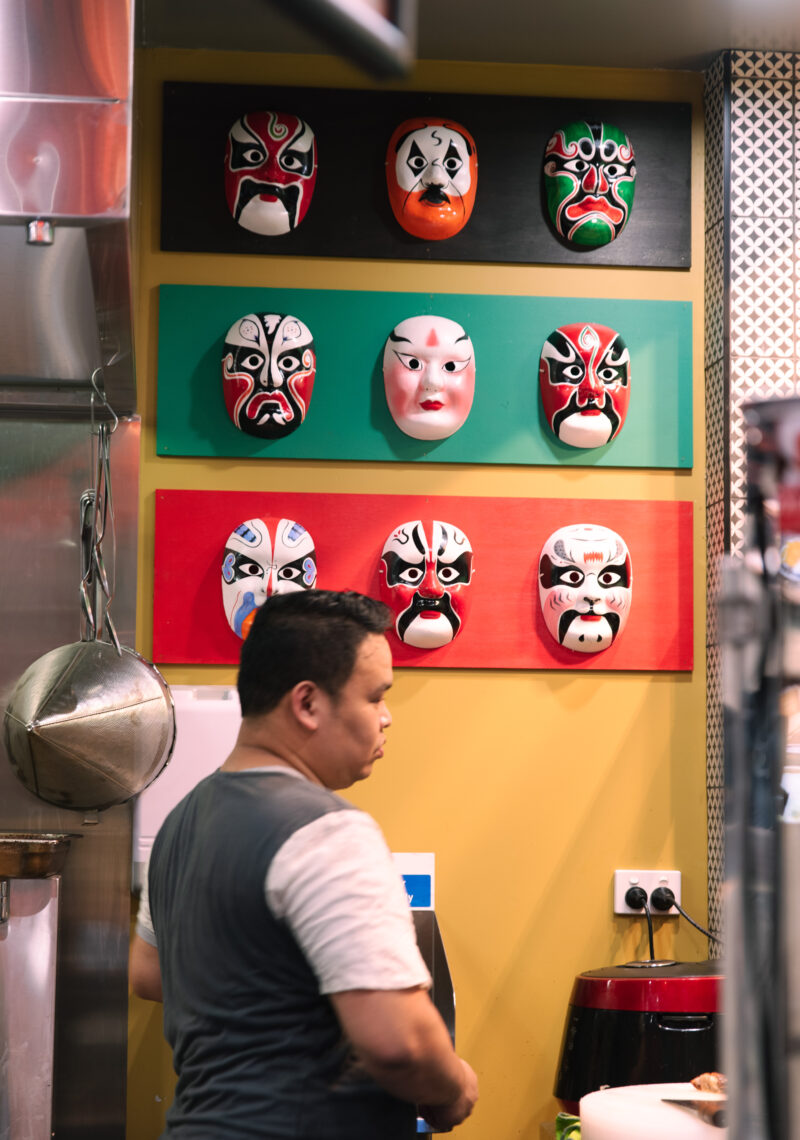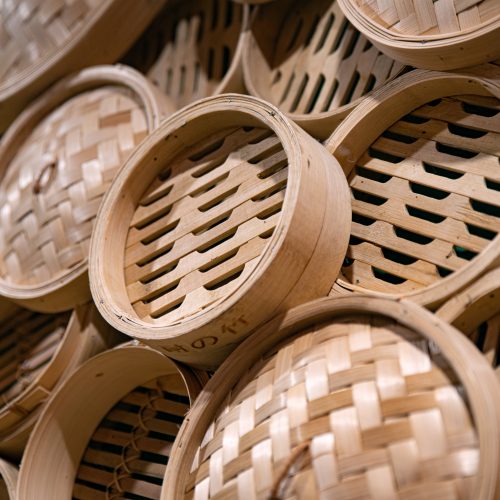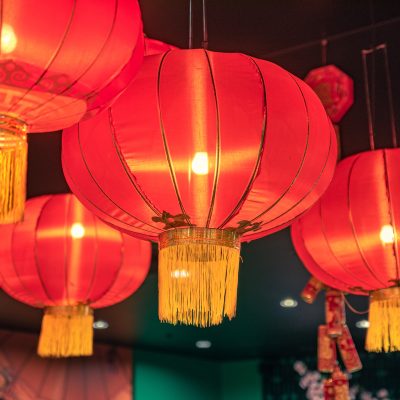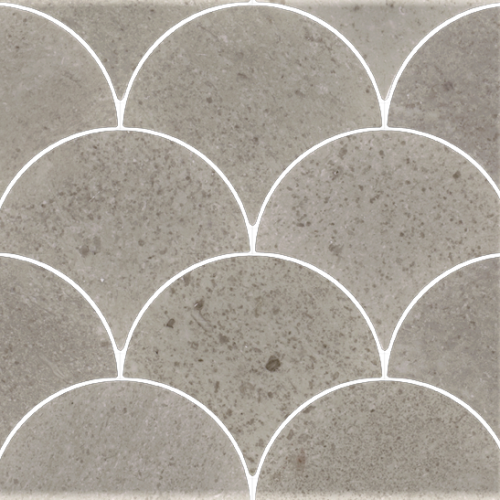 Bringing the tradition of Vietnamese food to this Northern Cairns Shopping Centre required more than simply great food.  In a competitive foodcourt environment a restaurant must convey a clear message from a distance – in this, Pho Pho succeeds.
Drawing upon design styling influences from traditional urban Shanghai, the sheltering structure provides a comfort for waiting passengers & friends. The brand begins with its Two Dragons logo with a palette of green, black & rustic brickwork.
Originally the Two Tigers brand was developed for an Australian market application. After planning was undertaken for several Airport locations – luck would have it that Helsinki Airport, Finland would be the first location to open.